I like to think of myself as a reasonably travel-wise individual. I plan. I take precautions. I am open to the right sort of experiences. However, as my recent trip to Kenya shows, there is, after all, such a thing as too much of a good thing. Hint: My itinerary was a small book.
Kenya is a beautiful, varied and large country. It's also one of the most mature of sub-Sahara Africa's wilderness destinations. The Maasai Mara has been famous for nigh on a century. For better or for worse, the myth of man eating lions of Tsavo continues to fascinate generations of children. Though before my time, Born Free introduced us all to the extraordinary beauties of Meru National Park. The early anthropological finds of the Leakeys, finds which went on to inform so much of what we know of early man, were largely based in Kenya. Nairobi is the United Nations operational centre. I could go on. In short, Kenya is a country on the world's radar.
And what this means for the traveller is enormous choice in terms of area and destination. My advice: Choose carefully. Don't do too much. Think carefully about how to combine and so get the most from the experiences on offer.  I say this as the woman who in one day visited seven different lodges. It's my job, I know, but even so: too much, way too much.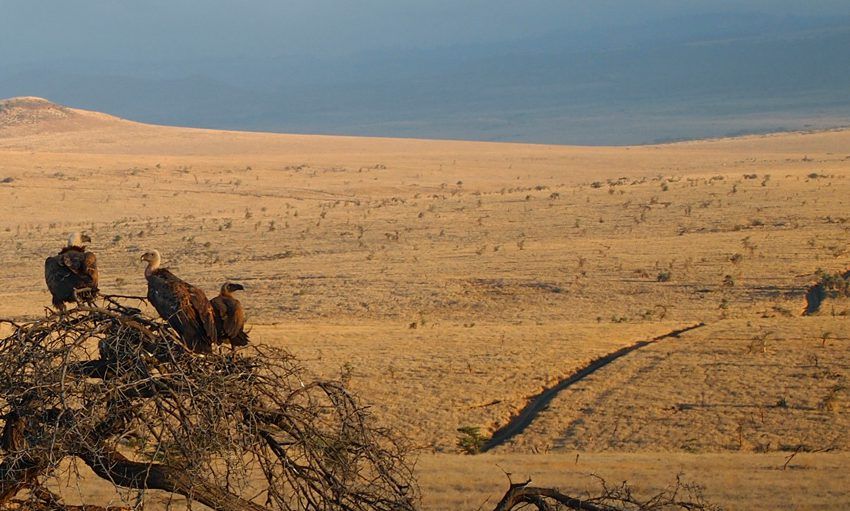 So, thinking on the above, my highlights: Ngong Hills in Nairobi's a fantastic first-port-of-call stop – perfect après flight tonic. I flew from here, in the company of fellow agents, into northern Kenya, where, among others, I stopped off at Ol Malo, Sirikoi, Sarara, Lewa House, Borana and Segera Retreat, all of which offer something that goes beyond the spectacular, the service, the food, the beautifully maintained. Impossible to list everything, but of these, I remember a wonderful Ol Malo helicopter ride, the Singing Wells of Sarara, the garden at Sirikoi, my first wild dog with pups at Kicheche Laikipia, Lewa Wilderness's biplane, a very unexpected invitation to dine at Borana and the sheer otherworldliness of Segera.
There were many others. So many, in fact, that by the time I arrived in the Mara, I was utterly exhausted. Fortunately, I had in the company of James Seng'eny one of the most engaging and wonderful guides I've come across, and in Mara Plains a camp that knew exactly what to do with poor little me. I was made better, quickly and was blown away it, along with Richard's River Camp, which like Mara Plains is exactly the sort of place you'd hope end up, dead on your feet.
So, Kenya: full, bristling with offers and a safari destination like no other. Now, remember: Don't have too much. You can always come back for seconds.