'Journeys by Design opened our eyes to a world of experiences we never knew existed'

Ralph Lauren
welcome to journeys by design
This website is, we hope, the first step towards experiencing an Africa you perhaps dream of.
From the start it has been our aim to show Africa as we know it – diverse, beautiful, raw – and to do so in a way that caters for the dreams of its visitors, while at the same time paying real attention to its people, its land and to the animals it boasts.
To this end, our journeys into Africa are in fact adventures of the spirit, designed to meet the expectations of a specific type of traveller. They are not holidays in the normal sense of the word. They are wondrous, awe-inspiring journeys through habitats that can change the way we look at the world.
11 members of the Journeys by Design team have spent a total of 365 days researching 12 of our destinations in the past year.
Our portfolio ranges from the northern highlands of Ethiopia, the deserts of Northern Sudan, through The Great Rift Valley of East Africa, and out onto the sprawling plains of southern Africa. Many of these habitats are under threat. The fact they have survived the unprecedented rise in levels of population, and are indeed now, in some areas, flourishing, is partly due, we believe, to the kind of responsible tourism Journeys by Design has, does, and will continue to promote.
Regarding the range of itineraries on our portfolio, Journeys by Design caters at one end for families, first time travellers, couples seeking a luxury honeymoon, and those in search of the traditional wild Africa safari, and at the other, for those seeking an even rarer, more frontier-type experience. Common to each, is the fact that every journey, be it soft or extreme, luxurious or hardy, is meticulously planned, supported and delivered, employs the very best of ground operatives, and chooses to use only those areas and types of accommodation that share our philosophy on the importance of providing an experience that is as exceptional as it is beautiful.
The success of this approach, one aimed at providing a flawless, creative and adventurous travel service, is underlined by the fact that over 70% of our business is with referred and repeat clients.
Let us guide you to Africa with a peace of mind borne from our deep understanding of this exceptional continent.
Will Jones, Managing Director
Hot off the press
In the beautifully insightful Fighting the Good Fight for Departures, Sophy Roberts begins with mention of the article that brought the Grumeti Reserves and the work of its original benefactor Paul Tudor Jones to the attention of a traveller-type hungry for something much more than luxury for luxury's sake.
As Roberts says, the Grumeti Reserves conservation model was both a bold and, at the time, rare initiative, one that saw Tudor Jones take out long-term leases on ex-hunting blocks and partner with the brilliance and polish of African lodge company Singita to begin the process of reclaiming and protecting land that, she says (quoting Singita founder Luke Bailes), was 'poached to hell and gone. Requiring the coming together of public and private interest, it has been described by Tudor Jones as a blueprint for the conserving of 'the continent's special places.'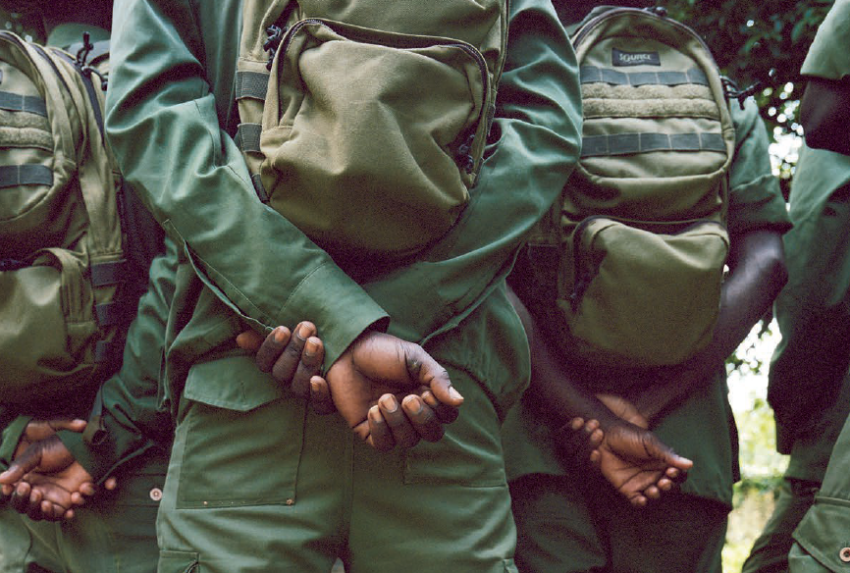 The success of the endeavour is there for all to see, and has required enormous reserves of will power, funding, and expertise. It has drawn on the creativity of its stakeholders. And it has meant coping with setbacks, as Roberts witnesses first hand. It's an extraordinary organisation, and which I've been fortunate enough – via both Journeys by Design and Wild Philanthropy – to work with. Do have a read.
on safari with Journeys by Design
A guest of Journeys by Design travelled to Tanzania in June 2017 and shot this stunning video on location while on safari with his family: