One of the world's last great wildlife sanctuaries, the Maasai Mara is home to over three million large animals, covering a staggering 1,500 sq km of mixed terrain, and, despite its popularity, harbours areas that are both isolated and filled with life.
However, even this vast wilderness is under threat. A well-meaning – and well-supported – policy of reserves and parks has seen a steady decline in hoofed populations (Maasai Mara giraffe numbers, for example, are down by 95%, and impala, warthog and hartebeest numbers have been similarly reduced), resulting in an increase in types of herbage that overwhelm other species, and which are of no use to local pastoralists, whose cattle are weakened and made less valuable by overused grazing lands.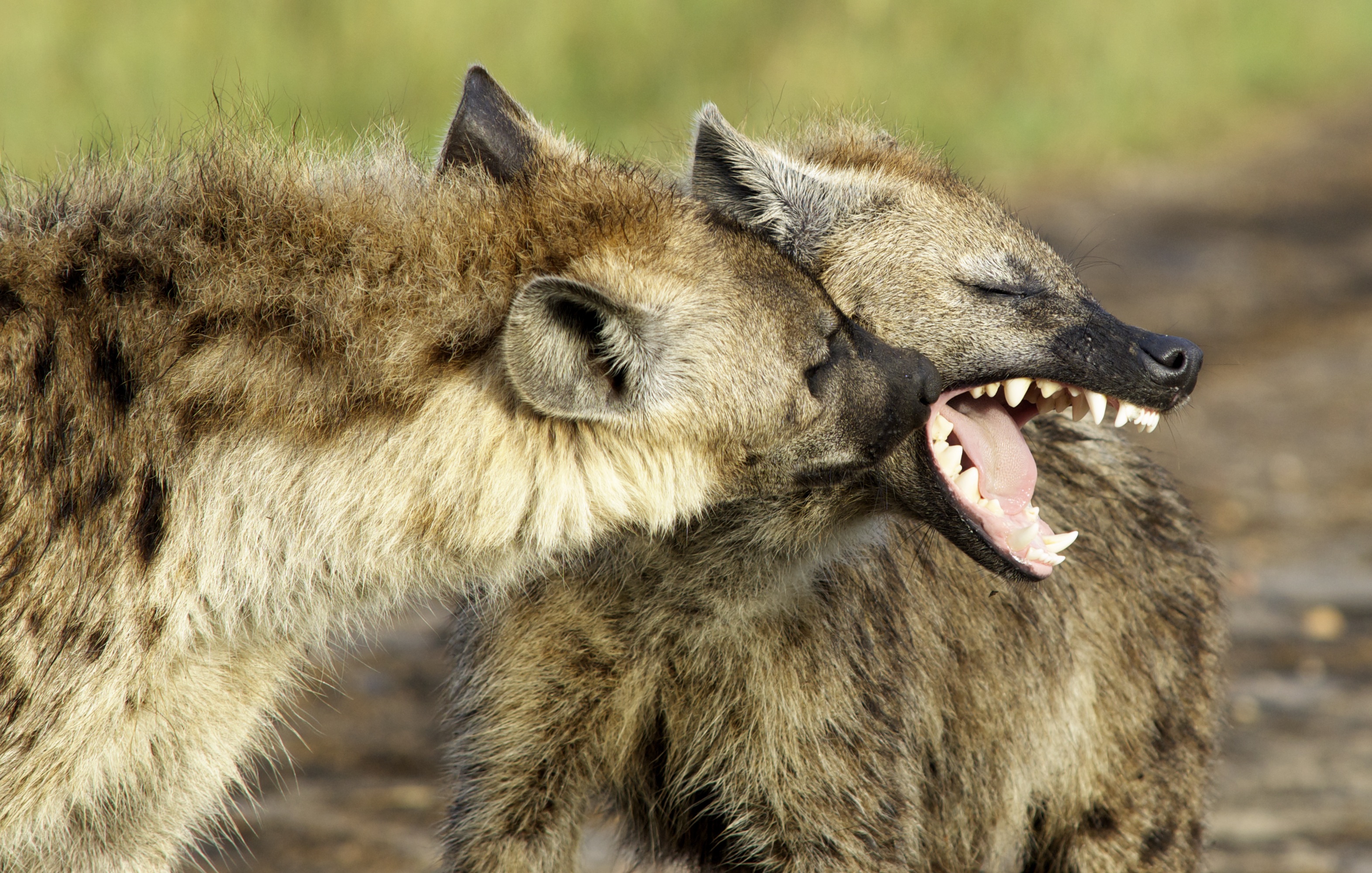 All is not lost. Great tracts of the Maasai Mara National Reserve remain relatively untouched; ideas taken from success stories (Kenya's Laikipia, for example) are being considered, and the kind of responsible tourism we like to promote is beginning to take shape on a national level.
Which is just as well. Contiguous with Tanzania's Serengeti, the Maasai Mara part hosts the spectacular annual wildebeest migration. Little compares – in terms of experiencing the wild – with the sight of thousands of these animals crossing the Mara. Best viewed as systems, and ones that are complex, beautiful, and full of surprises, places like the Maasai Mara deserve our understanding, and it is for this reason that we use areas of the park that are not under threat.
See below for accommodation in this area.