Kenya's capital, and one of the world's fastest growing cities, Nairobi is East Africa's leading business centre. It is a place of great wealth, and a magnet, therefore, to great tides of rural Kenyans. Skyscraper lined avenues, markets and green squares constitute its core, and in the suburbs large, sprawling townships house its enormous migratory population of workers. Matatus – the city's commuting lifeblood – line the streets, vendors patrol its pavements, and, especially in the old town, family businesses continue to sell a bewildering range of goods.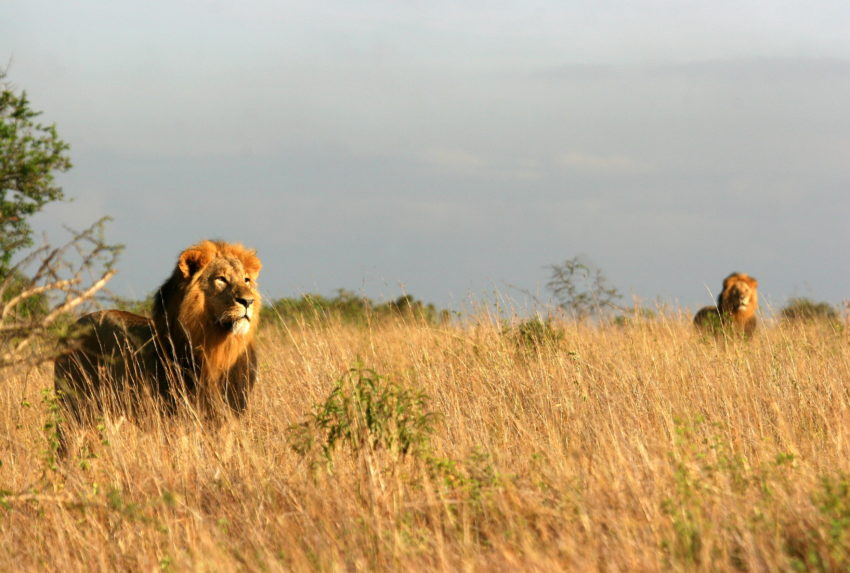 Founded in 1899, and acquiring capital status in 1905, Nairobi continues to possess something of a frontier feel. For those new to the city, it is both fascinating and, in places, a tad bewildering. For those wishing to invest, the rules and regulations, wrapped in layers red tape, can pose problems. As a result it has become, for the average holidaymaker, simply a stop between home and Mombasa/wild Kenya.
This is a shame, for Nairobi is a wonderful place. Full of beauty, its weave of cultures, its many languages – the sheer vibrancy of the place – make it one of the most exciting cities in Africa. Restaurants abound, there is a first rate museum, Nairobi Game Park nudges up against its outer limits, clubs throb, bars blare, animal orphanages are well maintained, and everywhere there is trading – in the street, on shop stoops, in the large glass-fronted buildings in Nairobi's financial sector. The city is also Kenya's educational hub, and is home to a number of universities, including the University of Nairobi; the oldest university in the country.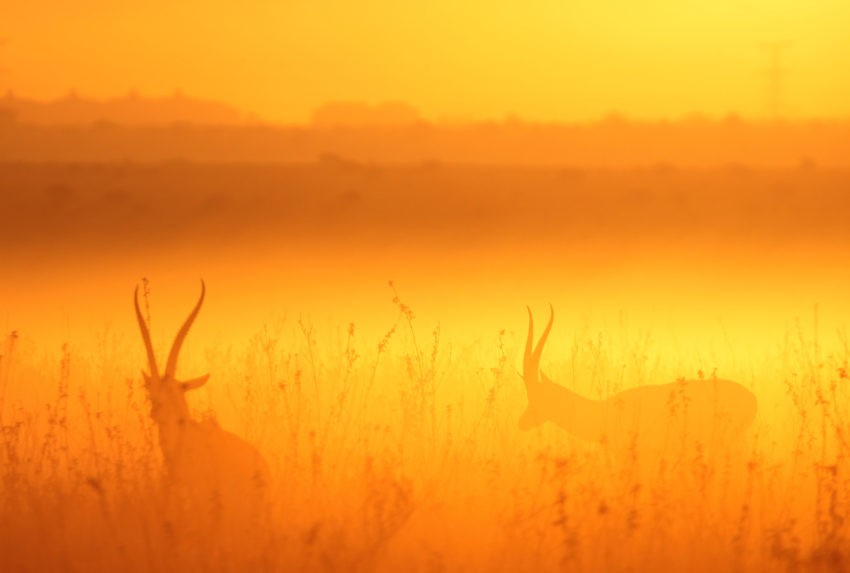 A wonderful mix of the old and the new, it is home to the Kikuyu, the Masaai, and the Luo, to representatives, in fact, from all of Kenya's forty-two tribes. It also welcomes third and fourth generation European settler families; Somalis and Tanzanians; Ugandans, Ethiopians and South Africans. The food is delicious, and would satisfy the most discerning of palates.
See below for accommodation in this area.