Found in the old Northern Frontier District, 80 km east of Meru town, Meru National Park is fed by fifteen perennial rivers and consists of an extraordinarily varied habitat – forest, plains and swamp. Bordered in the south by the Tana river, and in full view of Mt Kenya, its years of neglect make it one of the least known parks in Kenya.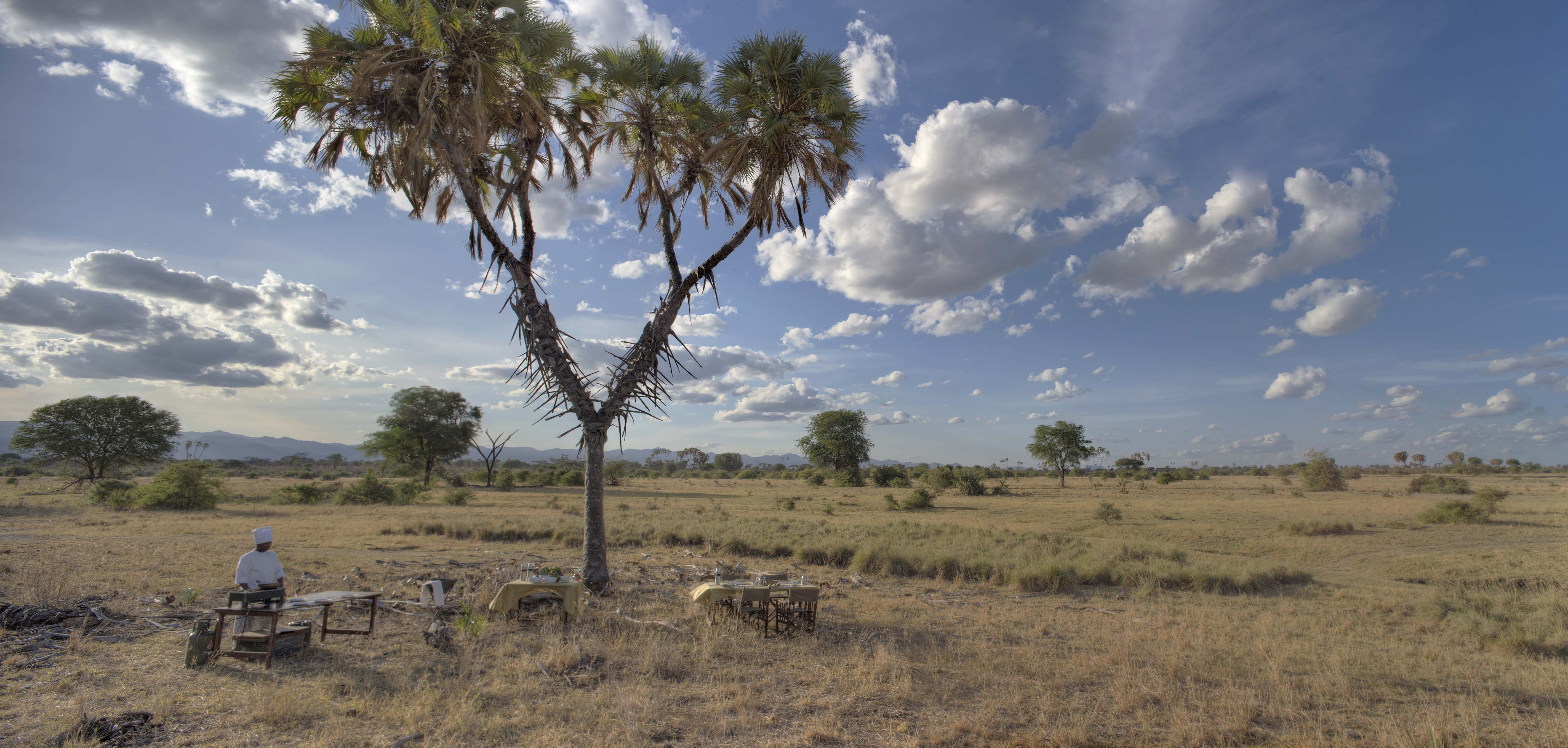 This said, one of its major attractions is Joy Adamson's home, and it was here that Born Free was filmed. Yet Elsa lived and died a long time ago, and while the wonderfully lit images of lions co-habiting with humans linger on, they are the stuff of another world. In reality, Meru was heavily hit – in the seventies and early eighties – by poaching, and its now healthy population of wildlife is the direct result of decades of careful land management, lead by a fantastic partnership between the International Fund for Animal Welfare and Kenya Wildlife Service.
With a rainfall average of between 305 and 635mm (the west is much wetter than the east), Meru National Park is, in parts, a particularly lush habitat, and provides the wildlife with excellent cover. Finding it takes patience, the hand of an expert guide, and a willingness to travel widely.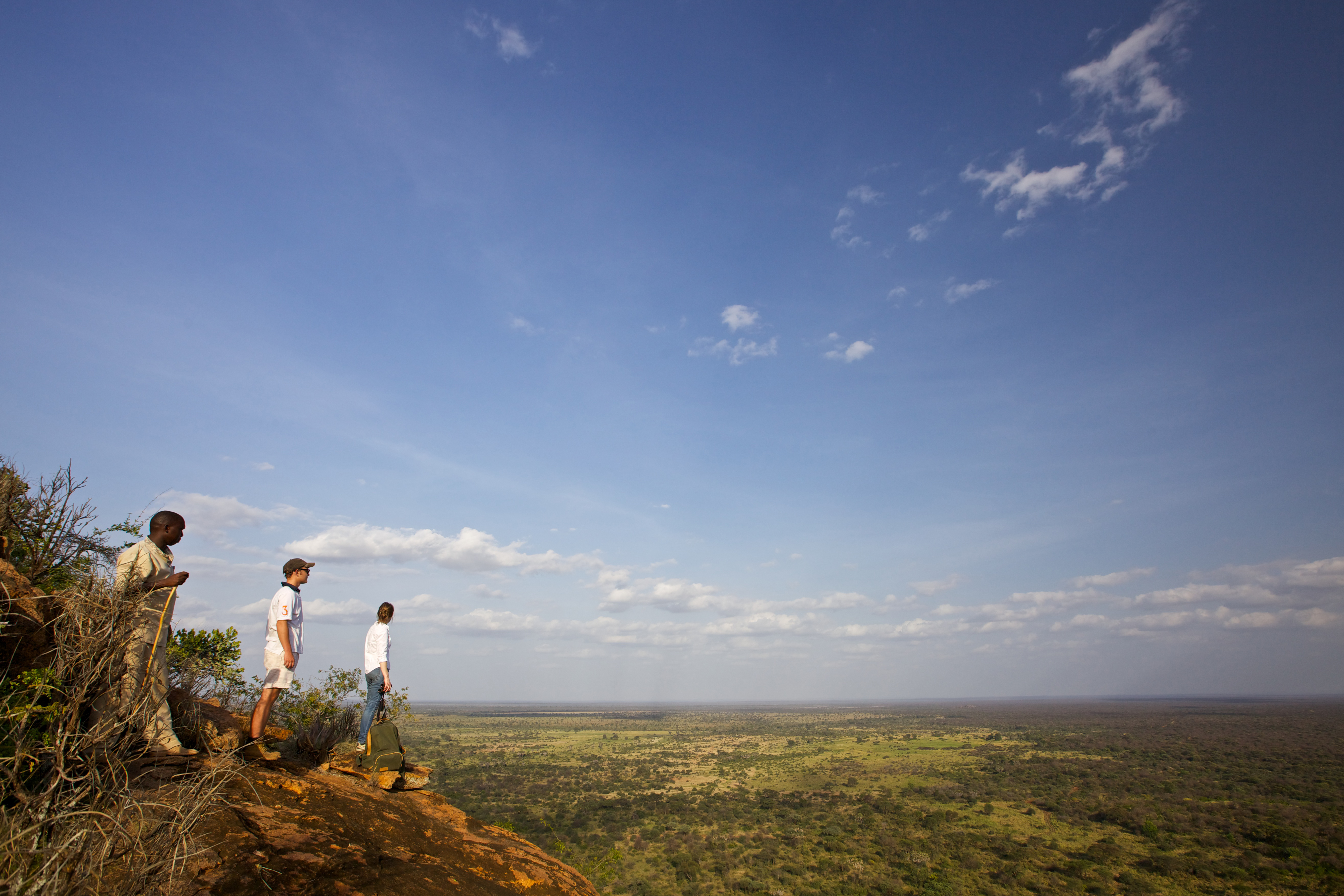 The reward is well worth the effort. Meru is home to a dizzying array of wild animals. Elephant, hippo, lion, bushbuck, baboon, duiker, gazelle, giraffe, hartebeest, kudu, oribi, onyx, warthog and zebra are among the more commonly occurring species, while leopard, cheetah and both black and white rhino are relatively well represented. In the eastern areas of the park the wildlife is much easier spotted.
The Park is best visited in the dry seasons (June to October, and January to the end of February), though the eastern parts are still reasonable during the rains. Please be area that Meru is a malaria area.
Please note that we use Elsa's Kopje Camp as accommodation in this area.