When you think of safari we usually think of Kenya. While well known for its extraordinary wildlife, Kenya also plays host to a magical coastline, a large proportion of The Great Rift Valley, the Central Highlands, and a ribbon of stunningly diverse lakes. Populated by people as varied as its terrain, it is a place of dreams, and it is here that we support — in partnership with local communities — a number of specialist Kenya luxury and frontier safari types, be that traditional, fly-in, mobile or beach.
The fly-in itineraries are often based around owner-run homes or in specially designed camps. Small and beautifully managed, the camps are built in such a way as to grow, so to speak, from the land itself, and yet, at the same time, provide for the most sophisticated of tastes. Their backyards are the bush: vast and largely untouched swathes of privately run land that offer an exclusive and untainted image of wild Africa.
While we are obviously big fans of this type of journey, and everything it offers in the way of low-density travel, Journeys by Design is also very much involved in the more established wildlife areas, and run the same kind of safari in the most conscientious of Kenya's parks and reserves. Indeed, for the first-time visitor, whose main aim is to experience wildlife, we would recommend an itinerary that makes these territories their primary destinations.
Many of our clients, however, have travelled to Africa before. For them, the mobile safari is just the ticket. Taking their inspiration from the nomads of Africa, who, through necessity or by choice, live closest to the land, and from the early European traveller, whose attention to detail made for lavishly organised tours of the wild, the mobile safari is adventurous, professionally led, and created with two things in mind: to expose the traveller to the real outdoors and to do so in a style that beggars belief.
Finally, avoiding the better-known tourist destinations, our aim in journeying to paradisiacal backwaters like Kiwayu Island, or to Arabic Mombasa, is to give the traveller a taste of the real Swahili land. This timeless coastline, with its mosques and forts, wild beaches, and glittering seas is a place of simple joys.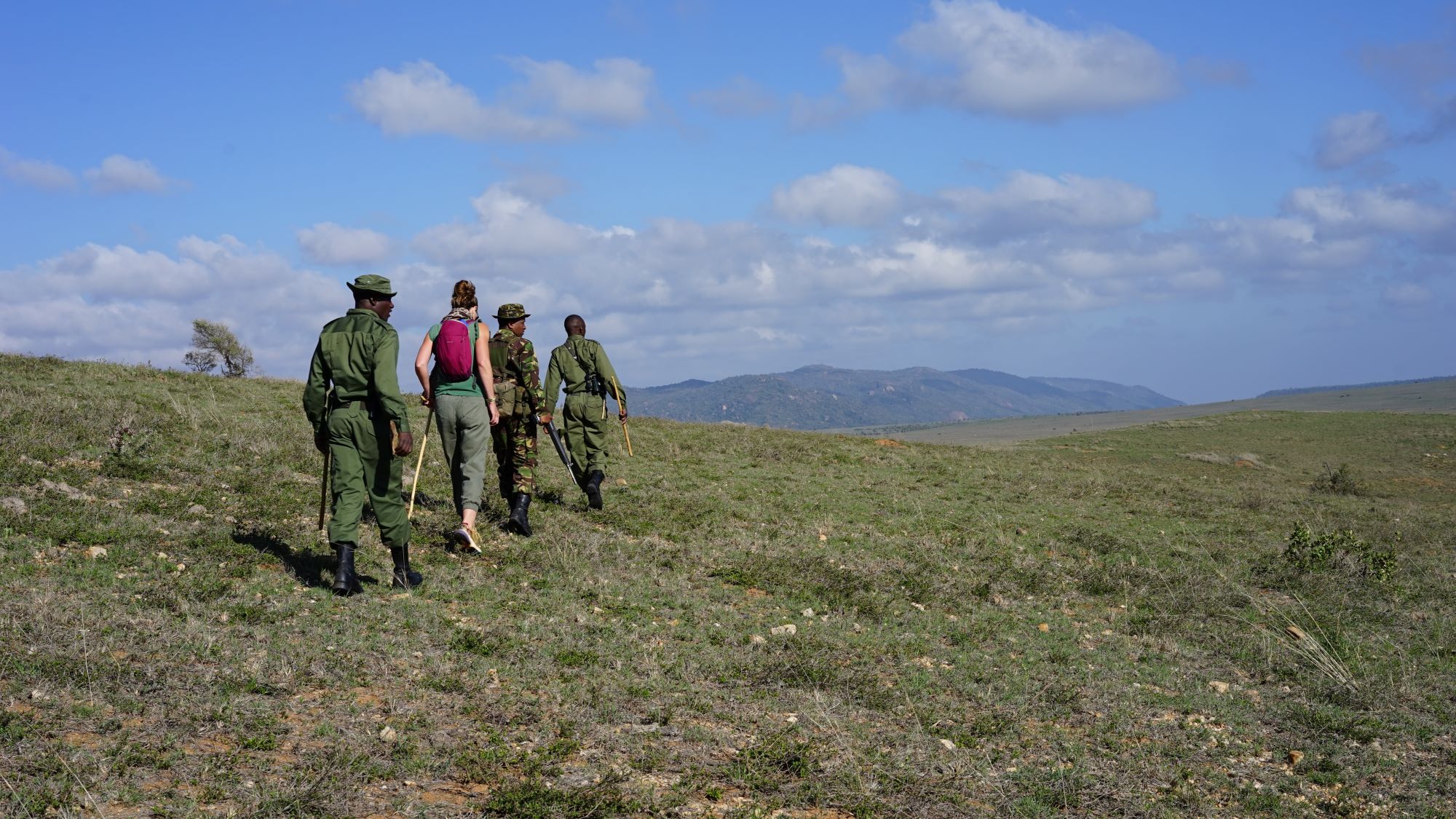 In truth, the majority of our destinations take place outside the parks proper. With some notable exceptions, all the research shows that Kenya's parks and reserves have suffered a general decline in wildlife numbers in the last forty years. With the formation of protected wildlife areas and the establishment of borders between human and wildlife habitats, animals have been denied essential migration corridors. Animals used to long ranges — elephants, for example — are consequently stuck in zones unable to support their foraging habits, and wooded areas (together with woodland species) are being eradicated.
Interestingly, and contrary to what is generally thought, the losses described above are not any more gradual in parks and reserves than those measured in unprotected areas. Big-picture conservation thinking points to the need for interested parties to come together in the name of maintaining ecosystems that precede borders, human settlement patterns and cash crop economies.

Indeed, when done the right way, and in the name of all key stakeholders, as has happened in Laikipia, flexible land management practices, porous wildlife borders and low-density luxury and frontier eco-tourism have been shown to positively regenerate areas once thought beyond rescue. Endangered species flourish, local communities become conservationists, and travellers become adverts for the most wonderful types of sustainable tourism. The future of wildlife — in the rest of Africa, as well as Kenya — may well rest in picking apart what makes places like the Laikipia tick.