Prior to the pandemic, travellers in search of genuine frontier experiences were finding it increasingly difficult, which is why I thought we might end this month's roundup with three frontier destinations – Tanzania's Katavi, South Africa's Great Karoo, Namibia's Koakaland – and the excellent lodges that serve as travellers' bases from which to adventure.
Despite being situated in a national park, Chada Katavi Camp is set among the wildest of the lands featured in this post. Small, remote and as authentic as you would wish a safari camp to be, it looks over the Chada Plains, towards the Mlele escarpment, and shares – at certain times of the year – the land with a higher concentration of wildlife than the peak migration period in the Serengeti. Its remoteness and a hard-to-travel wet season mean Chada Kitavi guests will often have the park entirely to themselves. Home to giant herds of buffalo, huge concentrations of carnivores, its wild land in the truest sense.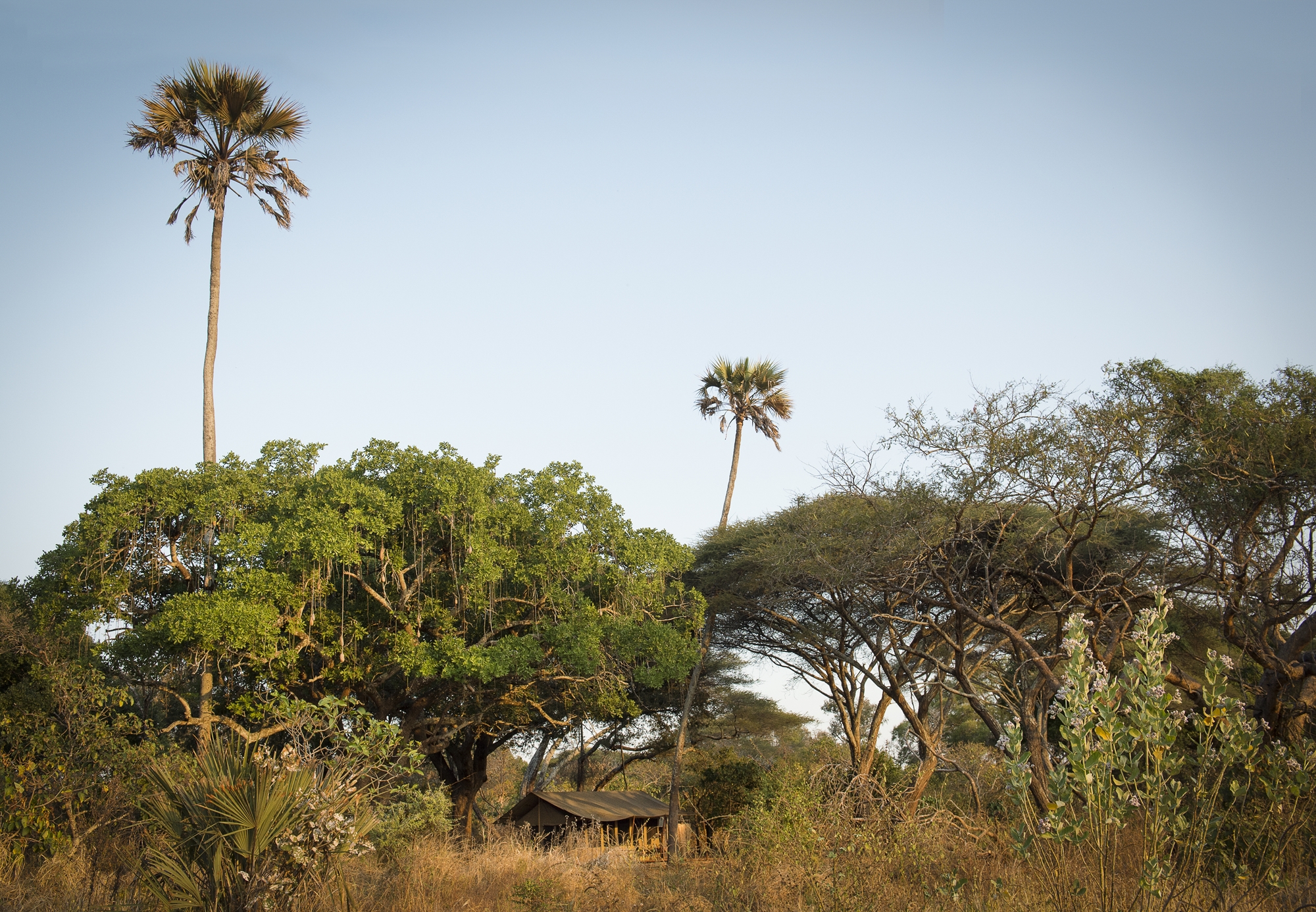 Much less obviously safari wild, the Great Karoo was once the borderlands of novels (think mining towns, giant farms, republican strongholds, trekkers, fighters), spans three of South Africa's Capes, and is a conglomerate of habitats, including mountain, savannah, grassland, and desert. Now receiving the attention it deserves, lots of it has been reclaimed, not least land protected as the Samara Private Game Reserve, which is home to three fine pieces of accommodation, and offers a wonderful set of activities. As well as remote and relatively unknown, Samara's got a fantastic conservation programme.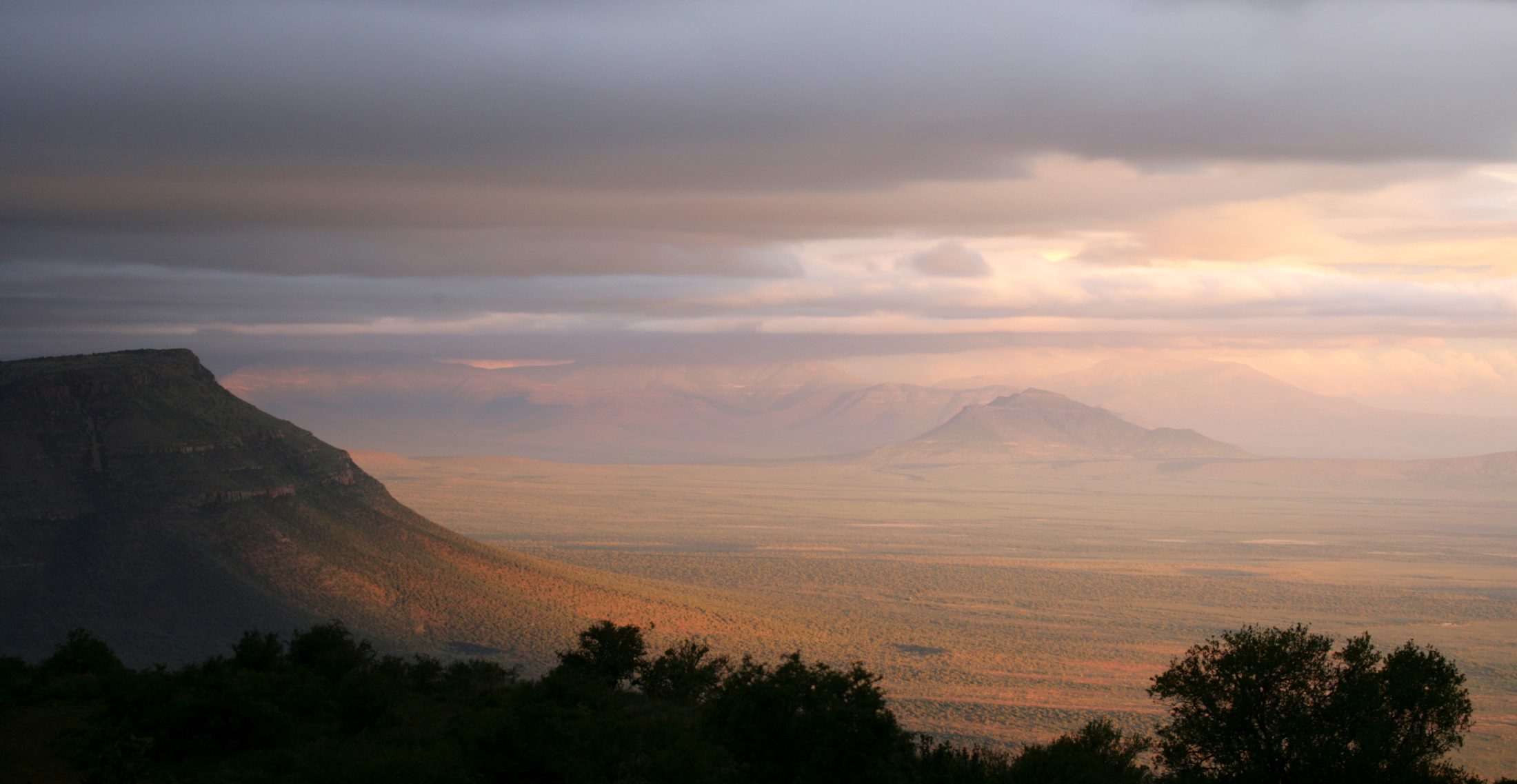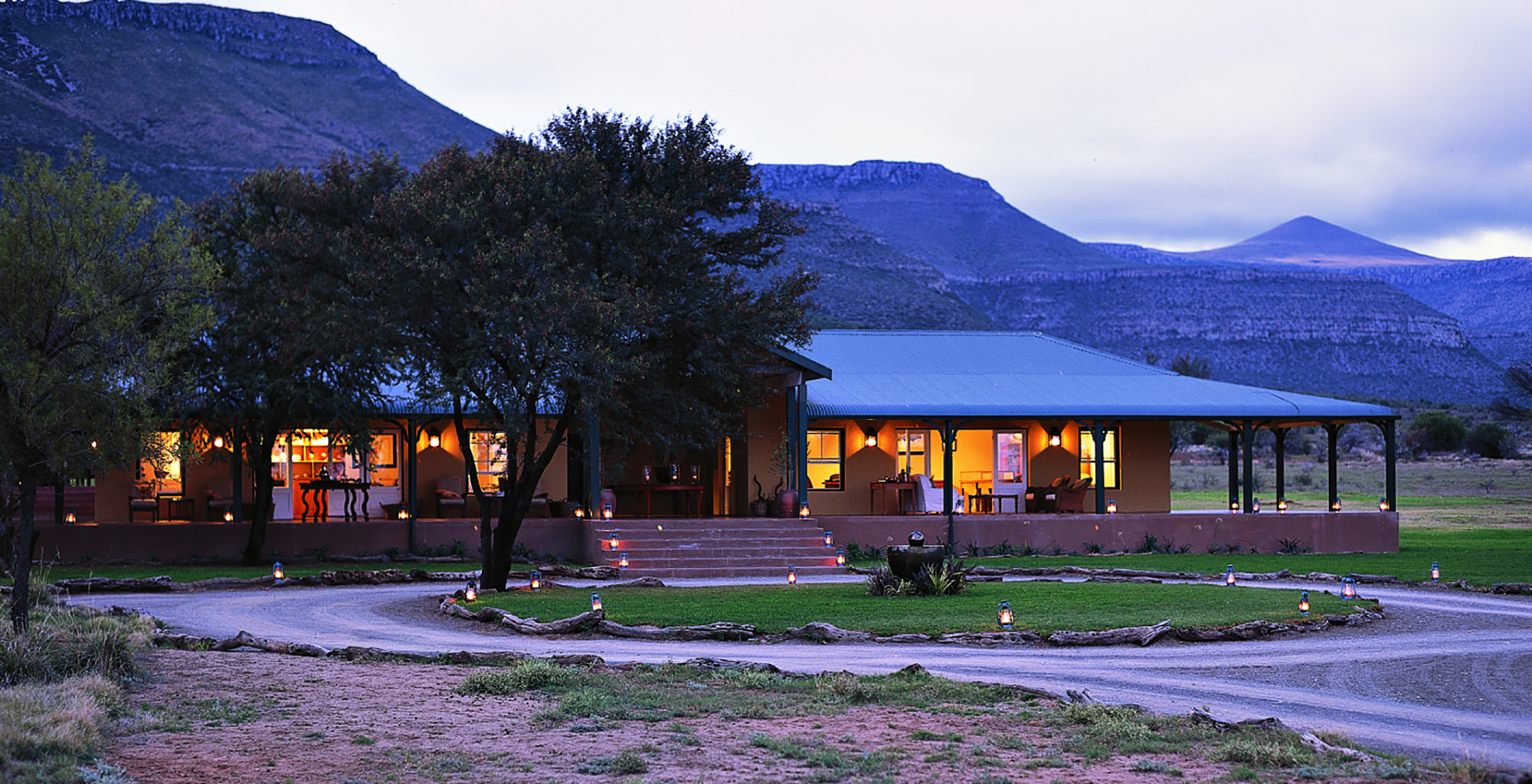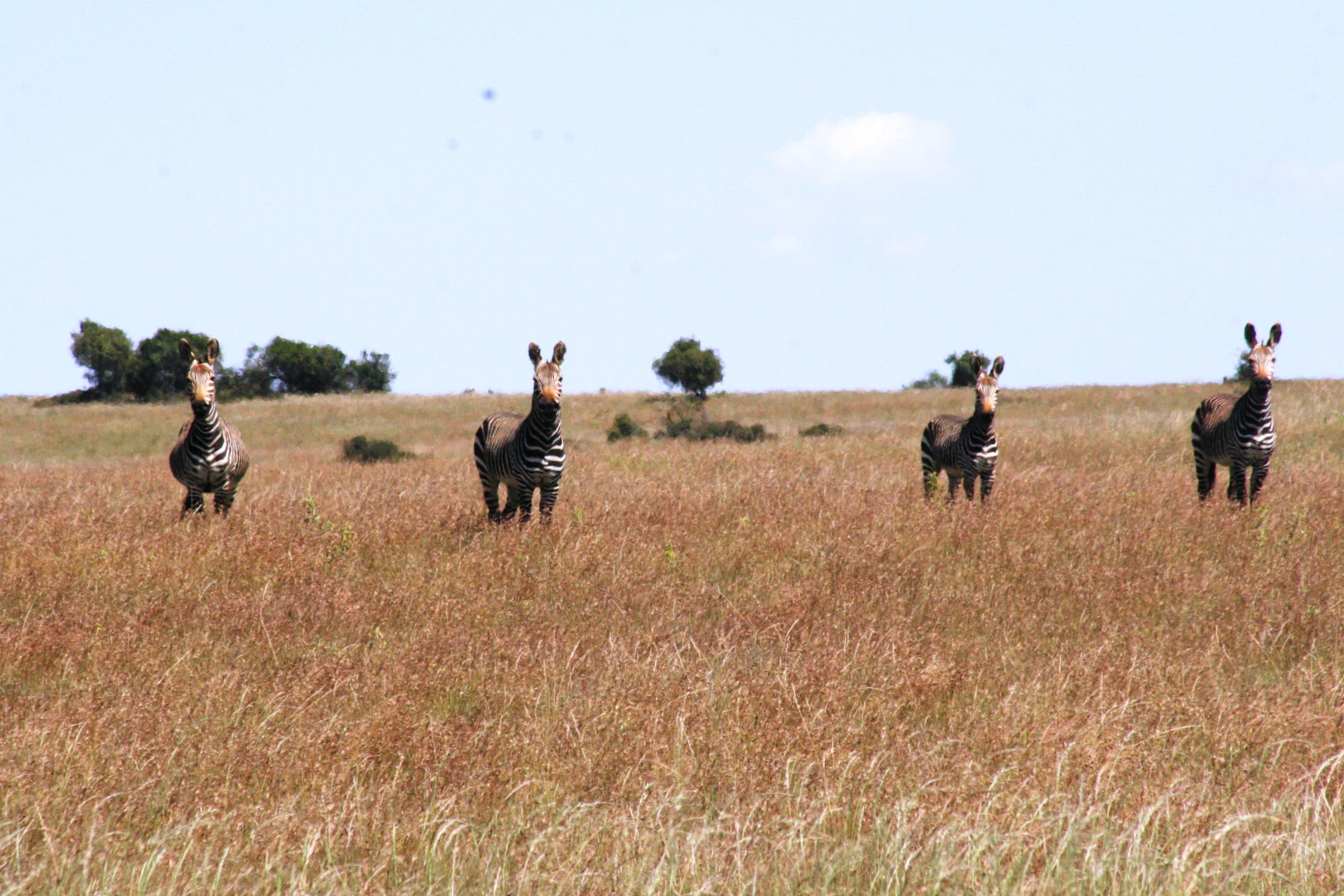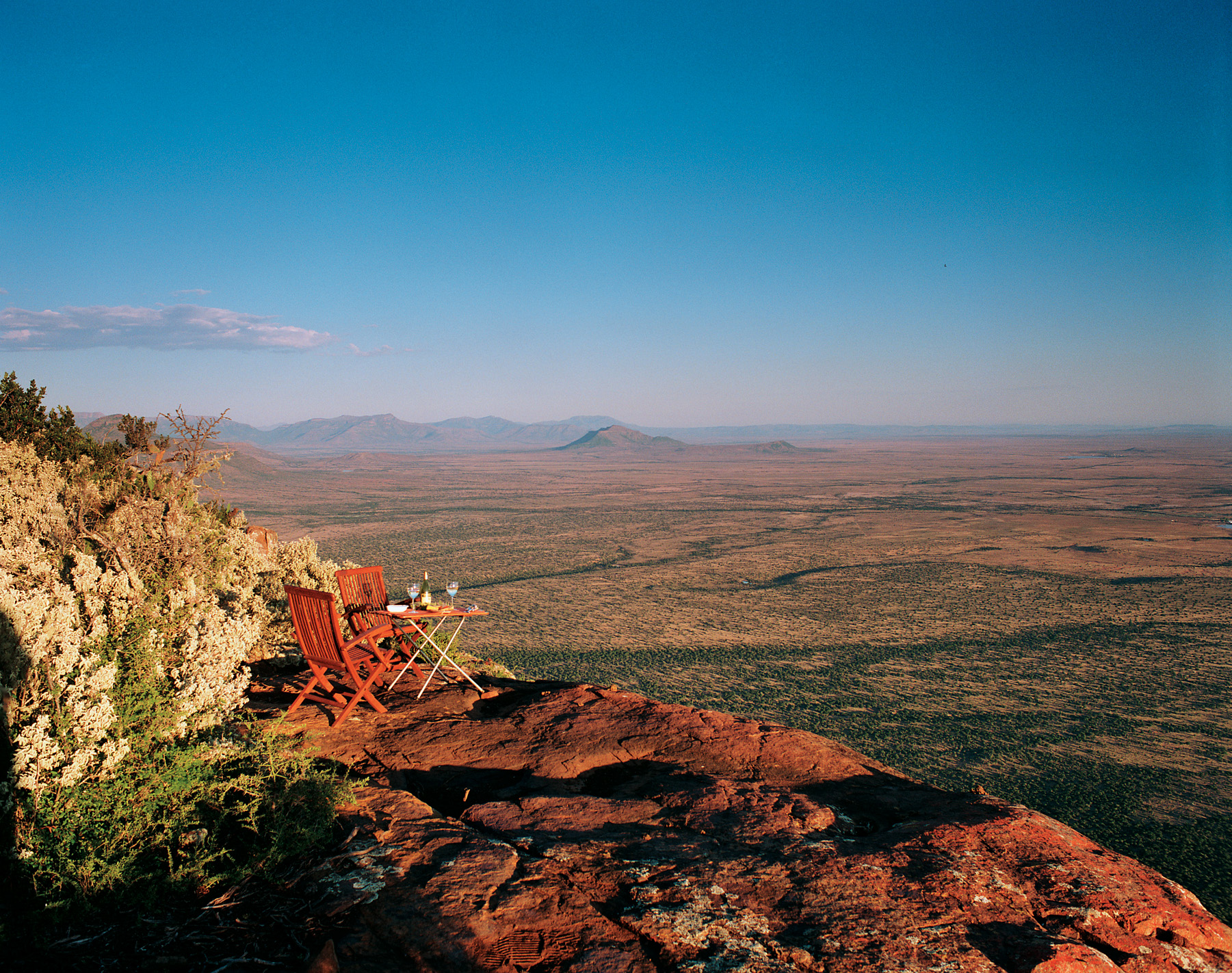 Finally, for the most extraordinary of habitats, few beat the super remote Kaokaland, which is marked in the south by mountains, and in the north by the extraordinary flat-topped kopjes. Staggeringly beautiful, it is home to the Himba, nomadic pastoralists whose ways and traditions are remarkably intact and whose knowledge of the land has been harnessed by conservationists to great effect. Base for a truly adventurous stay in Kaokaland has to be Hoanib Valley Camp, joint venture between the local Himba community and Giraffe Conservation Foundation, it offers rhino tracking on foot and wildlife drives to track the elephant, giraffe and the desert lion – and has to be located in one of the most stunningly beautiful areas I've ever had the good fortune to visit.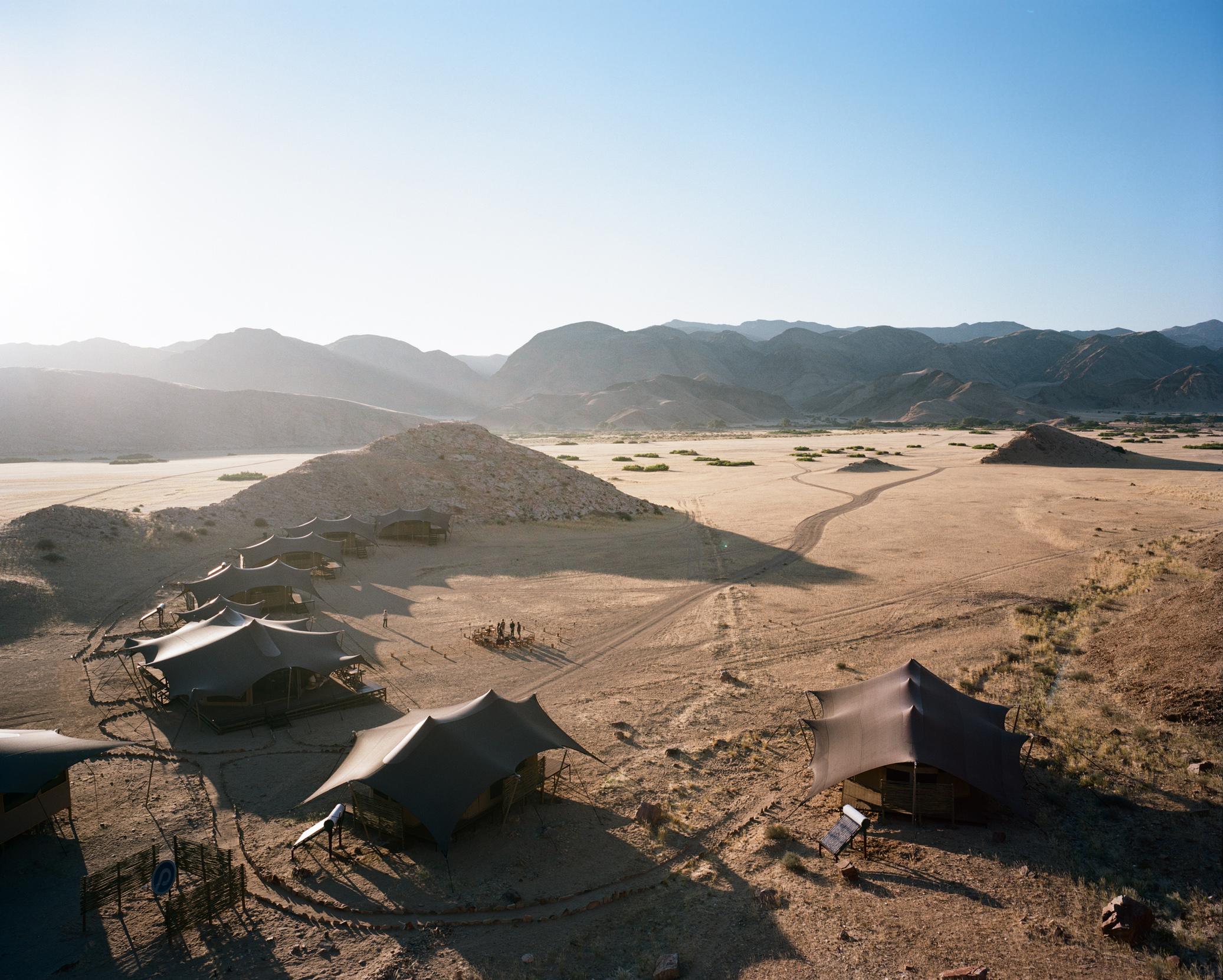 Now, of course, there are frontiers and then there are the places that hardly anyone ever visits. These aren't them – for that, see our RARE safari. However, as we've seen, they really are genuinely wild destinations. If asked, I'd say that on account of its history and relative accessibility, Samara's the easier adventure, Hoanib Valley Camp and Kaokaland the most unlike anywhere we've ever visited, and Katavi the most typically frontier. But I haven't been asked, and it's not a competition, and there's no reason not visit all three in this long and marvellous life of ours. Into the borderlands we must go.
If you'd like to learn more about frontier adventures in Tanzania, South Africa, and Namibia – or indeed anywhere else in Africa – please do get in touch with Hannah Rayner.