Situated in western Tanzania, and covering 4471 sq km, Katavi National Park was created in 1974, and is well known for its size, remoteness and beauty. Drained by Lake Rukwa, it is watered by Katuma river, and it is on this river that both lakes Katavi and Chada rely.
Home to an incredible array of wildlife, it has, at certain times during the year, a higher concentration of wildlife than the peak migration period of the Serengeti. However, and despite this, it pulls in between two and four hundred visitors annually (compare this with the 20,000 that visit the Serengeti each year). It is one of Africa's least visited national parks.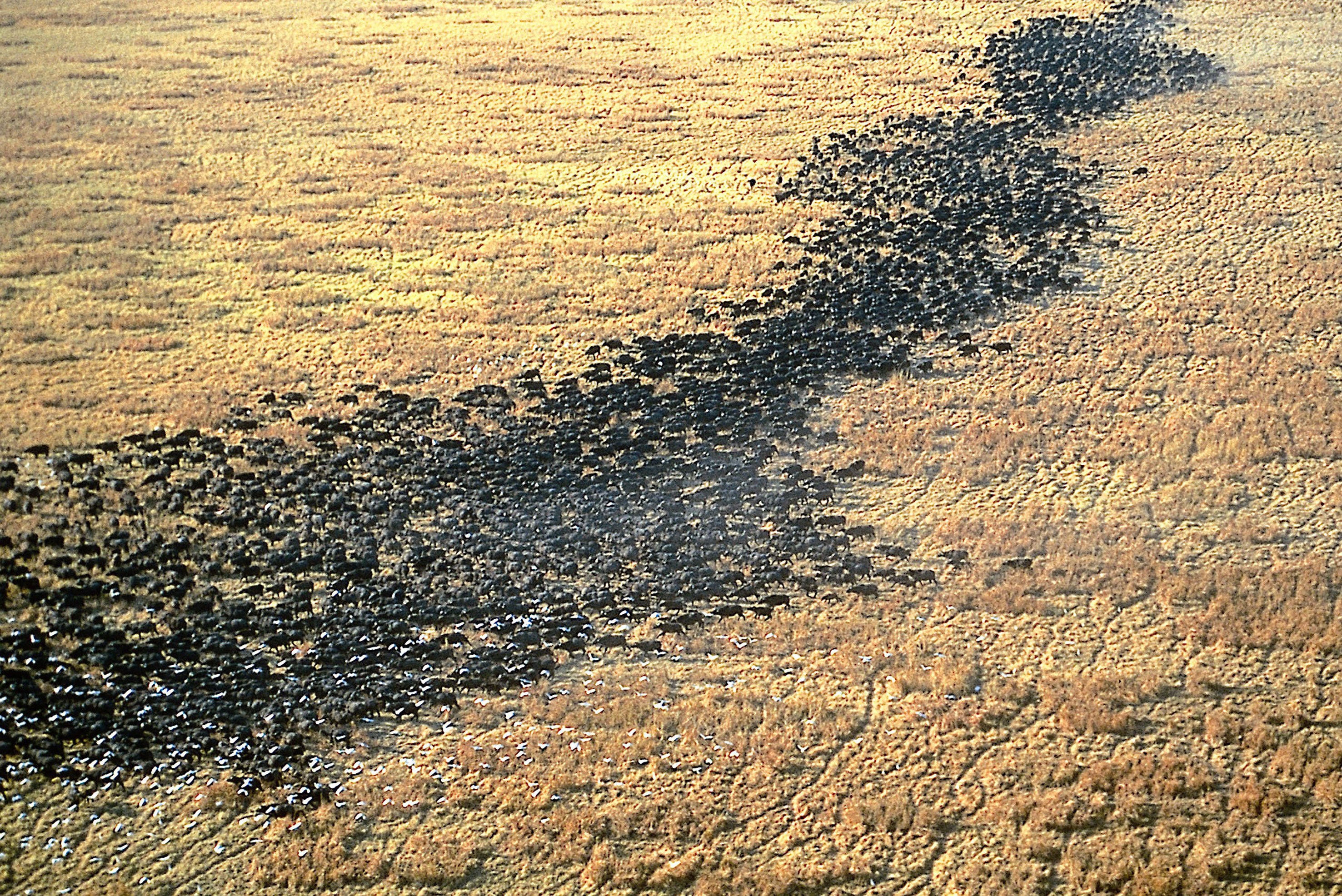 Consequently, it possesses just a handful of (excellent) seasonal camps, and access – to the likes of the Miombo woodlands, to the vast short grass flood plains north of Lake Katavi, and to palm fringed Lake Chada – is fantastically free of large numbers of tourists competing for high octane kills.
Best visited during the dry season, when competition for water is at its highest*, the park is filled with buffalo, hartebeest, zebra, topi, impala elephant and giraffe. With its seemingly limitless herds of grazers, Katavi is excellent hunting ground, and supports healthy populations of crocodile, lion, spotted hyena and cheetah. Less easily found are wild dog, leopard, wild cat and caracal.
Please note that we currently use Chada Katavi Camp for accommodation in this area.
*Recent (illegal) damming of the Katuma has resulted in dry season water levels falling below sustainable levels.