5°
44'
32.91" S
34°
50'
25.23" E
Located in western Tanzania, in Katavi National Park, Chada Camp looks out across the Chada plains, towards the Mlele escarpment. Lauded by, among others, Conde Nast, this small, remote camp is a beautiful example of how, when it comes to a genuinely fine safari experience, the luxurious and the authentic are by no means exclusive terms.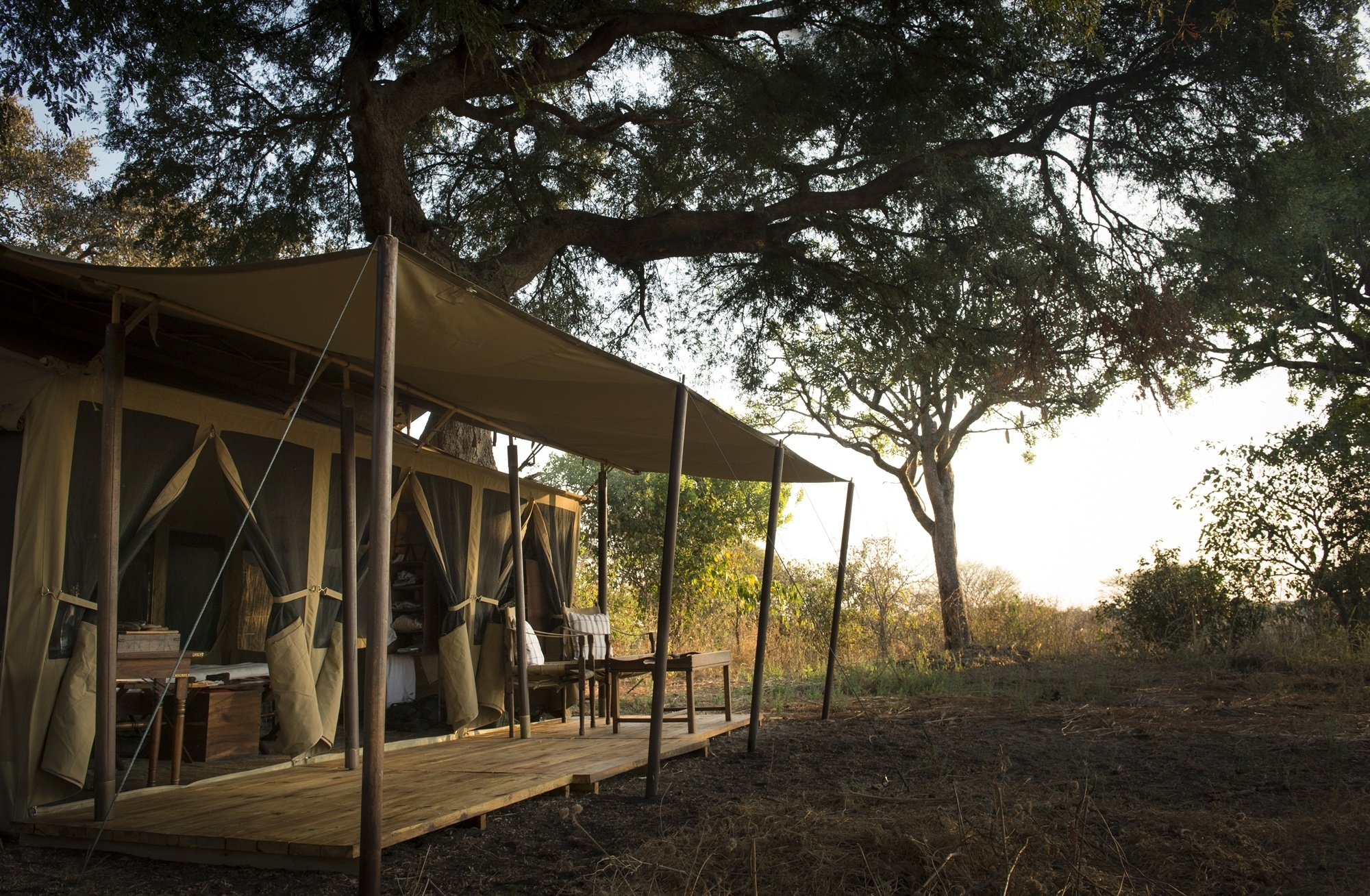 Situated in a raised and mixed grove of acacias, kigelias and tamarinds, and consisting of just a mess tent and 6 luxury safari tents, Chada Katavi makes no concessions to the unnecessary. Largely a brown canvas build, with black netting used to create the illusion of walls and zones, the mess tent contains a bar, seating area, a dining area and verandah. Open and airy during the day, it is cosy and warm at night. Meals are taken – weather permitting, outside – or in the evening at a silver service set table. The food is excellent, and so is the service.
The en-suite sleeping tents are large and well equipped. Twin or double, the beds are comfortable, the sheets Egyptian cotton, and the furniture and soft furnishings are limited to clothes stands, hand-woven rugs and sensible camping chairs and tables. The bathrooms of Chada Katavi contain long-drop toilets and bucket showers. The camp's atmosphere remains the same and still with the old long-drop toilets which I hope they keep despite repeated requests to install flushing systems. We need to remind ourselves every now and then why camps of this nature exist – they are here to honour and retain the thrill of an original safari, not the simple transplantation of all the luxuries of the home into a sanitised bush. Conde Nast guest comment, 2006.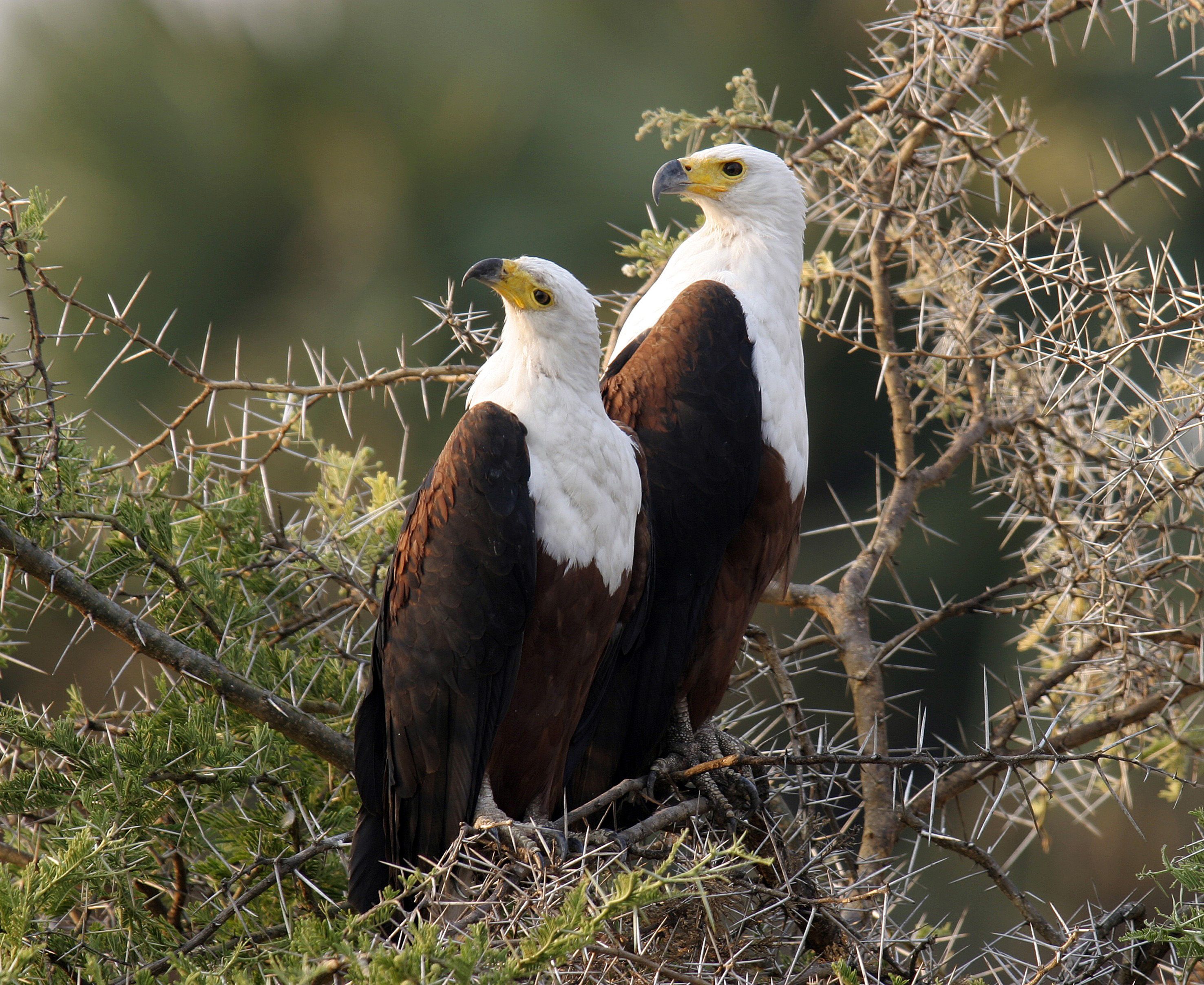 Katavi is well known for its high levels of game. The seasonally flooded grasslands surrounding the lakes hold an extraordinary concentration of water birds – as well as large herds of buffalo, elephant and antelope rarely seen in other parts of Tanzania. Safaris are conducted by vehicle and on foot, which include private fly-camps into the park.