This remarkable reserve, which contains in its one hundred and seventy-two hectares everything Namibia has to offer in terms of terrain, is a leading example of what can be done to re-create, protect and nourish wild Africa.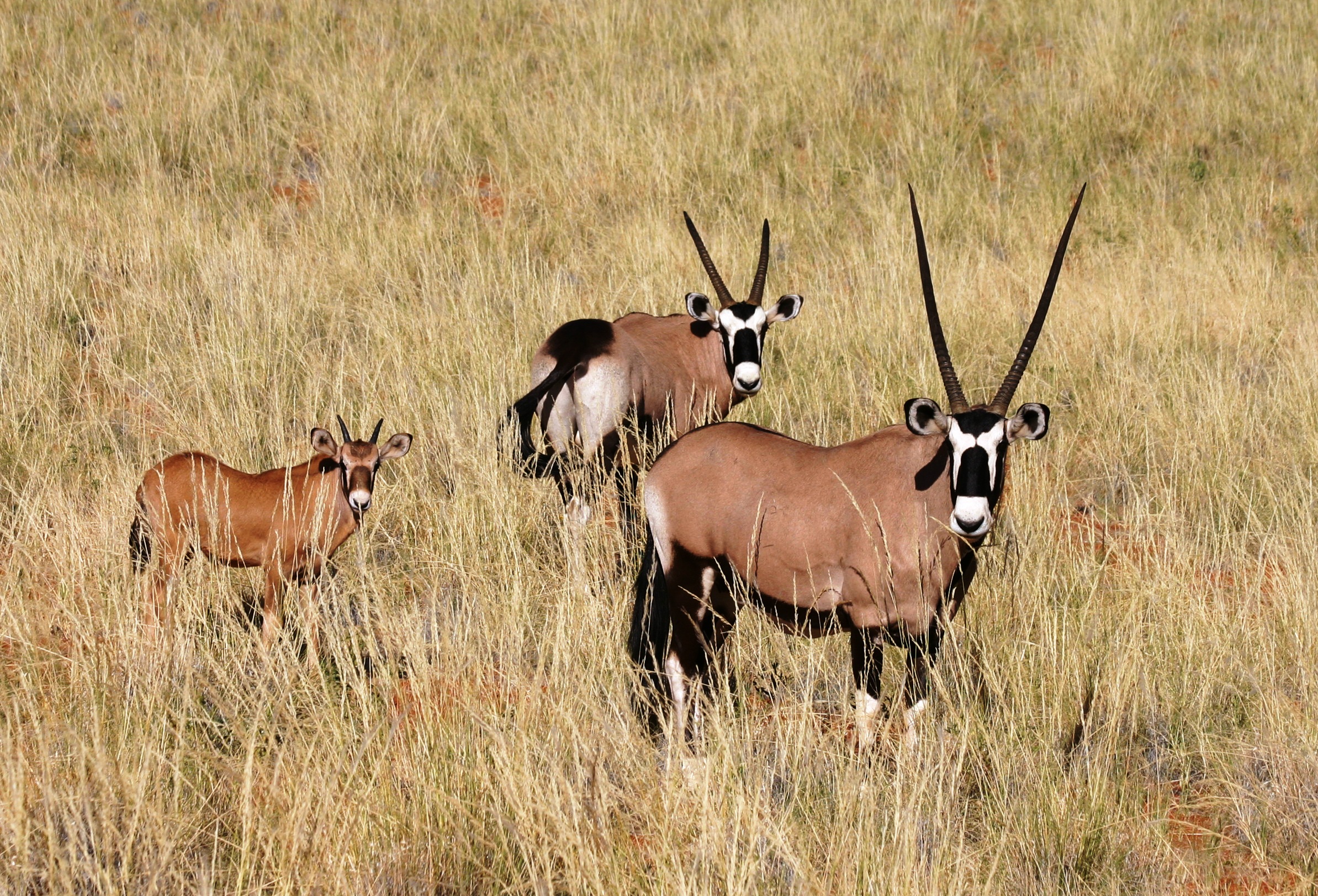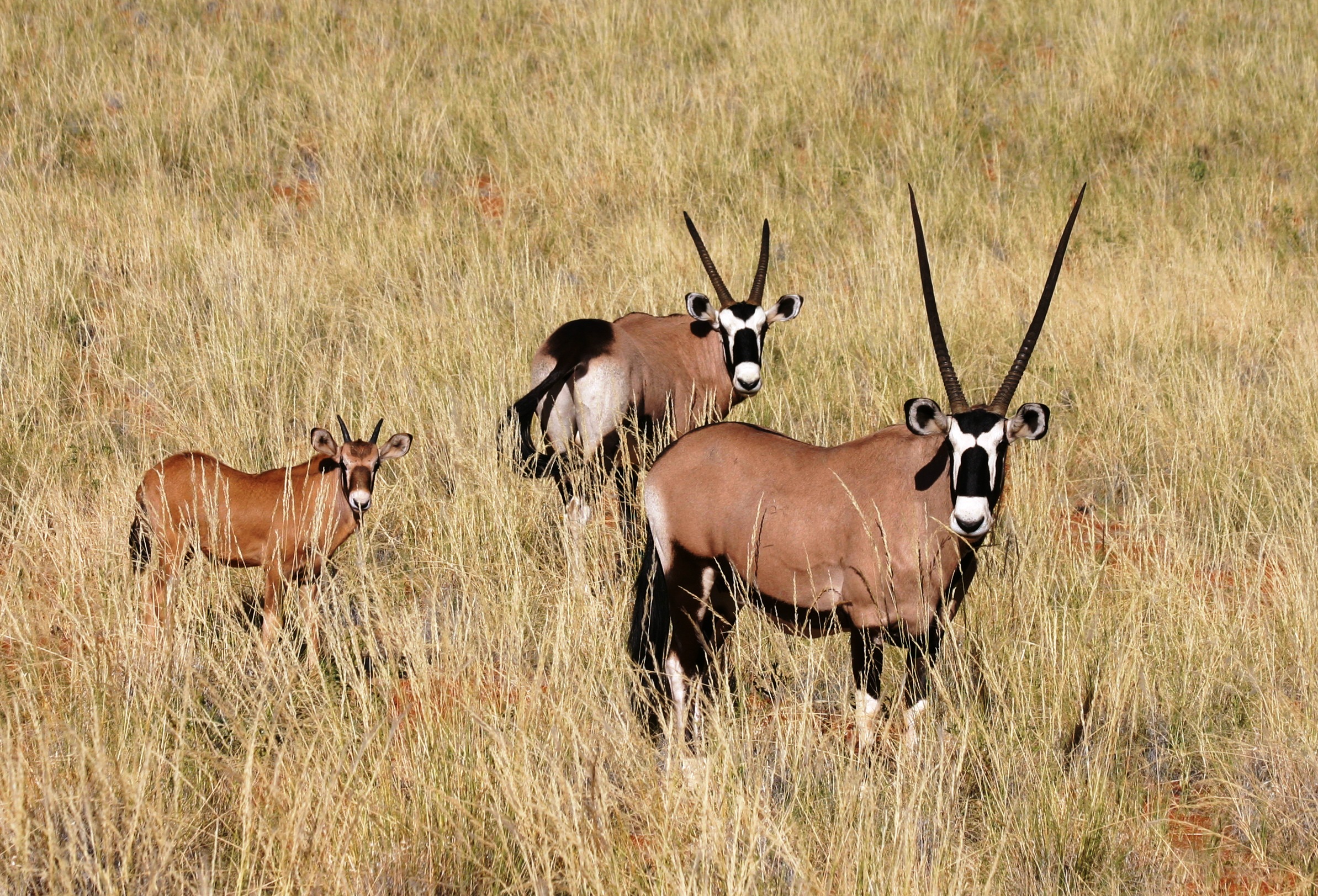 Formed – initially by Albi Bruckner – out of a number of sheep farms, it is fence-less, bordered on the west by the Naukluft Park, and on the east by the Nubib mountains, thereby guaranteeing the essential migratory routes of a number of southern Africa's main grazers.
Home to, among others, gazelle, springbok, baboon, jackal, spotted hyena, African wildcat and leopard, NamibRand Private Reserve is one of Africa's largest wildlife reserves, and, with all its profits dedicated to conservation, concerns itself only with the preservation of this wonderfully rich ecosystem. Please note, however, that this is not a big wildlife experience, and that the primary wildlife is oryx (gemsbok).
NamibRand Private Reserve has recently negotiated further open fence deals with neighbouring landlords, and a lot of work has gone into creating a viable cheetah population. This is all thoughtful stuff, and further evidence of an organisation with its eye clearly focused on the future.
The reserve has been designated a Gold Tier International Dark Sky Reserve by the International Darks Sky Association; only the second place on earth to achieve this status. It is also a member of the Greater Sossusvlei Landscape Association (GSNL), further exhibiting its excellent conservation credentials.
Given NamibRand's impeccable character, visitors will not be surprised to learn that not only is the accommodation fantastic, but every bed brings with it two thousand hectares of wilderness, and ensures, therefore, a very private, very attentive stay. It isn't cheap, but is extraordinarily well run, and certainly worth the time and effort.
Activities include walking safaris, wildlife drives, hot air ballooning, short flights to the likes of Diamond Coast and the Sossusvlei dunes.
See below for accommodation in this area.