Just a quick post to share some thoughts that formed part of a newsletter sent out earlier this month. We're all familiar with the stop-start nature of travel's return to any semblance of normality. Whether a traveller, an agent, a ground handler, or a host, the levels of uncertainty have the tendency of making a hash of plans, however meticulously laid. Indeed, for some us, depending on where we are in the world, even beginning to think about travel is something of a luxury.
However, for those of you able to travel and happy to negotiate protocol, then almost anything's possible. Indeed, we have just pulled off a northern Kenya helicopter journey with a couple from New York. Despite heavy restrictions, including no domestic flights into and out of Nairobi, we were able to arrange VIP airport handling and clearance for movement across the country, book exclusive-use properties, and fly a doctor into camp for their return PCR tests. They flew home the week before last, having had the most extraordinary of private safaris. As said, almost anything's possible.
On which final note, a number of you keen to travel now have been enquiring about exclusive-use properties. As a top drawer starter, here are four excellent East African properties. Based in Borana Conservancy, a Conde Nast favourite, private safari house Arijiju is a truly stylish stay. For some of the very best off-grid travel, little beats the opportunity to be hosted by the Kara at our own camp, Lale's Camp, in the Omo. If you're after a high-density wildlife experience, then Legendary Mobile Serengeti's one of the best in the business. Finally, for a northern Kenya frontier adventure, there's the new and marvellous Kalepo Camp. All different, all excellent.
If these or any other destinations are of interest, please do get in touch. As said, we can get you there, whatever the hurdles, and in such a way as to give you and your family the time of your lives.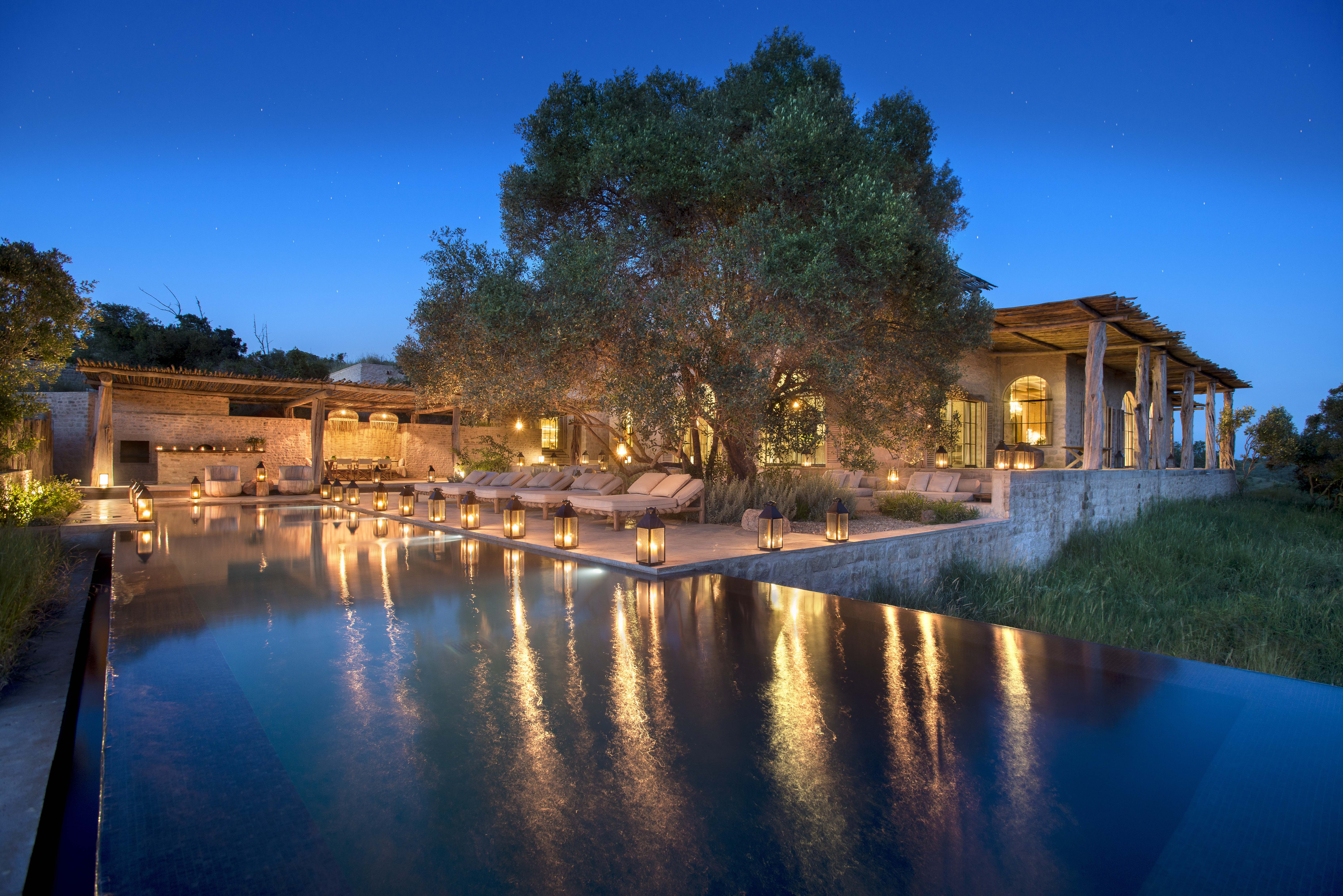 Images courtesy of Kalepo Camp and Arijiju