Arijiju Retreat is a luxury exclusive-use retreat on the Borana Conservancy on Kenya's Laikipia Plateau. Essentially a large private villa, it is a stylish grassed-roof construction designed to blend seamlessly into the hillside on which it sits and offers a new standard of luxury for the area.  
Overview
Throughout the communal areas at Arijiju Retreat the design is inspired by styles both African – there are references to the famous monasteries of neighbouring Ethiopia, and the entire structure is clad in local Meru stone – and European, with chandeliers and first-rate western-style furnishings.
There is a candle-lit lounge and bar area, a library and office, a spa house, a gym, a yoga studio, tennis and squash courts, and an infinity pool with views over a waterhole frequented by elephant, rhino, cheetah, giraffe and many other species. There is a fourteen-strong staff in attendance, including the butler, chefs and a ranger. Wi-Fi is available throughout the property.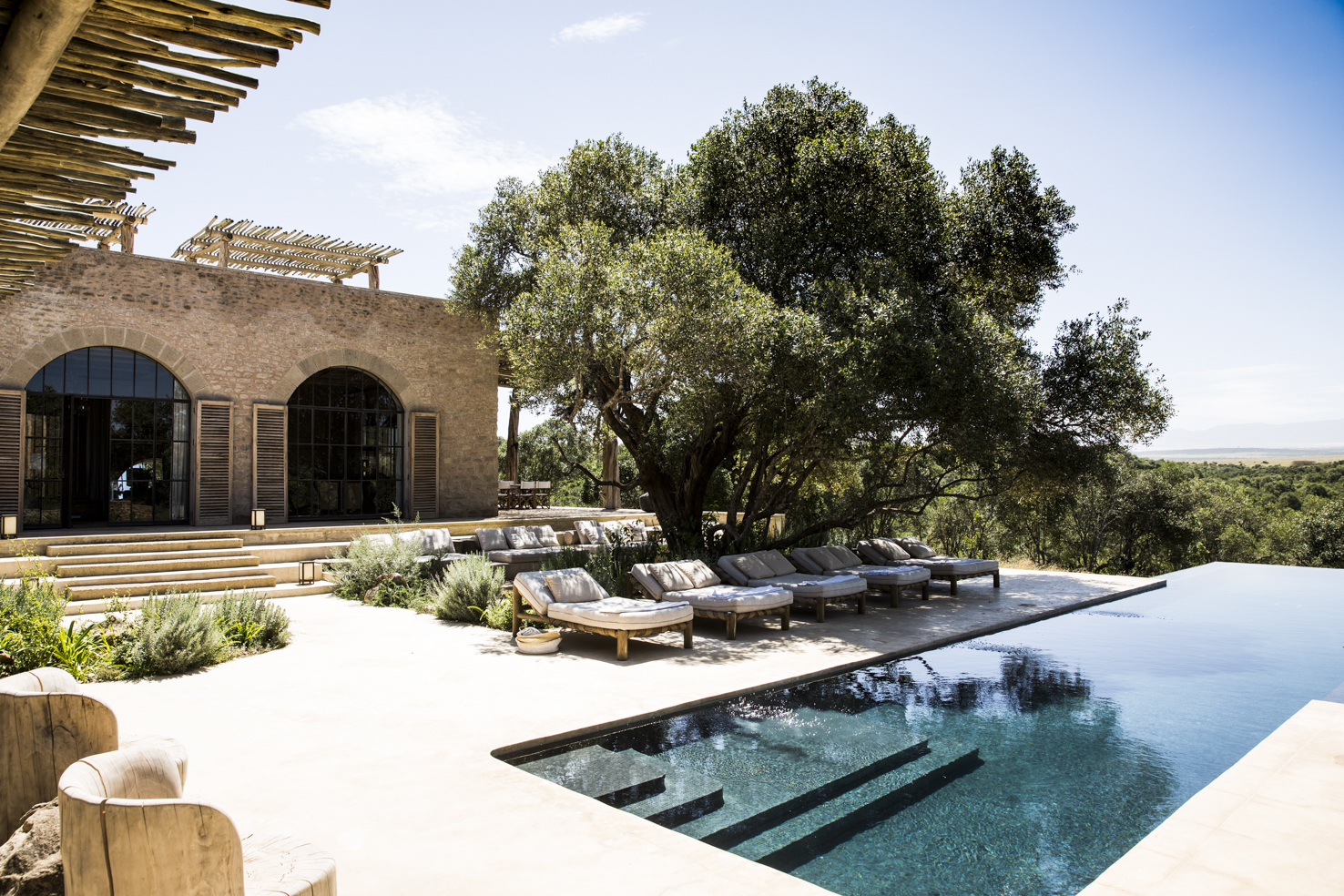 Food & service
Service at Arijiju Retreat is impeccable: attentive, stylish, friendly, highly professional. The kitchen takes a farm-to-table approach and caters simultaneously to the health-conscious and the gourmand; the Ottolenghi-style cuisine combines the modern, the classic and the local. The dining area features two large fireplaces and floor-to-ceiling arched windows, and meals can also be taken on any of the many decks and patios or even further afield in the conservancy. 
Rooms
Accommodations at Arijiju Retreat comprise of five suites: ten guests is the upper-limit, with smaller groups also catered for. Three of the suites are in the house itself, arranged around the central courtyard. Two more are in 'cottage' suites connected to the main villa. Throughout there are king-size beds (some four-poster), stone fireplaces, large lounge areas, luxurious en suite facilities (with freestanding baths as well as showers) and expansive views. Furnishings are stylish and unique, as in the main areas, blending the traditional Kenyan and the contemporary European.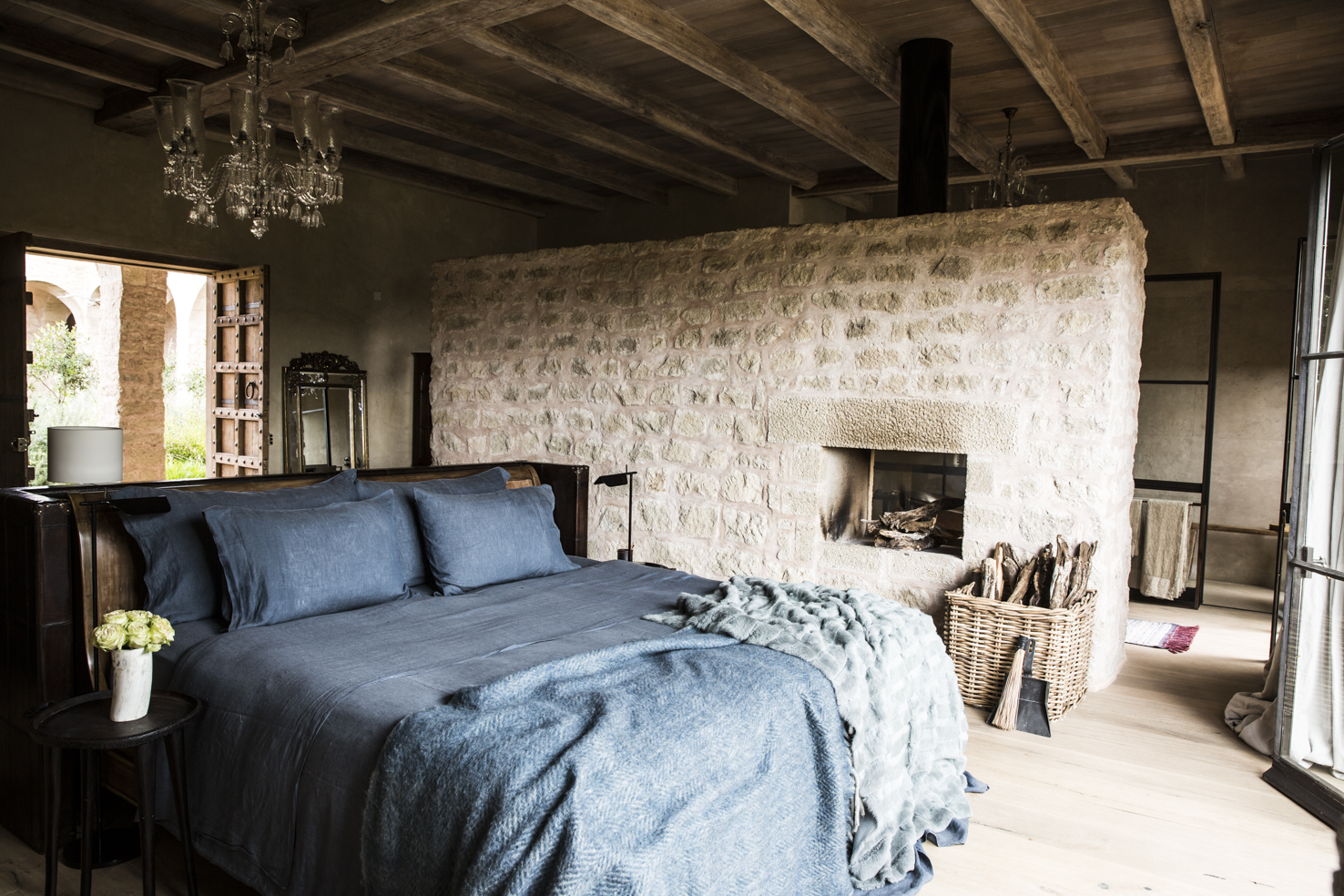 Activities 
Activities at Arijiju Retreat are plentiful and varied. There are guided wildlife drives and walks available, as well as mountain biking, helicopter safari, quad-bike trips and access to the Ngare Ndare Forest, as well as much more.  
Impact
Conservation 
Arijiju Retreat was constructed and is run with sustainability and the local community in mind. Every care is taken to keep its footprint to a minimum.