Ostensibly based in Maswa Game Reserve, but in actual fact located in any number of spots along the Serengeti's annual wildebeest migration route, and another addition to Friedkin Fund's very fine portfolio, Legendary Serengeti Camp is a first rate specialist mobile camp.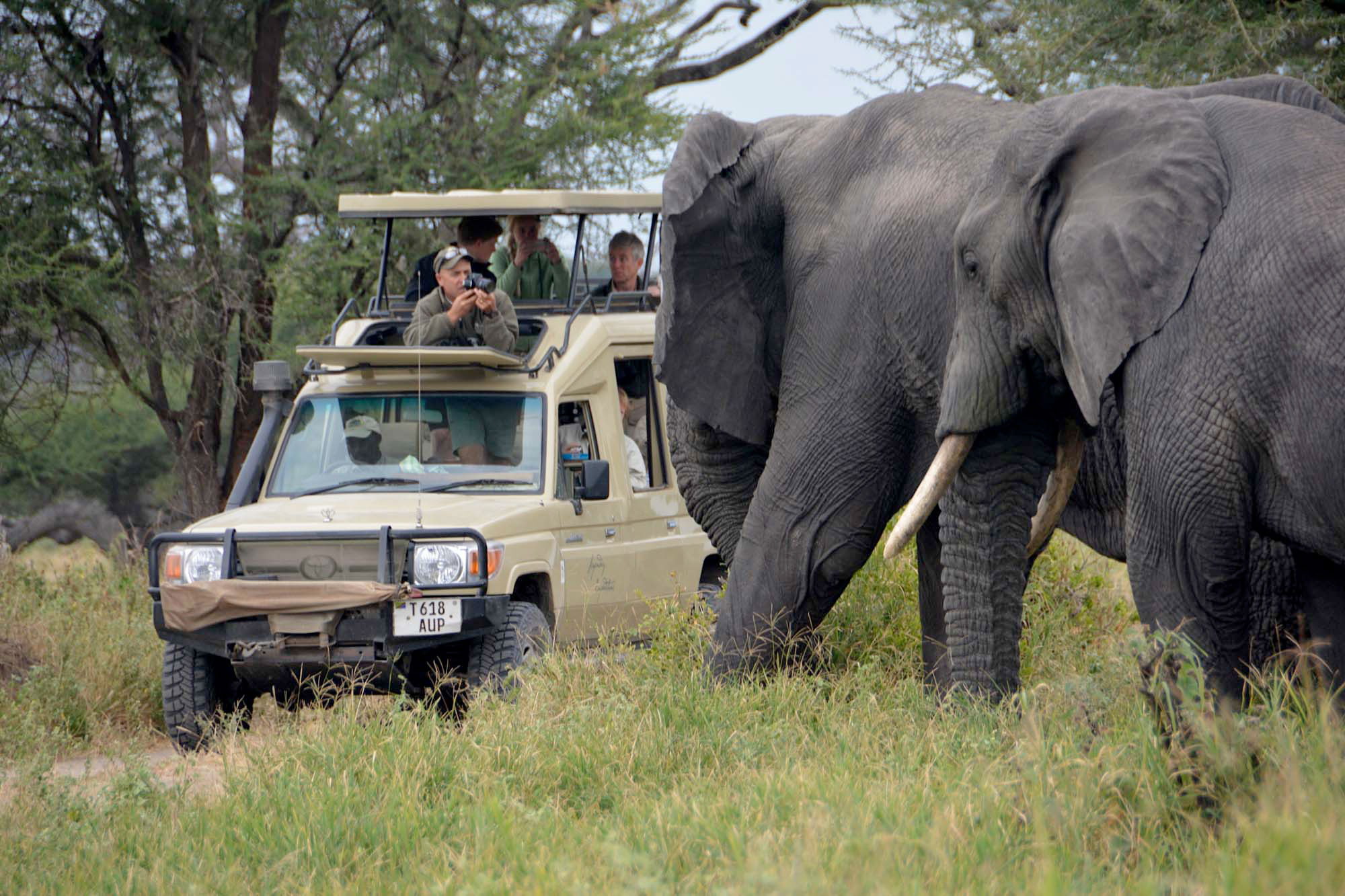 Taking a leaf out of competitor Nomad's books, but adding a look and feel all of its own, Legendary Serengeti Camp consists of a mess tent and sleeping tents. While designed to be set and struck at speed, the overall set up is extremely comfortable, the shared area including a lounge, dining area, bar and small library. Carpeted and with open sides, the seating area characterised by a large sofa and low coffee table, the dining area arranged in such a way as to encourage conversation, everything about the shared area is beautifully thought through. It's an intimate and restful and inspiring space.
The food is excellent, as is the service. Manned by a small and knowledgable team, everything from food to tent care to the guiding is top drawer. Breakfast's served as a buffet, while lunch and dinner are both sit-down affairs.
The sleeping tents Legendary Serengeti are equally fine. Each includes a king-sized double bed, en suite bathroom and private veranda. As with the mess tent, the feel here is a fine blend of function and luxury, the beds deeply comfortable, the bedding 100% cotton, well-chosen rugs beside and at the end of the beds. The bathroom – basin, flush toilet and bucket shower – is dominated by a lovely dark wood basin stand. Please note that the beds can be broken into twins, and that a third bed is easily added if required.
Activities at Legendary Serengeti Camp are centred entirely around the migration and, depending on the time of the year, everything that might mean. They include game drives, guided walks and sundowners. As well as enjoying the exclusive benefits of the Maswa, guests are able to access both Ndutu and Kusini. February through March represents the best time for calving.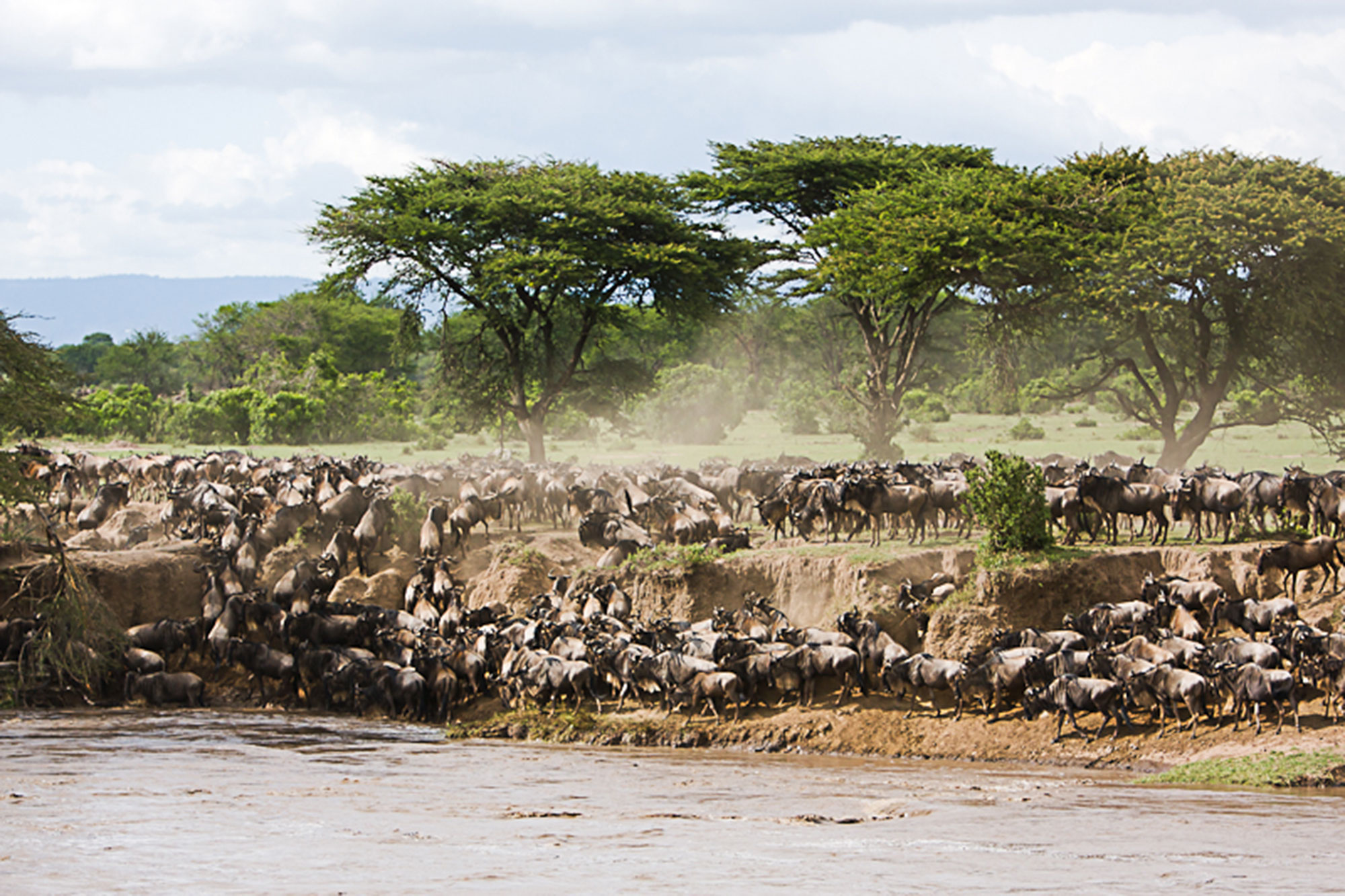 Legendary Serengeti Camp is sold on an exclusive basis.