Probably one of the most unusual safaris in Africa, Wild Expeditions operates a combination of boat and land trips into one of the wildest corners of the continent, based from Lale's Camp on the eastern banks of the Omo River.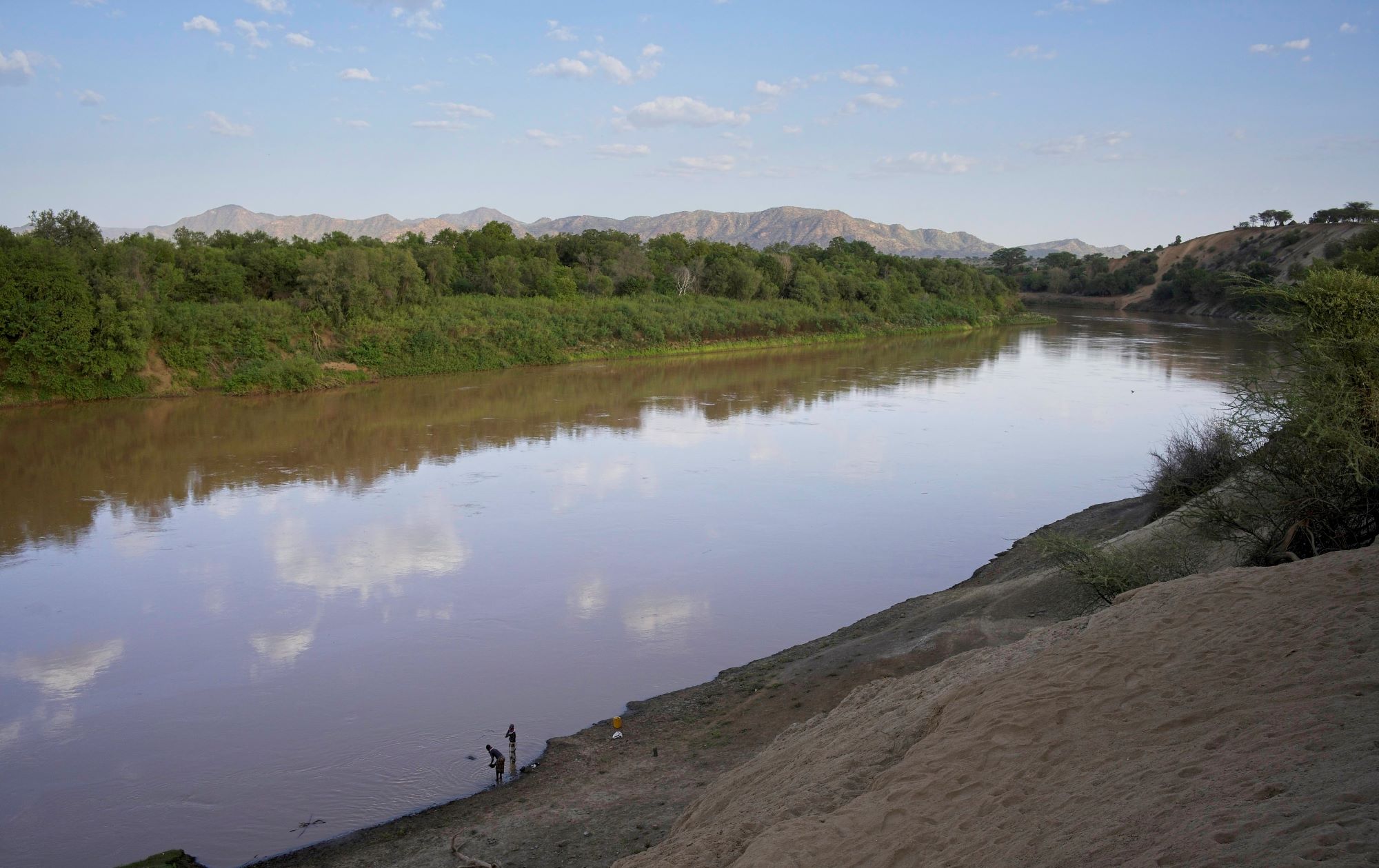 Overview
These expeditions are not your standard soft adventure safari, as with the majority of tailored African travels. A journey into the Omo Basin is a kaleidoscope of culture and terrain. This is the birthplace of mankind where early hominids have been found dating back 2 million years – the crucial turning point in the evolution of the human.
The Omo Delta, only accessible by boat, is an extremely remote area of islands and marshes inhabited by the Dassanech and crocodile-hunter El Molo tribes. The Dassanech villages are scattered among the islands and the villagers are untouched by the normal effects of tourism. We anticipate that only 50 people a year make it into the delta – and all of these are via Lale's Camp.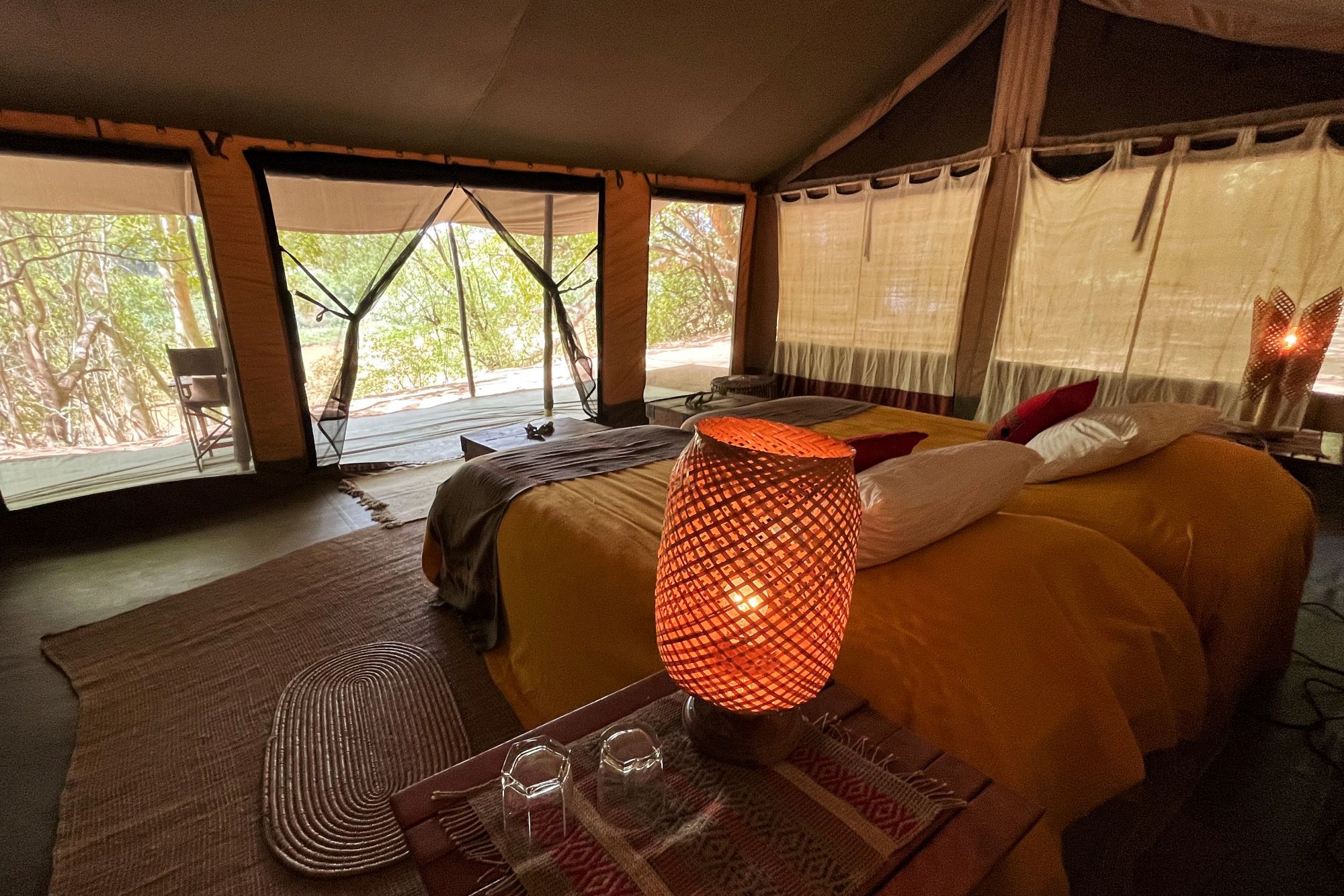 Food & service
The food at Lale's Camp is thoroughly satisfying. Breakfasts are loaded with enough carbs to see you through the day's exploring, packed lunches are light and tasty, and a filling flavoursome dinner is in store at the camp as the sun sets.
Rooms
Lale's Camp offers comfortable tented accommodation in two-man tents with simple camp beds and veranda. Separate toilet and shower tents are set up to the rear of the tents.
Activities
The riverine forest runs along the banks of the Omo River further into southern Ethiopia. Travelling by boat, visitors pass thick forests hanging over the river, full of birds and crocodile. As well as passing the Nyanyagatom, Hamar and Kara tribes along the way to the main Karo village of Duss, guests can also visit the lip-plate Mursi tribe and their close cousins the Surma.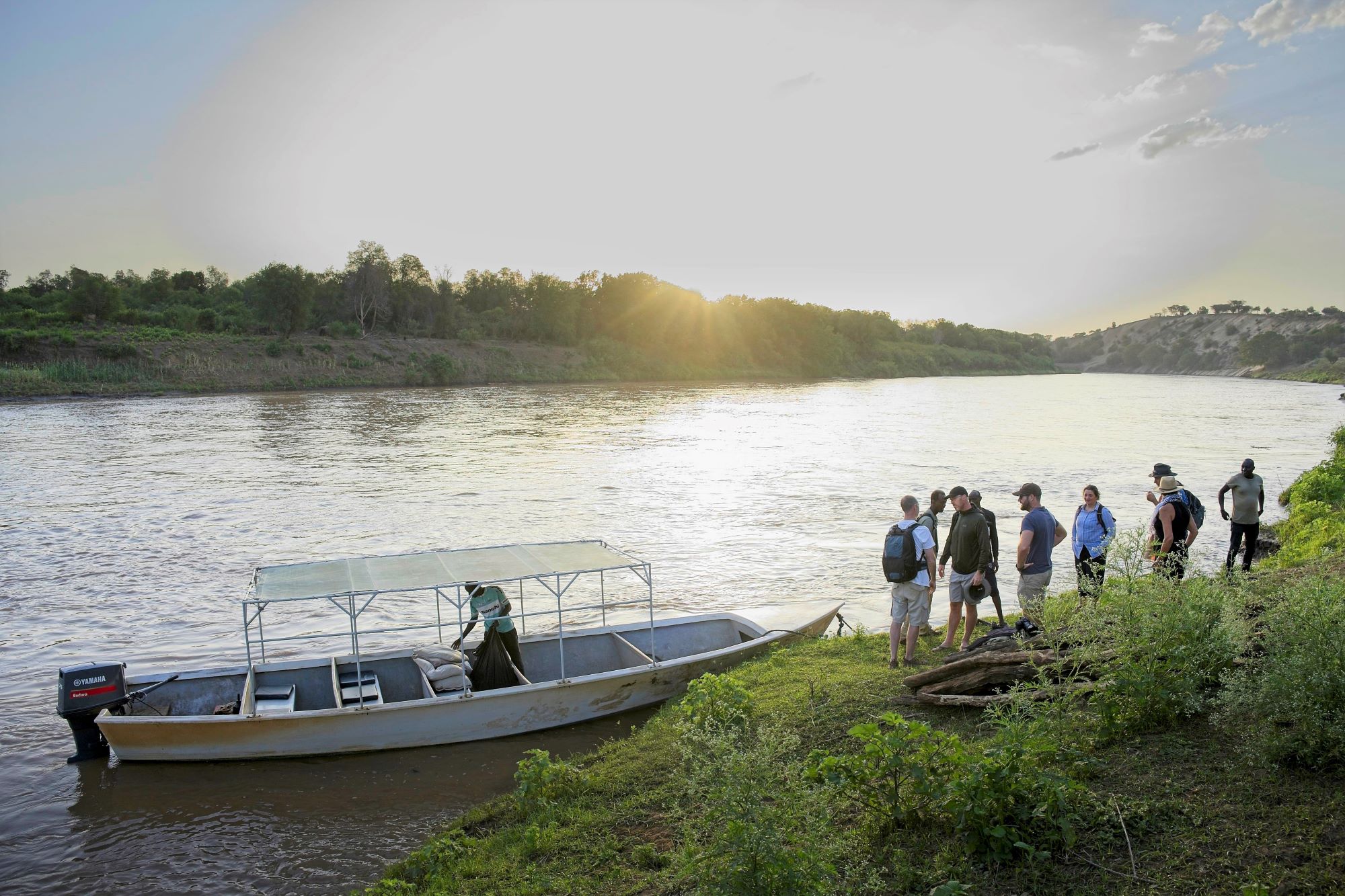 Do note that the Omo Valley is best visited between June and March with January and February being particularly hot and humid. Cultural celebrations such as the Hamar bull-jumping ceremony take place throughout the year when there is a good harvest. Long rains are from March to May, with a little rain in November.
Impact
Commerce
Wild Expeditions Ethiopia is an impact investment that has been made by Wild Philanthropy through its investment arm. The company creates local jobs, supports local and national economies and delivers ethically focused travel opportunities.