Zimbabwe is a landlocked southern African country bordered by Botswana, Mozambique, South Africa and Zambia. It offers a wealth of beautiful landscapes —  from mountains to low veld — and a tropical climate that is somewhat moderated by the country's elevation. With relatively little tourism currently, it offers a real off-the-beaten-track experience.
Unfortunately, it's often not for stunning national parks, plentiful wildlife or its many cultures that Zimbabwe is known, but for its troubled history and political problems, for which the people and their wildernesses have suffered more than most. Indeed, if deforestation continues at its present rate, it is estimated that the country's natural woodland will be gone by 2065, and so then most of its wildlife.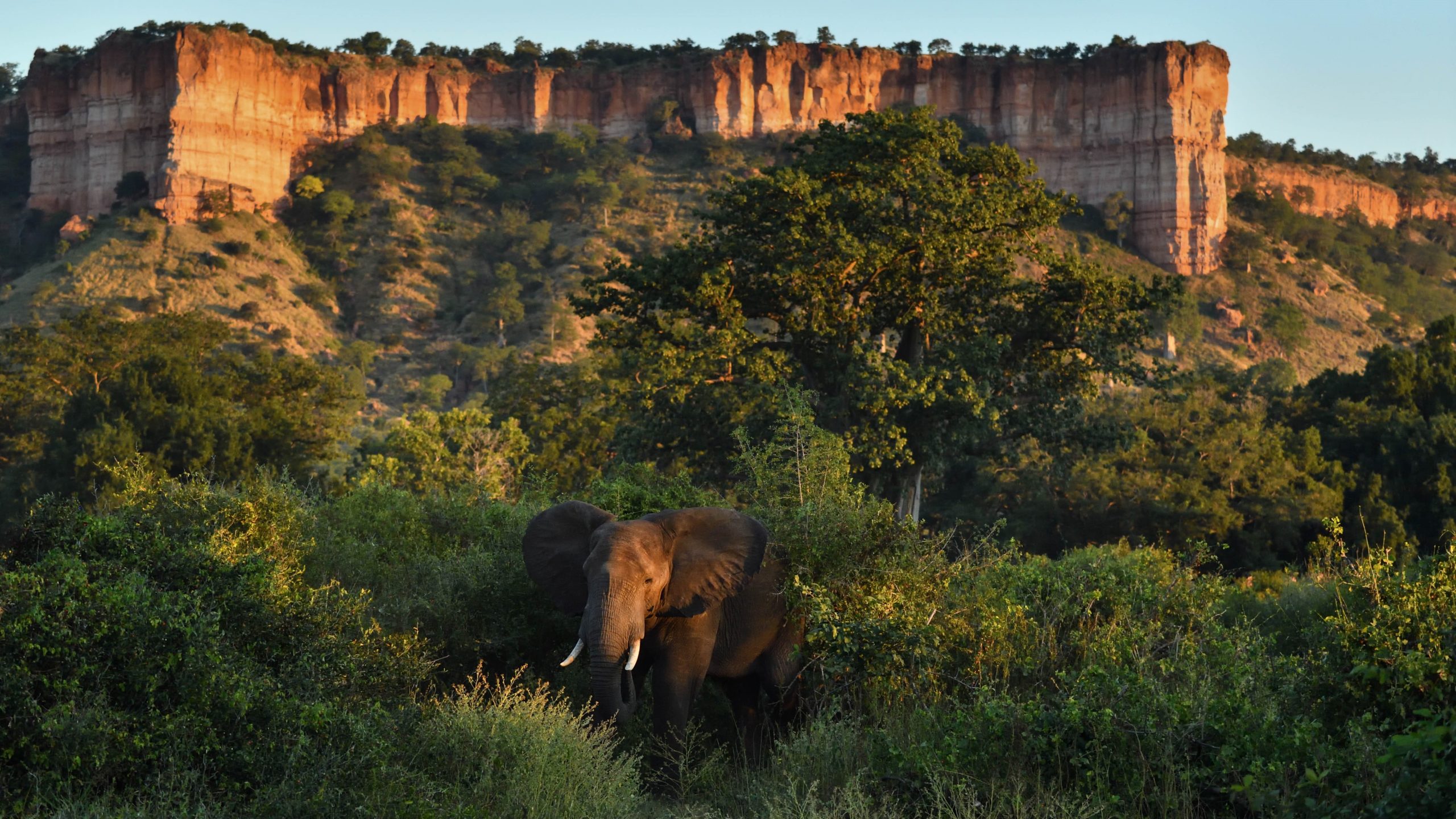 Fortunately, change is afoot, with eco-conscious professional ground teams operating as quasi NGOs, their concerns are the local community, the wild, and the fact that much-needed tourist revenue will serve to preserve vulnerable wildernesses. The combination of increased safety and the continued growth of an ethical and sensitively managed tourism sector is beginning to attract the adventurous, and not just the likes of Victoria Falls.
Indeed, Zimbabwe also offers quite a number of national parks and other safari opportunities. For a first-time-on-safari experience, the Eastern Highlands is a wonderful choice, offering scenic drives, mellow walking routes and astonishing birdlife. Among the parks, Hwange is the most famous, with its huge expanse and herds of elephant. Mana Pools and Matobo Hills are also notable. For those who really want to leave the world behind there is Chizarira, a remote park in the Zambezi Valley, whose gorges and ravines will provide just the challenge the adventurous and experienced hiker is after.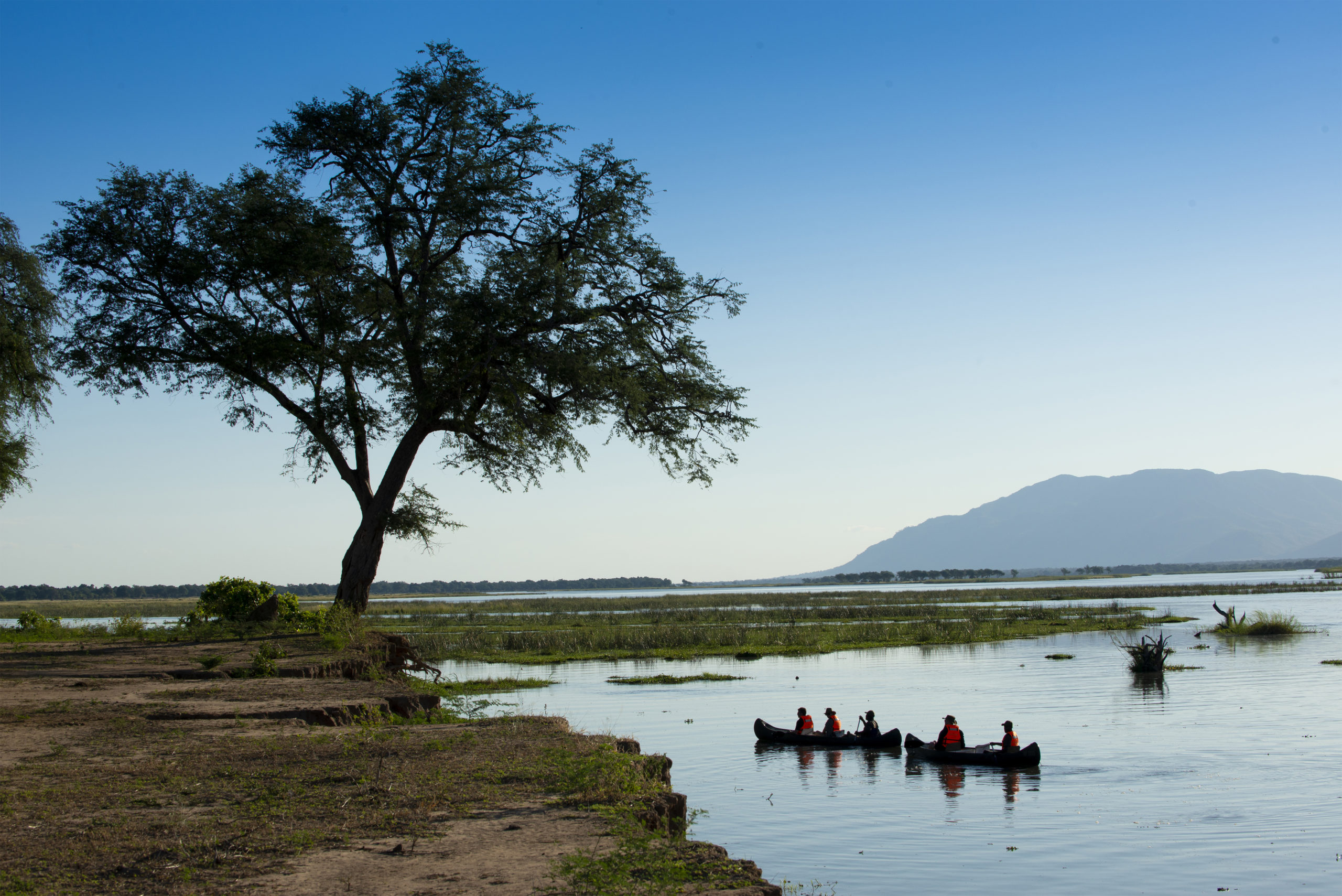 Please note, accommodation-wise, much is available, from the luxury to the basic, and for the most part, travel is relatively easy and convenient. Travel via Harare, the capital, is possible, though transfers to Victoria Falls are normally made via Johannesburg, South Africa.
Finally, please be aware that, as with all the countries we work in, we regularly review our position on Zimbabwe, and will continue to promote it as a destination for as long as we deem our contribution as supportive of its wilderness's key stakeholders.