Think of any picture of nature, untouched, and call it Mozambique. An extraordinary country – especially when one thinks of its history, of gold rushes, land grabbing, slavery and an exhausting civil war – options for luxury travel in Mozambique are spectacular. Its coastline boasts two archipelagos, linked by one of the finest beaches one is ever likely to experience; unspoiled, developed to just the right degree, it is a place of dreams.
The northern Quirimbas Archipelago – accessed from Tanzania and, via the capital Maputo, from South Africa – has the lowest density of visitors in coastal Mozambique. Private, highly luxurious, a stay in the Quirimbas is a one off, designed to meet the expectations of a particular type of traveller.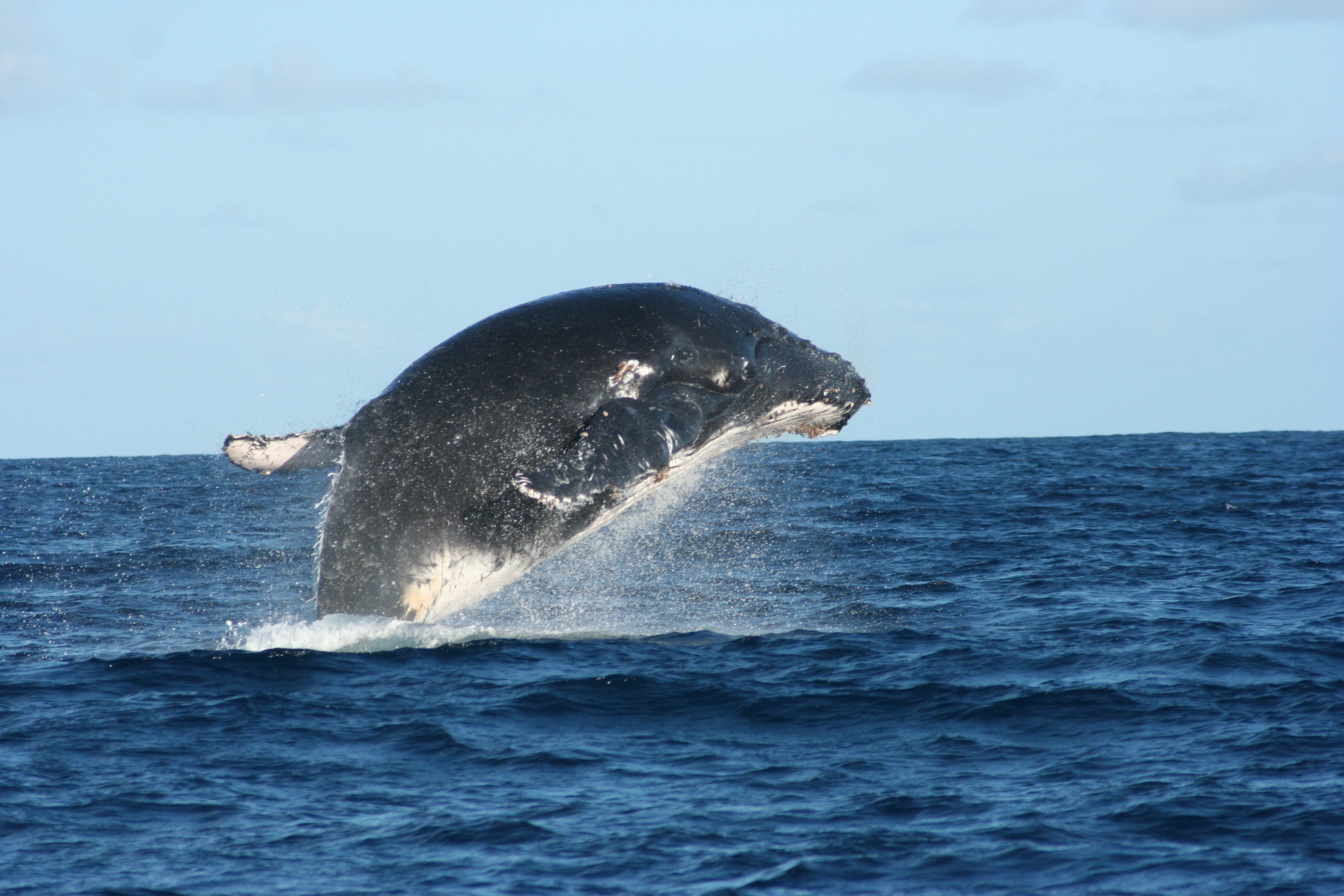 The southern Bazaruto Archipelago, though more popular than its northern counterpart, is still a cluster of exceptionally beautiful islands, which, on top of pristine, luxurious Mozambique beaches and top drawer accommodation, offers a world class diving experience. Moreover, it is a perfect staging post for luxury travel itineraries designed to take in the rest of southern Africa.
Inland, Mozambique is – in the form of Niassa National Reserve – home to one of the world's largest miombo woodland ecosystems, which, broken by wetlands and stretches of savannah, plays host to a rich population of wildlife. Lion, leopard, elephant, cape buffalo and spotted hyena can be seen, and species of impala, wildebeest and zebra particular to Niassa are to be found in relatively high numbers.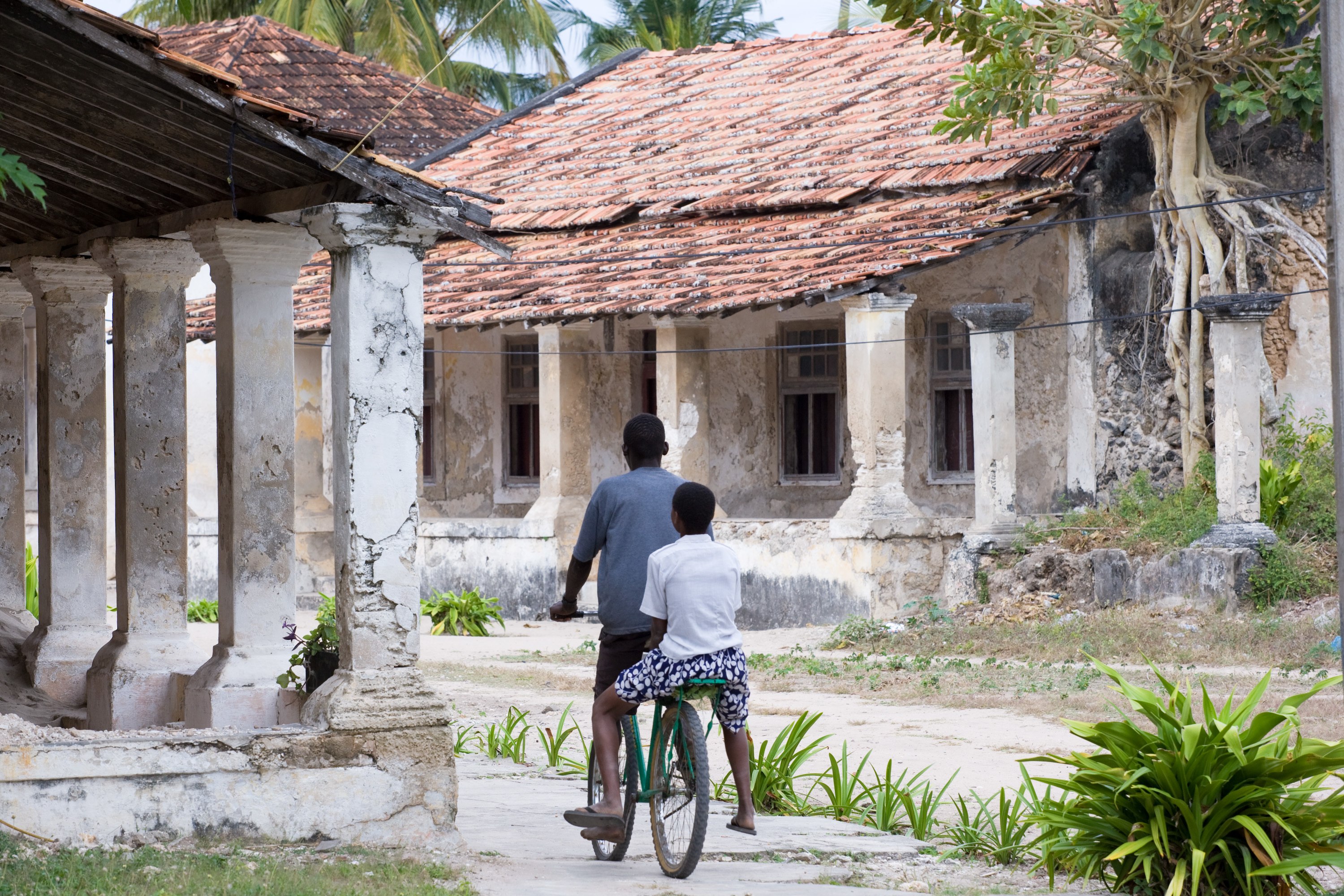 As well as the beach and island honeymoon experience, and the opportunity to visit the country's regenerating wildlife parks, Mozambique is home to myriad cultures, to both Arabic and Portuguese influence, a history that has resulted in an architecture and cuisine like no other. As well as the likes of Ibo Island, most visits would include a trip to UNESCO world heritage site Illha de Mozambique.

Bordering on the aesthetically perfect, it is an extraordinary travel destination, filled with a wonderful mix of traditions and people, and, as such, represents a very special journey.