Straddling the great southern highland plateau, Botswana is a land of desert and wildlife reserves. With eighty percent of its lands given over to the Kalahari, and an area the size of France dedicated to permanent wildlife reserves, Botswana's commitment to its wilds is unsurpassed — not only in Africa but throughout the world.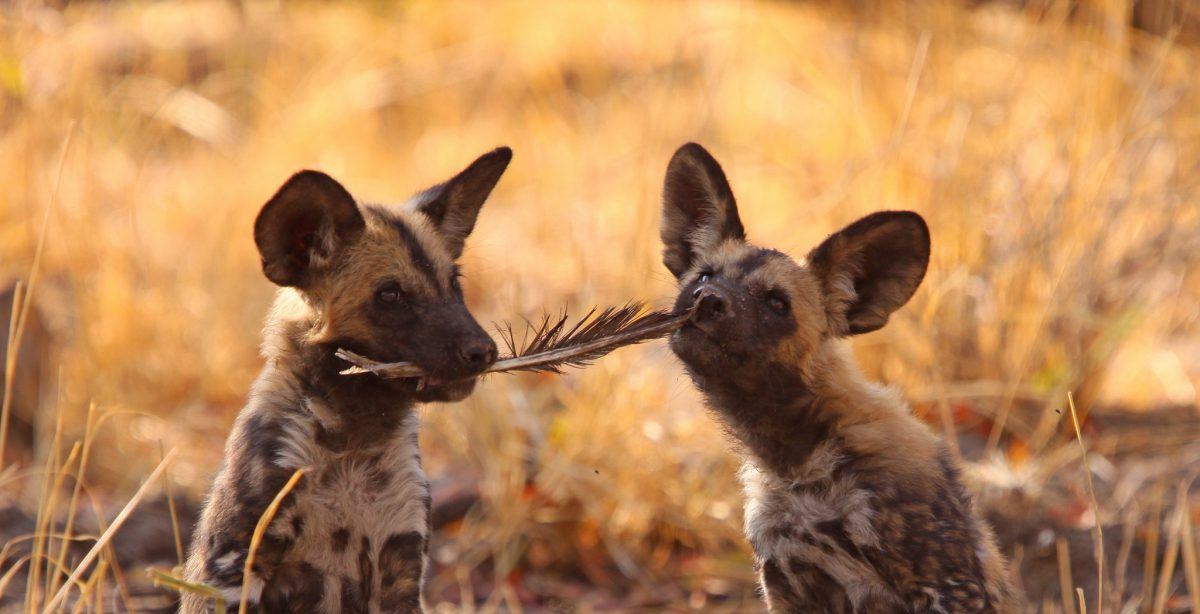 One of the fastest-growing economies, Botswana has been fortunate on two fronts. In the first place, it has been governed with its interests at heart, a succession of presidencies marked by a pragmatic approach to ensuring political and economic stability. In the second, it has diamonds. Voted by Transparency International as one of the least corrupt countries in Africa, its forty-year-odd partnership with De Beers has reaped extraordinary rewards.
Small wonder that Botswana offers a wildlife experience as excellent as it is environmentally aware. While the main wildlife areas include the Okavango Delta, Makgadikgadi Pans, the Chobe River and Linyanti, the Selinda Concession and the Moremi Game Reserve, the country divides into dry, riverine and seasonally watered habitats, each serving as homes to migratory and residential wildlife species.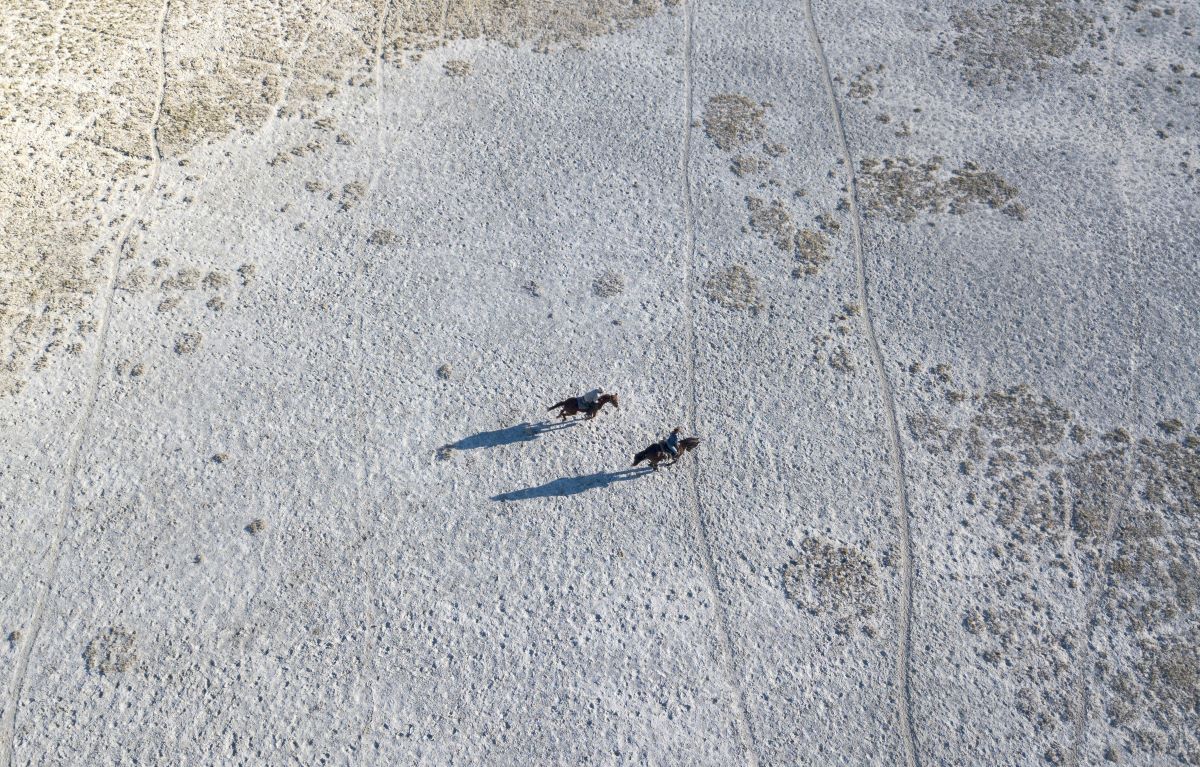 While semi-arid, and subject to drought, particularly in the south of the Delta, Botswana's long wet-dry cycles make, historically, for a holiday destination of two very different pictures. With each cycle lasting between 20 and 25 years, Botswana offers the adventurous luxury and frontier traveller a greater number of mixed and wet habitat safaris for a vacation.
Accommodation-wise, Botswana offers a superb choice of small, attractive luxury camps and lodges — seasonal, wet and/or dry camps, mobile and fixed. Types of Botswana luxury safari holidays depend entirely on the season, area and expertise on offer, ranging from elephant or horse, to vehicle or walking, to boat or flight. All are extraordinary ways of seeing the country's diverse wildlife.
The concept of the mobile specialist safari is especially well-developed in Botswana; the primary aims of travelling by horse, boat or foot are covering a lot of ground and engaging the traveller in such a way as to diminish the gap between the viewer and the viewed.