Situated in the Albertine Rift, along the Congolese border, surrounded by mountains and lined by some of the best inland beaches in Africa, Lake Kivu is one of Africa's most beautiful lakes.
Millions of years old, and formed along with the chain that constitutes Africa's Great Lakes, Lake Kivu has periodically experienced great bouts of volcanic activity, and is one of central Africa's three so-called exploding lakes – such is the density of gases circulating its depths. The debate at present is how to go about harnessing this potential source of energy. Lake Kivu is extremely deep, and the gases volatile.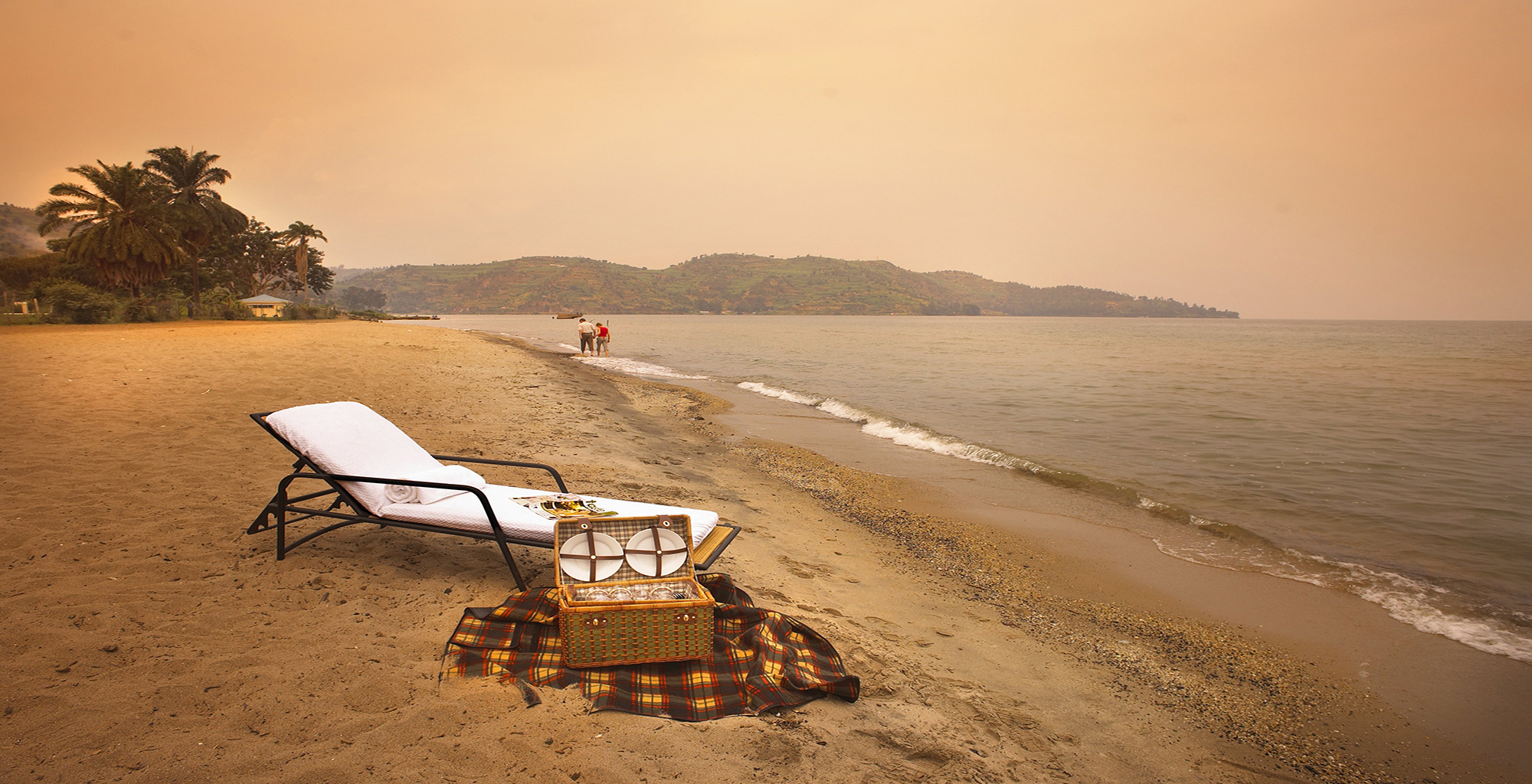 Still something of a well-kept secret, it has long been a special holiday destination for Rwandans and foreigners in the know. Its relatively low density of tourists has been further affected by the knock-on effects of the 1994 genocide, and by the play-it-safe advice commonly given out to travelers. In fact, both Kibuyu and Gisyeni, two of the most wonderful lakeside towns one could hope to visit, have thus far remained unaffected by problems across the border.
All the same, the area suffered terribly in 1994. In Kibuyu, for example, a staggering ninety percent of the resident Tutsi were massacred. There is on a hill near the town a church that serves as a memorial to the 11,000 dead.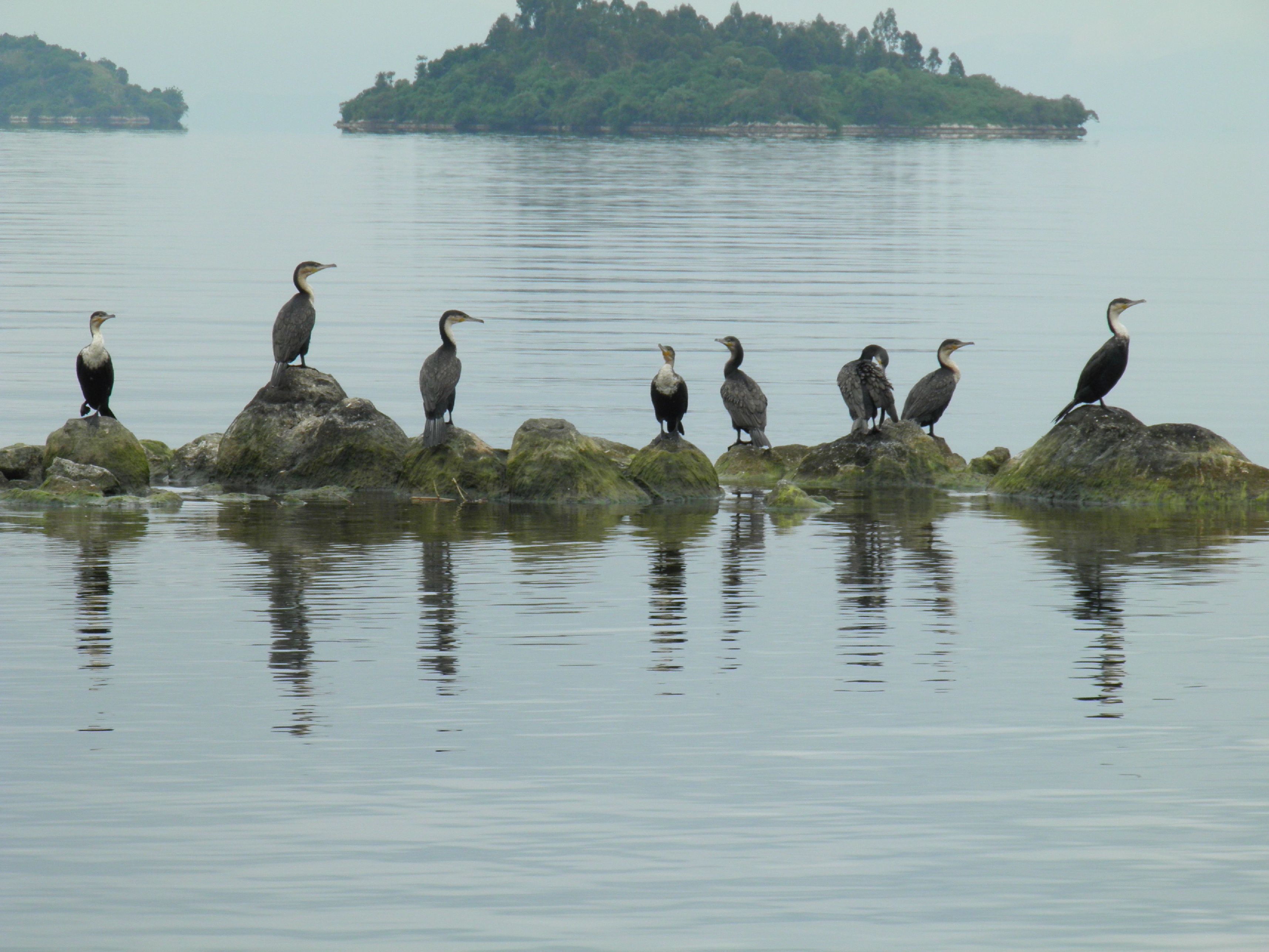 Today, however, Kibuyu is a fantastically laid back destination. The beach is gorgeous, the water clear, warm and full of life, and the problems, though not forgotten, have ceased to completely consume its people. Accommodation is first rate, as is the service, and there are regular boat trips out to Chapeau Napoleon, an island whose colony of fruit bats never fails to amaze, and to Amahoro Island, whose name – One Bar – is a literal description of what it holds.
Worthy of further note are Gisyeni and Cyangugu. The first of these, Gisyeni, lies to the north. It's an old, delightful town, complete with fading colonial facade, excellent hotels and home-brewed lagers. It is also home to Imbazazi Orphanage. Formed in response to the genocide, Imbazazi has, over the years, been refuge to thousands of orphaned children, and is extremely accommodating vis-a-vis interested visitors.
Cyabgugu, which lies at the other end of the lake, is more of a border town. Functional, but welcoming, it is a stepping stone for any travelers on their way to Nyungwe National Park.
Please note that we currently use Lake Kivu Serena for accommodation in this area.