Over ten thousand years old, and described by Jonathan Kingdon as the continent's answer to the Galapagos Islands, the montane forests of Nyungwe National Park, home to a quarter of Africa's species of primate, and to nearly 300 species of bird, constitute one of the oldest and rarest high altitude habitats in central and eastern Africa.
Situated in the south west, in the Albertine Rift, Nyungwe has been a forest reserve since 1933, but was only awarded national park status in 2005. With 2000 mm of rain per annum, and spanning several bio-geographical zones, it boasts over 250 species of tree, many of which first originated in the Congo and parts of East Africa.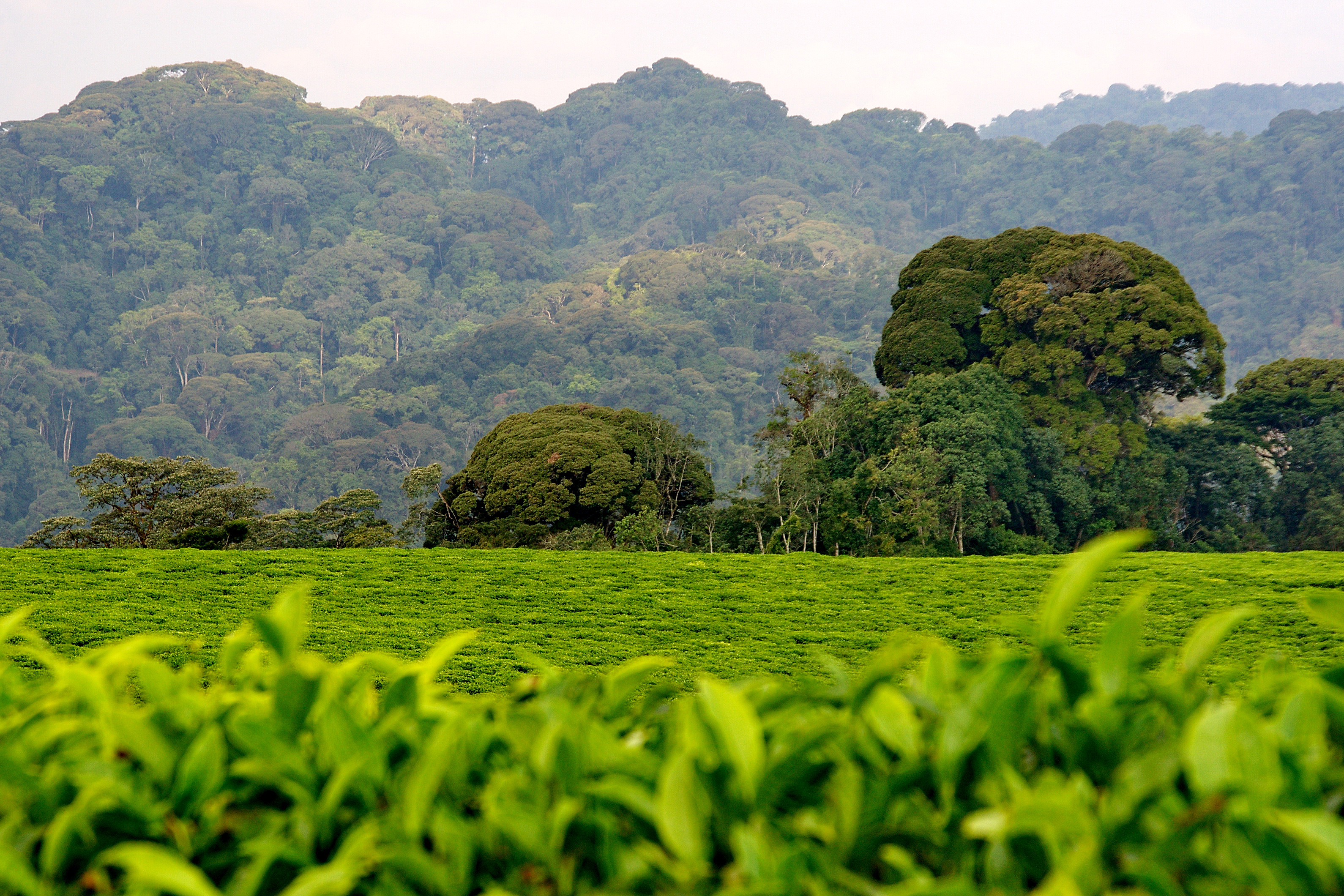 The sort of high-canopy forest that one dreams of, Nyungwe is bordered in its low lands by great swathes of bamboo, and is marked throughout by flooded forests, swamps, bogs and clearings overrun at certain times of the year by carpets of herbaceous plants. An orchid paradise, and a butterfly one too, it is an extraordinarily colourful habitat, and everywhere there are examples of the fantastic – the incongruous Giant Lobelia, to name a favourite.
Housing up to 75 species of mammal – including leopards, serval cats and duikers – Nyungwe is rich with life. Unfortunately, like many of Rwanda's parks, it has also, during times of civil unrest, suffered heavy poaching, and its forest elephant population was eradicated in the late 1990s. Nonetheless, its primate population continues to thrive, and the chance to trail chimpanzees, spot enormous troupes of Rowenzori colobus monkeys, or observe the white bearded L'Hourst monkey make its elaborate nest, presents a rare opportunity.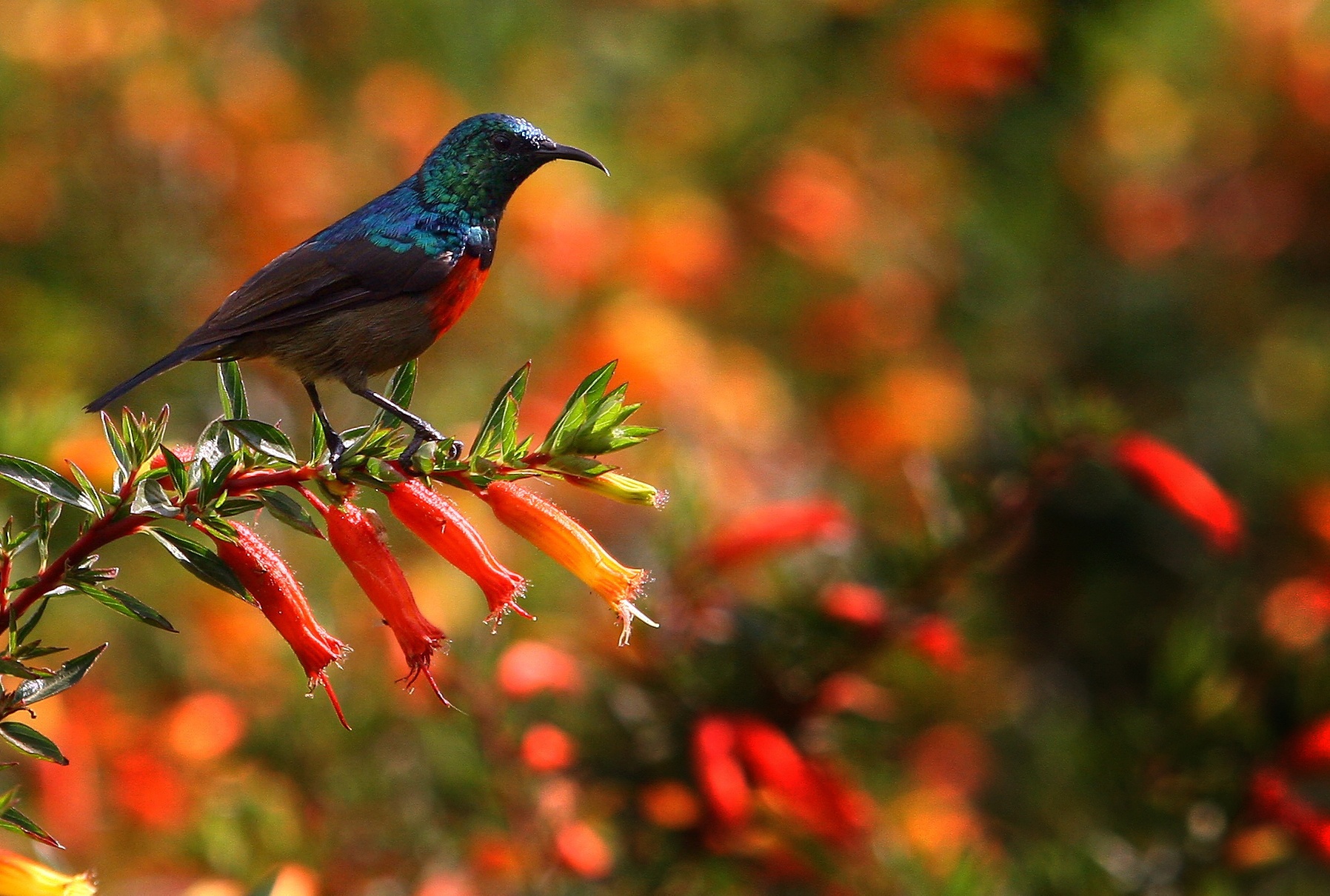 Relatively unknown and, given that they are surrounded by one of the fasted growing human populations in Africa, chronically fragile, the Nyungwe rainforests deserve our attention.
See below Please note that we currently use Nyungwe Forest Lodge for accommodation in this area.