Shumba Camp is situated in the northern region of the Kafue National Park, in the famed Busanga Plains area.
Overview
The plains, covering approximately 750 square kilometres, constitute one of Zambia's most important wetlands, attracting high concentrations of wildlife. A maximum of twelve guests can be accommodated at any one time, and great emphasis has been placed on the guided experience – being led by qualified, enthusiastic people with in-depth knowledge of the area and its wildlife.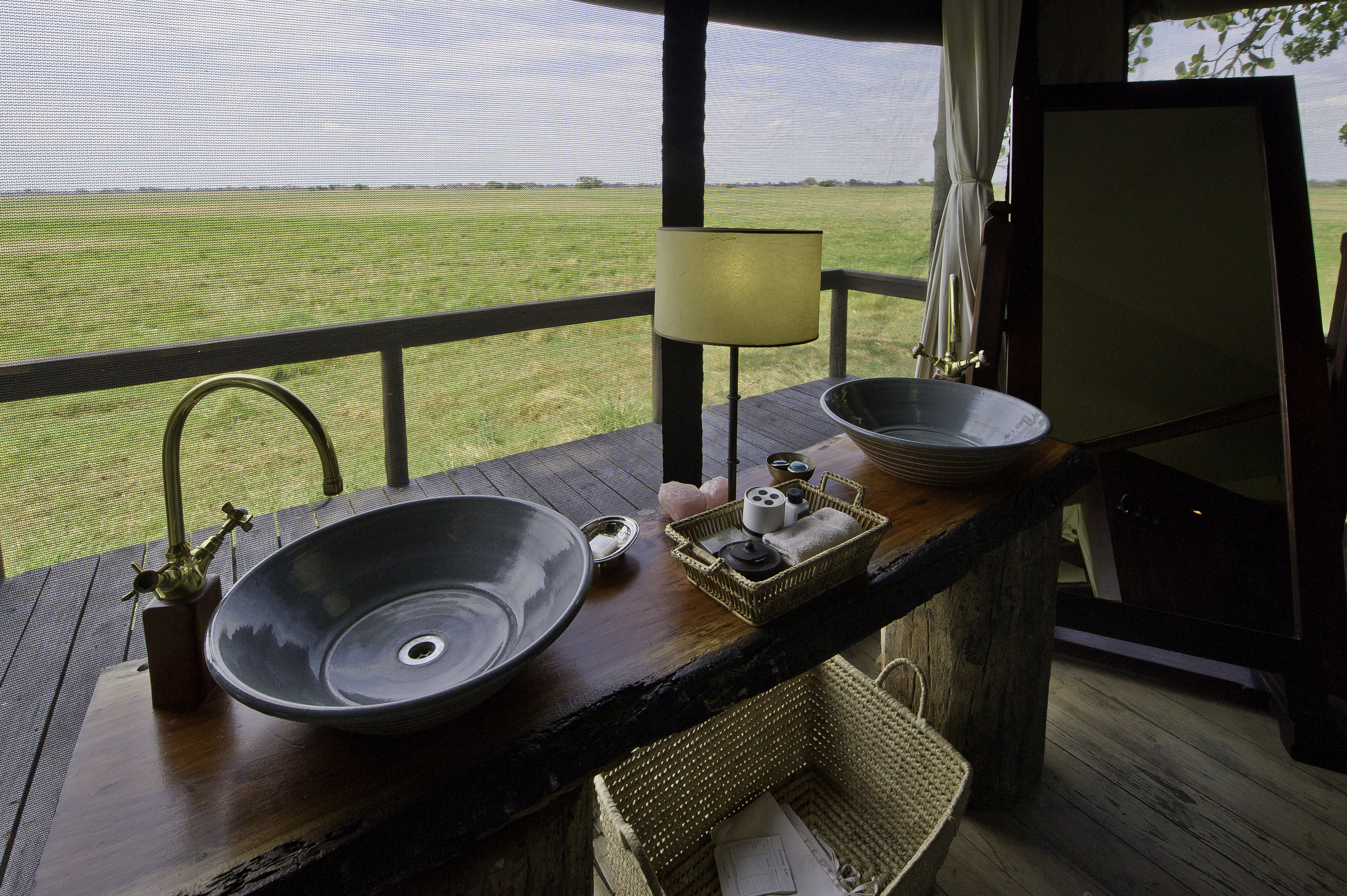 Food & service
The dining and bar area of Shumba Camp is situated under the shade of enormous trees, elevated to give splendid views of the plains. A large focus here is to involve guests in the safari way of life, so many of the meals are prepared and cooked in front of the guests.
Rooms
Shumba Camp comprises six spacious luxury safari tents on raised platforms with breathtaking views of the surrounding plains.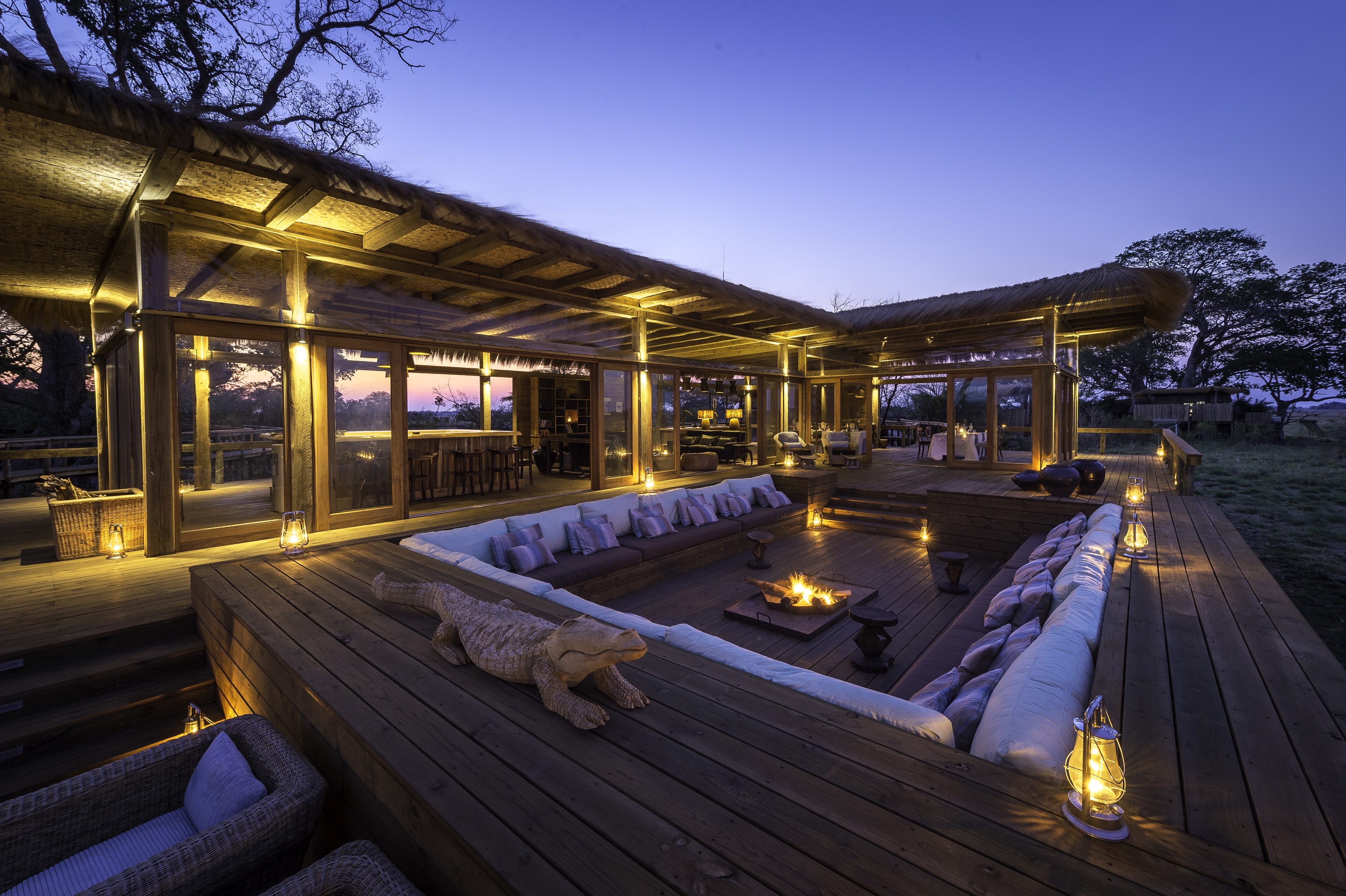 Activities
Zambia is known as the birthplace of the foot safari, so guests have the option of walking safaris in and around the plains. Alternatively, wildlife drives are available, while night drives provide the added excitement of the nocturnal wonders of the area. Shumba Camp is perfectly situated to see large numbers of plains wildlife and their predators – including some of the best lion and cheetah viewing in Africa.
For those interested in birding, Busanga Plains boasts some 390 species, including such specials as Wattled and Crowned Cranes, Fulleborn's and Rosy-throated Longclaws, Lanner Falcon and large flocks of Open-billed and Yellow-billed Storks.
Impact
Conservation
The camp has logistically and financially supported the Department of National Parks and Wildlife (DNPW) through anti-poaching initiatives and aerial surveys, contributing enormously to the resurgence of the Plains of Plenty.
Wilderness Trust also supports a number of important projects, such as forming a strategic management plan and monitoring lions and other carnivores in the region.
Commerce
Over 150 casual labourers from remote surrounding villages helped to construct the camp, and this work been rewarded with many permanent positions, alongside training and skills development.
Community 
Wilderness Safaris supports Children in the Wilderness, a programme which provides educational life skills and environmental awareness for children who live in villages close to conservation areas. At this moment in time (2018) CITW has benefited over 10,000 children from seven African countries.