Old, remote and filled to the brim with a staggering range of wildlife, Kafue National Park stretches across three of Zambia's western provinces, and is characterised by an ecosystem dominated by savannah floodplains in the north and lush Miombo woodlands in the south.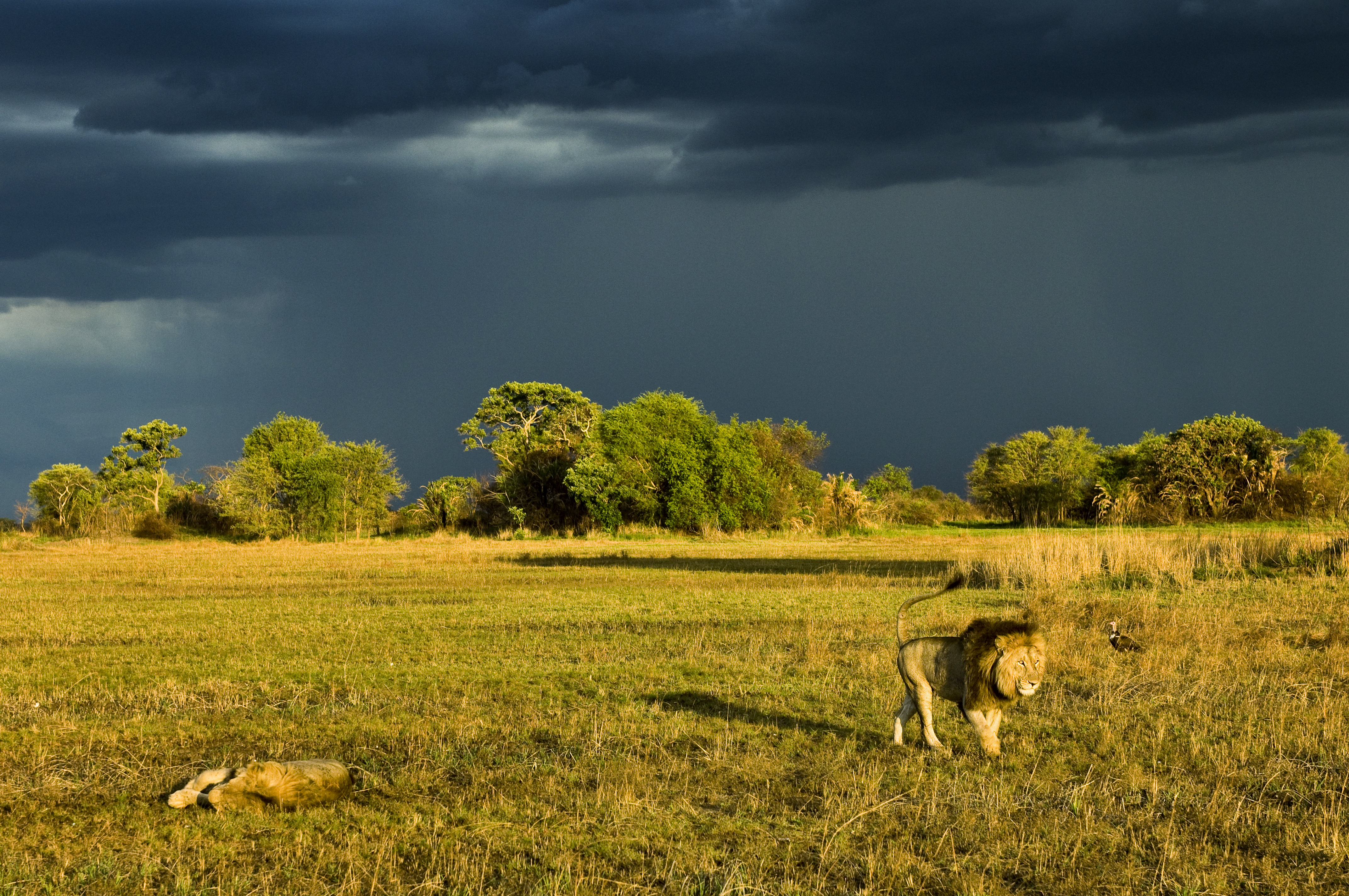 Originally famed for its copper seams, Kafue now offers the traveller some of the best wilderness experiences on the continent. It is the only place in Zambia that one is likely to encounter cheetah, especially in and around the Busunga plains. The lion here is particularly good, and the park is able to support competing packs of African wild dog.
Fed by the Lunga river, Kafue National Park is excellent for buffalo, elephant and hippo. The Busunga plains are among the richest in Africa. During the dry season, giant herds of lechwe and antelope congregate along Kafue river, making the park a perfect place to safari on foot.
Indeed, the lodges and camps (the majority of which are based in the north) specialise in this type of safari, and for those so inclined, there is nothing like walking land as wild as this. Offering experienced guiding, and a choice of distances, the walking safari caters for all tastes, and can be as sedentary or as taxing as one is willing to make it.
River trips, island stops and fishing expeditions are provided by most of the lodges, and for ornithologists the bird viewing is excellent.
Best visited between April and November. It is important to note that in terms of service and style the accommodation varies, and that many of the camps are seasonal, making choice and dates for Zambia's luxury camps and lodges that bit more crucial. On which note, see below for accommodation in Kafue National Park.