Built in 1922, in the classical Palace style, the Polana Serena Hotel, just 15 minutes from Mavalane International Airport, is considered by many the best stay in Maputo.
Overview
Officially reopened in late 2010, after an extensive eight-year restoration project, the Polana Serena Hotel is situated in one of Maputo's most prestigious residential districts and sits in 4 hectares of tropical gardens, with uninterrupted views out across the Indian Ocean. Boasting 2 restaurants, a health spa and 142 rooms, the hotel is now part of Serena's award winning network of luxury hotels and resorts.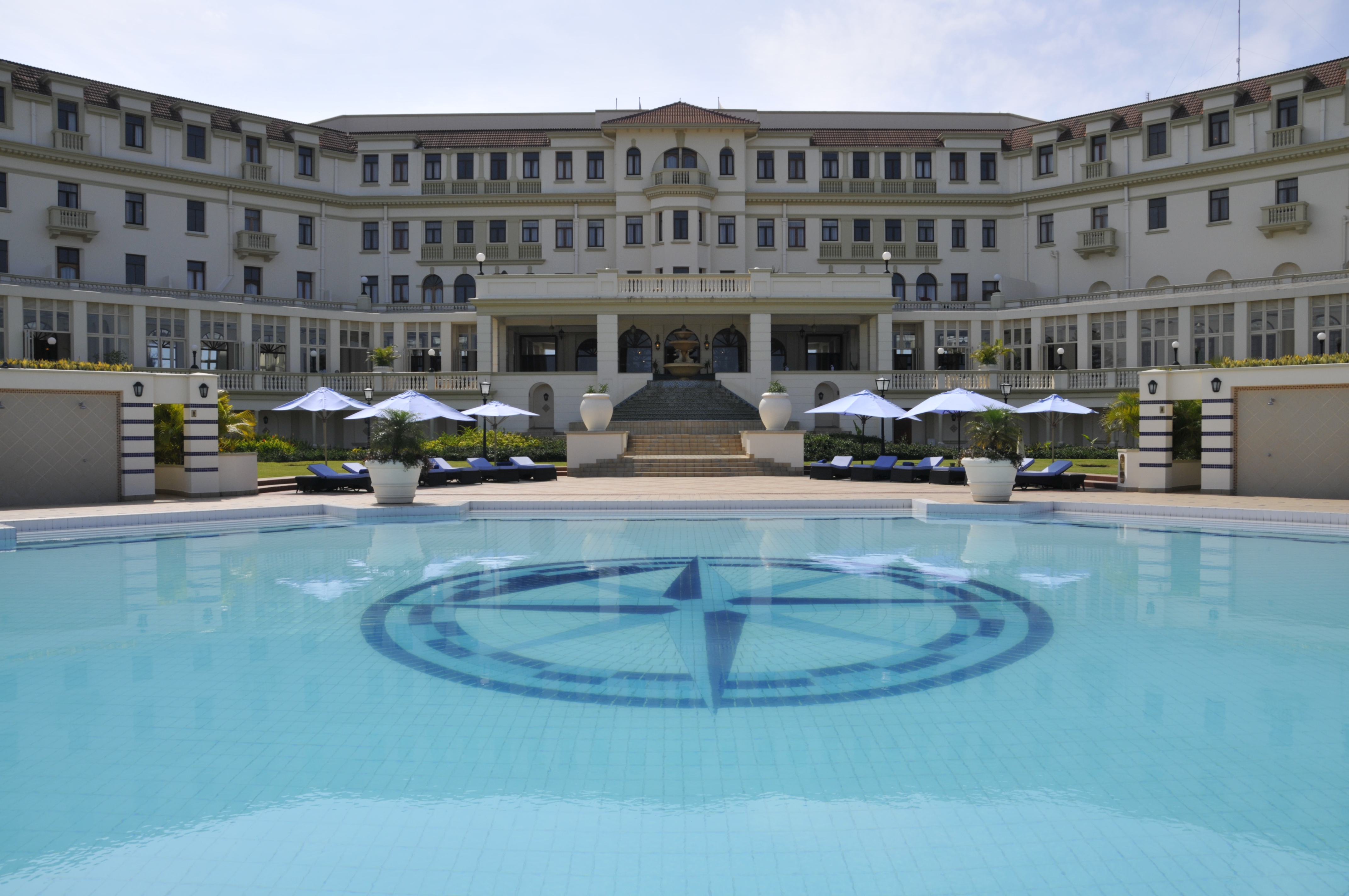 Food & service
Visitors to the Polana Serena face a dizzying array of dining options. The Veranda Restaurant aims to showcase international flavours with its fine buffet menu, whilst the more formal Delagoa Restaurant specializes in serving a French inspired cuisine in its classical dining room and outdoor rose garden. Alternatively, there's the Aquarius Sushi Bar for fresh seafood, tropical cocktails and ocean views. The hotel also offers an award winning wine collection and a variety of entertainments, including alfresco world cinema and live music.
Rooms
The rooms and suites are divided into 5 classes: studio (19), deluxe (47), standard (50), executive (16 rooms plus 9 suites) and a presidential suite. In keeping with the Polana's heritage, rooms in the main hotel are laid out in an Indo-Portuguese style. Sea or city facing, and decorated in muted tones, they feature exotically carved furniture and canopied beds, whilst the Polana Mar Wing contrasts with a more contemporary flavour. All offer air conditioning, a minibar, 24 hr. room service, Wi-Fi, international direct dialling and voicemail, a private safe and IP TV with video on demand. The suites include iPod docking stations and espresso coffee machines. Please be advised that the main hotel sleeping rooms are superior to those in the annex.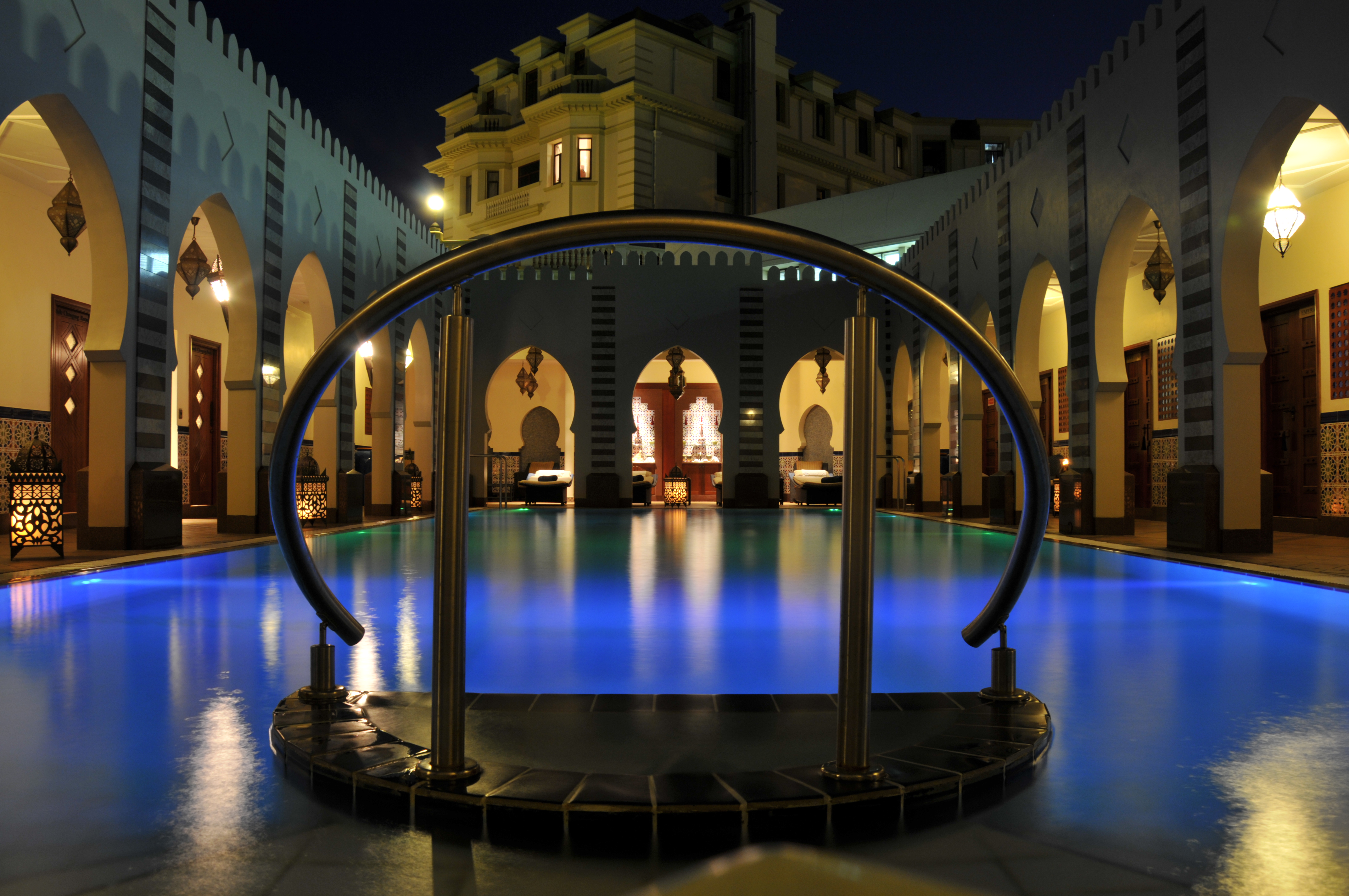 Activities
The true glamour of this historic hotel can be found in its many shared areas. With a resident's lounge, two bars, terraces, endless polished marble floors and wrought iron lifts, the quality of restoration takes the Polana Serena right back to the heart of its early twentieth century heyday. The hotel also offers a conference and events suite, which utilises the original ballroom, a gym, health spa and an 18 metre outdoor swimming pool.
As well as the Maisha Health Club and Spa, visitors also have access to the private resident's lounge, business centre, 3 gift shops, travel desk, hair and beauty salon and a secure car park.