The multi-award-winning Blue Zebra Island Lodge is the only resort on the privately owned Nankoma Island. Located within Lake Malawi National Park, Nankoma is part of the Marelli Archipelago and a haven for numerous endemic species.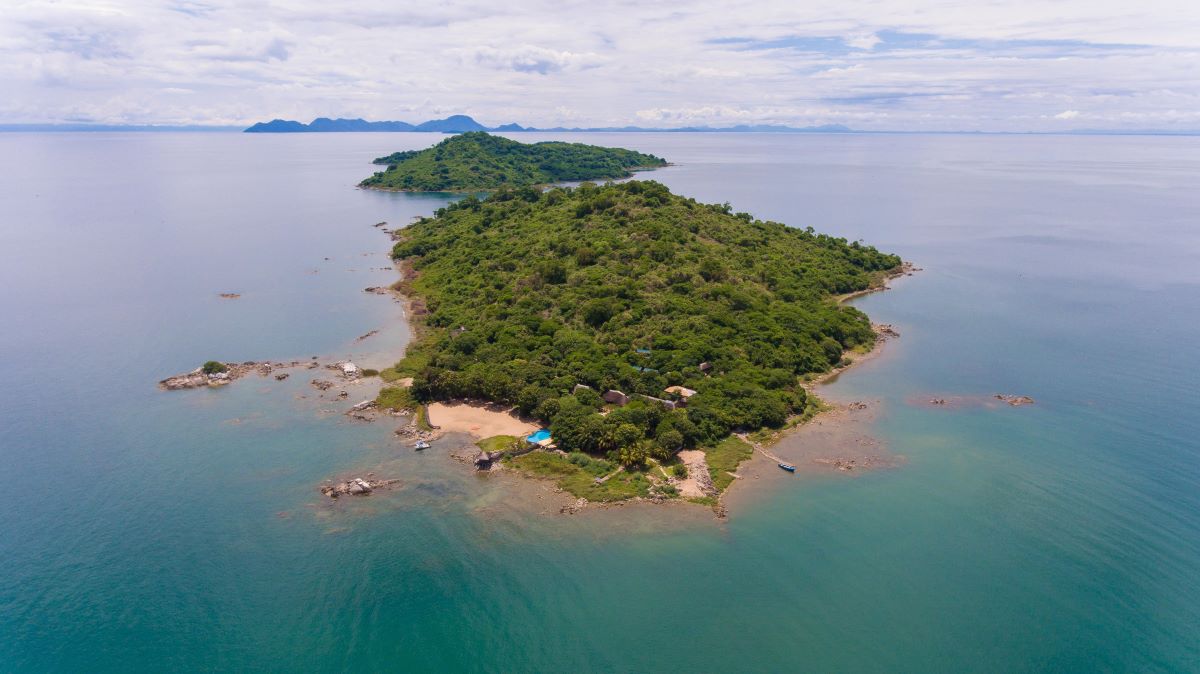 Overview
The lodge takes full advantage of its lakeside setting and forest. Shared areas consist of open-sided, wood-frame structures with thatched roofs. These include the bar, perched next to an infinity pool, and the Bee-Eater Restaurant, so named for the brightly coloured birds which frequent the dining area. The lodge also contains 11 unique chalets and a small shop, games room, and spa. WiFi is also available.
Food & service
Reflecting Malawi's reputation for exceptional hospitality, the lodge's staff provide a warm and friendly service. The menu focuses on international cuisine, focused on local seasonal produce. A selection of South African wines is available, alongside other imported and local beverages.
Rooms
Chalets are constructed of either wood and thatch or canvas. Four executive chalets and the Superior Family Cottage are in secluded spots situated on the water's edge, with balconies offering fantastic views of the lake. Five spacious Lake Safari Tents and the Pitta Cottage can be found in the forested heart of the island. All accommodation has en suites, queen-sized beds and/or singles, plus sofa beds in the Safari Tents. A modern Malawian style continues throughout all rooms.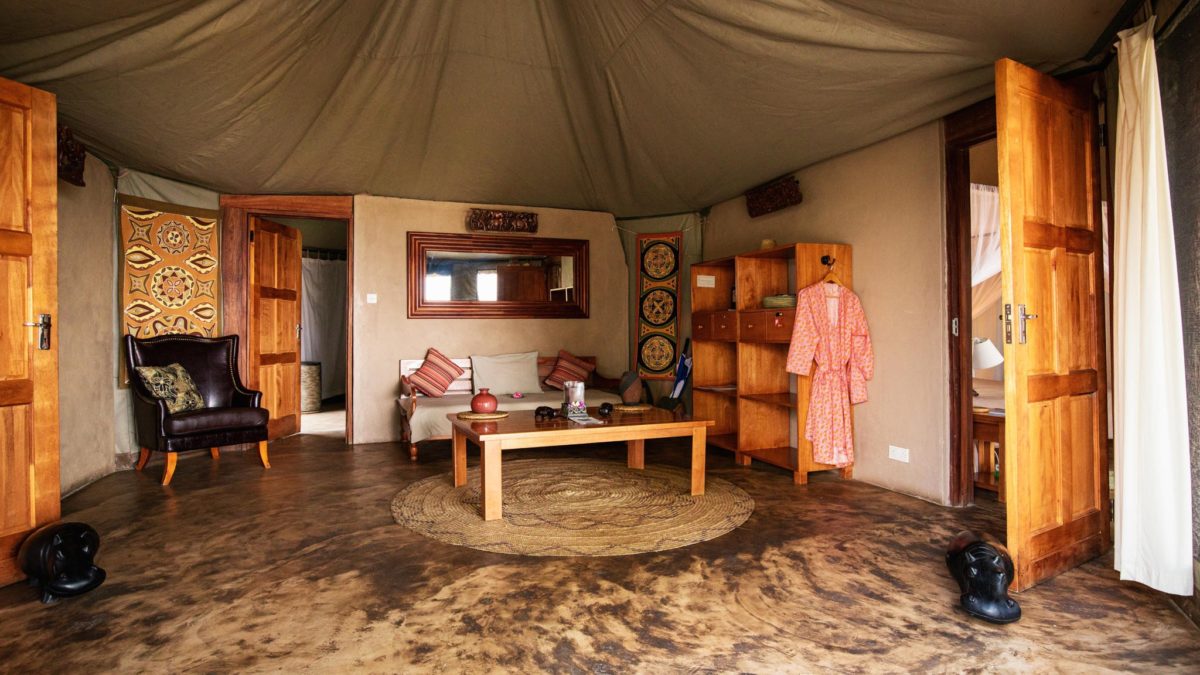 Activities
Given Lake Malawi gained both National Park and UNESCO status for its unique aquatic life,  snorkelling is a must, as is diving for those with their PADI licence. Notable are species of cichlids endemic exclusively to the archipelago, such as the Blue Zebra, after which the lodge is named. Kayaking and motorboat-based watersports are also available. Nankoma is also a birder's paradise, boasting African Fish Eagles and the exceptionally rare African Pitta. Monitor lizards, tortoises, and otters may be spotted on the island's nature trails. The lodge also has a spa and a self-practice yoga area.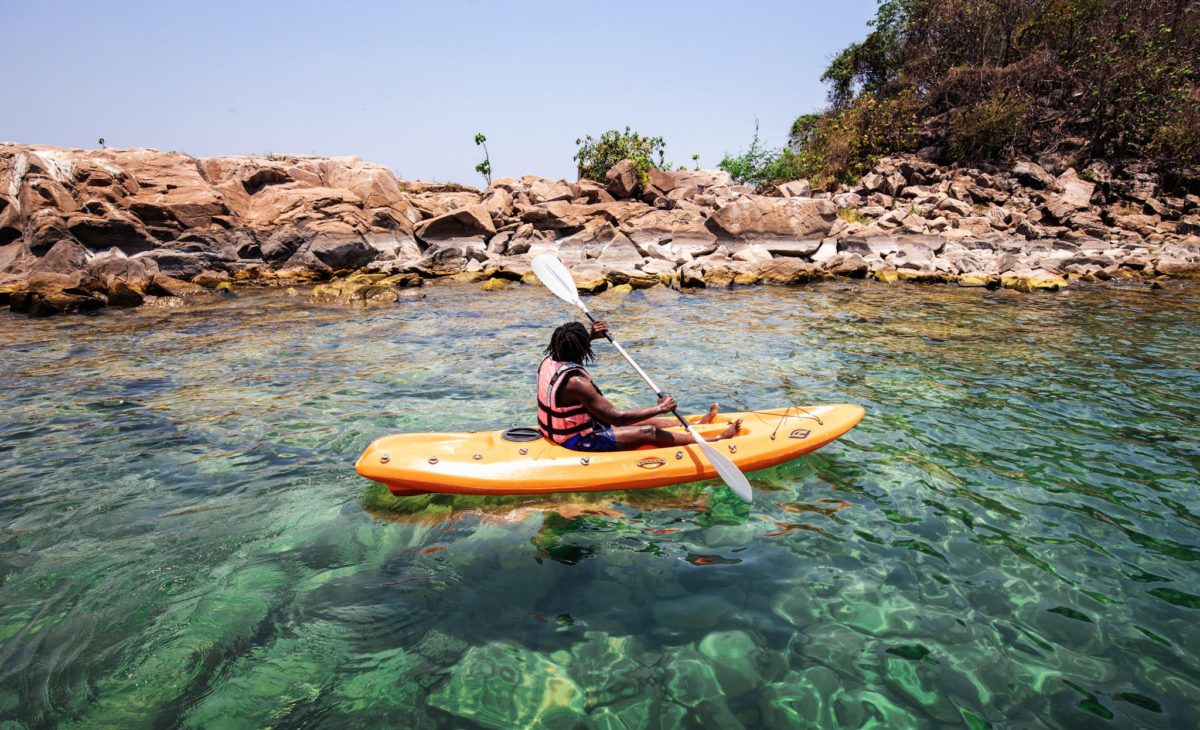 Impact
The lodge is owned and managed by the Giannakis family, who have lived in Malawi for 100 years. In 2011, the family purchased the wildlife concession for the Marelli Archipelago as part of the Department of National Parks and Wildlife (DNPW) initiative to conserve wildlife through sustainable tourism. It partners with various charities, including the Lilongwe Wildlife Trust. The Trust considers the Marelli Islands a 'safe release site' for species such as bushbabies, owing to their isolation and lack of predators.