Relatively undeveloped, roughly the size of Pennsylvania, Malawi is one of the smallest and least known countries on our portfolio, making it perfect for those in search of a safari experience free of queues, over-packed itineraries, and the need to rush. Offering a stunningly varied terrain, a number of well-run national parks, and, of course, its extraordinary lake, Malawi is something of a very well-kept secret.
Nearly six hundred kilometres long and in places up to eighty kilometres wide, Lake Malawi makes up much of the country's eastern borders. Home to over five hundred species of fish, sometimes up to seven hundred metres deep, lined by beaches that in texture and colour compete happily with its Indian Ocean counterparts, it is Africa's third largest lake, and, as such, supports a wonderfully rich variety of plant life.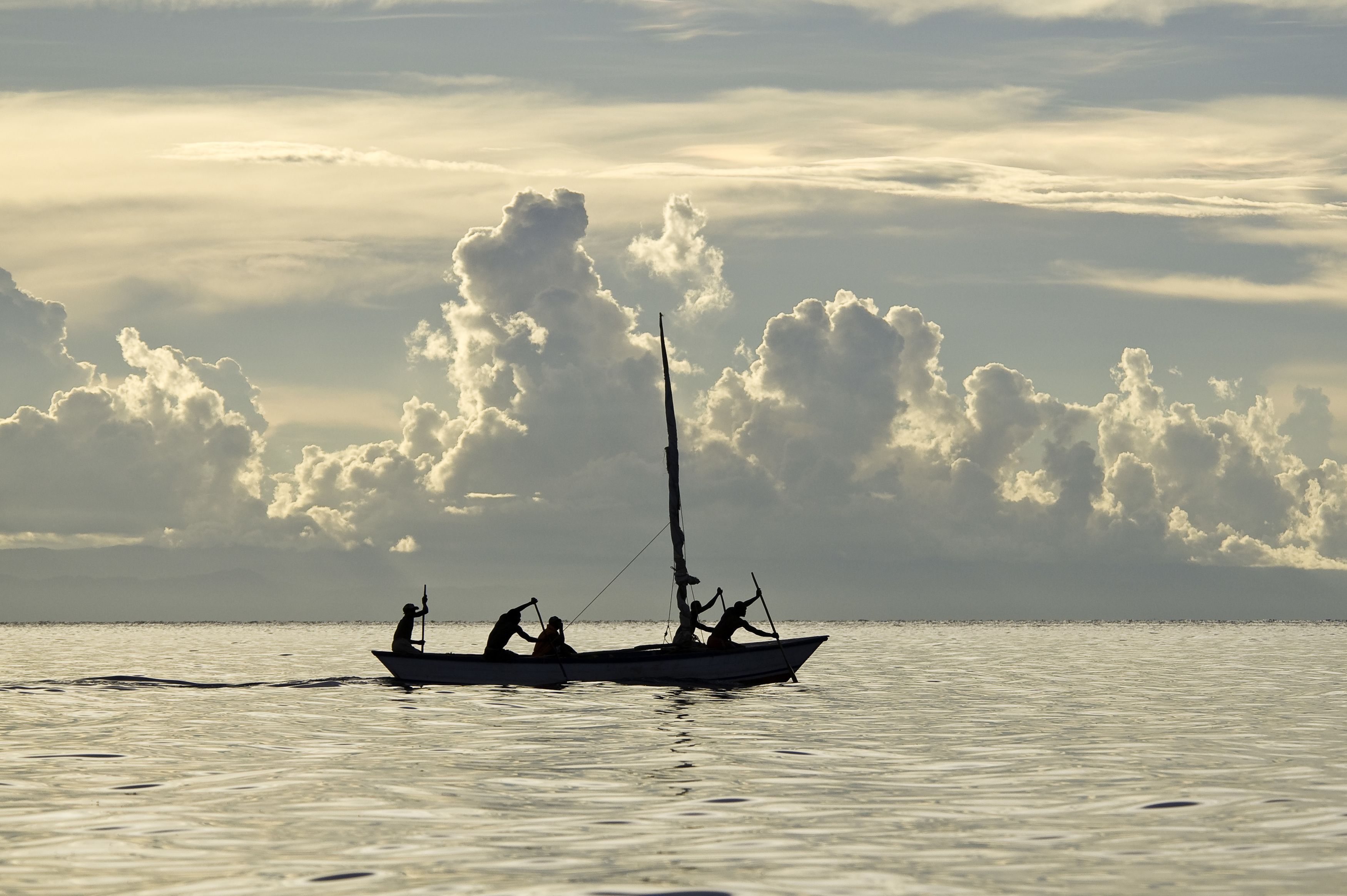 The water itself is warm, generally calm and beautifully lit. The swimming is fabulous, as is the diving, and surface sports abound. Steamers and traditional fishing boats dot the horizon, islands provide intrepid travellers with quirky alternative itineraries, and, to the south, there is Liwonde National Park for elephant junkies.
Away from the lake, Malawi's ever-changing landscape is – for those interested in seeing Africa on foot – an opportunity not to be missed. Split in places by The Great Rift Valley, raised in others by plateaus and mountains, and periodically saturated in its lowlands by the lake's major outlet, the Shire River, it is a rare and wonderfully stocked paradise.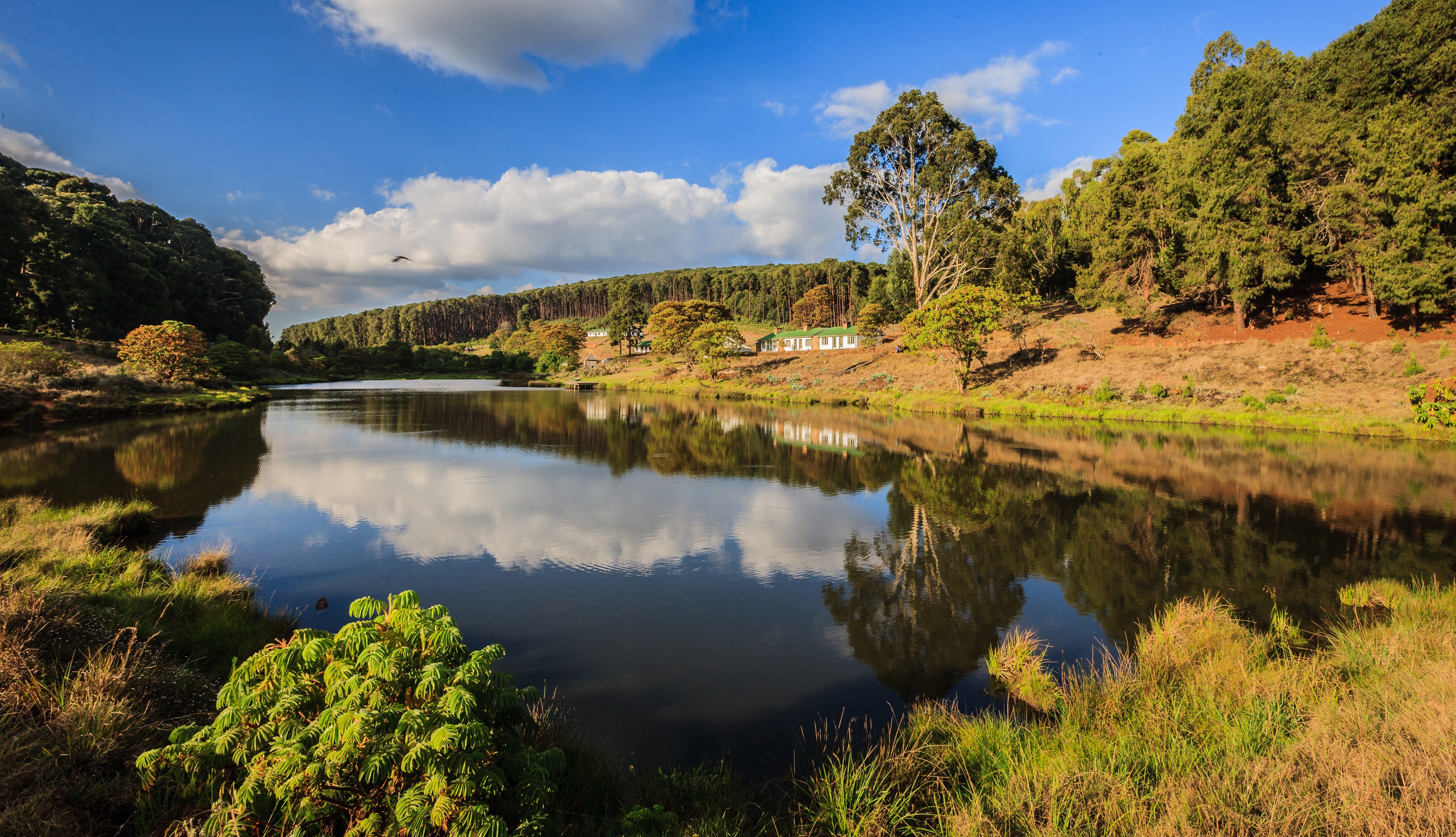 As well as the above, and ever-expanding, Malawi has added Majete Wildlife Reserve to its growing list of luxury and frontier safari destinations; its rehabilitation thanks to the work of African Parks. Working tirelessly with the local community, AP has successfully protected Majete and restocked an area once decimated by poaching and neglect.
Welcoming, relaxed, and possessing in its lake something very special, Malawi is guaranteed to delight just about anyone.