Located on the waterfront between Tampolo Marine Reserve and Masoala National Park, accessed only by boat or foot, Masoala Forest Lodge is an award-winning lodge, based in East Madagascar.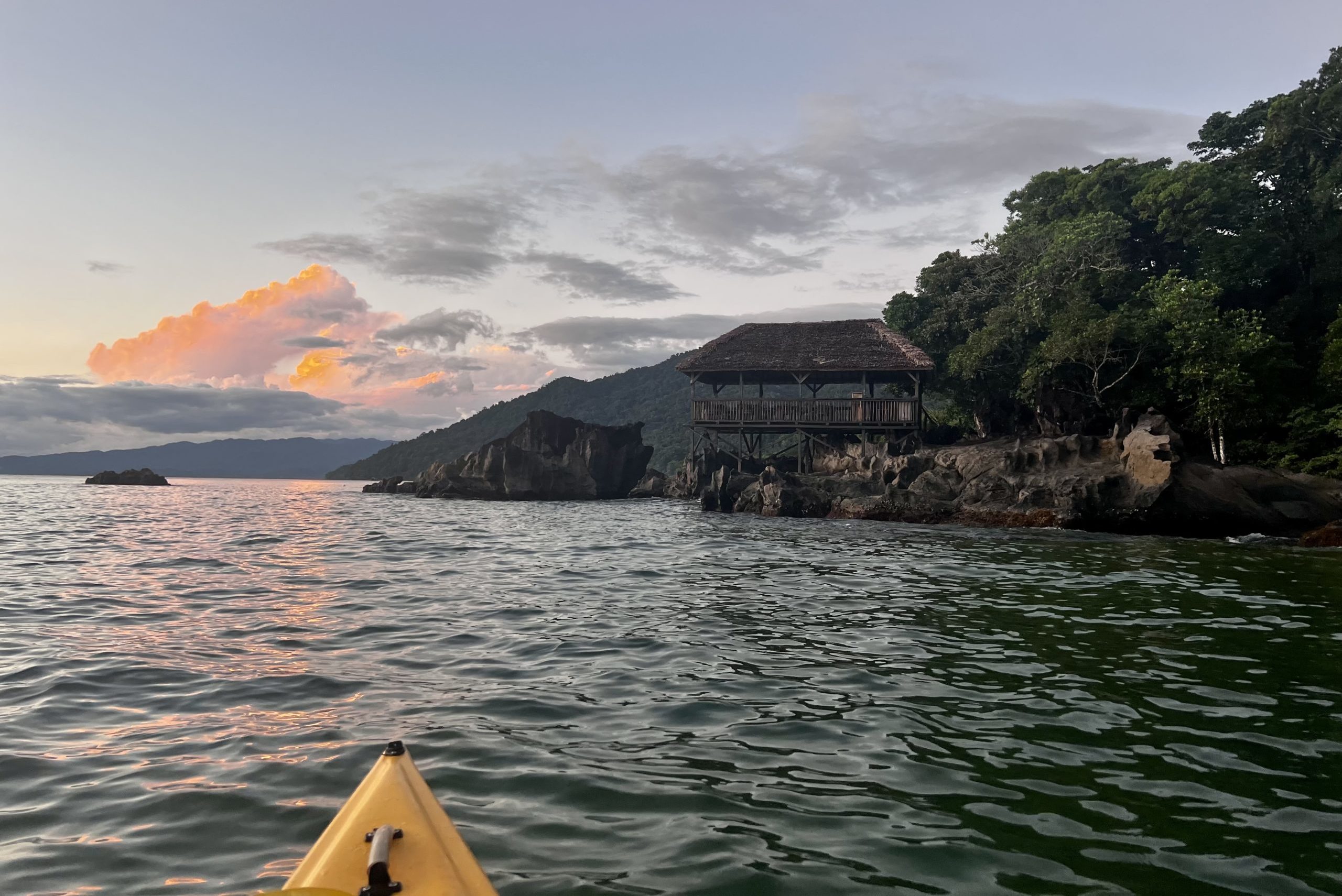 Overview
With a maximum capacity for 14 guests spread across seven private treehouses scattered about the forest, Masaola Forest Lodge is the ultimate in privacy. The shared area consists of the Sea Deck, which overlooks the bay, an ideal place to watch whales breaching, a massage tent and the open-sided Beach House, built under a thatch roof supported by locally sourced wooden beams. Please note that Wi-Fi is extremely slow and temperamental. Daily laundry service is available.
Food & service
The service at Masaola Forest Lodge is attentive, friendly and well-informed. The food is a simple but delicious Malagasy-French fusion, made with fresh fruit locally sourced and freshly caught seafood. Barbecues are the norm, but any dietary requirements and allergies are well-catered for. The bar prides itself on its assortment of rum flavoured with local spices.
Rooms
Elevated on wooden stilts, the treehouses are Meru-style tents with thatched roofs and are designed to give guests an immersive experience of the forest and its wildlife. Each comes with its own private deck and hammock. The look and feel inside is simple with two double beds and bedside tables with jugs of water and an en-suite toilet and shower powered by solar energy. Please note that hot water is only available at certain times of day.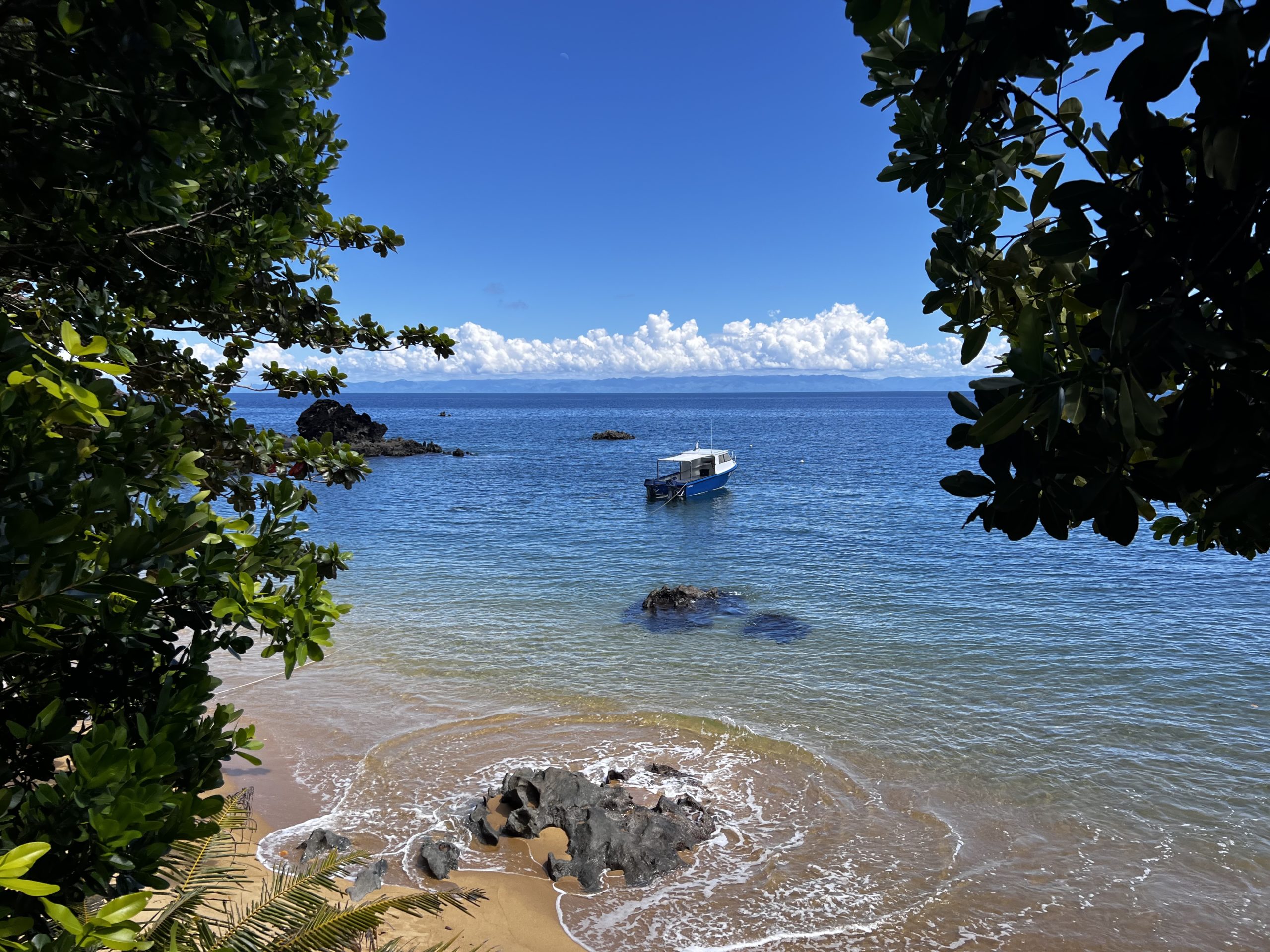 Activities
Activities at the lodge vary widely from excursions with a local guide into the forest to spot the many endemic species that reside here to trips out to sea to see the humpbacks breaching during the breeding season. Sea kayaking, snorkelling and windsurfing are also available from the lodge, and the white sandy beach marked intermittently by large granite boulders overlooked by large palms is also a favourite for guests to relax and recuperate.
Impact
Conservation
All energy at the lodge is supplied by solar power and all food is sourced locally thereby cutting carbon emissions.