Sapi Concession is a 118,000-hectare private concession in northern Zimbabwe. Sitting at the eastern side of Mana Pools Reserve, together with which it is part of a UNESCO World Heritage Site as well as the Middle-Zambezi Biosphere Reserve, Sapi is under the management of Great Plains Conservation.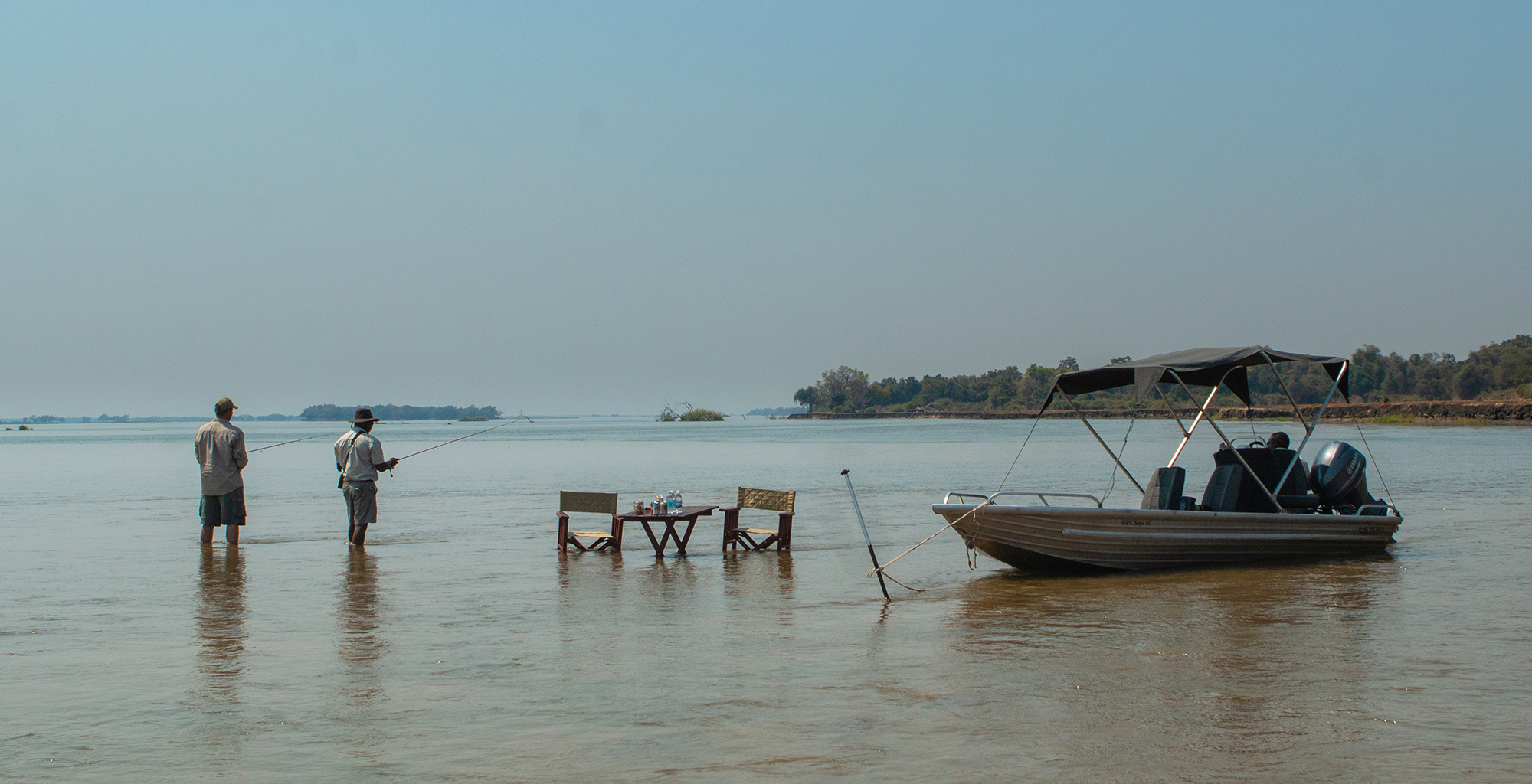 Mana Pools Reserve needs no introduction, and Sapi's unique offering is an exclusive pocket of that famous landscape. Located in the flood plain of the lower Zambezi River, where following the rainy seasons the water recedes to form a series of lakes, the topography here is dominated by rivers, sandbanks, and islands as well as a range of mahogany, baobab, and fig forest. Needless to say, it is one of the world's great wildlife-viewing areas.
Great Plains Conservation took responsibility for Sapi Concession in 2016, and immediately converted this former hunting reserve – they describe it as being 'a sea of bones of dead animals' upon their arrival – into one available exclusively for photographic purposes. Together with its larger neighbour Mana Pools, Sapi comprises nearly 340,000 contiguous hectares of some of the globe's great protected wilderness, and with its ethos of Conservation Tourism, which it says is distinguished from eco-tourism by a refusal to 'do conservation by triage' or to undertake any 'defeatist and disrespectful way of interacting with nature', Great Plains Conservation represents an ideal custodian.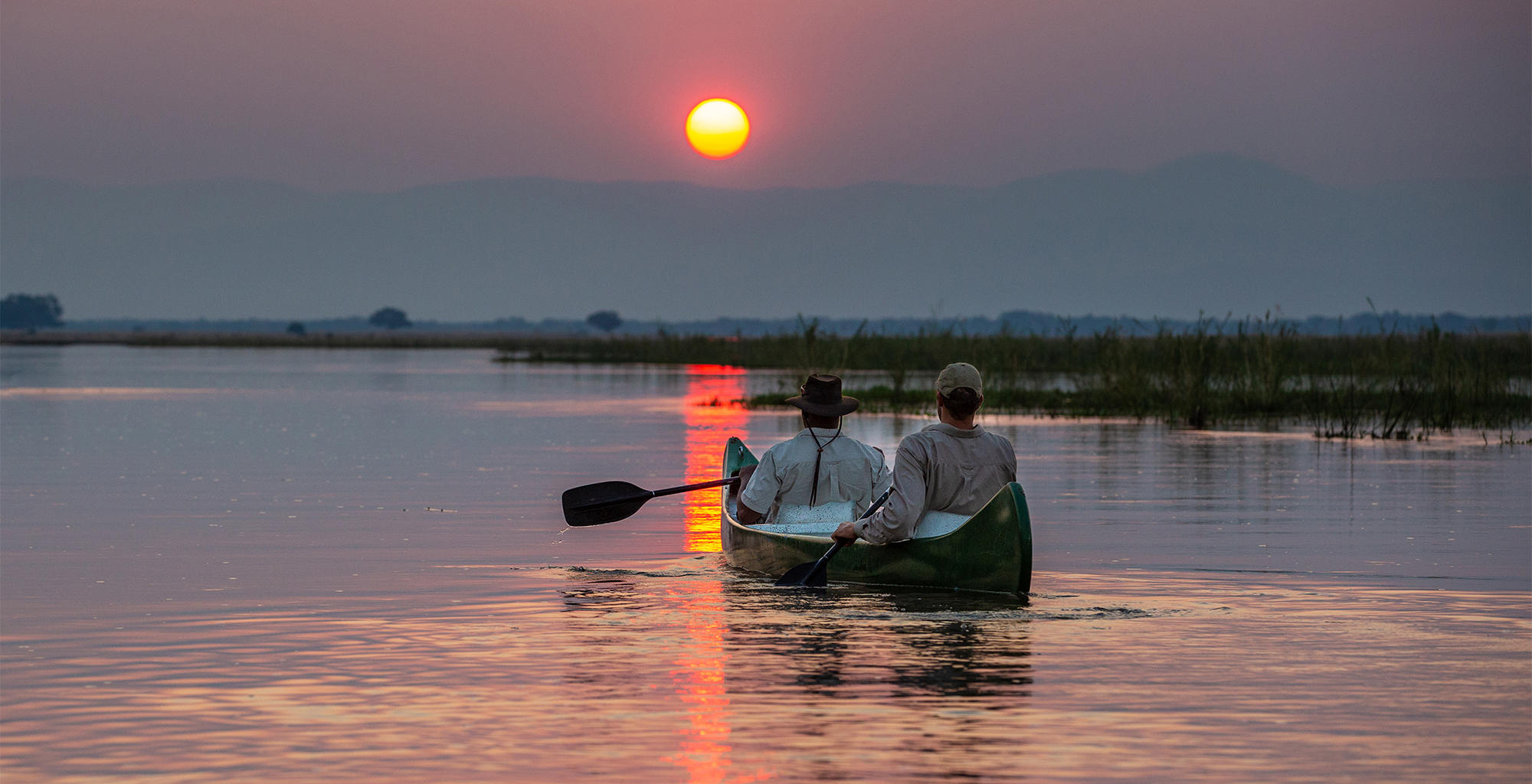 Sapi Concession and its neighbouring areas are home to a remarkable range of fauna, across the spectrum from mammalian to avian and aquatic life, including a considerable number of the big names: elephant, hippopotamus, crocodile, lion, and leopard, among many others.
Please see the below for accommodation for Sapi Concession.