6°
6'
31.68" S
29°
46'
22.7" E
Located in Mahale Mountains National Park, near Lake Tanganyika, Greystoke Mahale represents, for us, the touchstone for the kind of adventurous spirit that Journeys by Design is all about.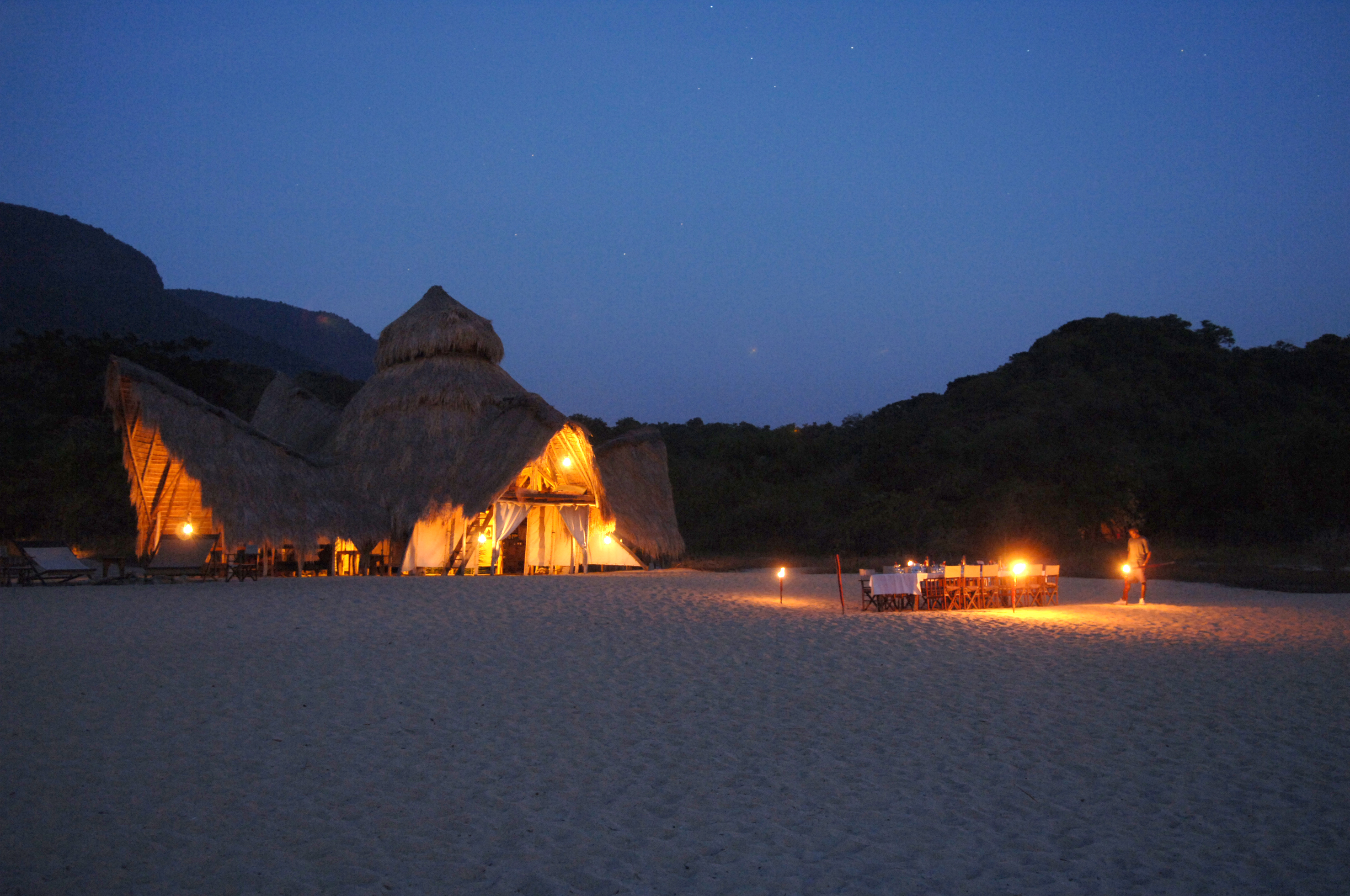 In the late 1980s Roland Purcell fell in love with Mahale Mountains National Park. Living on the remote shores of Lake Tanganyika, on the edge of a huge forest full of chimpanzees and other primates, he and his wife built the first Mahale Mountains Camp. The camp has since morphed somewhat from the original concept, but the magic and the vision are still there. Long drops have been replaced by flushing loos and the tents by beautiful large, split-level bandas, but the lake, the forest, and the charm remain. Greystoke Mahale retains the kind of back-to-nature pedigree that is increasingly hard to come by in the safari world.
The camp sits in the shadow of the Mahale Mountains National Park, on the edge of thick forest that stretches up to distant peaks. With room for just 12, it is a small, attentive and simple camp. The bandas are scattered along a soft-sand beach. Built from reclaimed dhow wood, they are two stories high. The bedroom is located on the ground floor, and opens onto a huge lake facing deck. There is a changing room to the rear of the ground floor. The upstairs eyrie has a bed and some cushions on the floor, and constitutes the banda's seating area. With views of the lake and beyond, it is a wonderful place to sit, relax and read.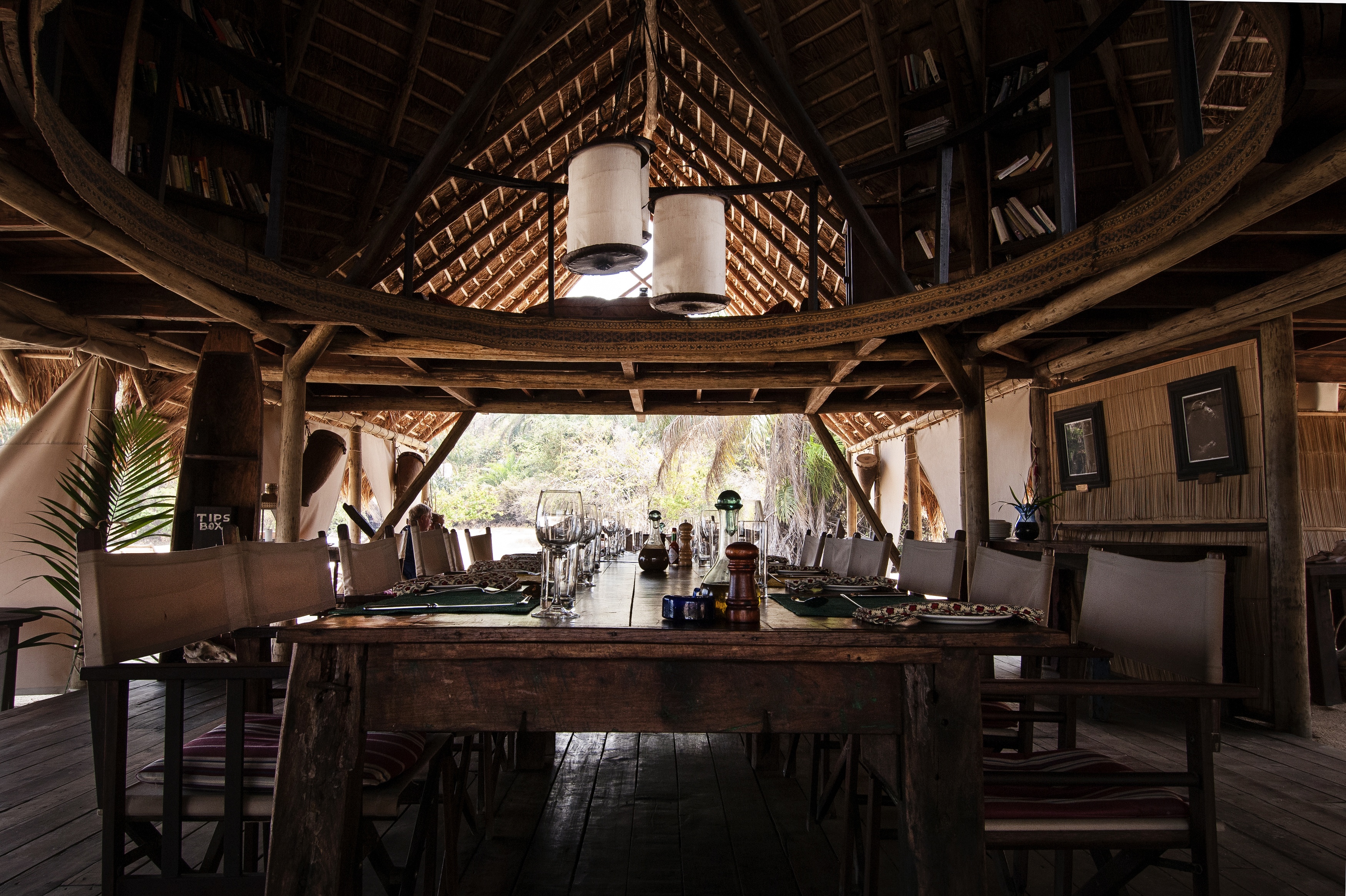 Greystoke Mahale is dedicated to chimpanzee viewing in the mountains immediately behind the camp. The camp is accessed only by boat, a trip that gives the visitor some idea of the extensive forests that stretch along the lake shore. Days are spent tracking and observing chimps in the lakeside forests – following a team of trackers whose job it is to locate and trace the movements of the chimps. According to recent census there are more than 700 chimpanzees in about 15 communities. In the afternoon you can fish, snorkel in the clear waters of the lake, or simply read your book by the waters edge.
Please note: In 1965 there were about 150 habituated chimps in the forest. By the beginning of 2007, there were fewer than 60. Chimps are prone to human viruses and flu, which can and have jumped species – resulting in numerous deaths. As a result, much stricter rules that have been implemented – which limit the distance to which you are allowed to approach (10 metres), the group size (6), and the total number of groups allowed into the forest each day (3). These stricter viewing rules are beginning to work.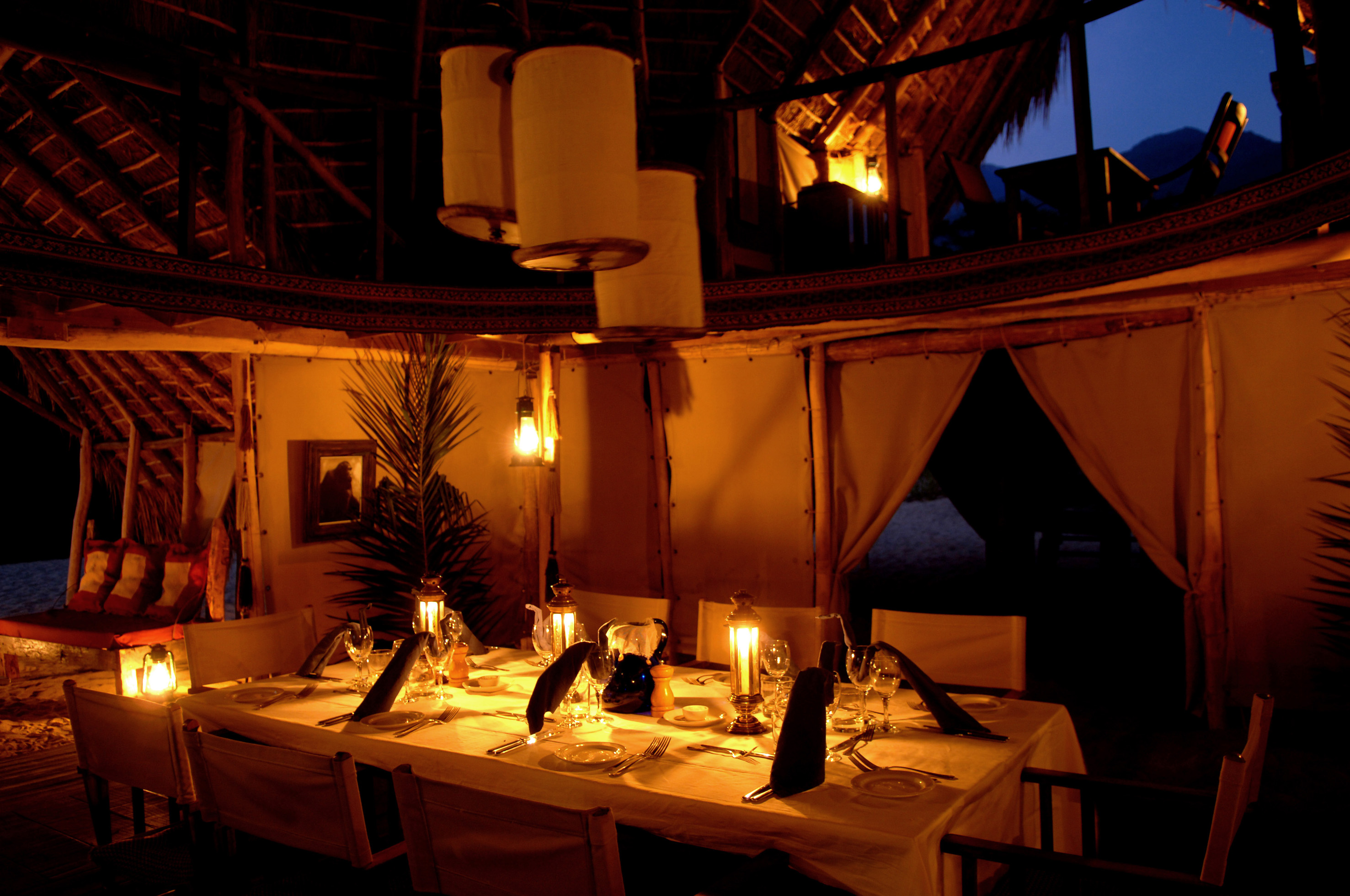 The area is naturally blessed, extremely remote and very much for those in search of an exceptional and highly specialized Tanzanian wildlife experience. For the African safari connoisseur, Greystoke Mahale is a must.