For many, making the journey to Mahale Mountains is a pilgrimage. Within hiking distance of the beach, and straddling the eastern shores of Lake Tanganyika, lies a range of mountains that are home to the world's largest known population of chimpanzees.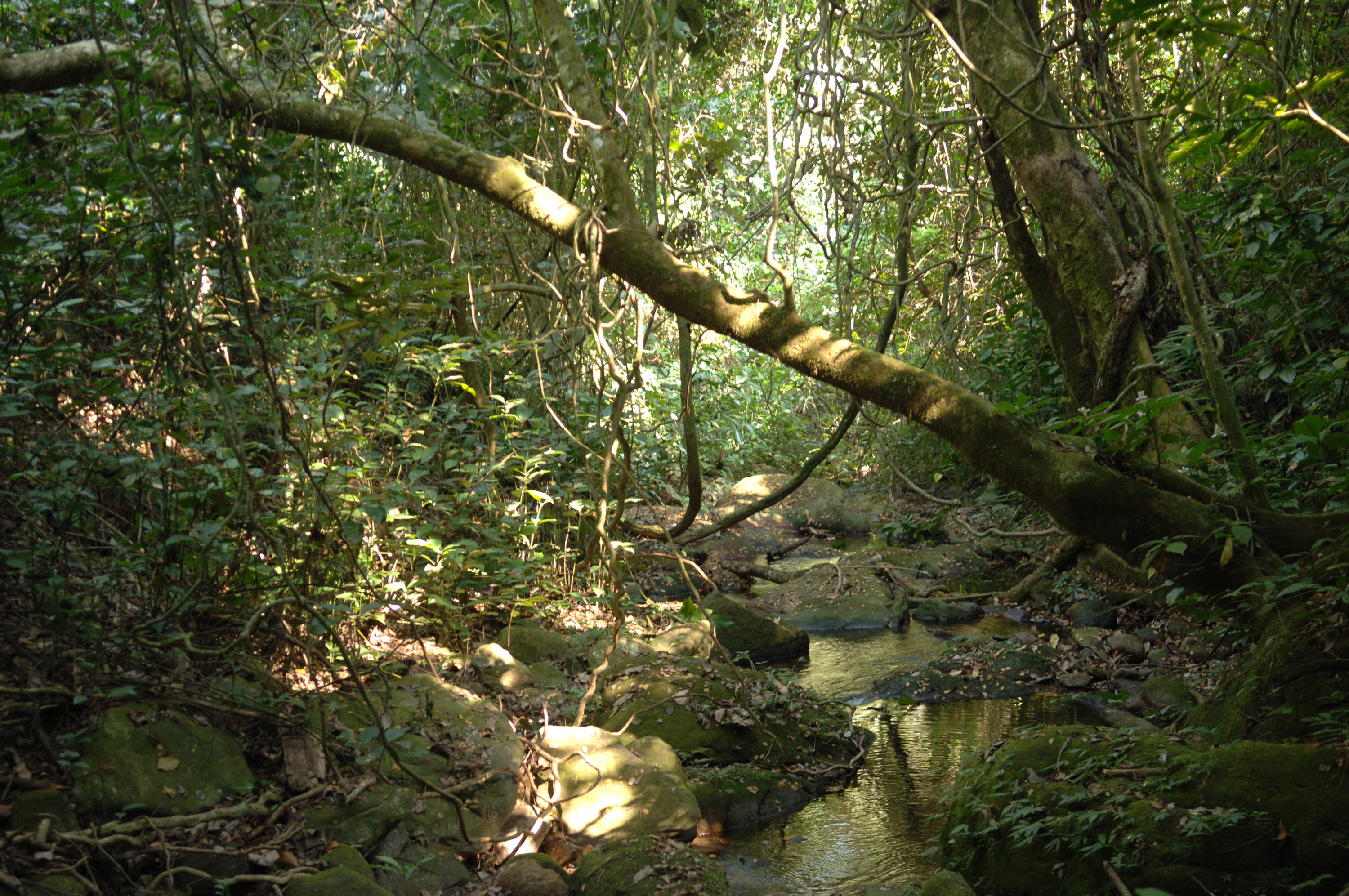 Accessed by boat or plane, Mahale is just over 600 sq km, and rises from a lakeside altitude of 770m to, at its highest point, 2,463m. Much of it is forested (miombo woodland, the locally named Kasoge lowland forest, bamboo and montane forest), giving way, above 2,300m, to mountain grasses. Areas covered by lowland forest are more humid, and receive greater levels rain per year than the rest of the park.
Given Mahale Mountains National Park's various eco-zones (rainforest, savannah and miombo), its animals are specialists, and species tend to range within their areas. The tropical lowlands are dominated by chimpanzee, two species of squirrel, colobus monkey, duiker and grysbok. The savannah is home to lion, zebra and giraffe. The miombo woodlands support two species of antelope and Lichenstein hartebeest. The park is not, as of yet, fully studied, and of the 80 odd mammals so for recorded, it is supposed that another 35 exist.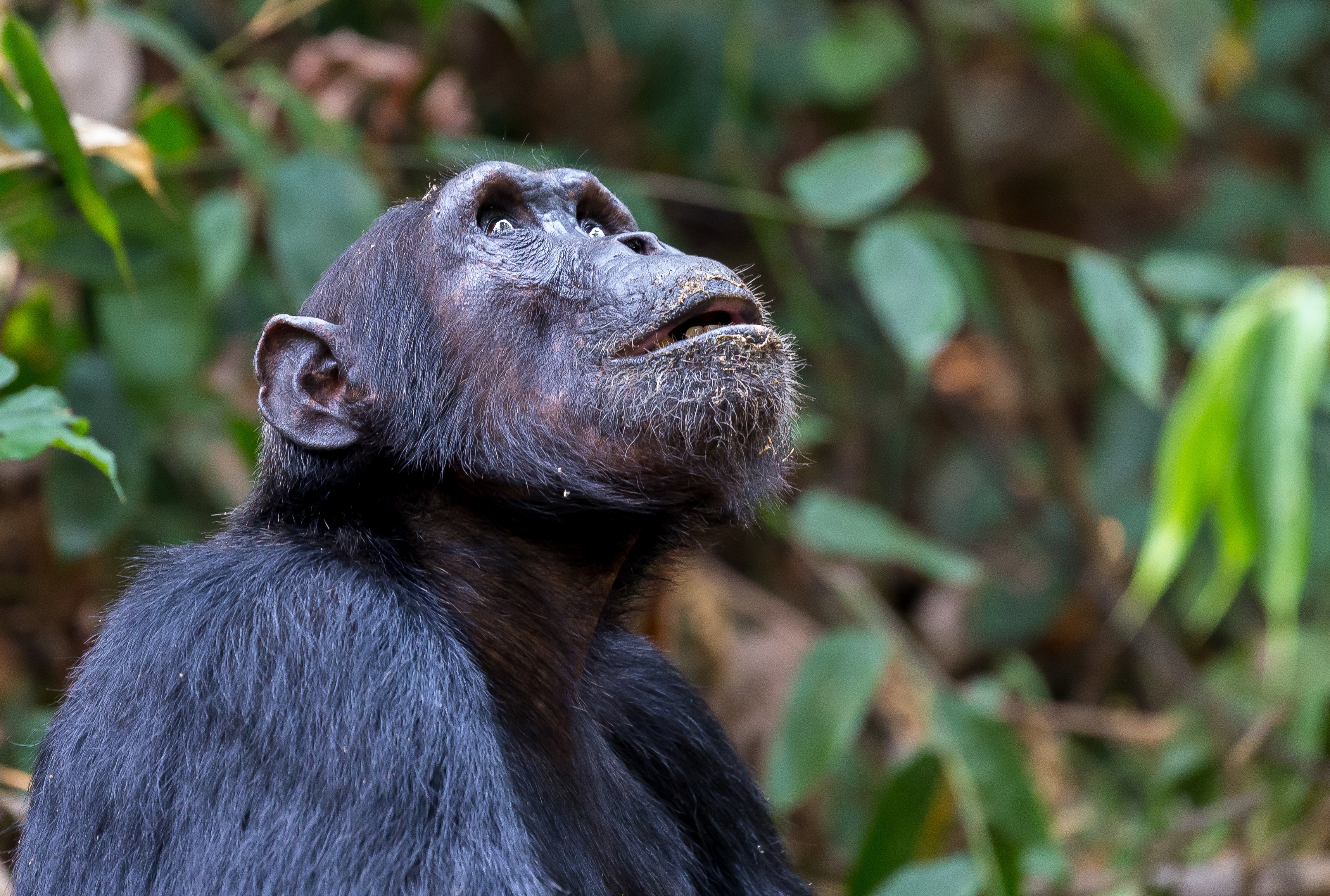 While initially the habituation of Mahale's chimpanzees required the laying of bait (bananas and sugar cane), the park's chimpanzees now exist fully on wild food, making longitudinal studies that bit more objective. Two results have confirmed findings elsewhere, namely that chimpanzees are tool users, and that they use certain plants to manage chronic diseases. Very close to Greystoke Mahale, there is a habituated group of around sixty chimps, allowing travellers the rare opportunity to observe the primates in the wild, on a daily basis.
The shoreline and lake is an area of outstanding beauty. The water is utterly clear and filled with a dizzying array of fresh water fish. The lake is one of the oldest in the world, and many of its fish are unique. Clams litter the beaches, and leisurely water sports (snorkelling and fishing) are actively encouraged. The forests are home to thirty-odd species of butterfly, and to birds (355 species and rising). There are no roads, and sun-spotted paths provide the only access to the forest.
See below for accommodation in this area.