Tanzania has had — from its days as the main route through which Arab traders shipped their goods to its relatively brief time under colonial rule — a great deal to do with the outside world, and this contact is most evident in its largest city, Dar-es-Salaam, and in Zanzibar, its stunning offshore archipelago. However, it has also been the setting for first president Julius Nyerere's remarkable — and doomed — experiment in a very African version of socialist living, the results of which can still be seen in the fascinating structures of its rural communities.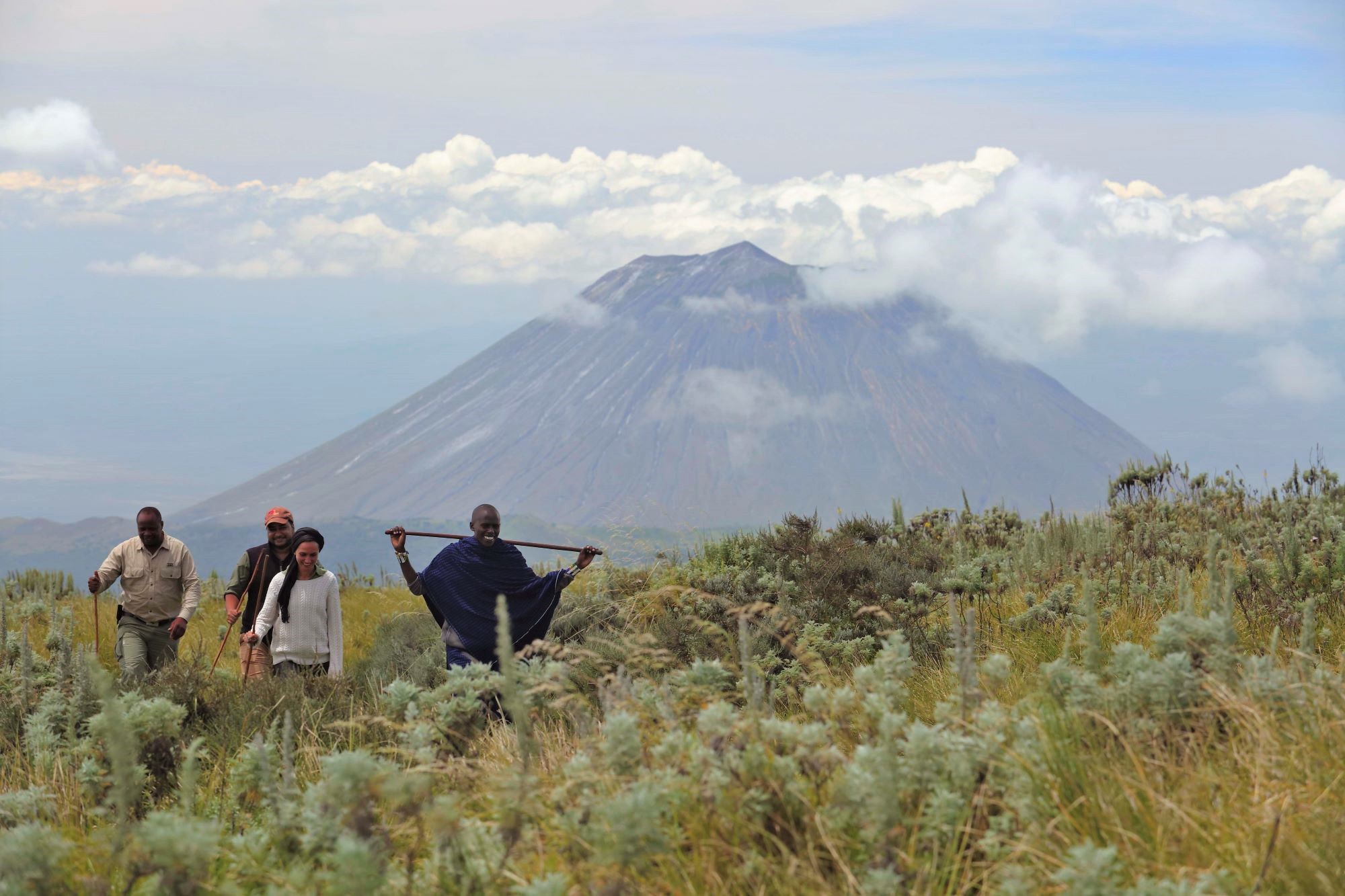 In 1986, Tanzania set out to reverse Nyerere's policies, and a process of privatisation and institutional liberalisation was set in motion. The result was a 60% odd rise in GDP per capita. However, with a population that is three times what it was in 1961, and a financial structure heavily indebted to foreign lenders, Tanzania continues to rely on external help, and the living standards of the average Tanzanian have not risen in real terms. All of this makes tourism an essential component in any programme that hopes to whittle away the country's debts.
The propensity of its wildlife has always made Tanzania one of Africa's most exciting destinations and now Tanzania luxury safari holidays are becoming ever popular as choices for luxury tours grow. It is a vast, diverse safari land that raises the pulse of even the most discerning of traveller.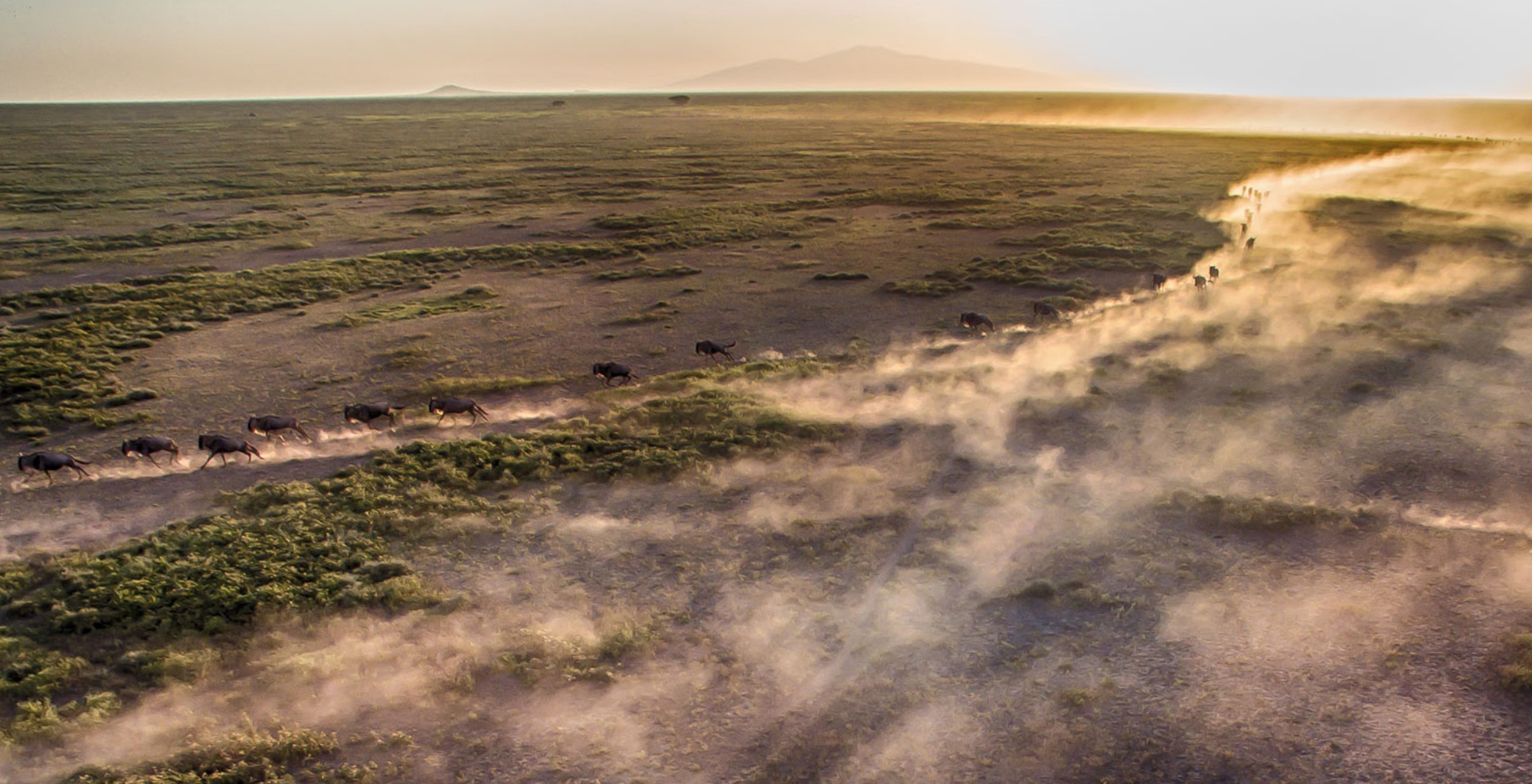 Destination-wise, travel to Tanzania is best understood as falling into several sectors. The Northern Circuit — Ngorongoro Crater, Serengeti National Park and Tarangire National Park, for example — includes great swathes of open grassy plain, and is justifiably famous for its abundant wildlife, and especially for spectacles such as the annual wildebeest migration. First-class lodges in protected areas abound. The Southern Circuit — Selous, Ruaha and Mahale — is relatively untouched, and the distances between destinations larger, making the travel wilder, the experience that bit more authentic. While these parks tend to suit the more adventurous traveller, the level of accommodation is just as high as it is in the north.
Finally, the coast — including Dar-es-Salaam and the Zanzibar archipelago — is both a cultural and aesthetic joy, a journey into the land of the Swahili, to wonderful stretches of beach; the perfect complement to the hot interiors of Tanzanian wildlife safaris.
Wildlife, beach or bush, Tanzania has it all. The quality of its parks, and its coastline, is comparable to anywhere in Africa, as are the methods of travel on offer, which include fly-in, mobile tented and classic barefoot luxury destinations.