This lovely new camp is a wonderful addition to the Loliondo area, and a perfect example of traditional safari camping as it should be.
Overview
Suyan Camp is mobile within the Loliondo area but does not move when you are there – only before you arrive, to ensure that you are in the best spot for the season. The owners have stuck to tradition, and not been tempted to hang endless trinkets off every available surface.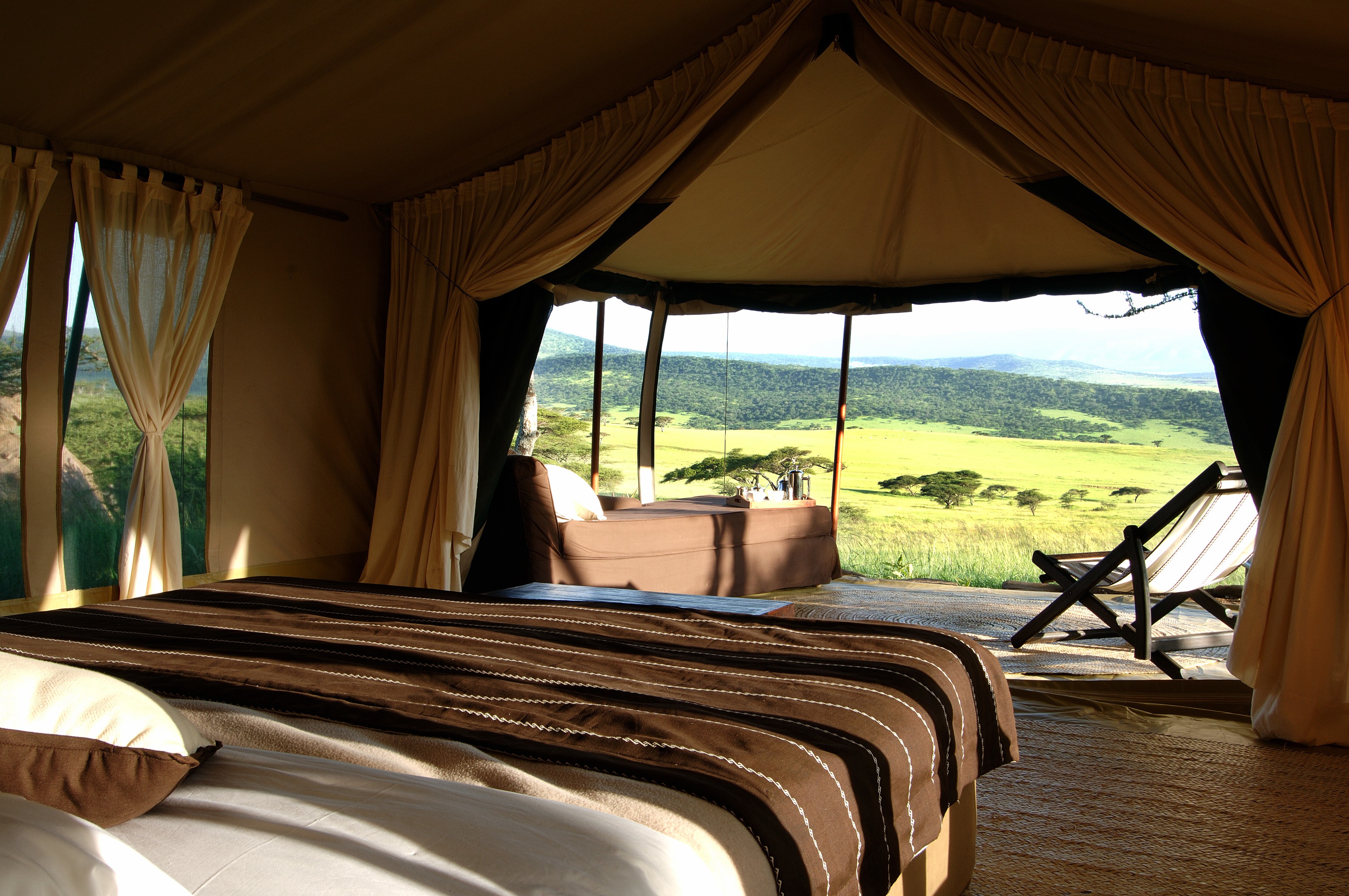 Food & service
The food at Suyan Camp is excellent, and they have a great range of wines to compliment the fine cusine. Fresh fruit is available throughout the day for guests, and the staff are welcoming and amicable; always willing to assist with any requests.
Rooms
The accommodation centres around the large walk in tents, of which there are only 5, complete with en suite facilities. Guest enjoy evening meals together around a large table, which makes for a bustling, social atmosphere.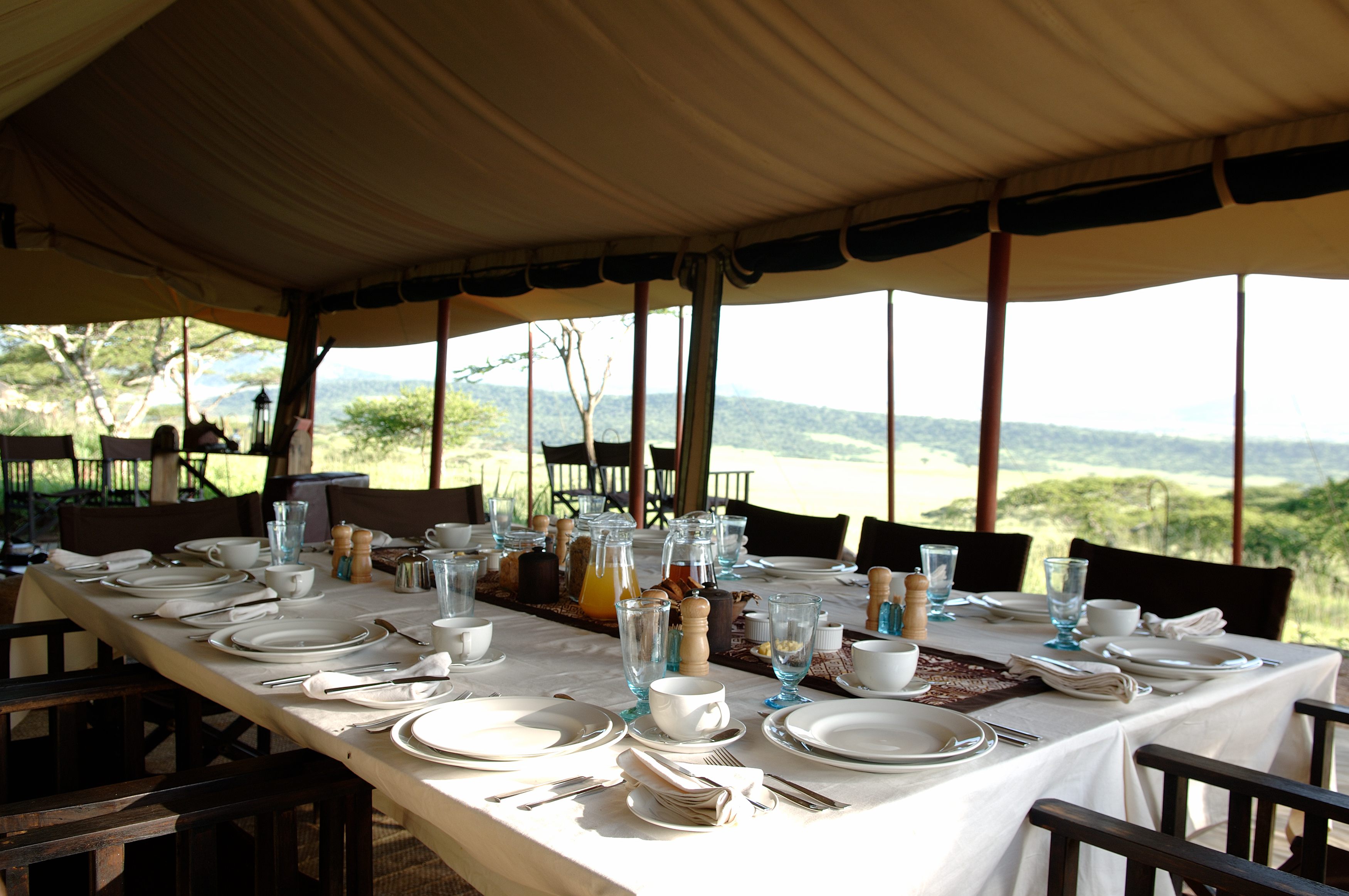 Activities
Activities include walks, guided wildlife safaris, cultural excursions to secluded Maasai settlements and – on occasion – even night drives.