Remote, ancient and chief home to Ruppells Griffon Vultures, the Loliondo area is a snapshot of the world as it must have looked thousands upon thousands of years ago.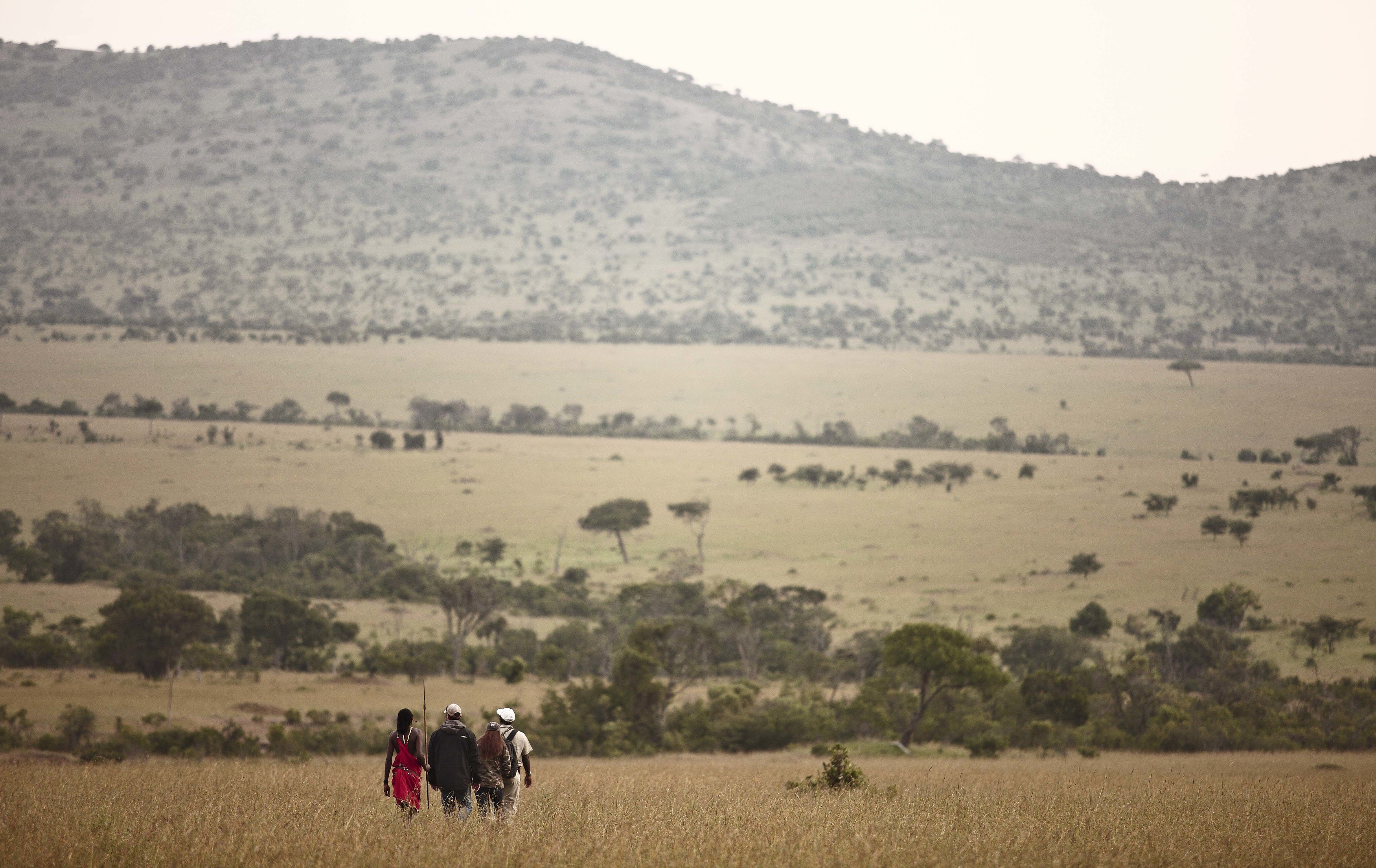 Great mountain ridges, interspaced by sweeping open valleys, march across the horizon, and arid plains, broken only by a cluster of volcanoes, play host to an extraordinary array of wildlife. Everywhere – in the animals, in the plant life, in the rock itself – there is an oldness that is as captivating as it is alien.
Loliondo Serengeti is based partly in the ancestral homes of the Masaai, and it is, in the main, the Masaai who act as its guides. Their knowledge of Loliondo's animals, of its seasons, and of the ground, helps inform the way we design our Serengeti itineraries, and they are, by and large, the reason why the walks or drives in the wild are so successful.
Blessed with a number of fantastic camps, situated in the middle of the wildebeest migratory path, Loliondo Serengeti has always been the kind of place visited by travellers keen to escape the busier ends of Serengeti. However, recent farming practices in the Loliondo area have the making of a catastrophe.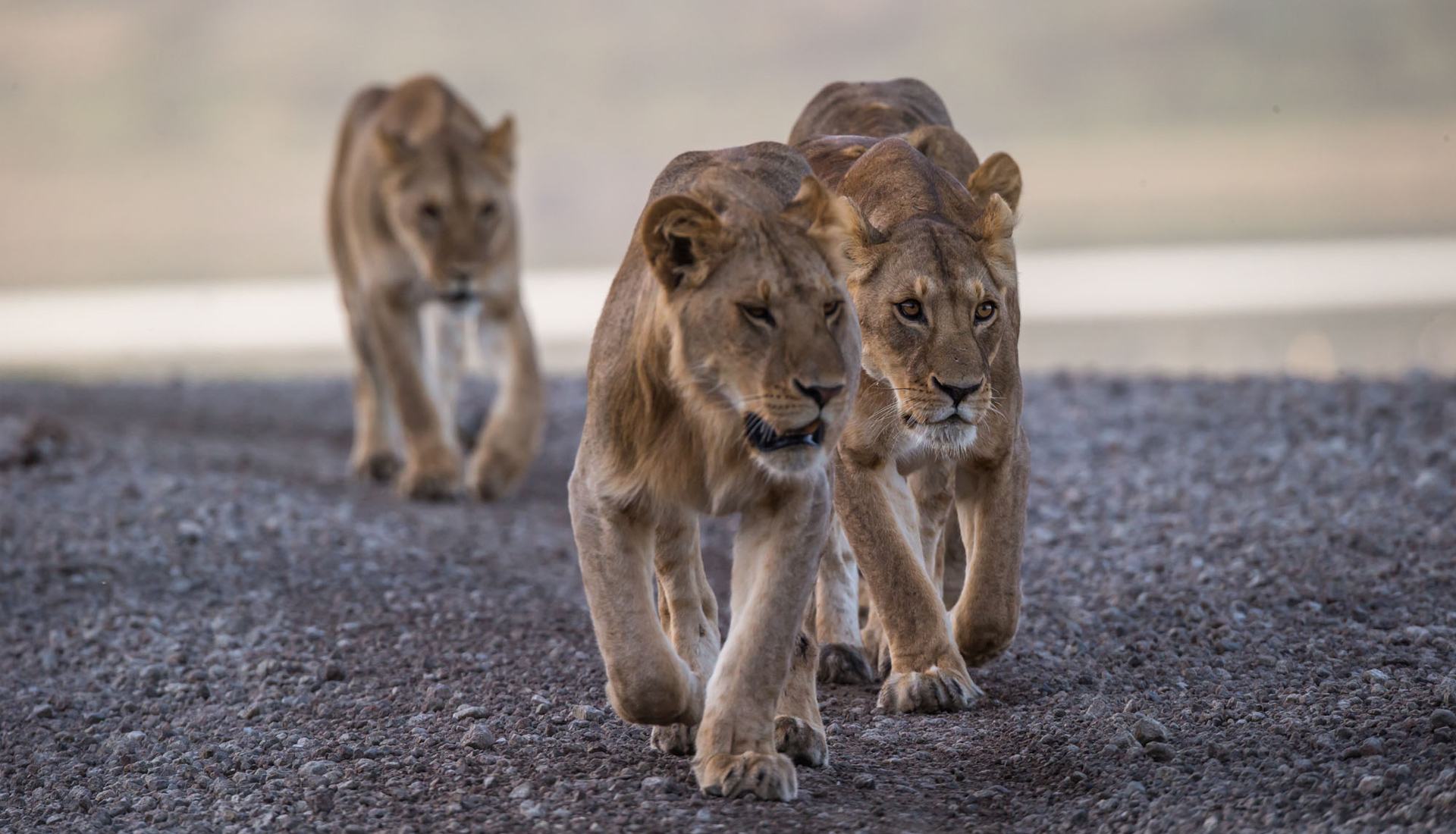 Several years of extreme drought have forced the Masaai to turn from herding to crops, and the cutting down of trees (for land and fencing) around water sources have resulted in rapid siltation. Loliondo is the Serengeti's principal source of water. It is argued that its failure will put the whole ecosystem at risk.
For further information see The African Conservation Foundation.
See below for accommodation in this area.