Covering an area of some 15,000 square kilometres of private and publicly owned land in the north Limpopo province, the Waterberg massif was designated a Biosphere Reserve by UNESCO in 2001 and is considered not just one of the country's foremost conservation projects but also an attractive wildlife viewing destination.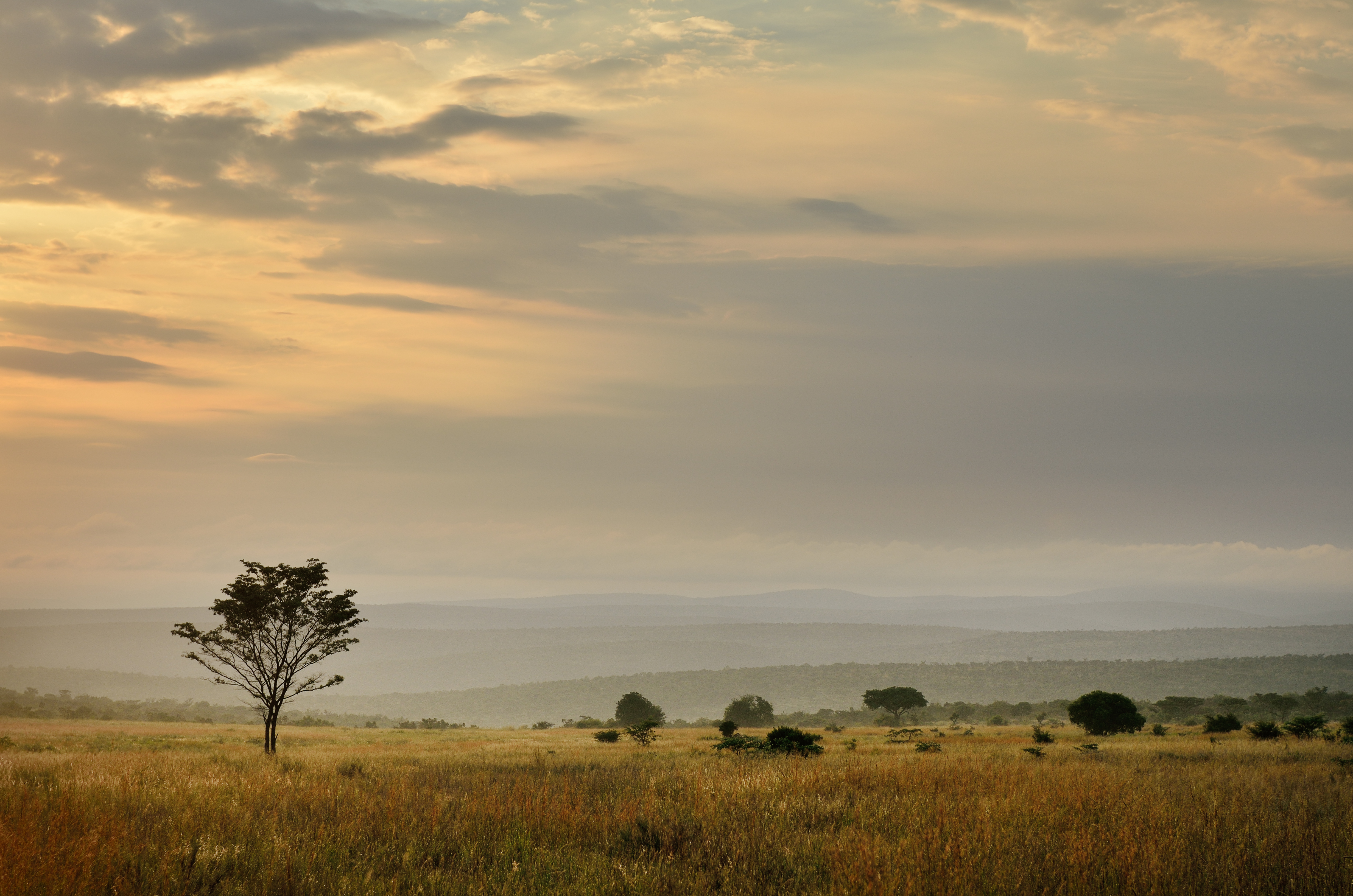 While the wildlife is less dense here than around Kruger, Waterberg Savannah Biosphere Reserve is malaria free, less commercialised and the vast wilderness is rich in spectacular flora. It also offers the additional excitement of a good selection of adventure activities, including bush hiking trails, mountain biking, cattle mustering and some of the finest off-the-beaten-track horse riding in South Africa.
At the heart of Waterberg Savannah Biosphere Reserve are the highly respected Lapalala Wilderness Area and two large wildlife reserves which boast the big 5: Marakele and Welgevonden. The first private wildlife reserve in the country to obtain the highly endangered black rhino, the 360 sq km Lalapala was established in 1981 by well-known South African conservationist Clive Walker.
Lalapala has become not just one of the leading private rhino sanctuaries, but also one of the foremost eco-projects in South Africa, and even has its very own school, which introduces some 3,000 children a year from all over the country to the principles and practice of conservation.
Marakele (670 sq km) – meaning place of sanctuary in the local Tswana language – is one of the country's newest parks. Located to the north-east of the town of Thabazimbi, Marakele boasts an impressive variety of wildlife as well as striking rocky mountain scenery culminating in the dramatic peaks, cliffs and plateaus of the Kransberg, the highest point in the Waterberg region. Ferns, orchids, proteas and cycads count amongst the flora, while fauna include roan and sable antelope, kudu (the male bulls sporting magnificent spiral horns), red hartebeest and over 800 breeding pairs of the threatened Cape Vulture. Larger wildlife such as elephant, rhino and lion has also been recently introduced. This is the only reserve of the three which can be visited on day trips.
Welgevonden (340 sq km) is a ruggedly beautiful reserve to the west of the town of Vaalwater, and offers some of the most exclusive, upmarket and attractive accommodation in the biosphere reserve. It is home to over 50 different mammals and boasts one of the largest populations of white rhino on a private reserve anywhere in Africa.
See below Please note that we currently use Ant's Nest for accommodation in this area.