Jamala Madikwe is a luxury lodge in the Madikwe Game Reserve, a 75,000 hectare malaria-free area in South Africa's North West province. The region offers a plethora of landscapes all within striking distance of one another, from dense bushveld to awe-inspiring peaks and expansive plains.
Overview
Family-owned and operated, Jamala Madikwe is a labour of love that manages to be both comfortably modern and luxuriously colonial. Unafraid of old-world glamour, it has something for every guest, from a library to a modern gym to a luxurious dining-room and bar, and even a 'sofa safari' room with views over the lodge's private watering hole, a spot popular with an abundance of wildlife. The main areas are characterised by a striking combination of thatch and local dark wood and tasteful chandeliers and European-style furniture, and there is plentiful decking as well as special areas including the Boma and Star Decks for dining and a watchtower overlooking the plains.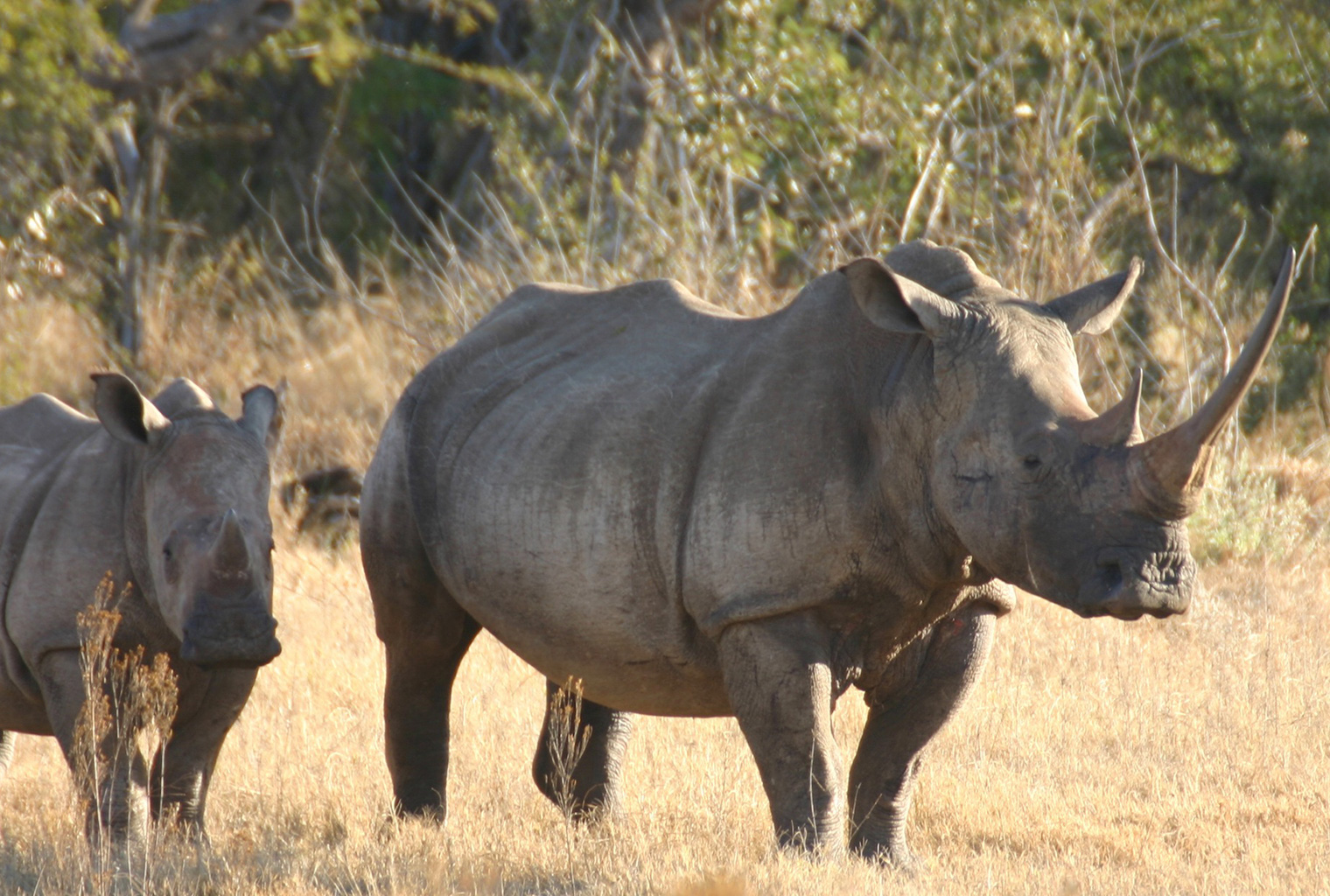 Food & service
The cuisine is expertly prepared by the lodge's award winning chef Nico Verster, recognised by Jamala Madikwe being awarded the Best Safari cuisine in Africa 2014/2015. For guests who are particularly taken with the delicious ingredient combinations – we know there will be a few – the Jamala Madikwe Cookbook: Savannah to Sea is available.
Rooms
Accommodations at Jamala Madikwe comprise five freestanding villas. Each offers considerable luxury and includes decking that's been designed to offer stunning views whilst not compromising privacy.
The atmosphere in each is in keeping with the feel of the main areas, dominated by four-poster beds, thick cotton bed linen, local rugs and decorations. Large doors and windows open out onto tremendous views over the grasslands and towards the watering-hole. Each room has air-conditioning, a lounge with a fireplace, a dining area and a complimentary minibar. The main lodge has a reasonable Wi-Fi connection alongside a computer with internet access.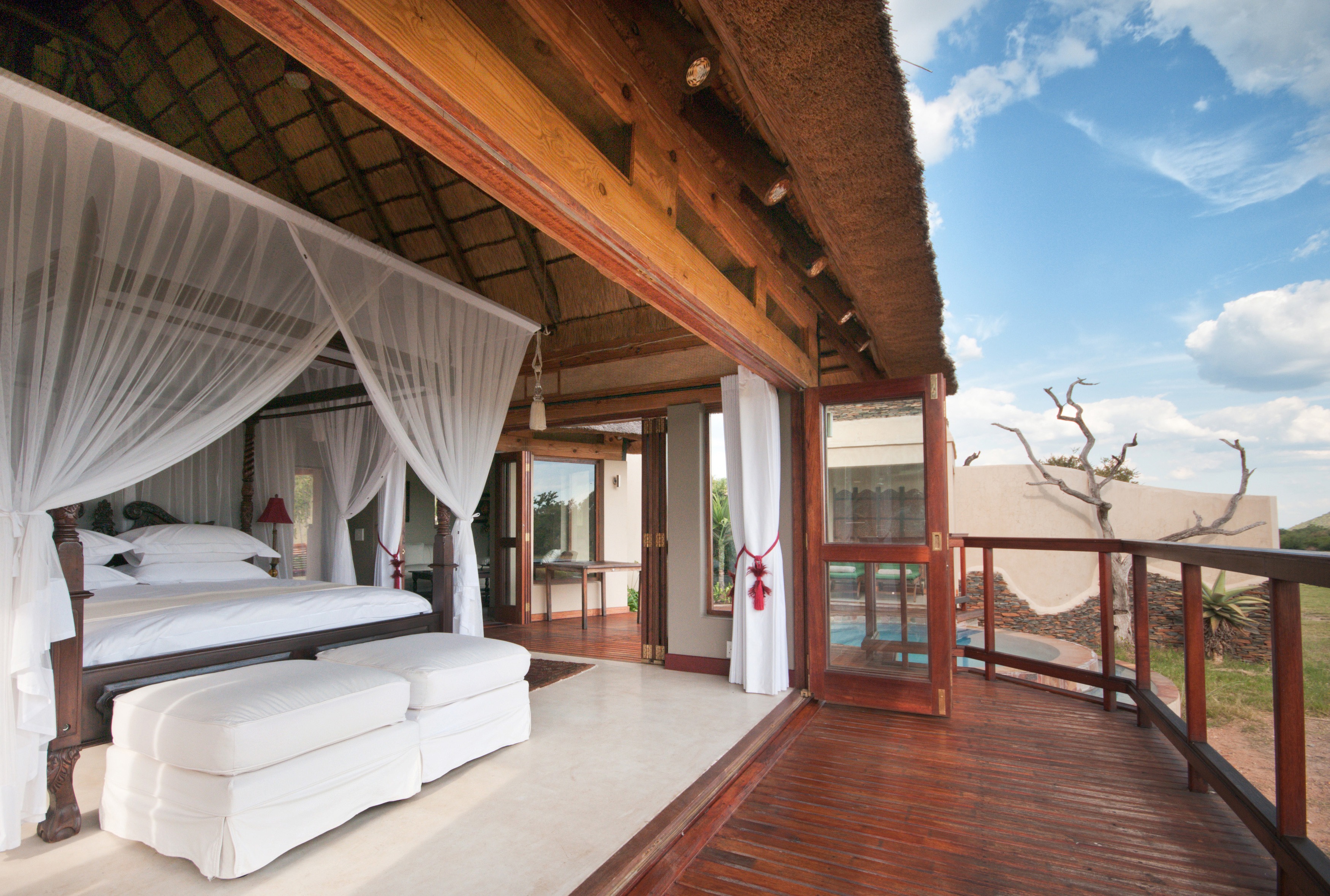 Activities
Activities at Jamala Madikwe include morning and evening wildlife drives as well as opportunities to view wildlife from the lodge's deck and watchtower.
Impact
Conservation
Jamala Madikwe operates by a code of conduct which pledges to respect the ecosystem surrounding the lodge. Guides monitor specific species, while rangers partake in anti-poaching activities.
Commerce
The lodge's job creation and training schemes have helped local communities to secure a vital source of income and skills.
Community
The lodge supports local industries by outsourcing laundry and firewood collection to local villages, and also helps to manage a community based recycling establishment that collects separated recyclables.