24°
47'
11.45'' S
31°
25'
32.98'' E

A stone, wood and thatch build, and situated in the shade of a mixed grove of knobthorn and jackalberry trees, overlooking the Sand river, Singita Ebony consists of a mess area and 12 suites.
OVERALL
Raised on a wooden platform, the overall look of the main lodge is colonial in feel; leather wing-back armchairs, brass utilities, zebra skins, ostrich eggs, an enormous chandelier, a walk-in fireplace, horns, and a stuffed buffalo head decorate it. Interesting, eclectic clay pots are balanced on wall supports above the dining room, woven stick cladding is studded with photographs and much of the furniture is covered with African throws. The shared areas include a lounge, veranda, dining room, bar, gym, spa, pool, library and cellar.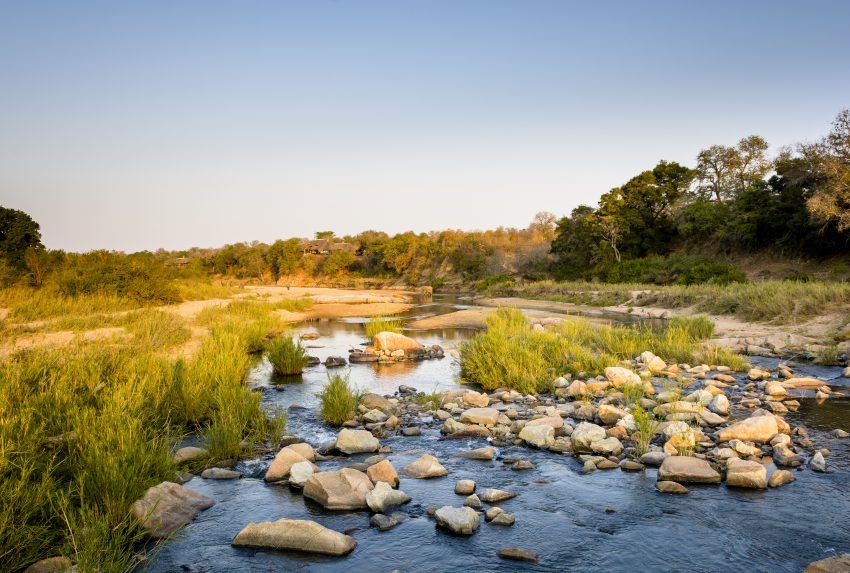 FOOD AND SERVICE
Both the food and service excel; we thoroughly recommend making a point of sampling the lodge's dangerously good Malva pudding.
ACCOMMODATION
The 12 rooms are all large with views of the Sand River that cuts through the concession. The design of the rooms are open-plan with a reading area, bedroom and bathroom leading into each other. Leading out of the large glass fronted sliding doors there is a considerable deck area and outdoor shower with private plunge pool. The four poster beds are quite beautiful, and the stand-alone roll top baths take centre stage in the bathroom.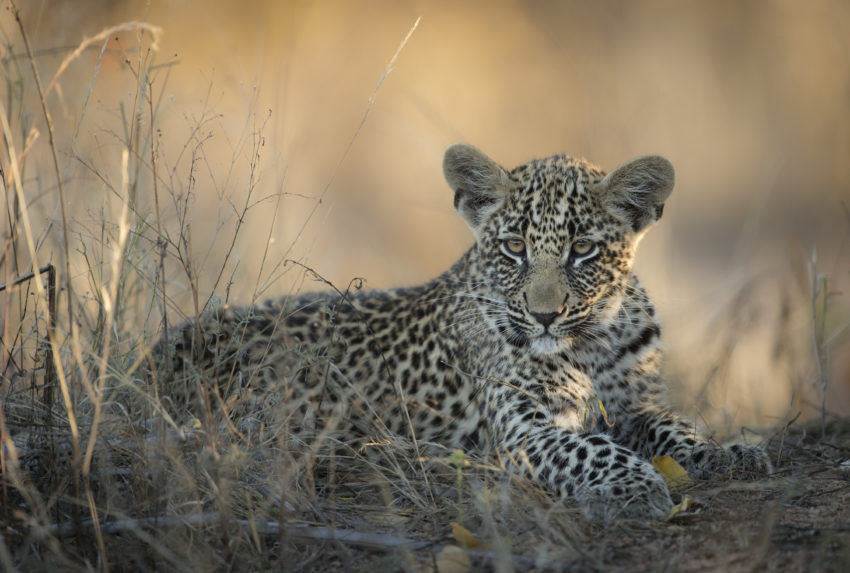 ACTIVITIES
The wildlife in the Sabi Sands area is world class, and activities at Singita Ebony include game drives, guided walks, mountain biking, archery and stargazing.
ETHICS
Singita is committed to making a sustainable difference to local communities and to protecting the environment and wildlife. Please refer to our Singita Boulders accommodation page for a detailed breakdown of its fantastic community and conservation work.