Located in Johannesburg, at Sandton Central, AtholPlace Hotel & Villa opened for business autumn 2008. It immediately began to attract industry interest, and was listed as one of Conde Nast's Hot New Hotels 2009. Since then, it has gone on to become one of South Africa's finest city destinations.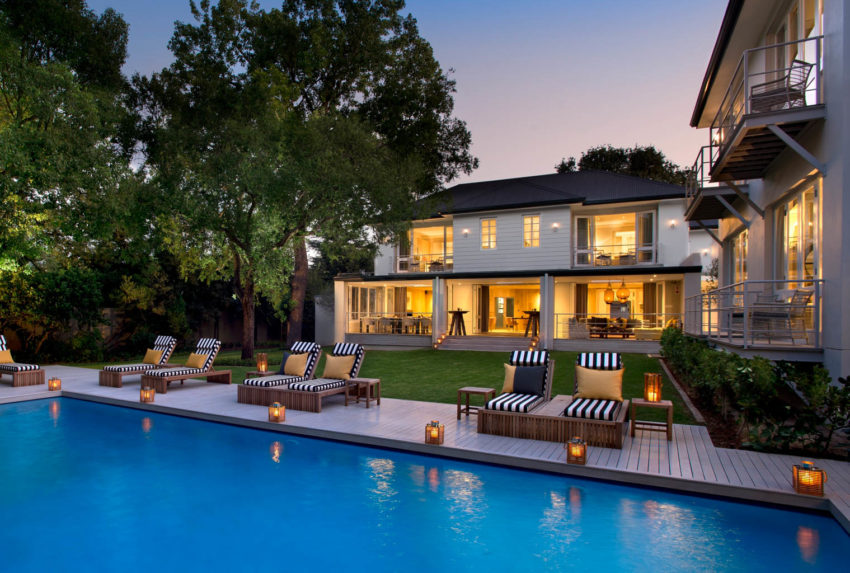 Overview
Taken over by the Morukuru family and closed for extensive renovations for four months in early 2014, the hotel is still reminiscent from the outside of the large detached, two-story clapboard house that one finds in parts of America. The exterior walls are a mix of white and grey, the roofing a dark grey, a colour scheme reflected throughout the property, including the suite annex.
Adding to the shared areas of the (now heated) swimming pool, restaurant and terrace, the family have created a new bar/library room and built in a large veranda facing the garden, which is used as a lounge as well as for outside dining.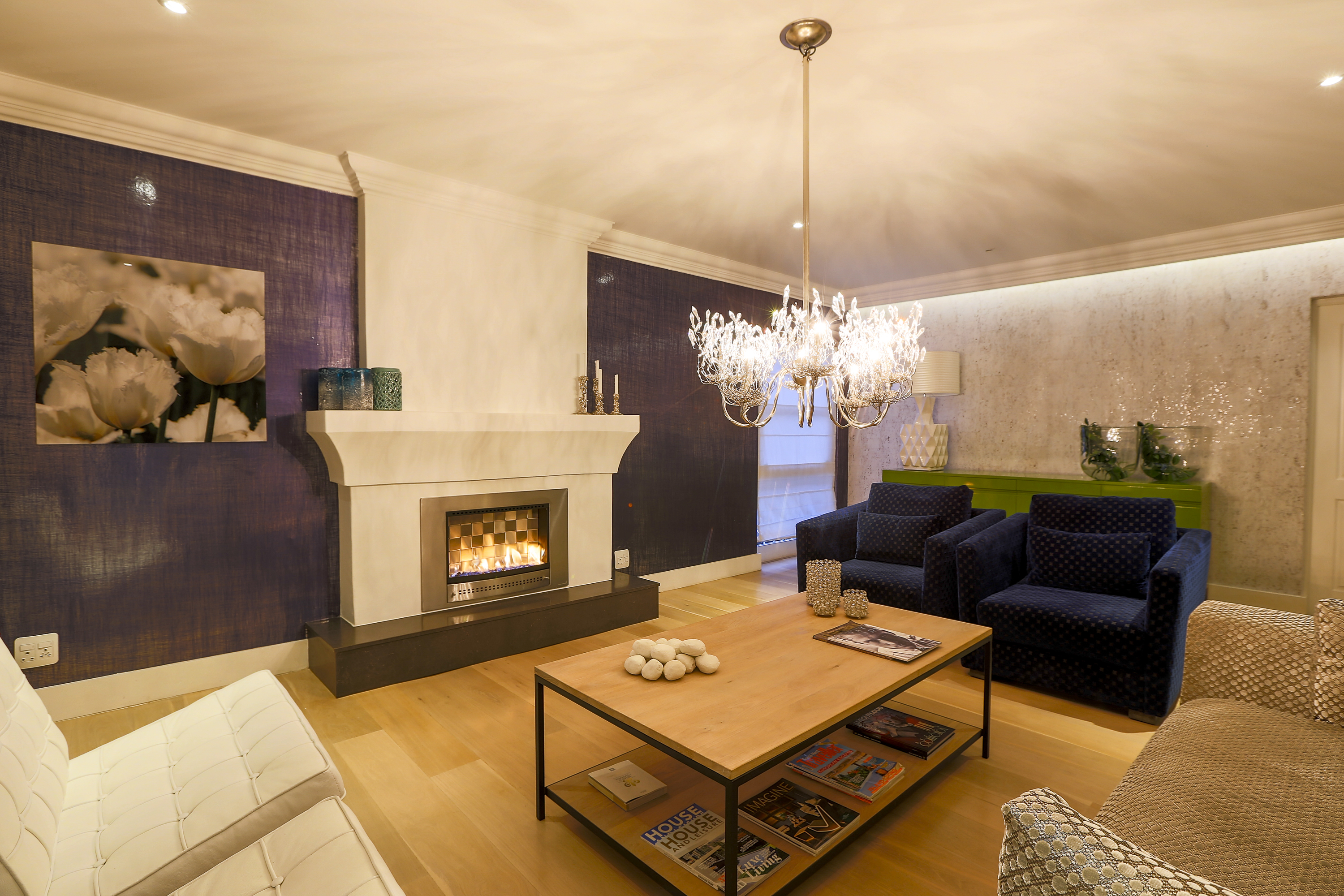 Food & service
The restaurant and kitchen have also seen some major changes and upgrades, with the menu changing daily depending on the freshness and availability of ingredients. Returning guests note that the quality of food is consistently outstanding.
Rooms
The suites are divided into two main classes: superior and deluxe, of which there are five and four respectively. The division is more about space than it is about extra amenities, and while every room is individually designed; each includes a twin or double bed, seating area, balcony and separate bathroom.
On top of this the family have also added the Villa as a new room type. The villa is situated next to the hotel and offers four bedrooms, all ensuite (max six adults and two children, booked on exclusive use basis only). The villa also offers a dining room, living room, television room, terrace and a private garden with a temperature controlled pool. Guests at the villa can make use of breakfast and drinks, which are included as well. The services of each villa with their own private chef and butler as well as lunch and dinner, serves as an optional extra.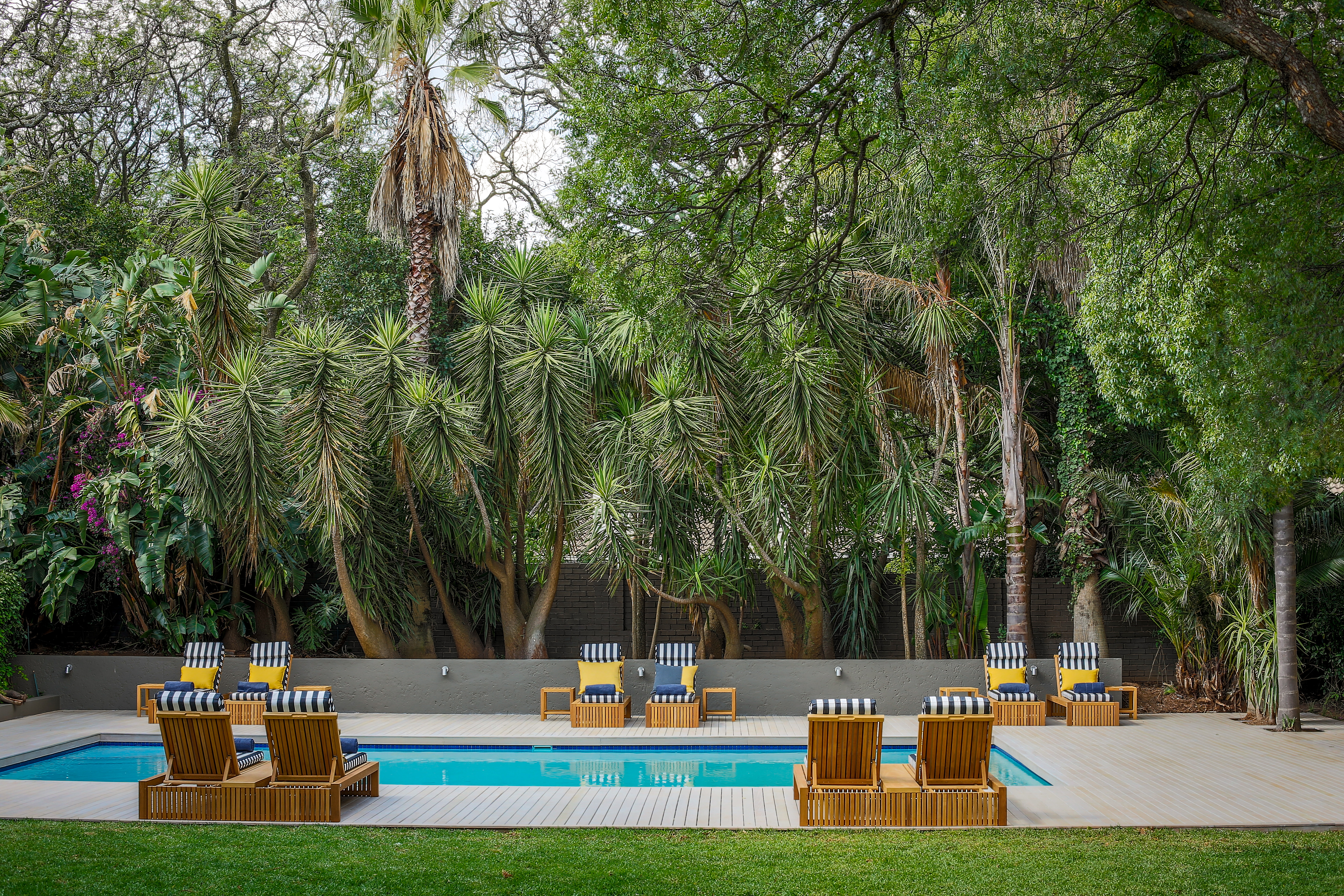 Activities
A stop gap between safaris and the airport, AtholPlace's activities are normally confined to food, swimming, relaxing and socialising, but chauffeur driven cars are made available for shopping, restaurant and cultural trips.