Often, by virtue of having practically grown into each other, Johannesburg and Pretoria are treated as a single and vast municipal entity. In fact, while South Africa's population is set to continue its inexorable rise – making, therefore, the prospect of a mega city inevitable – Johannesburg and Pretoria are very different places.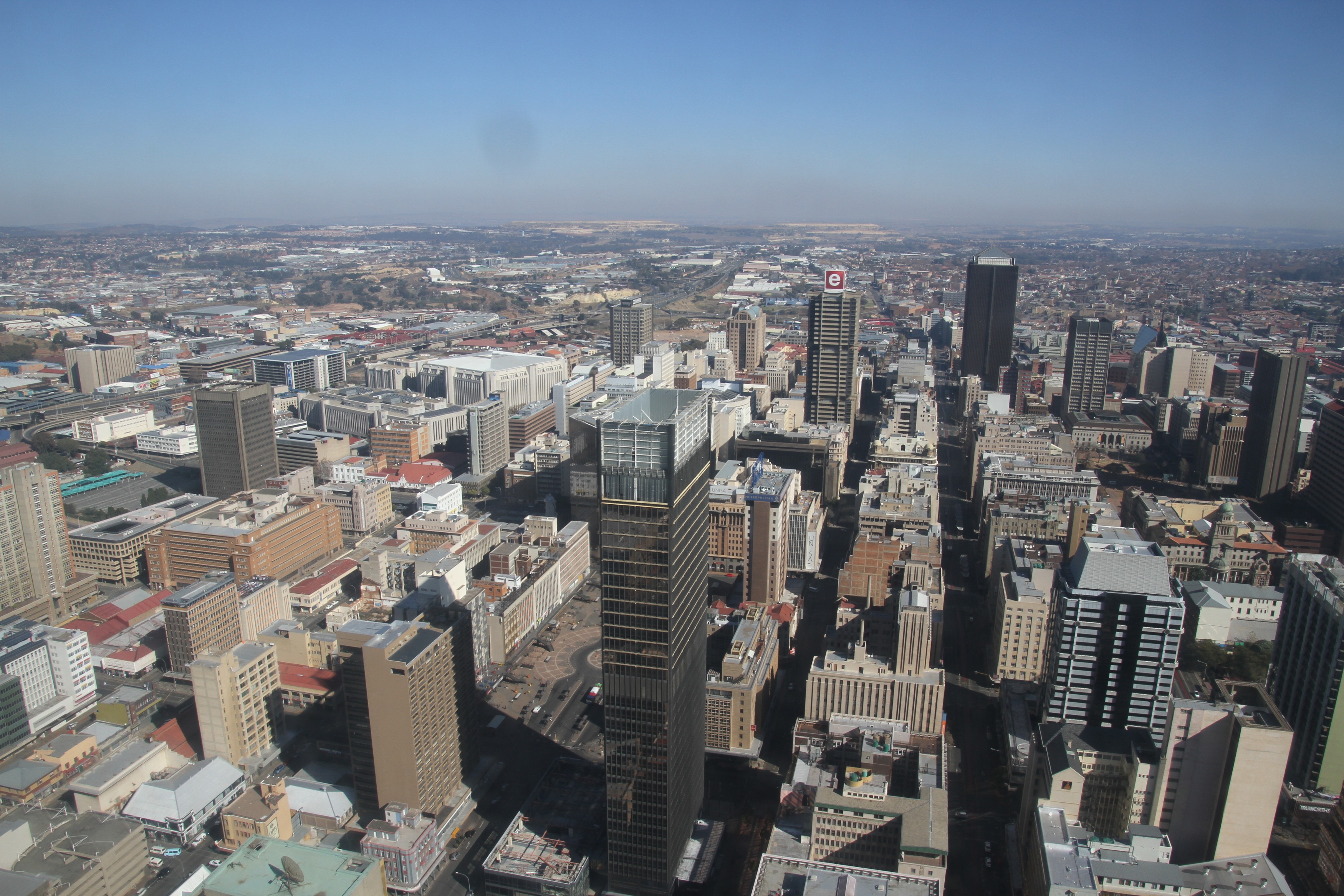 Built on gold, home to South Africa's vibrant stock exchange, and now doing well out of service and manufacturing industries, Johannesburg is a portal into Africa's future. Having weathered a economic downturn, and in the process of dealing with its relatively high levels of crime (think Rudy Giuliani style policing and streets bristling with cameras), its progression was symbolised in 2010 by a very successful hosting of the World Cup.
A plane hop from Cape Town, Durban and the Kruger National Park, Johannesburg is home to a level of accommodation matched only by the world's greatest cities. In its museums, and the fact that Soweto is still its largest township, one is constantly reminded of the fact that Johannesburg is a mirror to South Africa's many selves.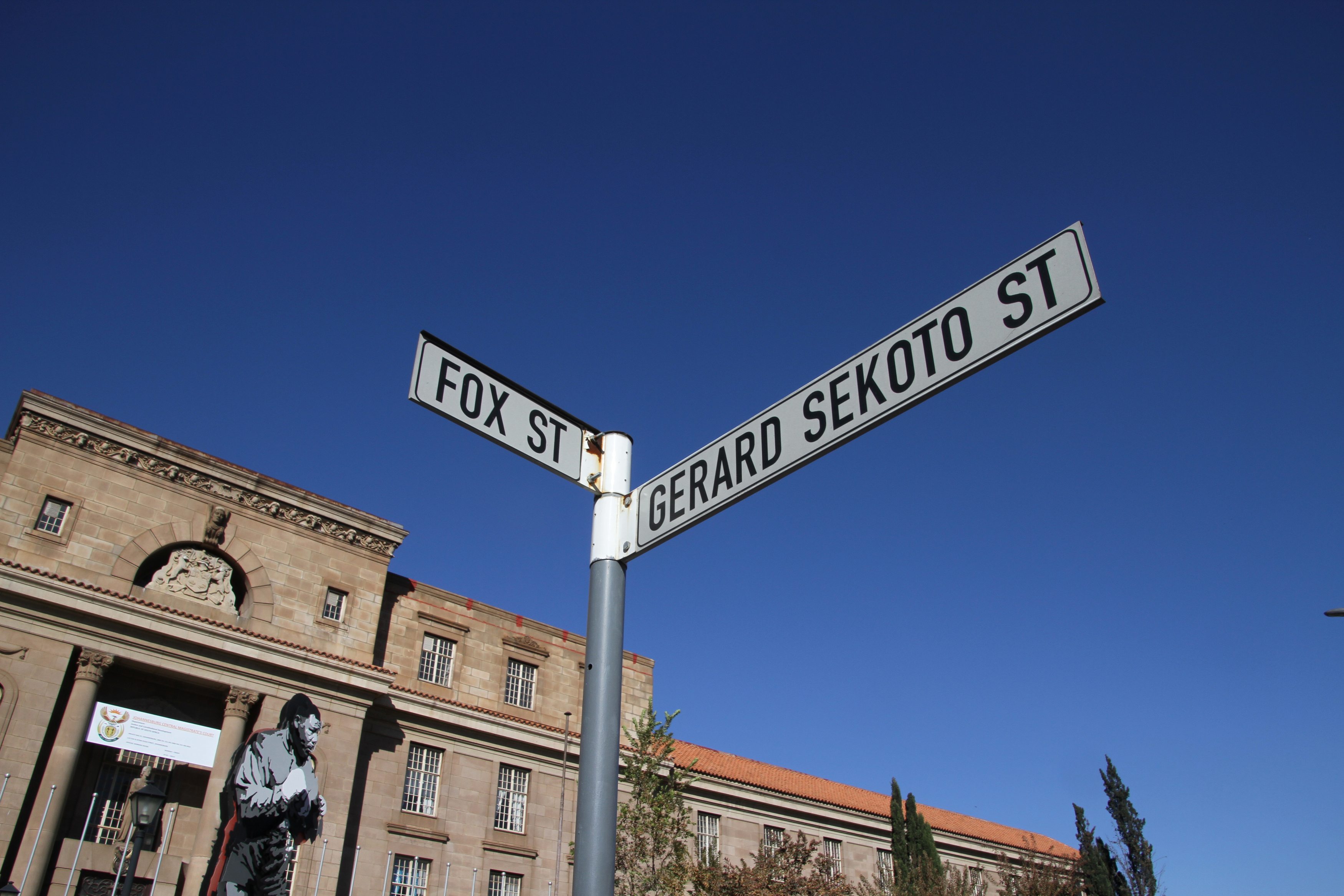 By contrast, Pretoria is a quieter, prettier city, one made up of gardens and Jacaranda trees, of a pleasant mix of colonial, art deco and indigenous style buildings. Furthermore, being home to the executive arm of the country's administration ensures the city remains the lynchpin of South Africa's three capitals.
Seen by many South Africans as the home of apartheid (it was originally a Voortrekker settlement and it was also from here that the National Party administered its policies on racial segregation), it was in Pretoria's Union Buildings that Nelson Mandela was inaugurated as the country's first black president, and it is the memory of this occasion that has helped change the city's image.
Add to this the fact that in Peter Holmes Maluleka it elected its first black mayor and one is left with the impression that Pretoria is beginning to rid itself of the image of apartheid.
The city also has a rich sporting culture, with Pretoria born AB de Villiers and Faf du Plessis currently representing (and captaining) South Africa in international cricket.
See below for accommodation in this area.