Sera Conservancy, situated in the very heart of Kenya, is an innovative project designed to promote coordinated conservation in this wildlife-rich area between three local cultures whose history has previously been marked by conflict.
The accommodations at Sera Conservancy are basic yet welcoming and comfortable. The shared facilities consist of a dining-area with a table and chairs and sofa, a separate kitchen that includes a solar-powered fridge that works most effectively if food and drink arrives pre-chilled, and an out-side area into which furniture can be moved for stargazing at night. All cutlery and crockery is pro-vided, and there are two staff, but guests must bring all food and drink themselves, including plenty of water as the weather gets extremely hot. Construction was all undertaken using locally-sourced materials, with bare stone walls and thatched roofs.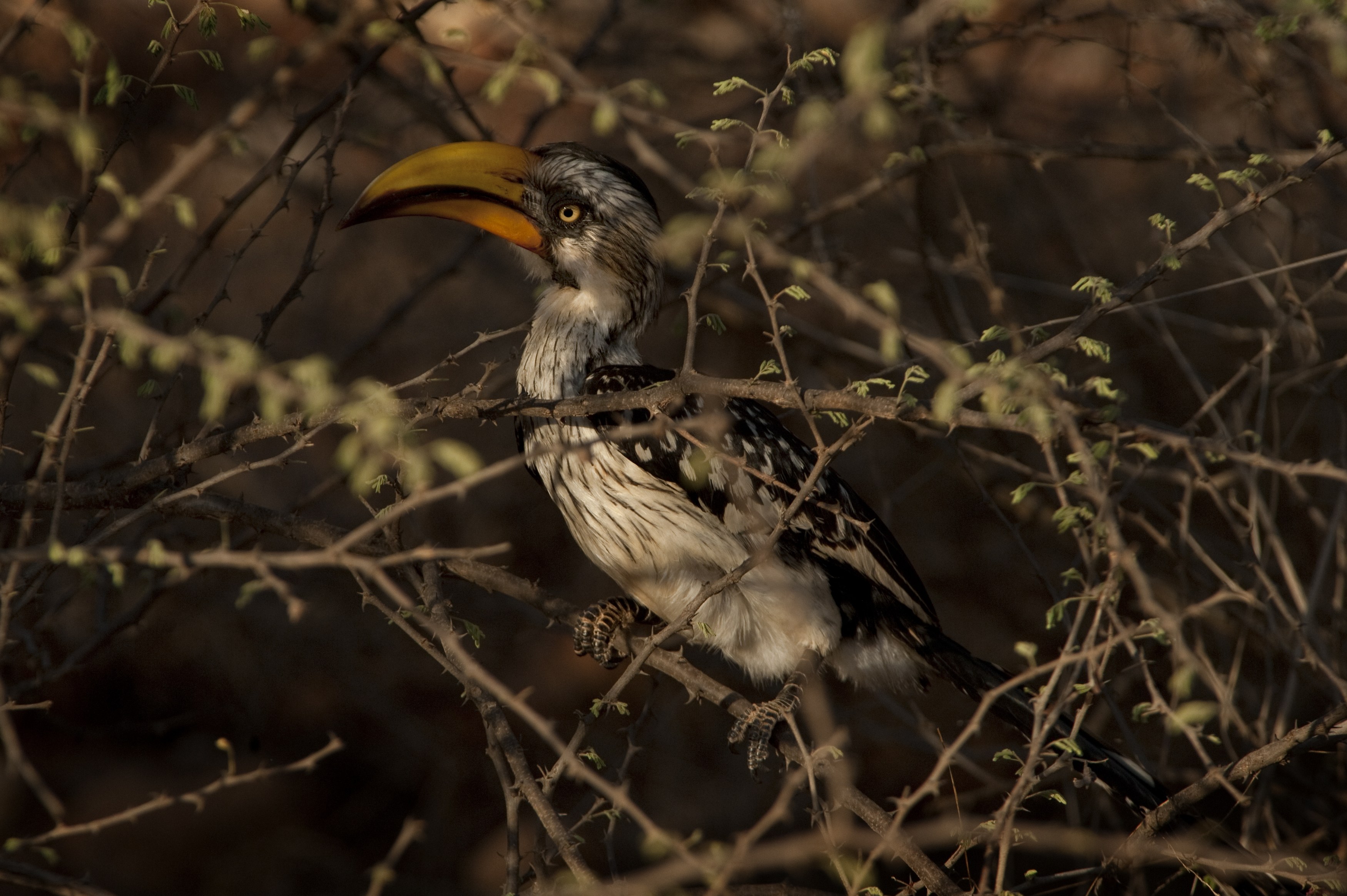 The camp, which was built as part of the BBC's Mission Africa project, sleeps six in two 'bandas'. The first of these has twin beds that can be combined to make a double, and the second has four twin beds that can also be reconfigured according to the individual needs of each party. Each banda has private en-suite bathrooms with plumbed sinks and ceramic toilets. As in the shared areas, the decor is basic but comfortable with open stone and thatching, and the use of traditional materials and methods gives a strong sense of being in the wild.
Activities in the area include walks on the lugga, particularly good at sunset, and trips to the local perennial natural springs to view the massive flocks of sandgrouse.