A member of the Northern Rangelands Trust, the Sera Wildlife Conservancy is part of the Sera Community Conservancy, and is home to Sera Rhino Sanctuary, East Africa's first community-owned rhino conservancy, and to the community-owned Saruni Samburu and Saruni Rhino wildlife lodges. Set up in 2001, partly as a means to provide common ground for reparation between historically rival ethnic groups the Samburu, Rendile and Turkana, it's located in Northern Kenya, in the middle of Losesia and Sereolipi rangelands (the Sera Community Conservancy), and covers an area of approximately 340,000 hectares, of which 51,740 hectares are given over to the conservation area.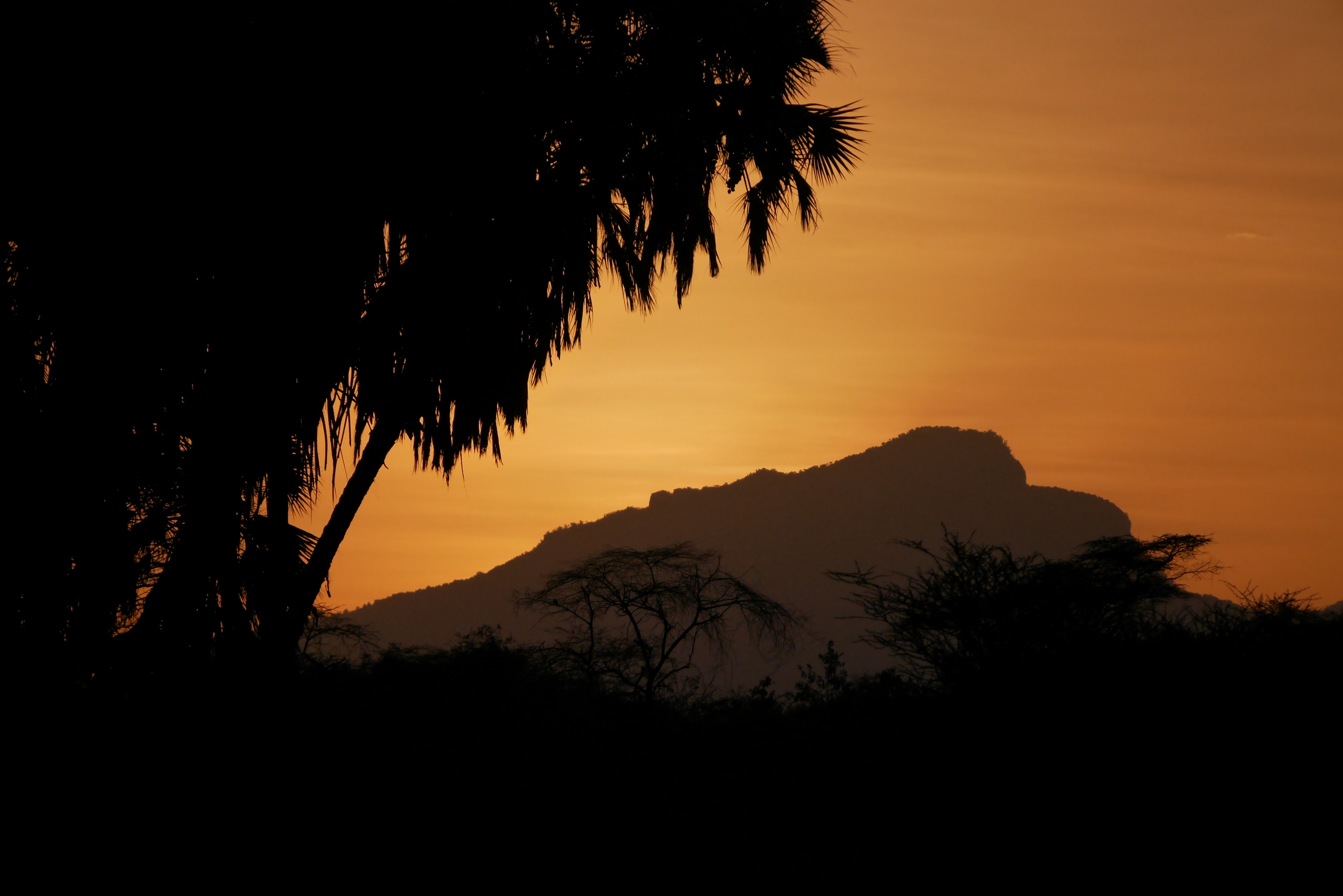 Consisting of a mix of bush and grassland, the conservancy's climate is arid and therefore vulnerable to droughts. It's 6,000-plus people are largely semi-nomadic pastoralists, for whom the sale of livestock is the main earner. Competition for water and pasture is especially high during difficult times. The establishment of the conservancy seeks to balance wildlife conservation, natural resource development and community development, and so facilitate and protect livelihood diversification and cultural self-determination. A wonderful example of mixed-use land use, wildlife conservation, tourism and livestock and grazing management are the bedrock for water and food security, health, education and security.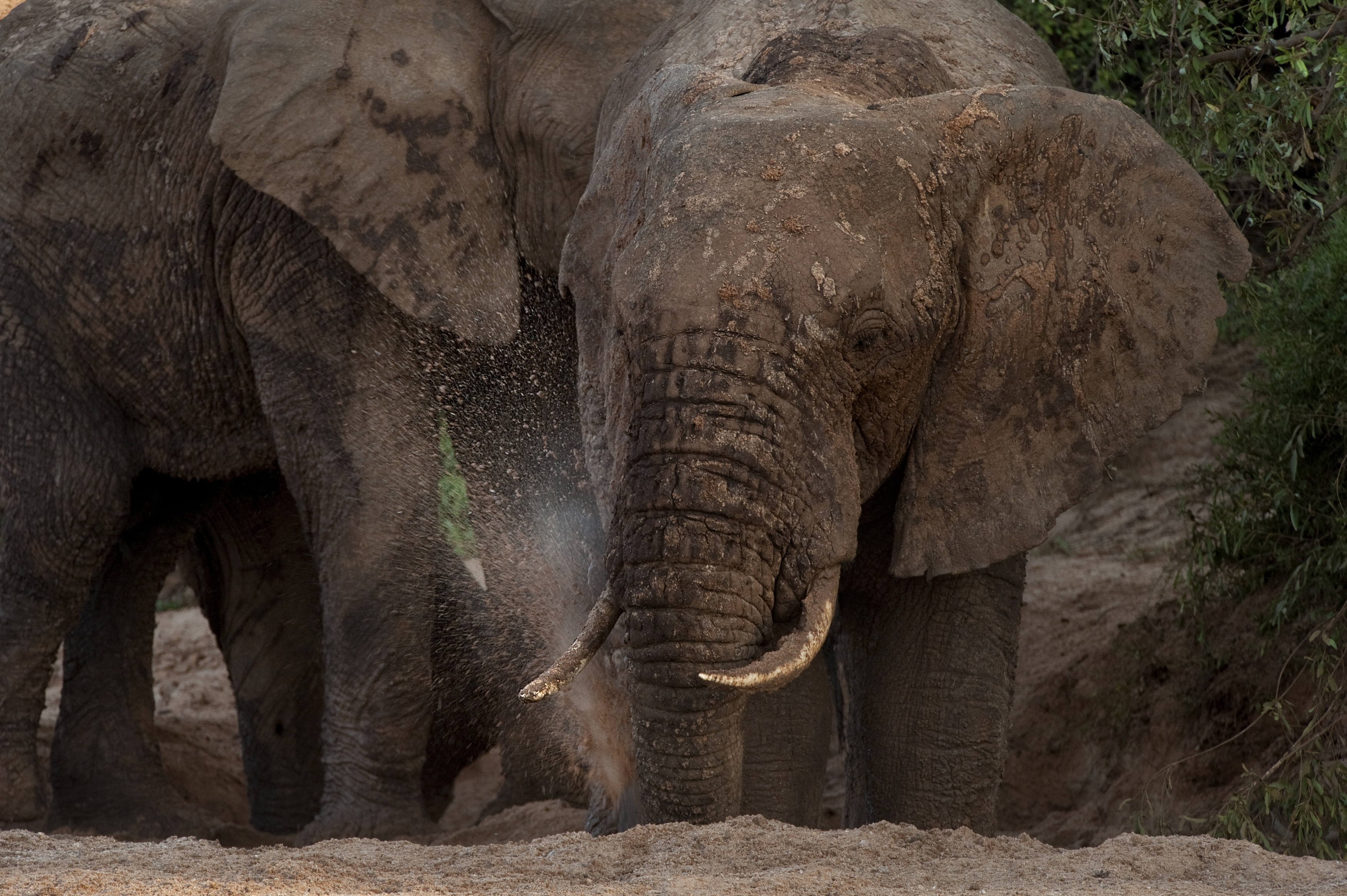 Once a poaching hotspot, the conservancy is home to a range of wildlife, including elephant, reticulated giraffe, Beisa oryx, lion, Grevy's zebra, eland, lesser and greater kudu, leopard, cheetah and much birdlife. Drawn by the conservancy's permanent springs, and by the semi-permanent Waso Nyiro River, populations of all except Grevy's zebra are either stable or growing. In 2015, 10,700 hectares of the conservation area were set aside for the creation of the Sera Rhino Sanctuary. Initially the home of 10 critically-endangered black rhino, it has proved an enormous success, and the decision to partner with tourism operator Saruni in 2017 – creating a dedicated rhino-orientated accommodation by way Saruni Rhino, and offering specialist rhino-tracking experiences – has provided the community with a new and highly sustainable revenue stream.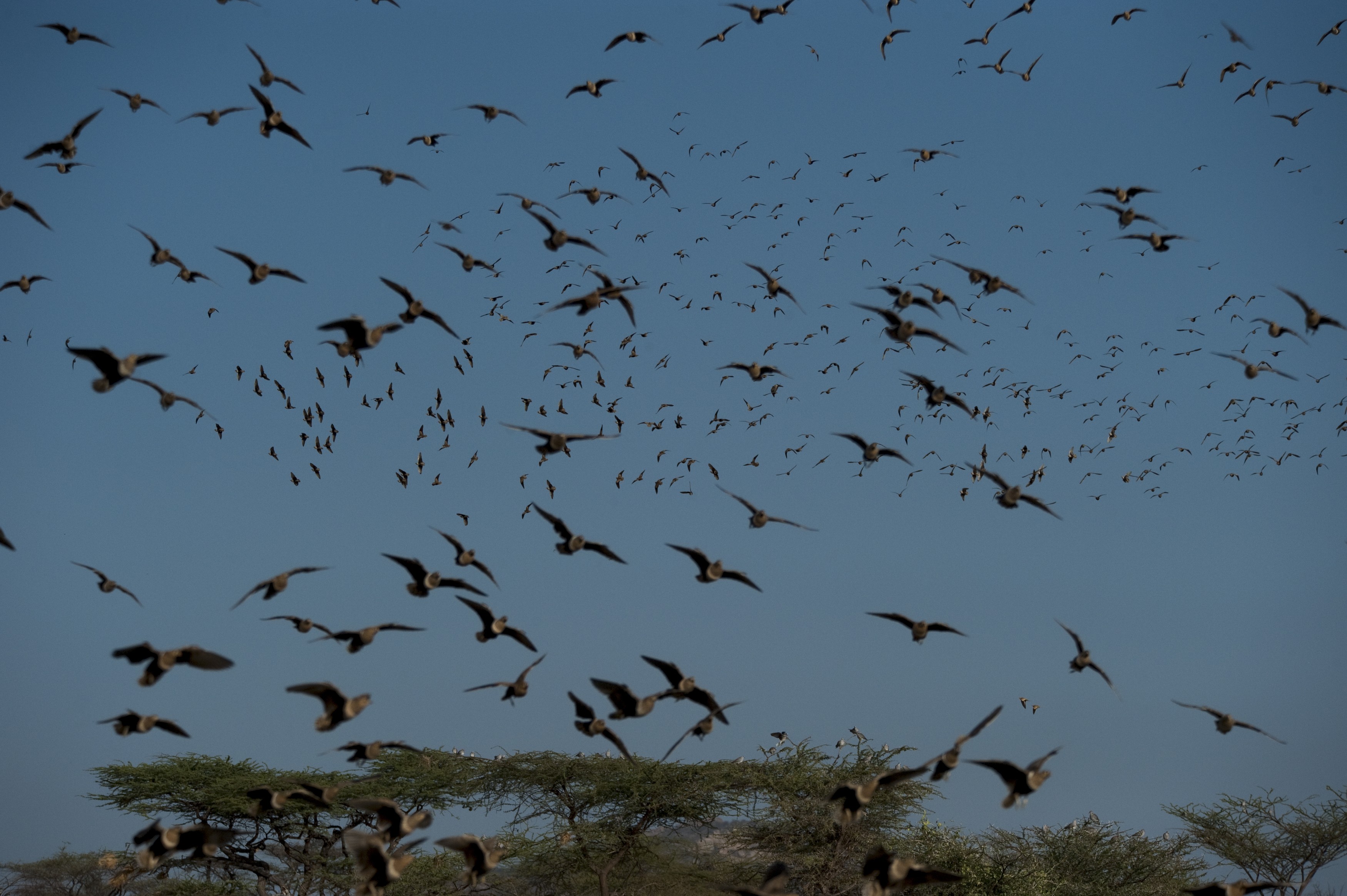 The Sear Wildlife Conservancy is a fantastic example of how wildlife conservation acts as support for wider sustainable development. Mixed land use strategies are designed to be climate resilient. Opportunities by way of training and jobs are reserved for the local community. While still largely dependent on a livestock economy, new and secondary revenue streams are growing. Conflicts over grazing rights and water source are handled peacefully, via conflict resolution mechanisms. It's a real success story.
Please note that we use Saruni Rhino for accommodation in this area.