Sirai Beach is a palatial private home directly on the Kenyan coast in Kilifi, a mid-size town north of Mombasa. Available on an exclusive basis, Sirai is a two-hour drive from the Mombasa International Airport, but can also be reached by private charter into Kilifi Town Airstrip, or by helicopter to its own private helipad.
Overview
Sirai Beach offers true exclusivity, elegance, and luxury. With the main house arranged around a large open veranda, surrounded by baobabs, and looking out on an infinity pool and the Indian Ocean beyond, the feel and décor combine the contemporary, the classic, and the traditionally Kenyan to beautiful effect. Visitors to the Borana Conservancy's Sirai House, which this newer property complements, will know what to expect.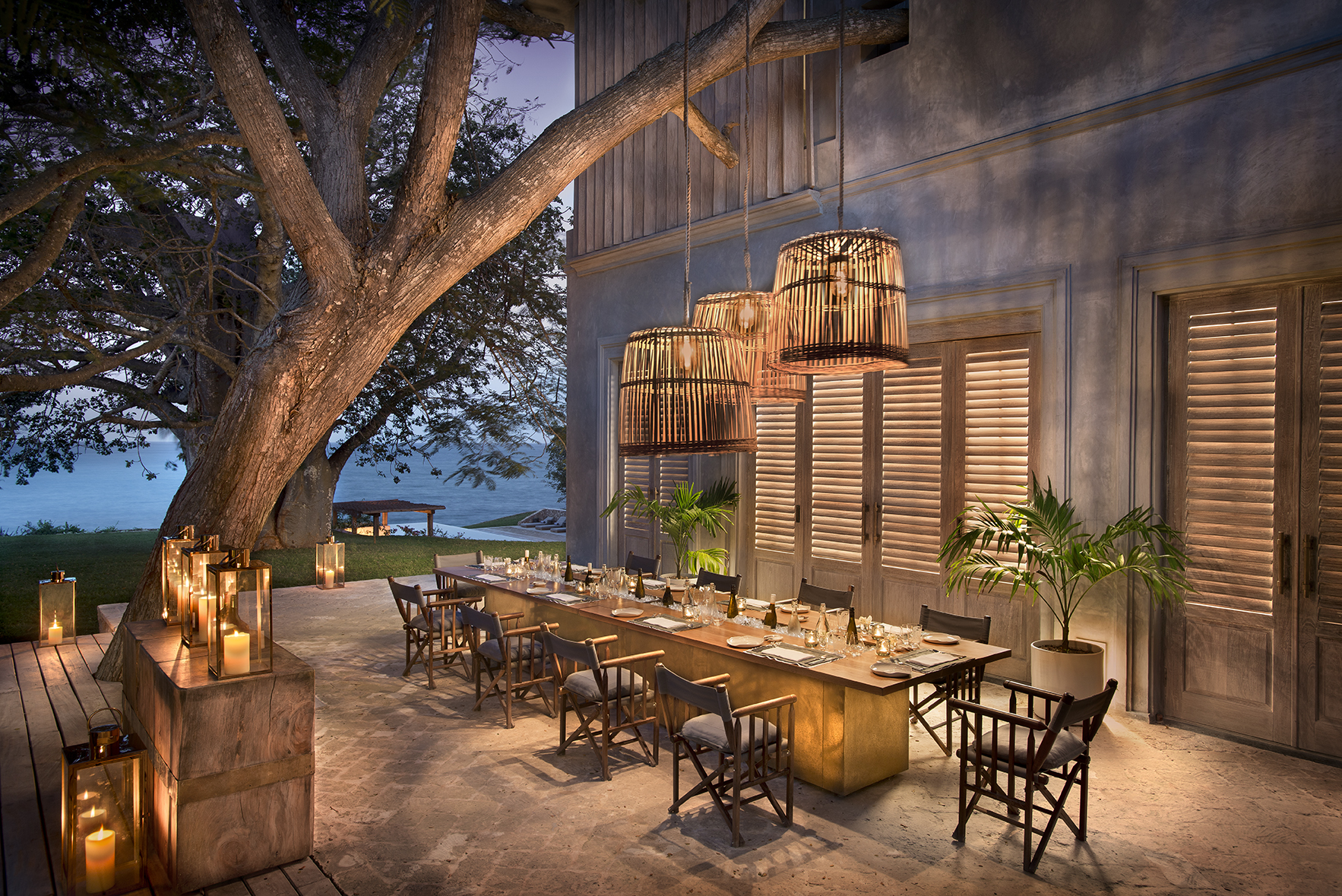 Food & service
Gastronomy is central to Sirai Beach's offer, and the menus here – from head chef Thoya – are first-rate, including signature dishes such as tuna carpaccio and lobster ravioli with saffron butter. Cocktails are expertly prepared at the amply stocked bar, and the wine cellar will have something for even the most refined palate. Service is friendly and of the standard one would expect from a luxury London or Paris hotel. Meals and drinks can be taken in the indoor dining room or at the al fresco dining area on the terrace.
Rooms
Sirai Beach offers six accommodation options, including the master suite that comprises the main house's entire first floor and five others tastefully arranged throughout the 4.5-acre grounds. All have sea views and are located specifically to benefit from the ocean breeze, featuring an open veranda and thatched roof terrace with daybeds. Throughout the accommodations, the décor maintains the classic-blended-with-local atmosphere from the main areas, and every detail is carefully thought-through – Egyptian cotton sheets from the Nile Valley, for instance, and cosmetic products made to Sirai's specifications by a local community enterprise. Ceiling fans, air-conditioning, WiFi, and all mod cons are included.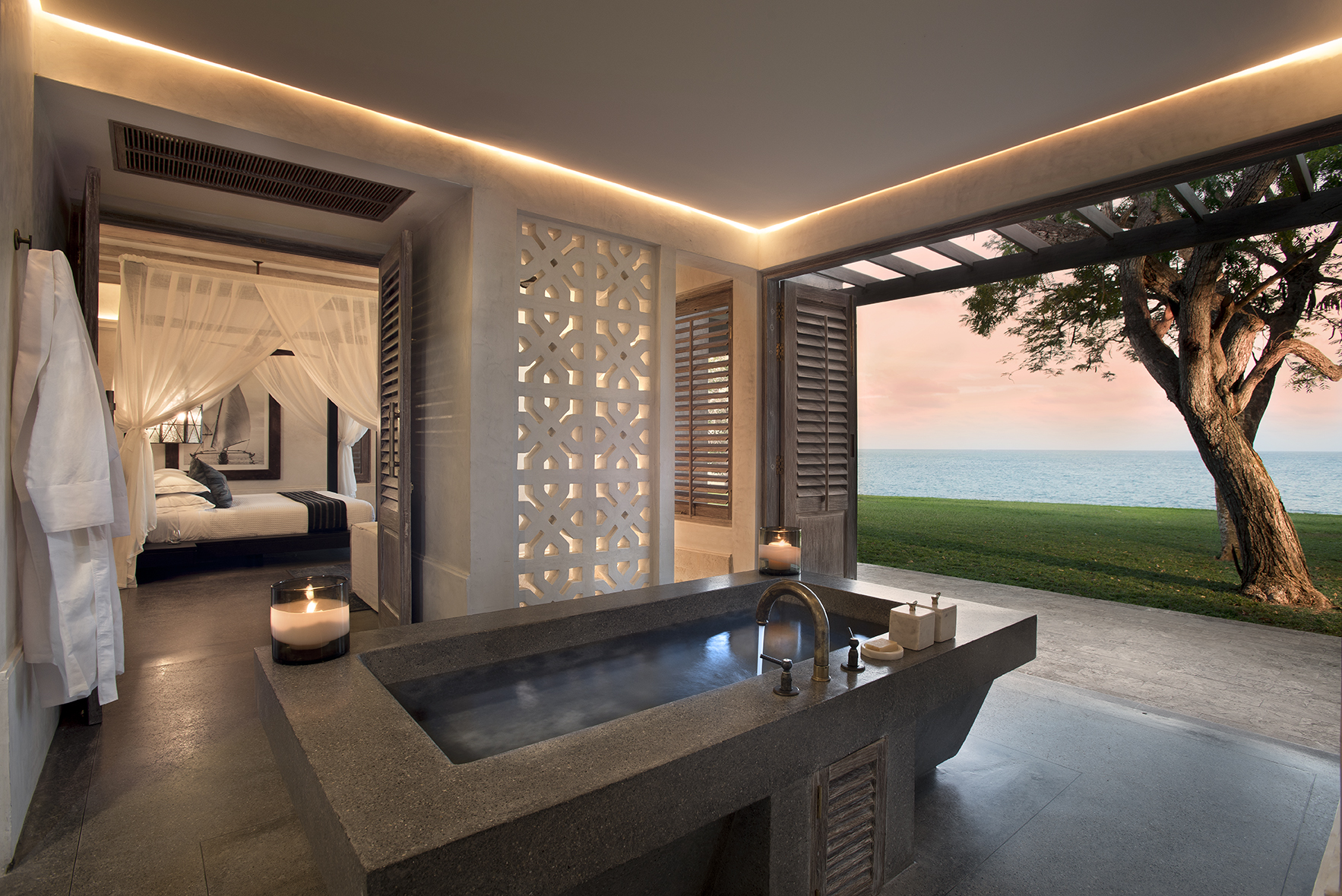 Activities
Activities Kayaking, paddle boarding, deep sea fishing, kite surfing, windsurfing: virtually any water-based activity one can think of is available only minutes away from Sirai Beach. This stretch of coast also offers a profusion of drinking and dining options on the beach, and Kilifi itself is well worth exploring.
Impact
The emphasis at Sirai Beach is on elegance and luxury: this is certainly no low-impact eco-camp. Nevertheless, as their sourcing of products and materials would suggest, at Sirai real thought continues to go into keeping the footprint of the operation to a minimum.