Guardian of one of the world's finest stretches of coast, Kenya is a premier destination for beach lovers. A significant part of the ancient spice route that ran between India, Arabia and Zanzibar, it is both wild and urbane. It remains the preserve of the Swahili peoples, whose many interrelated clans and tribes claim direct lineage to the Thenashara Taifa (or Twelve Nations), the ancient founders of Mombasa.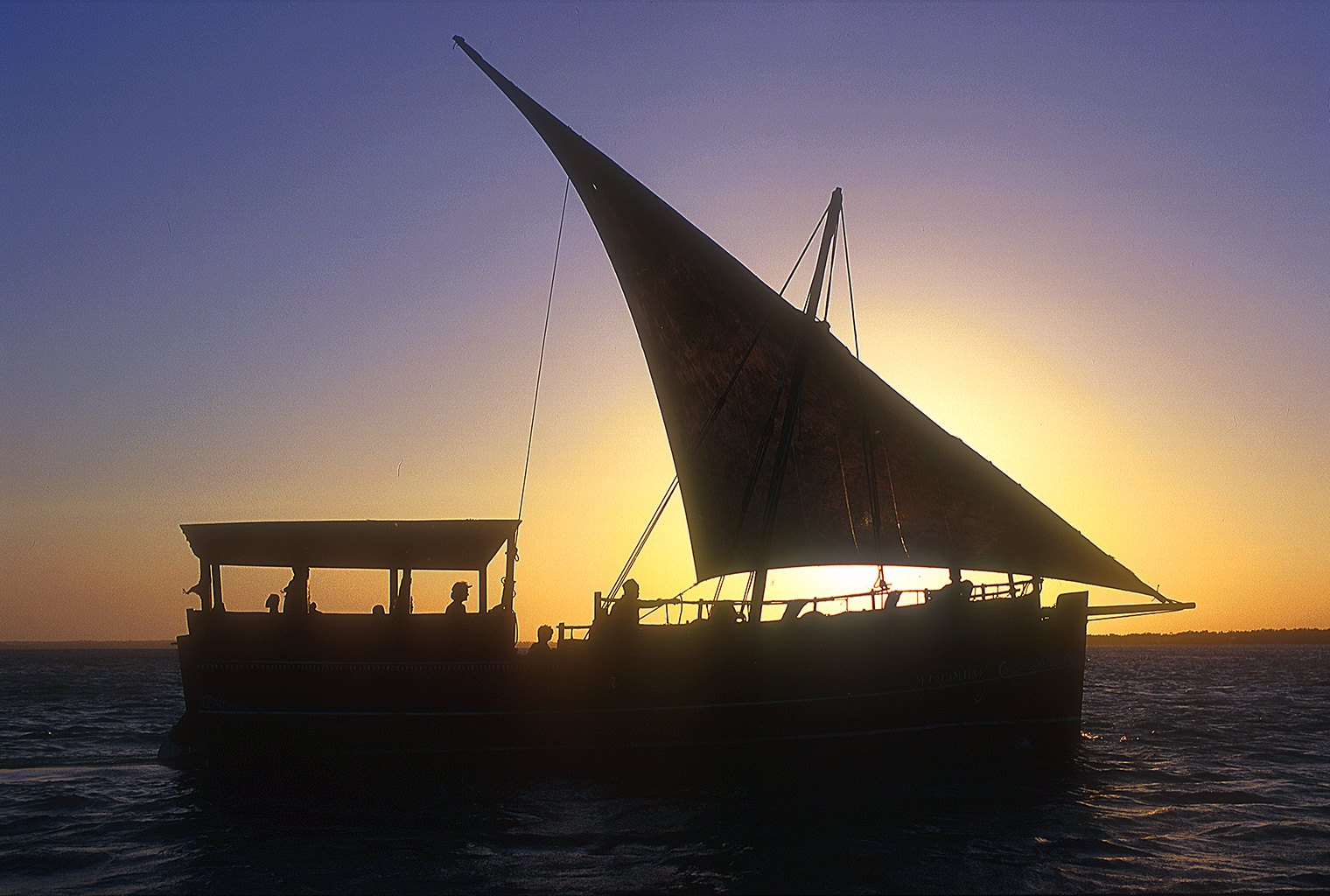 Beginning in the north, in the idyllic wilderness that is the archipelago of Lamu, the Kenyan coast runs south – filled with wild beaches, sheltered coves, bays, lagoons – into Vasco Da Gama's first port of call, Malindi town.
From here, it slips into Watamu, through the deserted and ancient settlement of Gedi, past Kilifi Creek, and onto the island of Mombasa and the beaches of Tiwi and Diani. South of Diani, it re-enters the tropical wild, until eventually reaching the borders of Tanzania.
Mombasa is an island. Linked to the mainland by bridge or ferry, it is surrounded by two deep water creeks. Kalindini Creek, formed by a river since engulfed by the sea, is very deep, which is why Mombasa became such an important port from the 1100s onwards. Said, however, to date back to 500BC, it is an ancient town, and there are still families in Mombasa who claim direct lineage to its founder, Shehe Mvita.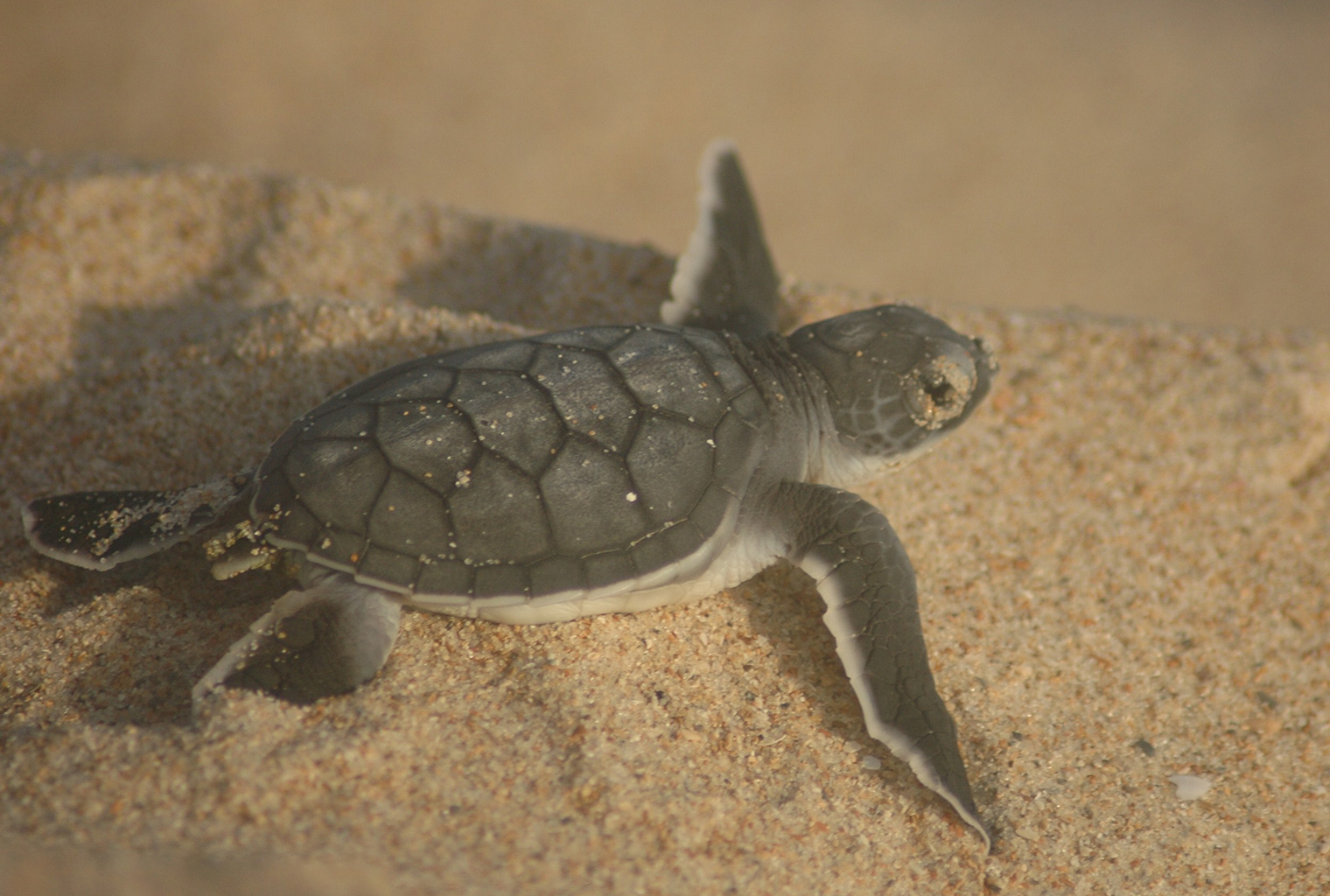 Ivory has been its mainstay – supplemented at different times by gold, spices, millet and coconuts – and it has been settled by waves of artisans from places as far apart as India, Iran and Somalia. While the Portuguese invested much in the port (Fort Jesus, built by order of King Philip I, is now a World Heritage Site), it is through and through Muslim, and would have paid taxes variously to the Sultanates of Oman and Zanzibar.
Protected along the shore by a reef, the sea itself is warm, safe and teeming with marine life. Freshly caught fish are sold on many of its beaches; there is plenty of chartered and private deep sea fishing to be had; and, for fans of the surf, there are the fine waves of Malindi Bay.
See below for accommodation in this area.