Just a quick note to say I'm so pleased to see Nomad's first Serengeti-based private house up and away. All reports are that Mkombe's House is – like Nomad itself, like their other properties – absolutely first rate. It's on our books and we've already included it in several Tanzanian itineraries.
However, what makes it extra special is its name, which pays homage to the late Mkombe Mnlko, Nomad's co-founder, legendary guide and all round safari stalwart. A full and lovely account of Mnlko's life is on the Nomad site, so nothing I say here will add much to what it says about his extraordinary contribution to the world of the Tanzanian safari making.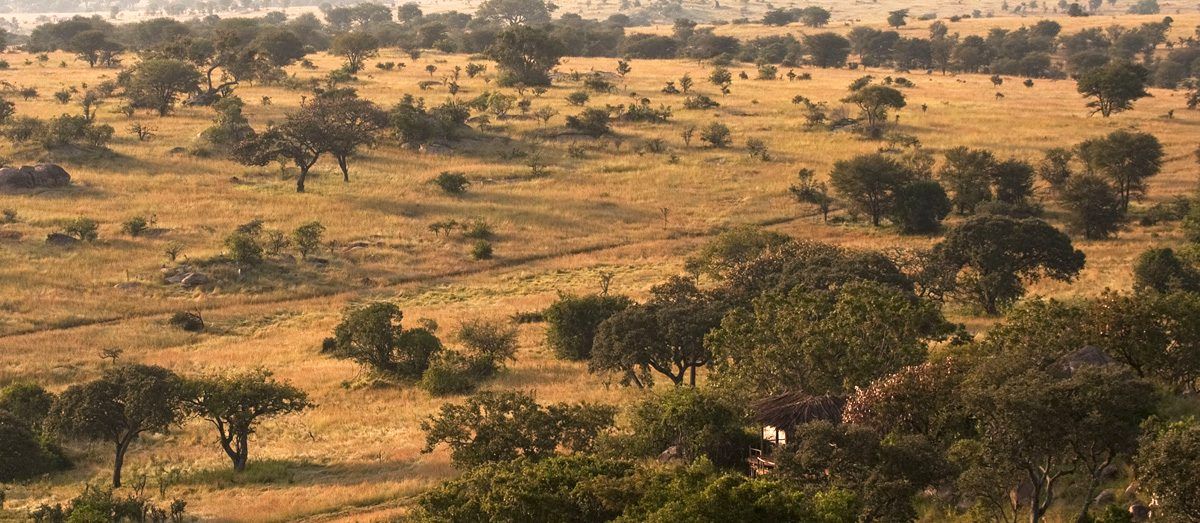 Mkombe Mnlko was a special man, not only in terms of his professional life, but also off the field, and especially in respect of how he coped with the deaths of a son and his wife, both of whom passed within a short time of each other as his biography states, despite this, despite the grief, Mnlko was always extremely generous, with his time, with people, as good with the young as he was the old. He was, in a word, extraordinary.
Suffice to say, I consider myself lucky to have known him, if only slightly, and am delighted that his name lives on in Mkombe's House, 'the little corner,' as his biography so beautifully puts it, 'that he loved so much.'