Another addition to Nomad Safari's portfolio of lodges, camps and private houses, situated in the northern Serengeti and named in honour of legendary guide the late Mkombe Mniki, Mkombe's House opened July 2015, and is fast positioning itself as one of the best safari villas in Tanzania.
Overview
Set in among the rocks of the Kogakuria Kopjes, Mkombe's House has been built in such a way as to look entirely traditional and in harmony with its natural surroundings. Inside, it offers an unbeatable combination of luxury, comfort and genuine homeliness.
Its decor stresses local materials, such as light and dark woods and thatch. There are extensive decks outside for lounging, with spectacular views all the way to Kenya, a large and secluded swimming pool, a private dining-room and a lounge with a bar.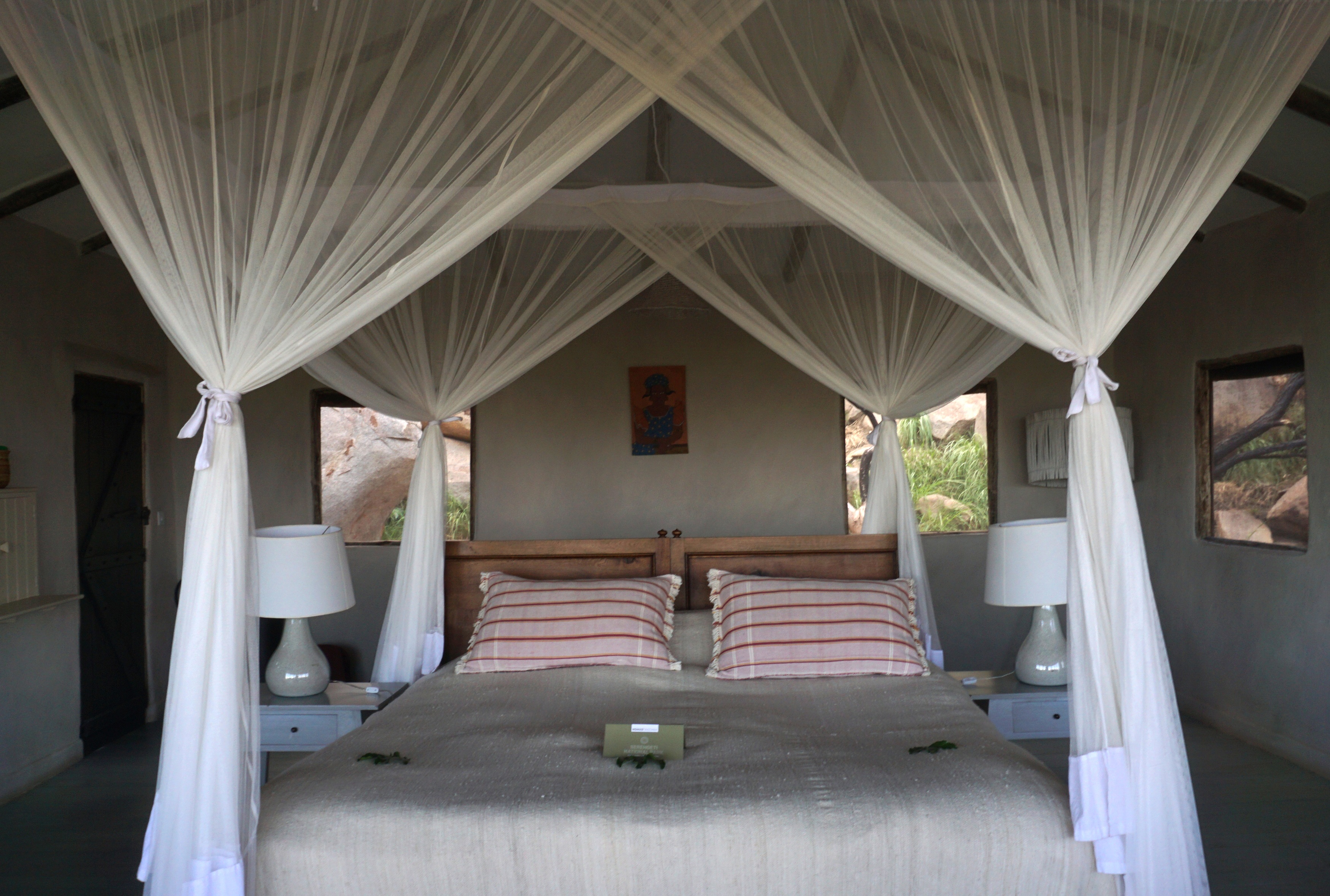 Food & service
Perfect for two families or one large one, Mkombe's House comes with dedicated house care, including a house manager, a dedicated chef and guide. The food is simple, fresh, and delectable; the pork escalopes are especially worth sampling.
Rooms
Comprising two large double/twin bedrooms, both open-fronted with the option of a substantial roll-down fourth wall, and two more bedrooms that can sleep up to three children each, the accommodations at Mkombe's House offer all the mod-cons alongside charming touches of genuine local colour and texture: luxurious beds and sofas that afford panoramic views out onto the Serengeti and its famous wildlife, comfortable furnishings often fashioned from reclaimed wood, en-suite facilities with running water and flush-toilets, large furnished decks and electricity. Wi-Fi is available, and notably quick.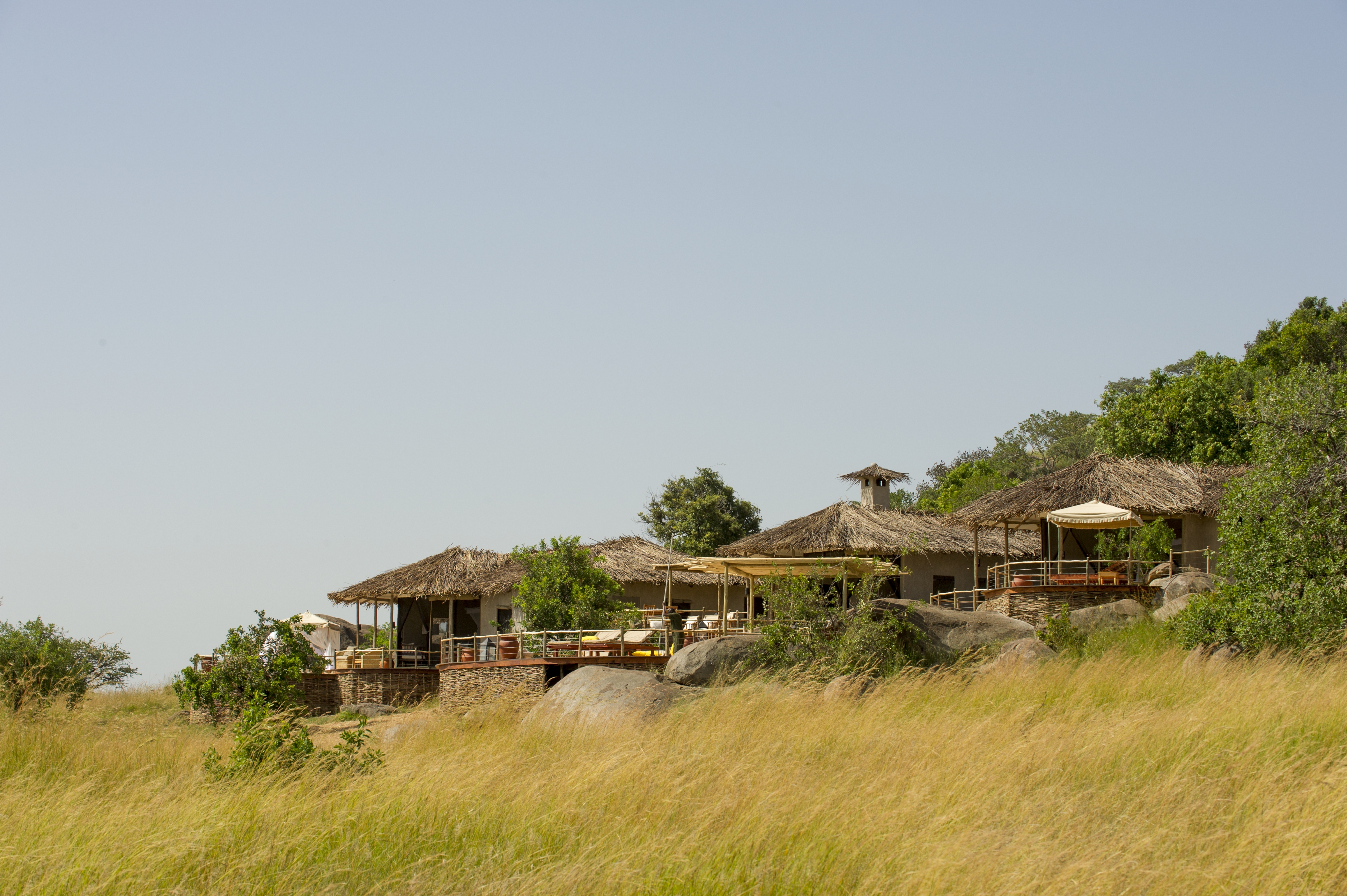 Activities
There are a range of activities available at Mkombe's House, but for obvious reasons stays will centre around the wildlife safaris for which Nomad is famous, alongside the simple enjoyment of the atmosphere of the house and grounds themselves.