The cultural fabric of northern Kenya has always impressed us at Journeys by Design. Largely semi-nomadic pastoralists, the communities here have kept very much to their traditional roots, and span vast areas of the country. One third of the Kenya's population live in the top two thirds of the country. Whilst cultures remain close to tradition, this is gradually changing as exposure to western values and technologies grows. We know this to be inevitable, given Kenya's ambitions, but believe contact between different cultures, when handled sensitively, a force for the good.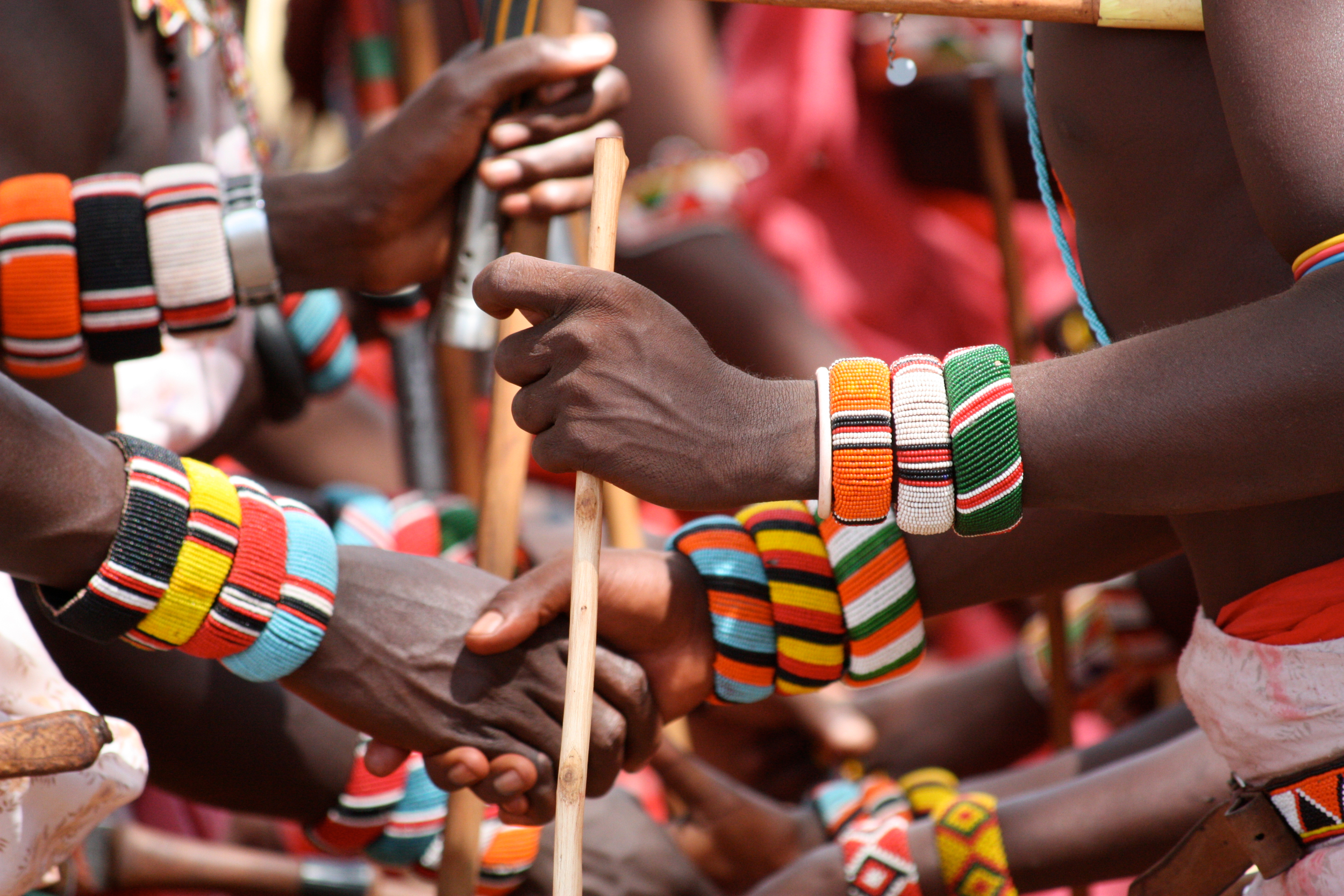 Days spent with the Maasai or Samburu is time well spent, particularly for children and families looking to broaden their worldview. It is an opportunity to stop and reflect on our own journeys as human beings, which invariably reminds us how positive an impact exposure to traditional society can be.
This is ultimately also a journey to 'put back', an opportunity to support the development of the people you are about to visit.