Sitting on the Ngorongoro Crater rim in northern Tanzania and run by a well-respected team, Entamanu Ngorongoro is a sustainably built camp with a unique and remote location and top-class ethical credentials.
Overview
Entamanu Ngorongoro is 'the only place in the world where you can watch the sun rise over the crater and set over the Serengeti.' Built into a small forest area on the crater rim while consulting closely with the local Maasai communities, the camp strikes a remarkable balance between comfort and minimal environmental impact.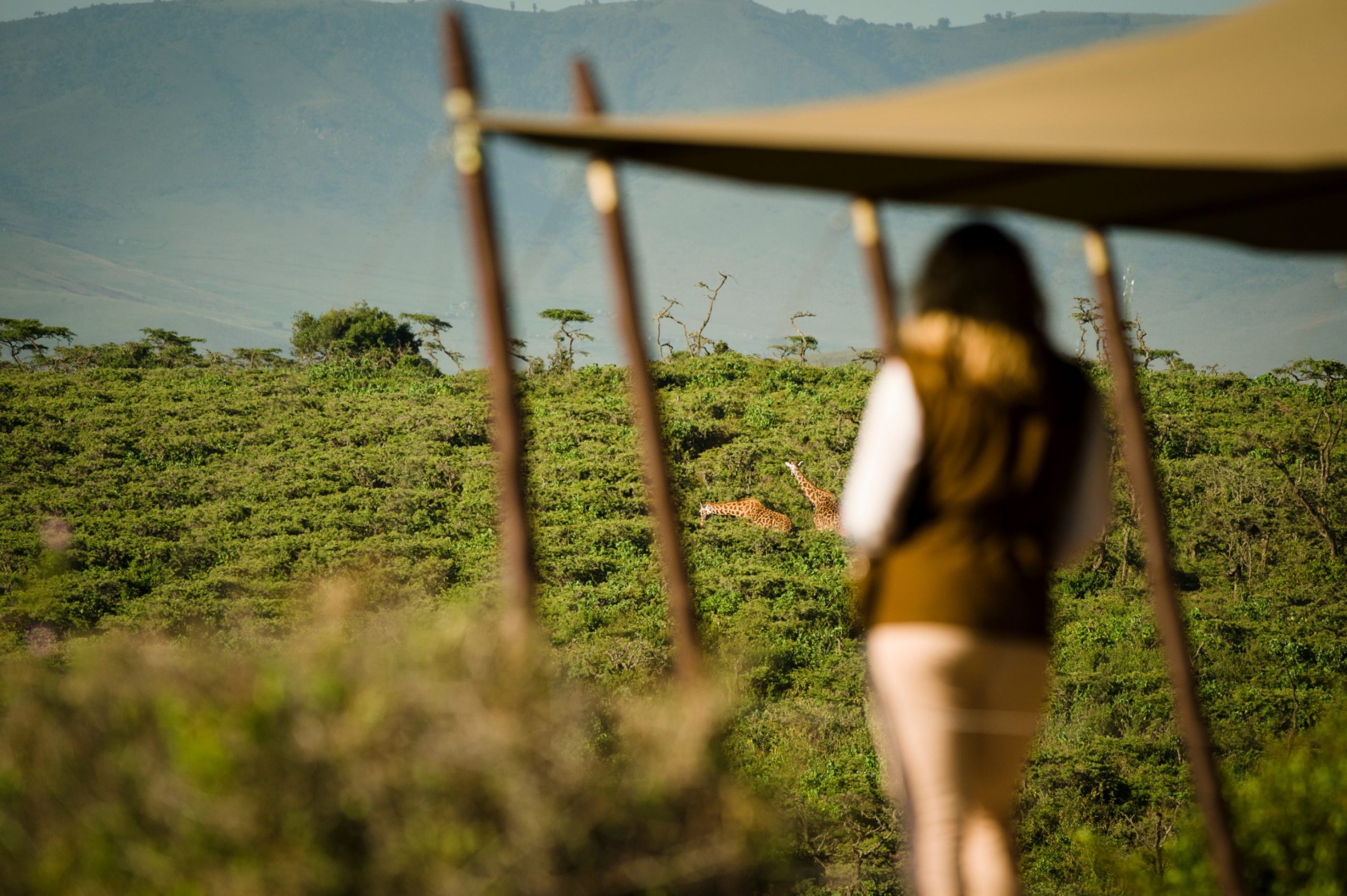 There are seven wooden cottage-style rooms, which were built with no concrete, allowing for zero impact on the environment, and made using only locally sourced materials. This includes two family cottages with two spacious double rooms and en suite bathrooms. Sitting on an entirely removable wooden platform, a communal canvas tent boasts two large lounges, a dining room and a foyer. Throughout, the design mixes tasteful minimalism with flashes of local colour. There is a long veranda and even an open fire. Wi-Fi is available in the communal areas, there is electricity for charging and a (patchy) phone reception.
Food & service
The service at Entamanu is excellent: attentive, friendly, and knowledgeable. Not only hearty and flavourful, the menu is imaginative and adaptable to any diet or taste. As well as a light breakfast (with the option of cooked if desired), a substantial lunch and a three-course dinner, there are snacks and canapes available throughout the day, as well as a good range of drinks.
Rooms
There are seven wooden cottage-style rooms at Entamanu Ngorongoro, including two family units. All are en suite and have a deck with comfortable furniture. The level of comfort is very high: the beds are luxurious, the plumbed-in showers spacious, and there are twin sinks with running hot and cold water. The wooden build of the cottages is both cosy and practical, providing refuge against the elements (and high winds) of the wild side of the Crater.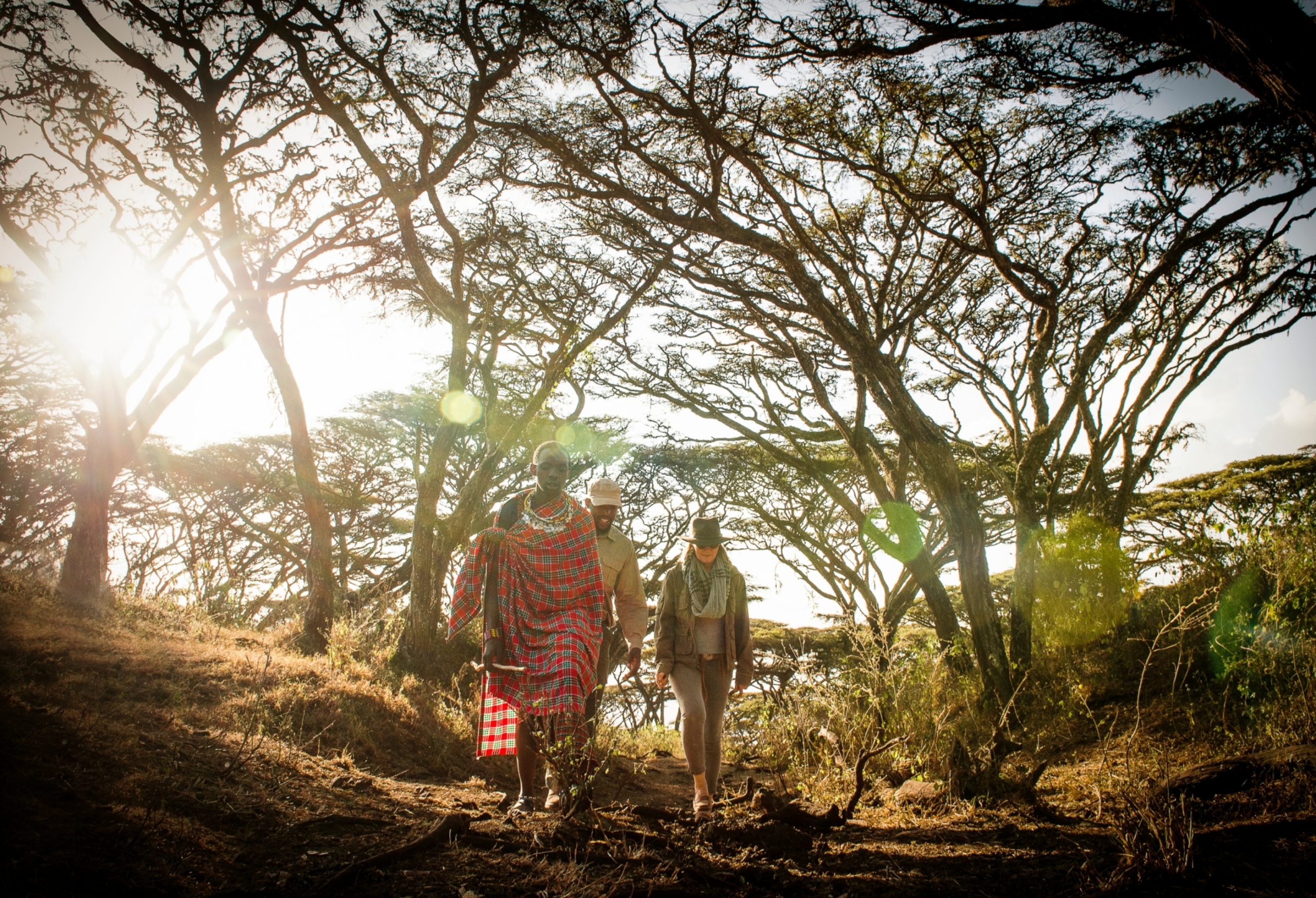 Activities
Most activities at Entamanu are centred around the crater (with very well-guided wildlife drives and highland walks with a Maasai scout), but the surrounding area is also fascinating and can easily be accessed from the camp.
Impact
Conservation 
Entamanu Ngorongoro has a minimal ecological footprint and is committed to forging ongoing mutually beneficial relationships with the local communities.