Famous for its dramatic highland scenery, the Simien Mountain National Park constitutes a world heritage site, and the mountains' jagged peaks (or ambas) frequently serve as a backdrop to Ethiopian tourist initiatives. These gigantic pieces of rock are, in fact, hard cores of volcanic outlets from which the surrounding material has eroded away over the centuries.
The variation in shape and size of the ambas is quite stunning, and the region includes many summits over 13,000 feet, culminating in Ras Dashen, which at 14,901 feet is the 3rd highest peak in Africa. Simien Mountains National Park is also known for its endemic walia ibex, a very large mountain goat of which only about 60 survive today.
Other specifically Ethiopian animals live in the park, including the Abyssinia wolf and the gelada baboon. The bearded vulture is also a common visitor and nests in the sheer rock faces.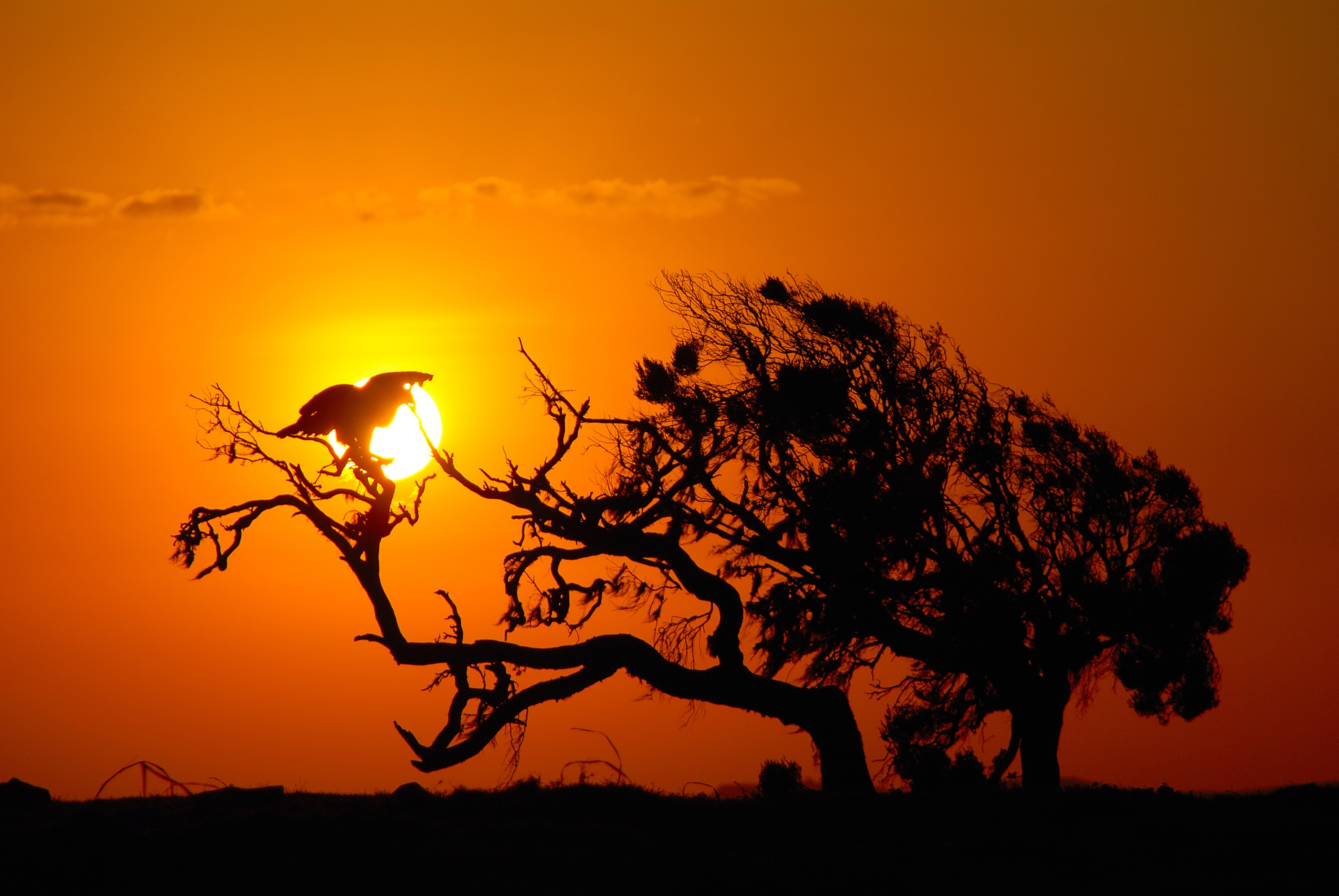 Please note that, as with most of Ethiopia's parks, Simien Mountains is occupied and farmed by the local community. Due to high population pressure, park resources are strained, which, when combined with the difficulties of administering central conservation policies, has a detrimental effect on the park's wildlife.
This said, there is still a fantastic range of treks and guided tours available, and it's worth noting that more than 180 bird species are found in the Mountains.
See below for accommodation in this area.