Ghion-Chic is how, with tongue firmly in cheek, we like to describe the chain of government-run hotels found across Ethiopia, which usually boast the best views and settings in town, but also come with their very own communist-era touches – the odd cracked basin, empty swimming pool and rough translation of the word 'service'!
Overview
This hotel brings aforementioned Ghion-Chic to a wonderful location, on a natural peninsula on the shores of Lake Tana, and offers undoubtedly the best lodgings in the town of Bahir Dar.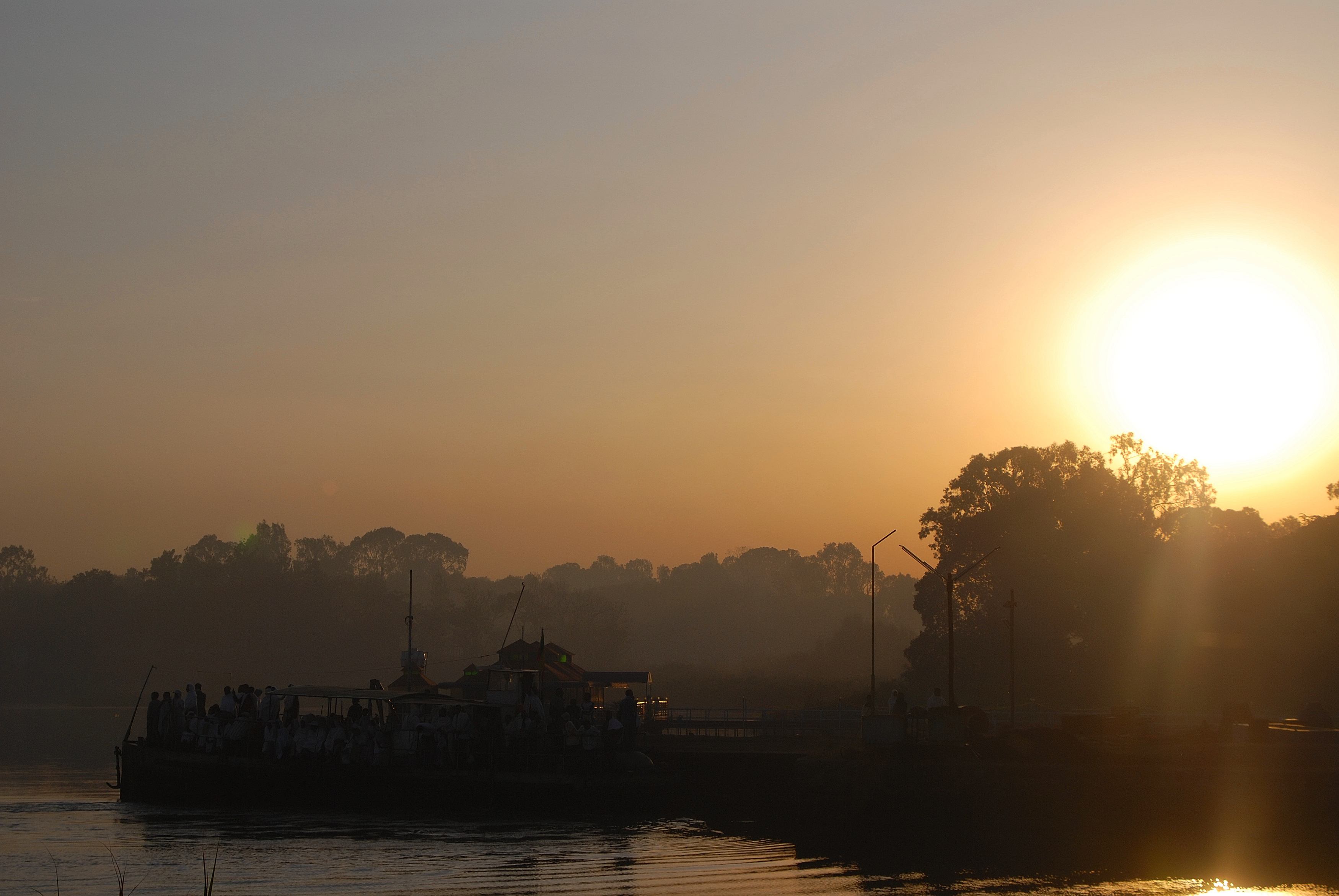 Food and service
While service at the Ghion Tana Hotel can be rather slow, and the menu limited, there's still very much to enjoy here. With an open mind, and a sense of fun, a night spent discovering Ghion-Chic is all part of your Ethiopian adventure.
Rooms
There are 64 simply furnished but clean rooms which are set back from the water's edge, most of which run parallel with the shoreline so, unless you are very unlucky, you'll wake up to a lovely lake view every morning. What is always guaranteed, however, is a tropical dawn chorus – emanating from the lakeside forest's abundant bird populations.
Activities
Well-located for access to town by car, there's a restaurant, bar and lounge area, often busy with fellow travellers, but most appealing of all is the large and very pretty flower garden at the water's edge, with plenty of chairs in which to while away a peaceful afternoon reading, relaxing, watching the fishermen on the lake, or even enjoying a sundowner.