14°
6'
10.96'' S
34°
51'
43.77'' E

Designed by Dutch architect G Hoof Graafland, and located on Lake Malawi's southern shoreline inside Lake Malawi National Park, Pumunali is a luxury beach lodge swiftly garnering a reputation for providing a lake experience that is at once consciously original and extremely professional.
OVERVIEW
A mixed material construct, Pumulani's modernity is apparent in its structure. With gently sloping turf roofs, polished resin floors and open plan, whitewashed interiors, Robin and Jo Pope – of Robin Pope Safaris, who own the property – are offering their guests something touching on what one might find overlooking a lake in Sweden. This move away from thatched chitenjes represents a brave new direction in lakeside accommodation.
Situated on a hill, in and among a mix of lakeside trees, Pumulani consists of a main lodge and 10 villas. The shared areas include a long shaded veranda, decking, an infinity pool, lounge, house bar, dining room and beach bar. Seen from the lake, the main lodge sparkles, and its interiors are clean, well kept, and stimulating.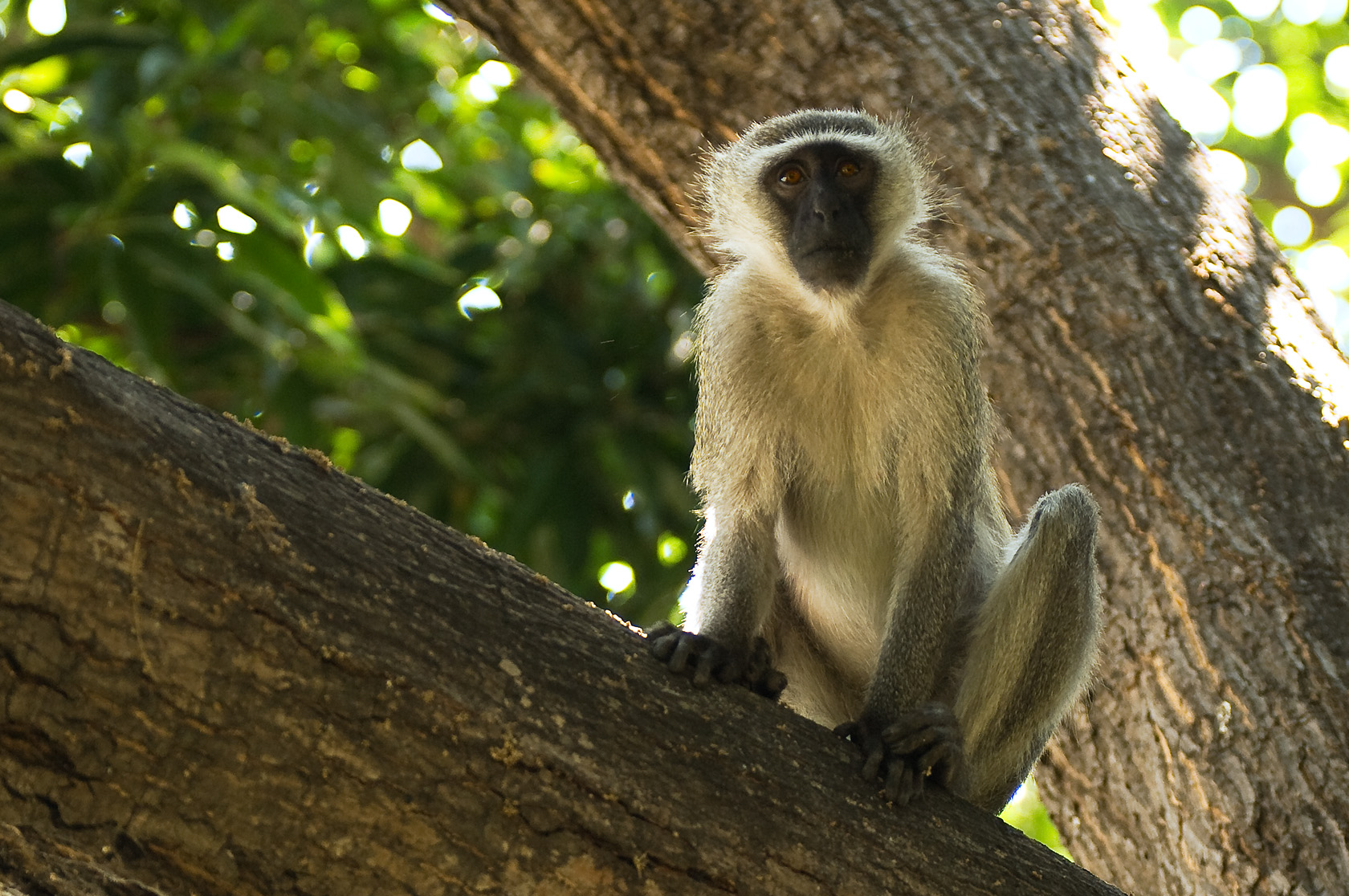 FOOD AND SERVICE
Feedback with regards to the food is excellent (an international cuisine, a la carte), as are guests' impressions of the service, which from floor to management is truly exceptional.
ACCOMMODATION
Of the villas, 4 are twin, 4 are double, 1 is family size and the last is a honeymoon suite. All are large, airy and beautifully designed. Each has a bedroom, lounge, en-suite bathroom – stand-alone bath, double sink, shower and flush toilet – and veranda. Characterised by large windows, sliding glass doors, arched doorways, sand coloured floors, the occasional mirror and a mix of cane and slumber seating, the emphasis here is on quality and space; nothing superficial or flash.
ACTIVITIES
Activities at Pumulani include diving, snorkelling, water sports, kayaking, bird watching, dhow trips, village visits and nature walks.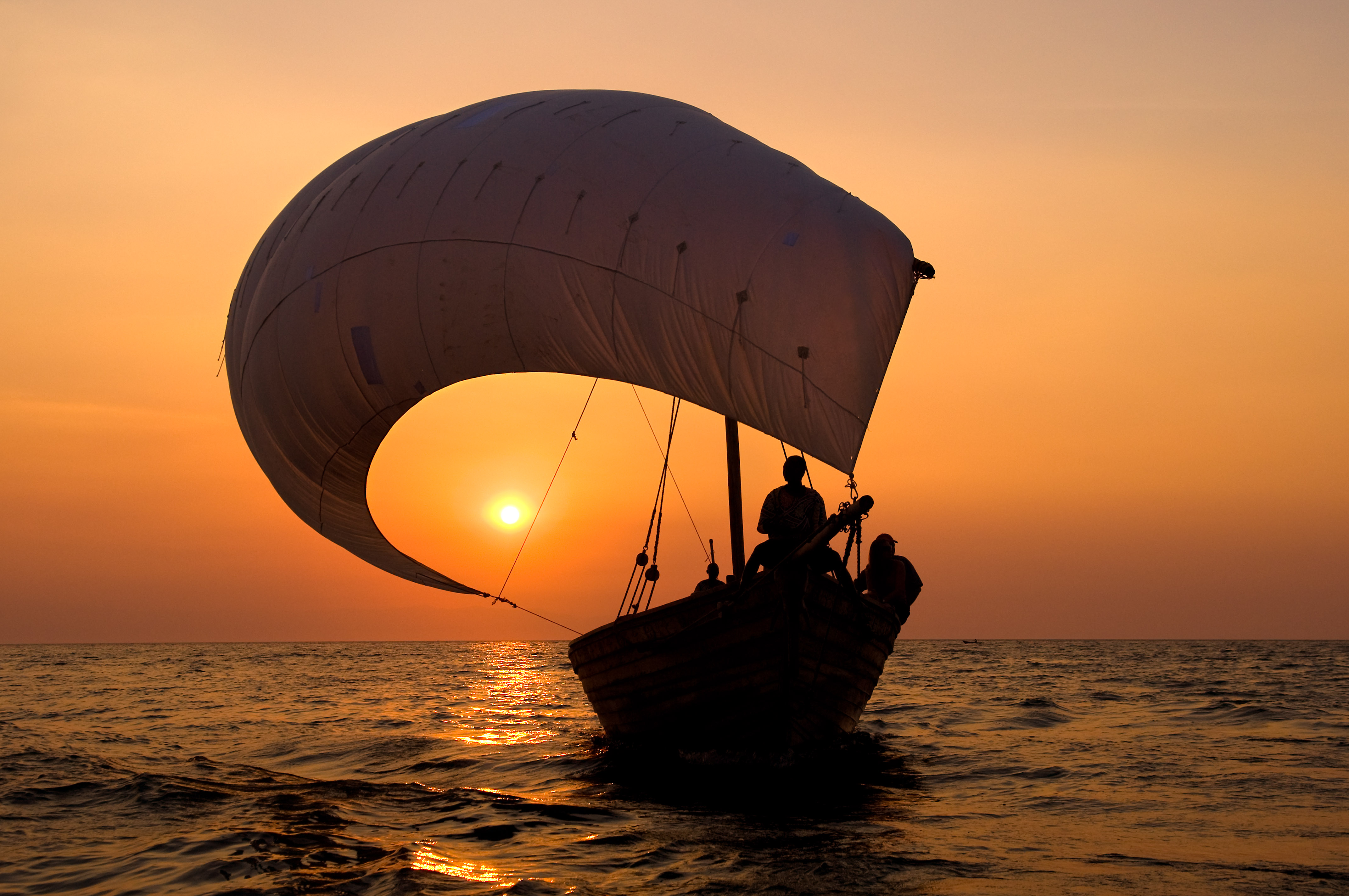 ETHICS
Robin Pope Safaris prides itself on responsible tourism and development, explaining in their own words what makes Pumulani such a fine example of a community and conservation focused lodge:
Responsible Tourism In Action
"We take our responsibilities towards the human and physical environments in which we operate very seriously and are critically aware of the negative impacts that tourism can potentially have on the environment, wildlife and local communities neighbouring our properties. It is therefore very important to us that we strive continuously to reduce our negative footprint and increase the positive impacts of all of our safari/beach operations. This we achieve through the implementation of our published Responsible Tourism Policy that addresses the three pillars of sustainability, namely our economic, environmental and social responsibilities. In addition, we have contracted the services of a specialist Responsible Tourism practitioner to our team to advise us on how to integrate best practice in sustainability into all areas of our operations."
Conservation
"Waste/Recycling – In all properties we compost biodegradable and organic waste and use this on our vegetable gardens, recycle glass bottles in Malawi through an orphanage in Lilongwe who use them to make glasses for onward sale to lodges, recycle all paper and cardboard waste in Malawi to make cards and books.
Energy/Water Conservation – In our new properties, and those that we have renovated, we have built energy efficiency into their design.
We have introduced alternative fuel briquettes that are made out of waste paper and dried leaves as an alternative to firewood and charcoal in staff quarters.
Carbon Offsetting – We reduce the carbon footprint of our operations through a local initiative – the Reforest Nsefu project. The project plants a combination of trees to help counter two very important environmental issues –  carbon emissions and deforestation.
Wildlife Conservation – In Zambia RPS financially supports, for example, the work of the South Luangwa Conservation Society (SLCS), a non-profit community based organisation that is committed to the conservation of the wildlife and ecosystems of South Luangwa National Park and the surrounding Game Management Area (buffer zone), specifically in their anti-poaching efforts.
In Malawi, we promote the protection of local fish species along the shores of our lodge in Lake Malawi National Park."
Development
"Robin Pope Safaris operates with respect for indigenous culture and supports social development initiatives, whilst considering the impacts tourism is having on the communities in which it operates.
We take pro-active steps to ensure that local people benefit both financially and in terms of their quality of life from our operations and that any socio-cultural impacts are minimised.
We have for many years been very pro-active in working with our local neighbours to bring about sustainable development initiatives in the community. Over the years we have in Malawi and Zambia, and continue to:
Develop and expand the infrastructure of a range of local schools
Have built a primary school for Mbeya village in Malawi and operate a bursary programme for paying secondary school fees for orphans
Sponsor vulnerable children through school and further education
Support Chikowa home based project (an HIV outreach help project)"
Ecotourism
"Responsible wildlife viewing will ensure that wildlife is not disturbed and that the environment is not impacted on negatively by wildlife viewing activities. To facilitate this our guides are trained and regularly monitored against best practice responsible wildlife viewing etiquette."