I am often asked how can you sell the concept of a conservation itinerary and then take a 10- or 12-hour flight to Africa, often then including more domestic flights.
Sustainability is not purely a buzz word now. It is in fact a deeper engrained way of travelling. This has been discussed, debated, researched, and instigated now by many of our partners on the ground in Africa. We are delighted that our ecology-based thinking is not as unusual as it once was, when we set up in 1999. Back then, sustainable travel was considered by many in the business as something of an oxymoron.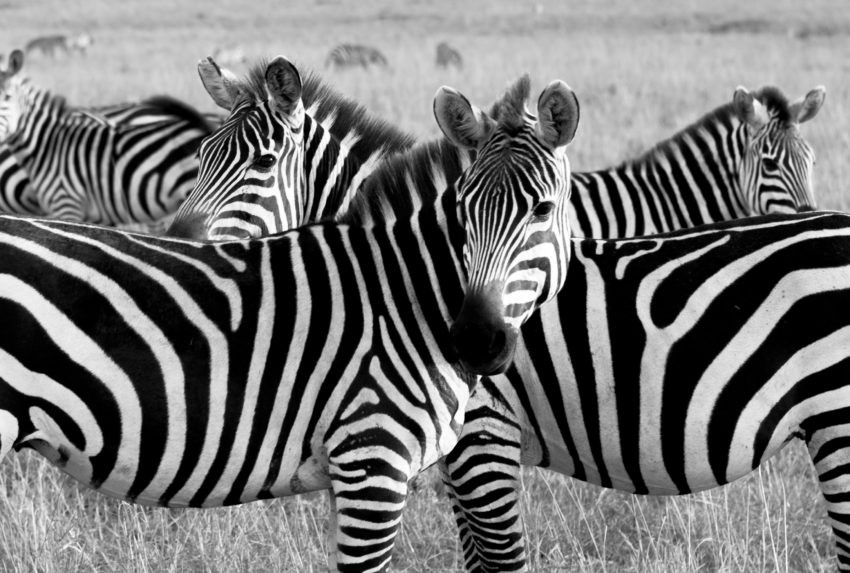 Today, it's (theoretically) mainstream. Taking a trip to Africa is no longer a simple hedonistic whim. It requires that we all think responsibly. In this respect, I'm a big fan of the school of thought that advocates a form of ethical hedonism. Epicurus (342-270 BC) talks about maximizing collective pleasure, which in turn, logically, minimises collective pain. I rather like that and associate it with a more conscious form of travelling – the feather-light footprint, the welfare of the custodians of destinations, models that espouse low volume, high impact travel.
This is where what we – Journeys by Design and our not-for-profit Wild Philanthropy – is of vital importance. With every safari cost going to Wild Philanthropy, I design trips in the knowledge that they are having a net positive effect on the ground. Crucially, this means that I make a point of linking clients with the on-the-ground projects that are making a huge difference, and that leaves them knowing that in being there, they themselves have made a difference.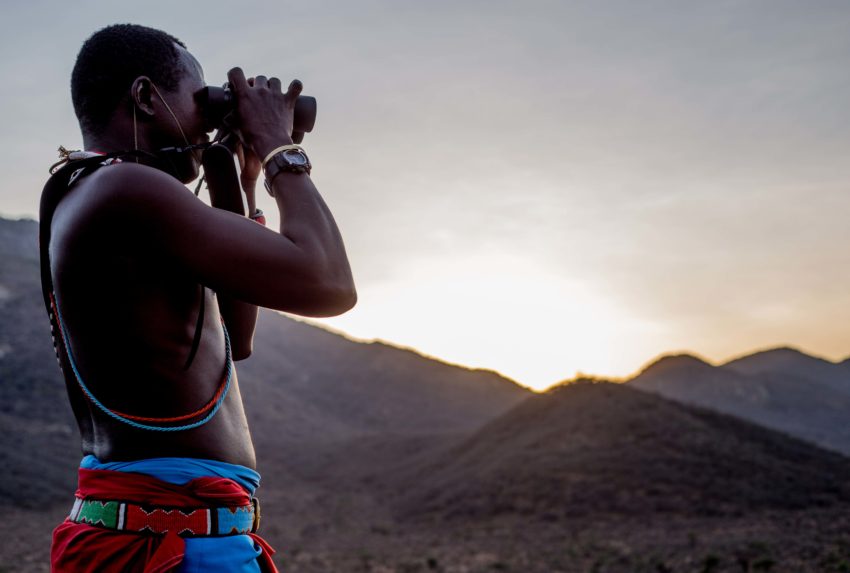 For me, Kenya is such an obvious choice for the designing of the conscientious trip. It is the birthplace of so many impactful organisations – the Mara Elephant Project, Lewa Wildlife Conservancy, Lion Landscapes, Save The Elephants, Northern Rangelands Trust, Reteti Elephant Sanctuary, I could go on ad infinitum – and has often led the way when it comes to exploring how travel can be a force for the greater good.
Drilling down, each trip we design considers projects or initiatives that are offered as an option for support, to which – if agreed – a percentage of the client's fee is donated via Wild Philanthropy. The way our not-for-profit is set up means 100% of donations are guaranteed to reach the chosen project of initiative.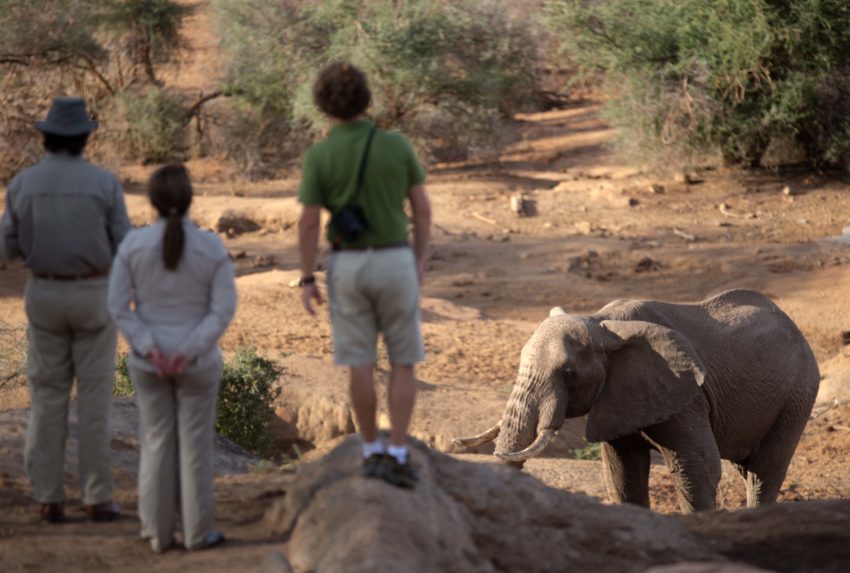 I hasten to say that this is not voluntourism or browbeating fundraising for conservation. It is still your holiday after all. However, our UK pounds or US dollars stretch far in Africa. Plus, it makes for the most extraordinary of trips. Visiting a community project in Greater Mara or spending a day with the anti-poaching at Lewa are rare and extremely rewarding experiences. Understanding how the rhino seen on a wildlife walk in Samburu is protected – and indeed how your presence ensures that protection – is what real travel is about.
While I work across much of our countries' portfolios, Kenya is, as said, wonderfully set up for engaging in a form of travel that contributes so significantly to the destination, maximising the pleasure of all and so minimising the pain of all. It doesn't directly offset the cost on the environment it takes to travel there; however, it does provide the catalyst and support for the protection of ecosystems whose health is vital to the health of the wider environment, and as such represents a great step forward in truly sustainable travel.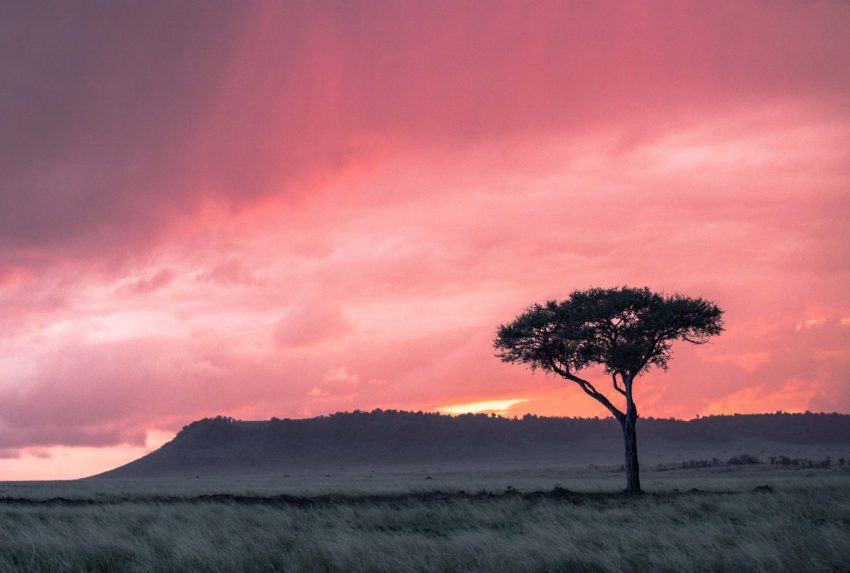 If you would like to know more about conscientious travel, please do get in touch. Angela would love to chat.