As the northern hemisphere shivers through the cold, dark days of winter, the African continent is warming up for its summer holiday season. December in Africa is a busy time of year for a reason. The weather is mostly hot and sunny with the occasional rains bringing cool relief and greenery.
Great wildlife migrations take place at this time of year as the dry, yellow plains from the Serengeti to the Kalahari Desert begin to turn green. The migrating herds attract predators in great numbers, creating the greatest show on earth. Migrant birds arrive, filling the vast skies with tropical colour and birdsong, while trees and plants burst forth in full-leafed splendour.
It is a fantastic time of year for beach holidays in the Indian Ocean too, whether it's the clear, crystal waters of the Seychelles or the unspoilt stretches of beach in Mozambique. We recommend combining a wildlife or cultural safari with a relaxing beach retreat.
So without further ado, here is our pick of the best countries in Africa to visit in December:
Ethiopia luxury safari opportunities are spectacular. With more highland areas than Kenya and Uganda combined, Ethiopia is a mountainous country of dramatic beauty.
Well known for its extraordinary wildlife, Kenya also plays host to a magical coastline, a large proportion of The Great Rift Valley, the Central Highlands, and a ribbon of stunningly diverse lakes.
Offering a stunningly varied terrain, luxury lodges, a number of well-run national parks, and, of course, its extraordinary lake, Malawi is something of a well-kept secret. But not for long…
Although not the most obvious destination for a holiday, Northern Sudan is rich in culture and steeped in a fascinating past that makes it a unique and enchanting travel destination.
Perfect as a one off, or as a relaxing ending to an itinerary based primarily in eastern or southern Africa, it is a dream luxury holiday and African honeymoon destination with a spectacular choice of lodges and resorts.
If any of these incredible and diverse destinations pique your interest, make this Christmas one to remember and contact one of our destination specialists now.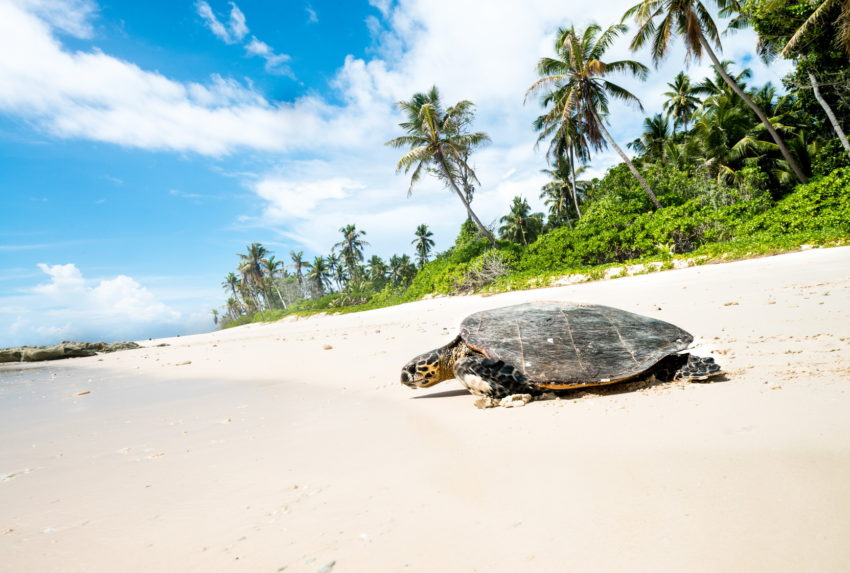 Photo Credit: Marc Stickler