If you want privacy, flexibility and the ultimate in personal attention, then look no further than Kenya. It has it all. A beautiful country, it's home to some of Africa's most authentic under-canvas mobile camping – in a wilderness with world-class wildlife viewing, with some of the best guides in the business. Equally, it has led the way in in terms of the private house as preferred accommodation, many of which are award-winning, their design, character and ethos serving as base for trips as purposeful as they are wonderful.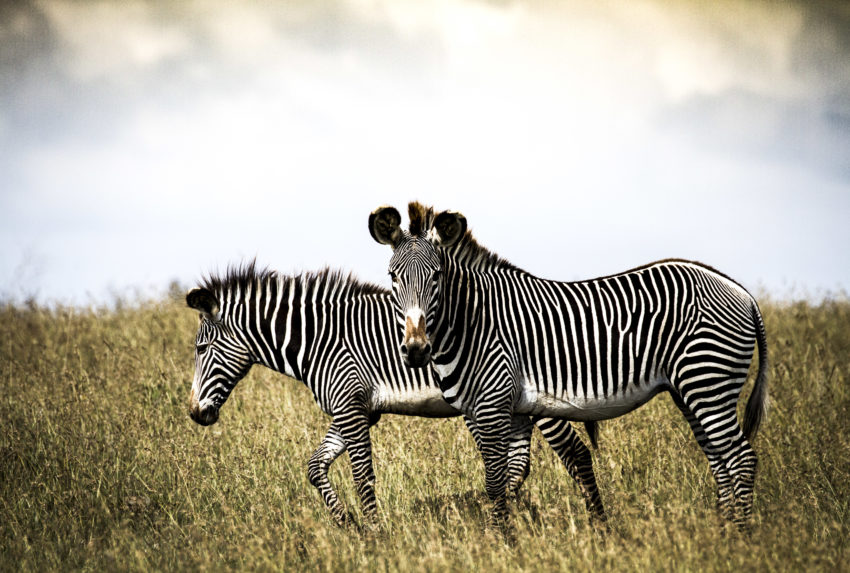 Private's the way to go
Private mobile camps can be set up in prime wildlife locations, such as the Maasai Mara, or further afield, in untouched wildernesses, away from the traditional tourist spots. With the added bonus of a specialist guide at your side, you can guarantee the highest degree of professionalism and enthusiasm. This is what makes a great safari unbeatable. Meanwhile, private houses in Kenya are the perfect fit for a family or group, and there are plenty to choose from. With a full, dedicated team to cater to your every whim, they really are your home from home.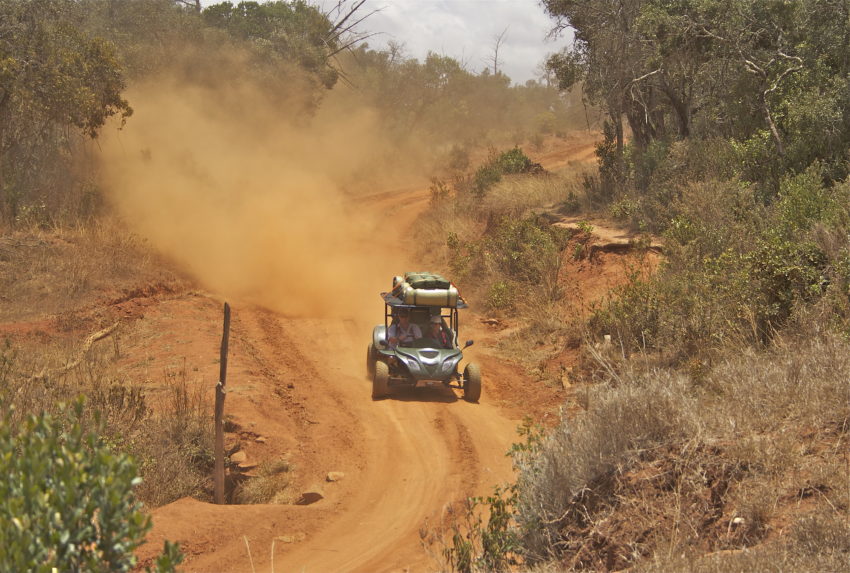 Fine examples
In terms of private canvas, either Lattitude Adventures or Lowis & Leakey are quite brilliant, the guiding, the remoteness and adventure off the chart. Key to this is the fact that each of these operations is owned and run by guides, their knowledge and experience respected throughout the industry.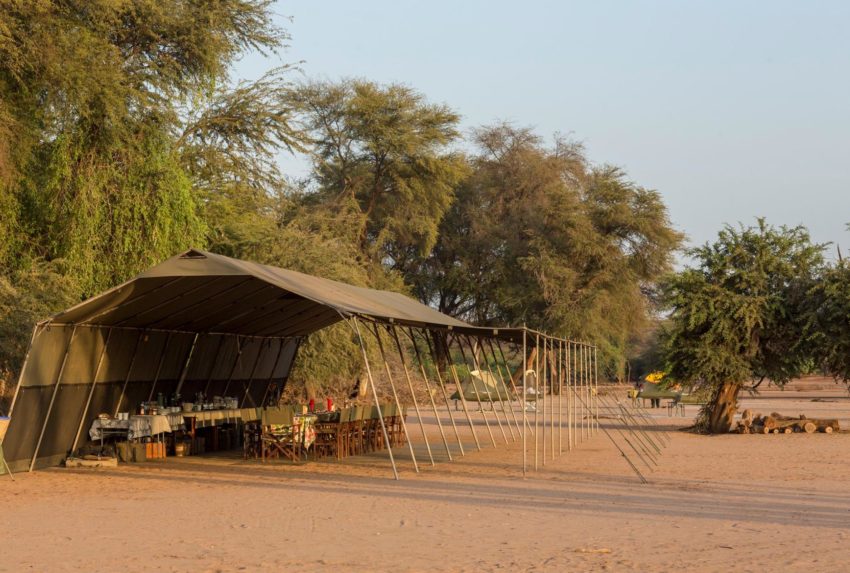 As for private houses, I'm fortunate enough to have visited quite a few. Hard to choose favourites here, though Segera Retreat, Sirai and the Mara House would most certainly figure in my top 10. All different, all wonderful, each possesses its very own character. When I stayed at Segera, I was blown away by the level of conservation and sustainability at its core, as well as some of the best food I have ever tasted. Sirai is a huge property, but with some of the most glorious views, and serves as a superb place for a group to celebrate. Finally, the wonderfully humble Mara House, built within a private concession of the Maasai Mara, it's the perfect spot to either relax by the pool or head out to witness some of the world's greatest wildlife – right on your doorstep.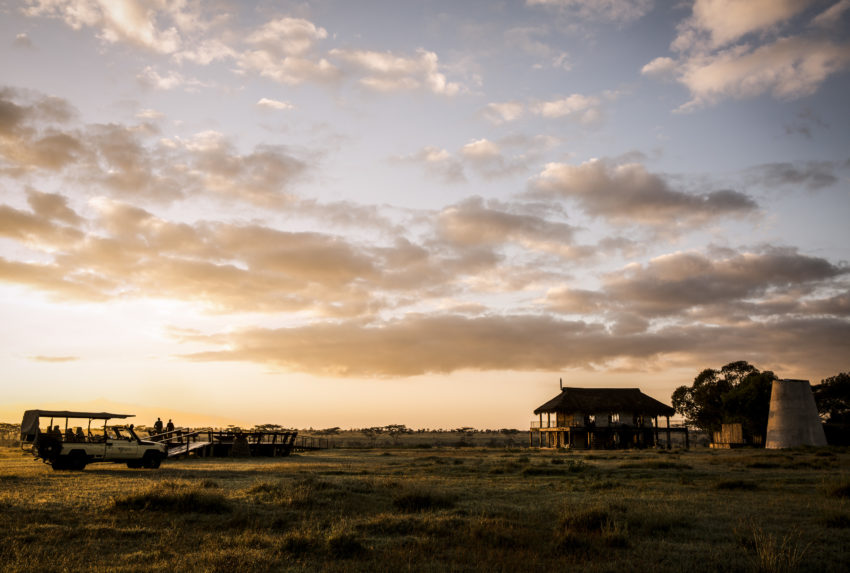 Accessing the remote
For either private canvas or house, the use of a helicopter to access the remote – quickly, effectively, beautifully – allows for the most extraordinary of activities, not to mention an experience that takes the traveller through landscapes rarely visited. As well as this, depending on where one goes, fixed-wing aircraft are a great alternative to helicopter.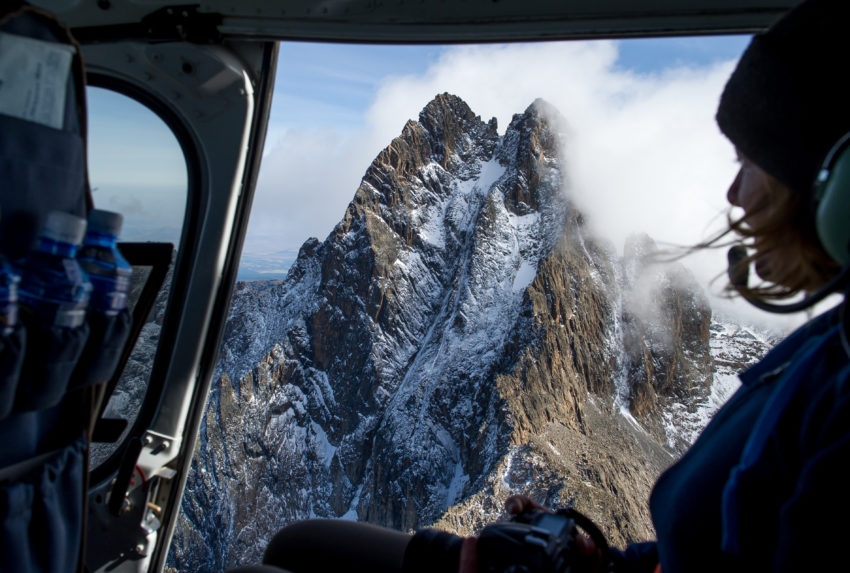 All in all, travel by either private canvas or private house caters for a range of interests, be that the first-timer to Africa, the seasoned adventurer, or those travelling as a couple, with the family, in a special interest group, or simply with a group of friends. Add in the fact that every one of the abovementioned examples are champions of travel as catalyst and support for wider sustainable development in the wildernesses they visit and you have a form of travel that is truly purposeful.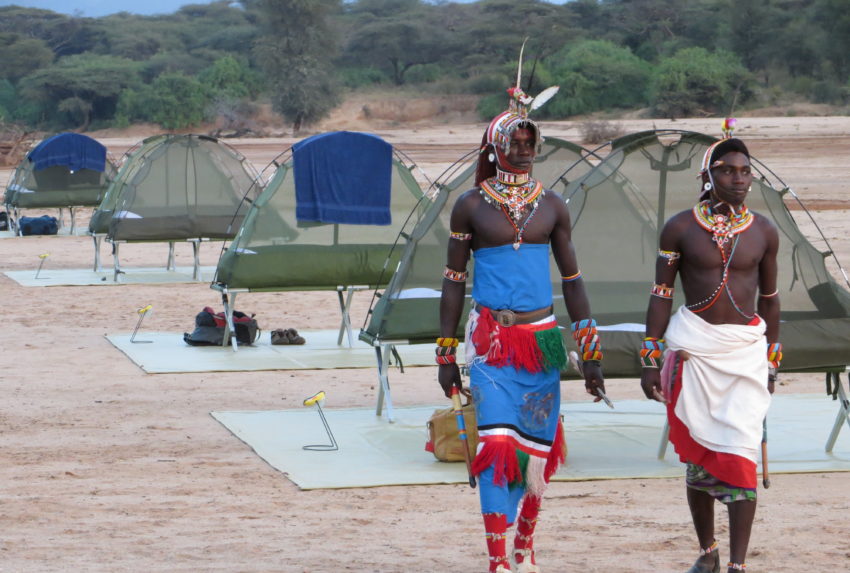 If Hannah's account has whetted your appetite for private canvas and private house travel, please do get in touch.