With light beckoning at the end of the pandemic tunnel, three private house highlights to tempt the intrepid 2021 traveller, one from Tanzania, another South Africa, the last Namibia. Let's jump in.
Dedicated to the late and legendary guide Mkombe Mnlko, Mkombe's House – located in 'the little corner,' as his biography puts it, 'that he loved so much' – is an absolute wonder. Set in among the rocks of the Kogakuria Kopjes, it overlooks a stretch of the northern Serengeti, has been built in such a way as to grow out of the land, and serves as base for some of Tanzania's finest wildlife viewing. Personally, its one of my favourite spots in the Serengeti – idyllic, beautiful and beautifully run.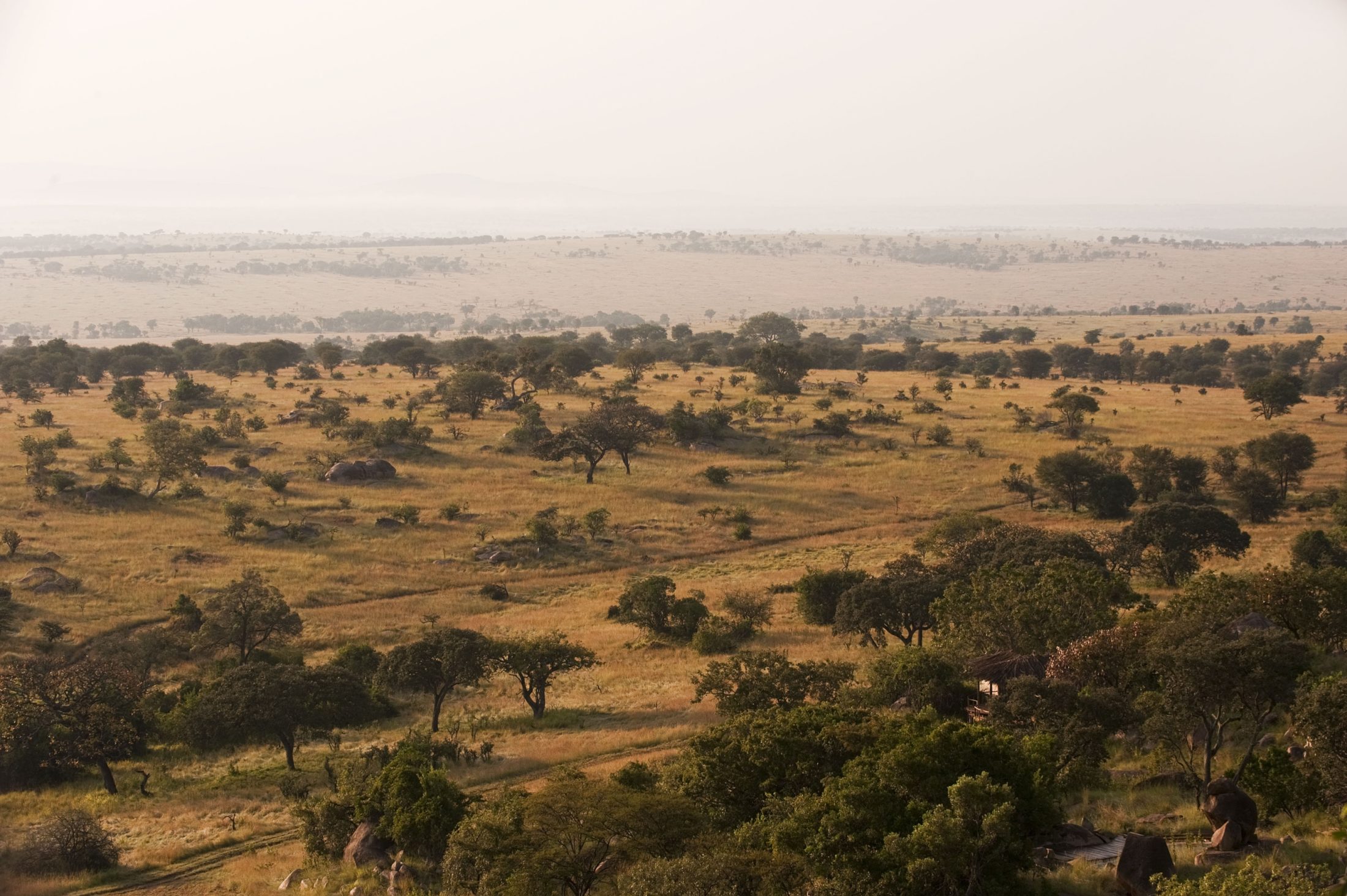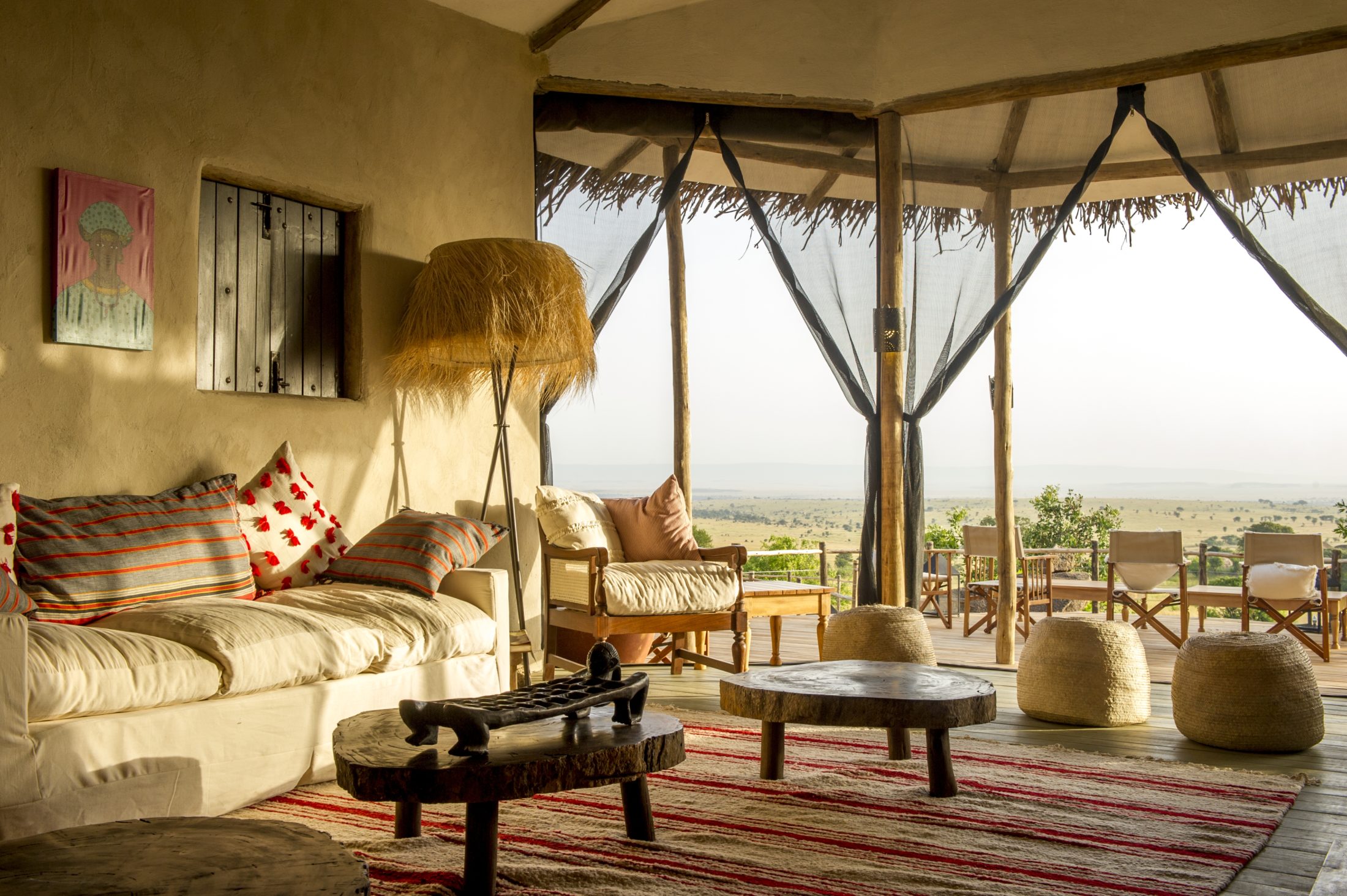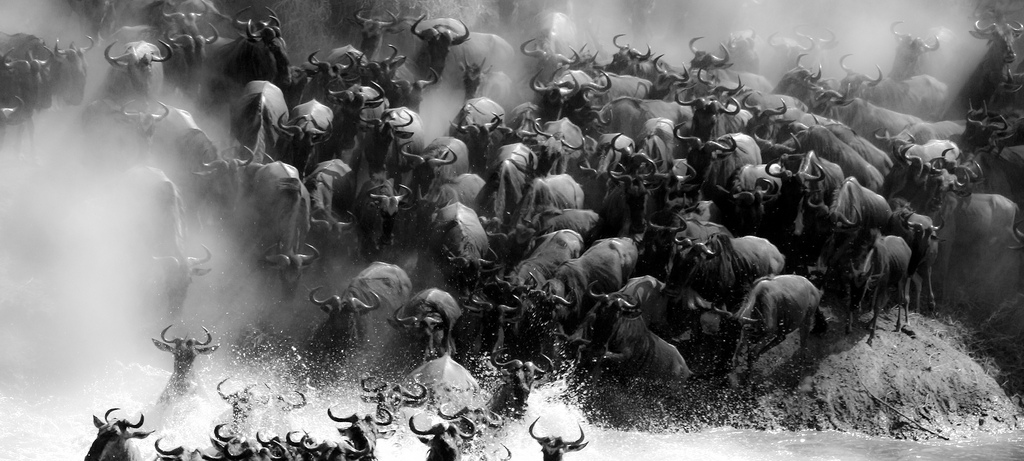 Just as fine, next up's Tarkuni, the Tswalu-based home of Nicky and Strilli Oppenheimer, which sits in a desert valley in the Tswalu Kalahari Reserve. The result of a Boyd Fergurson thatch-and-stone redesign, it can accommodate up to 10 guests, is separate and self-sufficient, and comes with its own chef, guide, house manager and private wildlife viewing vehicle. A note from my diary when I first visited in 2014: 'The people a joy and an education – it's rare that one comes across guides like those at Tswalu, guides who know the desert better than you or I know the insides of our houses.'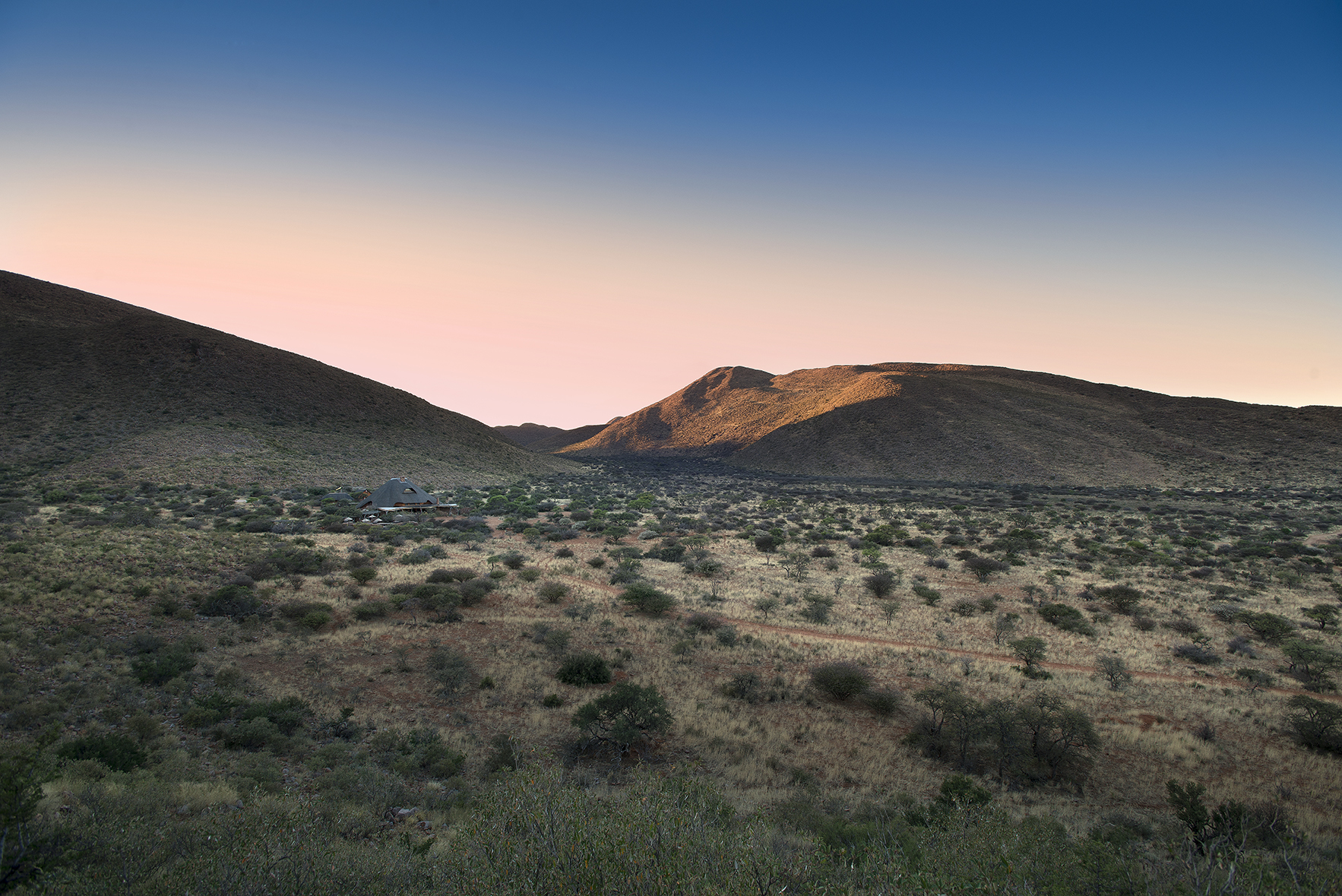 Finally, and quite different, the award winning The Nest @ Sossus, which sits at the edge of an escarpment in Namib Tsaris Conservancy, overlooking an oasis valley, desert home to waterfalls and pools almost the whole year round. The brainchild of conservationist Swen Bachran, it's design – by architect Porky Hefer – is inspired by the weaver's nest. A fine example of biomimicry design, it's wonderfully unconventional, possesses very few straight lines, and is just a 45-minute drive from the likes of the Sossusvlei gates, where guests can visit the Sossusvlei dunes and Deadvlei.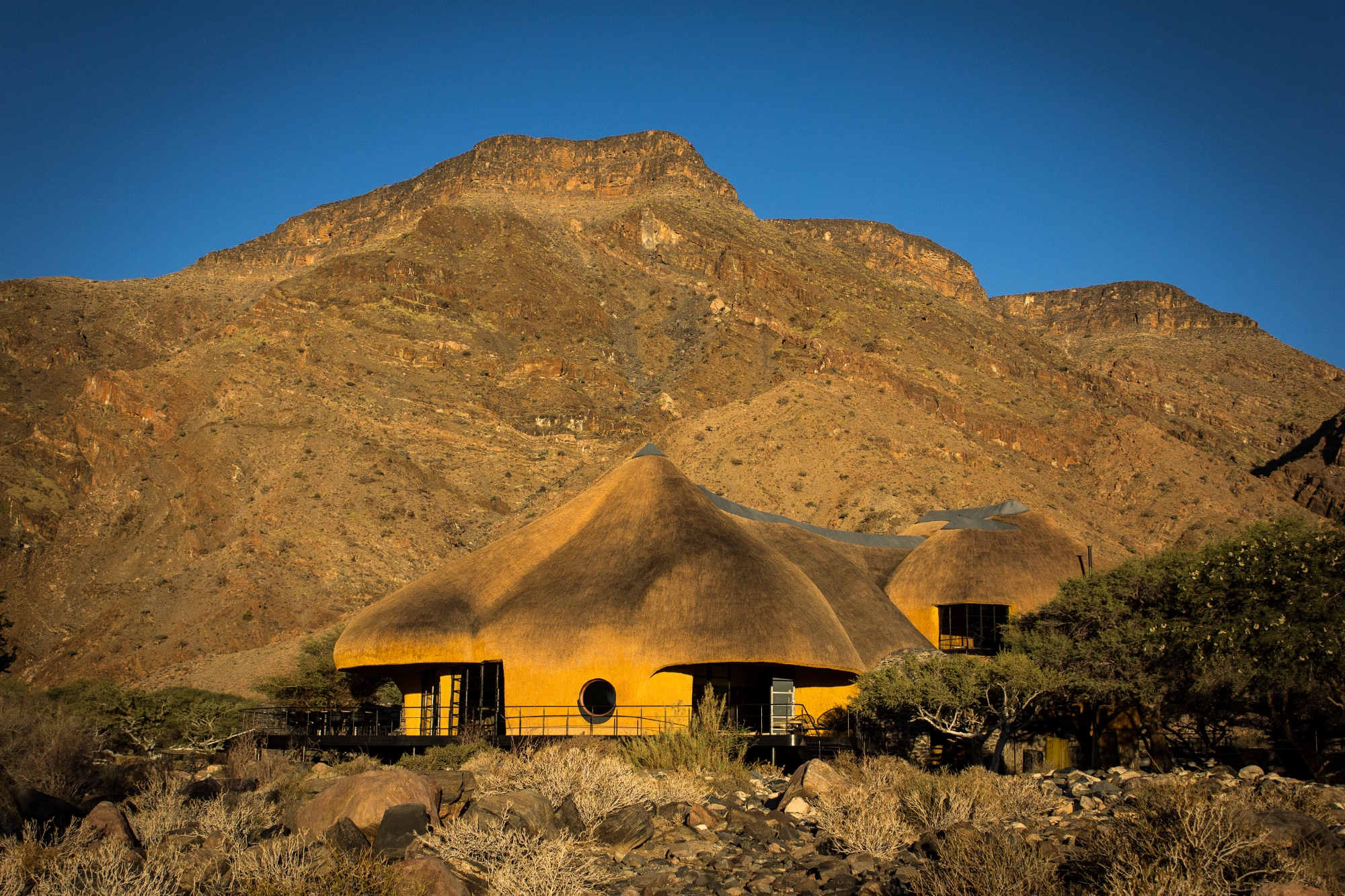 So, there you go. My very own private Africa. The key to all three – apart from their unique charm, and the fact that they're available for exclusive use – is that they're own and run by individuals and organisations who put their conservation money where their mouths are. They're the sorts of places that make travel important.
If you'd like to learn more about conservation-driven private stays in Tanzania, South Africa, Namibia or indeed anywhere else in Africa, please do get in touch with Hannah Rayner.